By Erica Thomas, Managing Editor
The 74th annual National Veterans Day Parade in Birmingham was a success, despite rain and cooler temperatures.
Onlookers came out to cheer on veterans and veterans organizations from around the state. The Birmingham Police Department and Birmingham Fire & Rescue were on hand for the parade as well.
The Grand Marshall for the parade was Command Sgt Maj. of the Army Michael A. Grinston. Griston, who is from Jasper, has held every enlisted leadership position in artillery.
Grinston's military education includes all levels of the Noncommissioned Officer Education System. He is a graduate of Ranger School, Airborne School, Drill Sergeant School, Air Assault School, How the Army Runs Course, the Equal Opportunity Leaders Course and the Keystone Course. Grinston holds a Bachelors of Arts in Business Administration from the University of Maryland University College.
His awards and decorations include the Army Distinguished Service Medal, Defense Superior Service Medal, Legion of Merit (2nd award), Bronze Star Medal with Valor (2nd award), the Bronze Star medal (3rd award). He has earned the Ranger tab, Master Parachutist badge, Air Assault badge, Drill Sergeant Identification badge, and the Combat Action Badge.
Grinston holds the highest-ranking enlisted soldier position in the nation.
The parade in Birmingham is the nation's oldest. The first parade was in 1947. Not even rain or storms has stopped the parade from happening, but the 2020 parade was done virtually due to COVID-19.
Enjoy the photos by Brian Moats and video by the National Veterans Day Organization below.
Photo Gallery from Brian Moats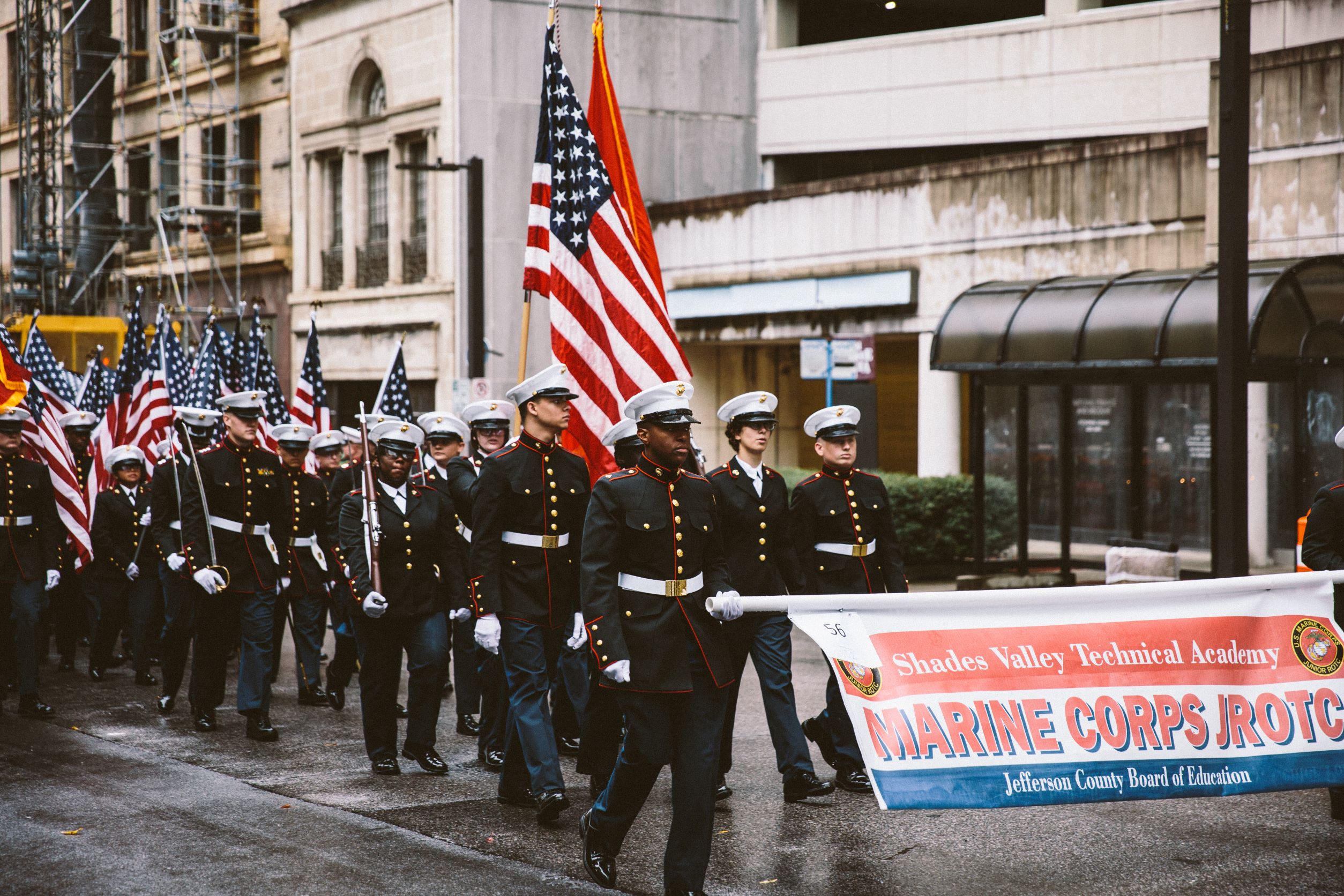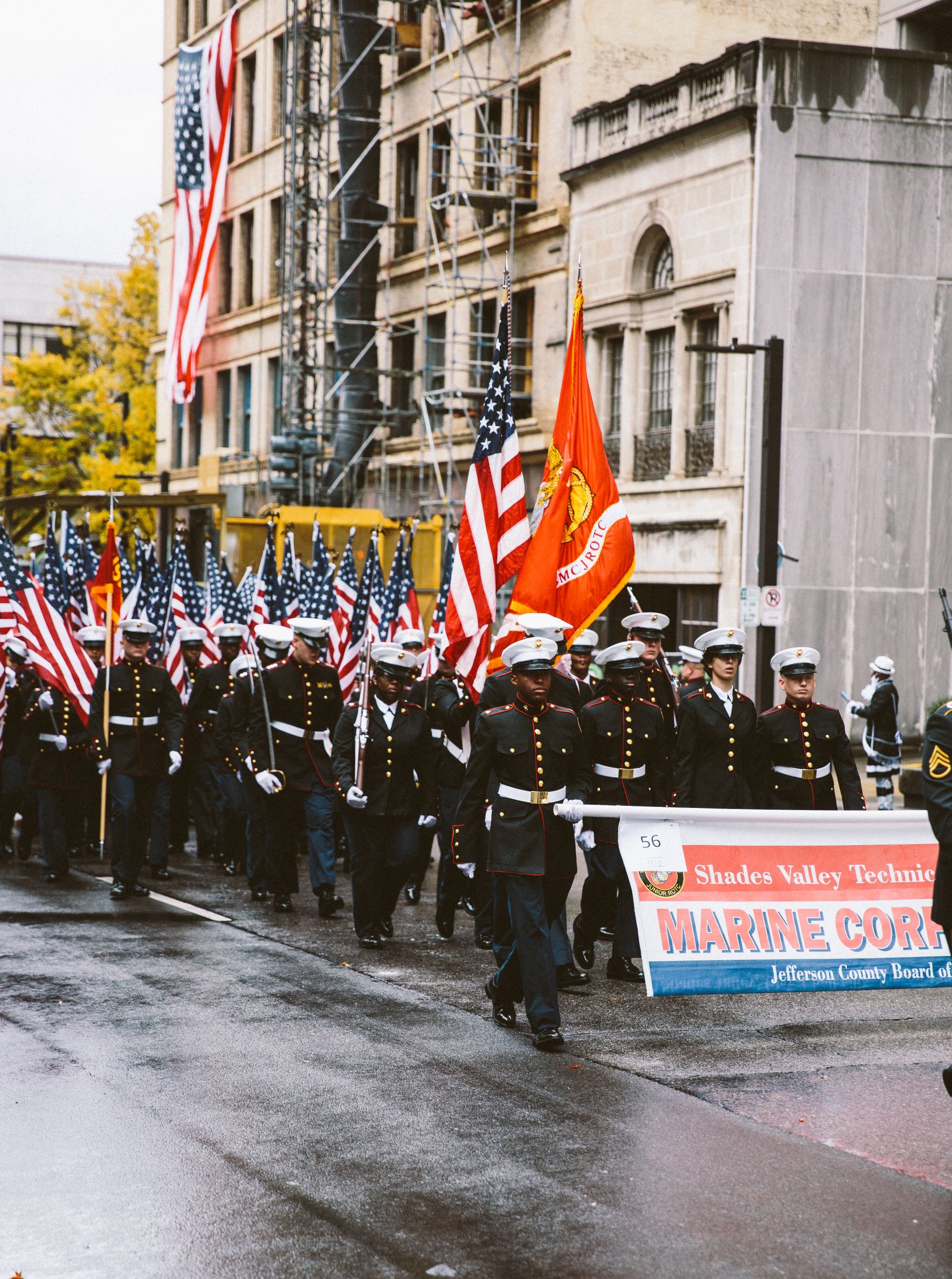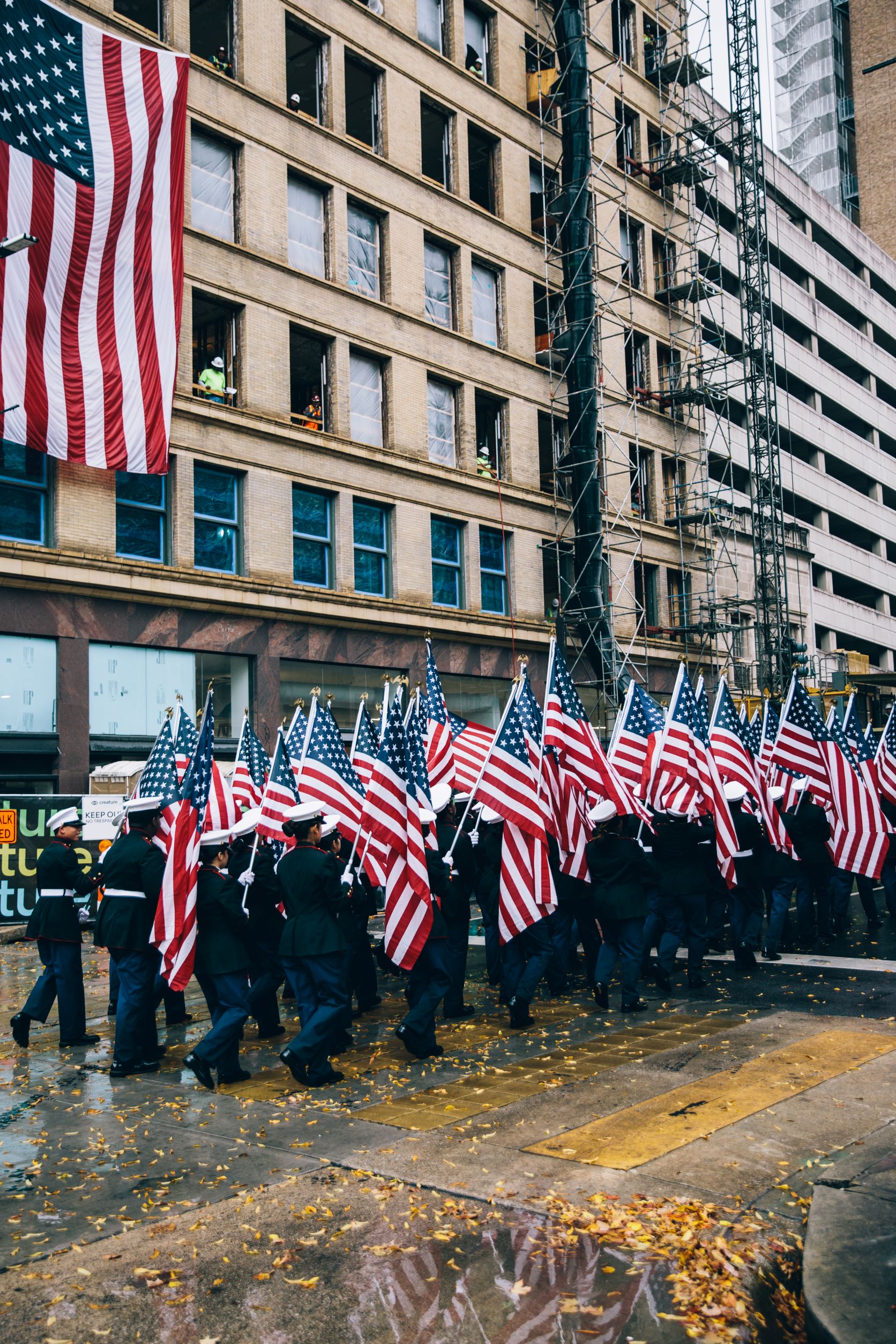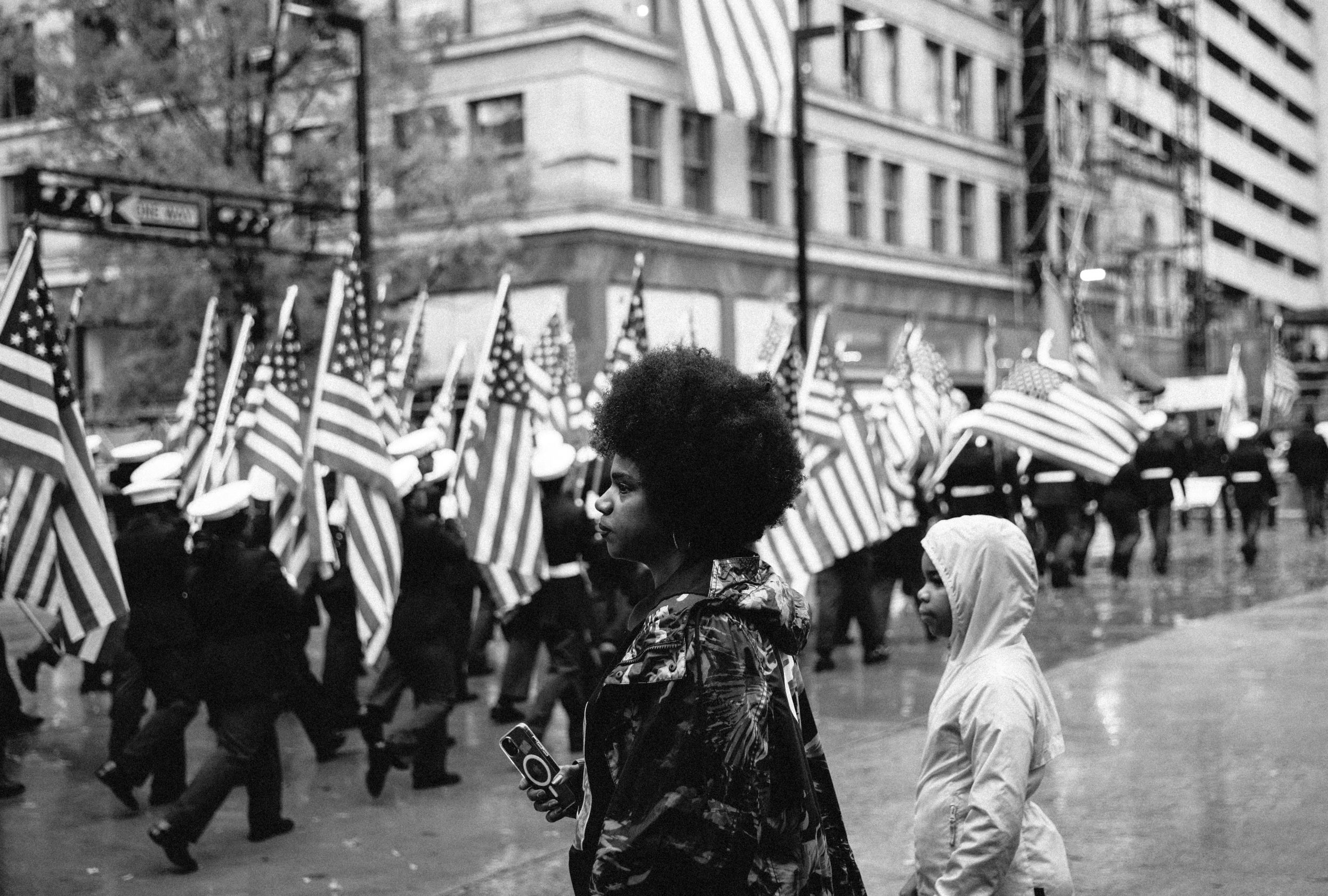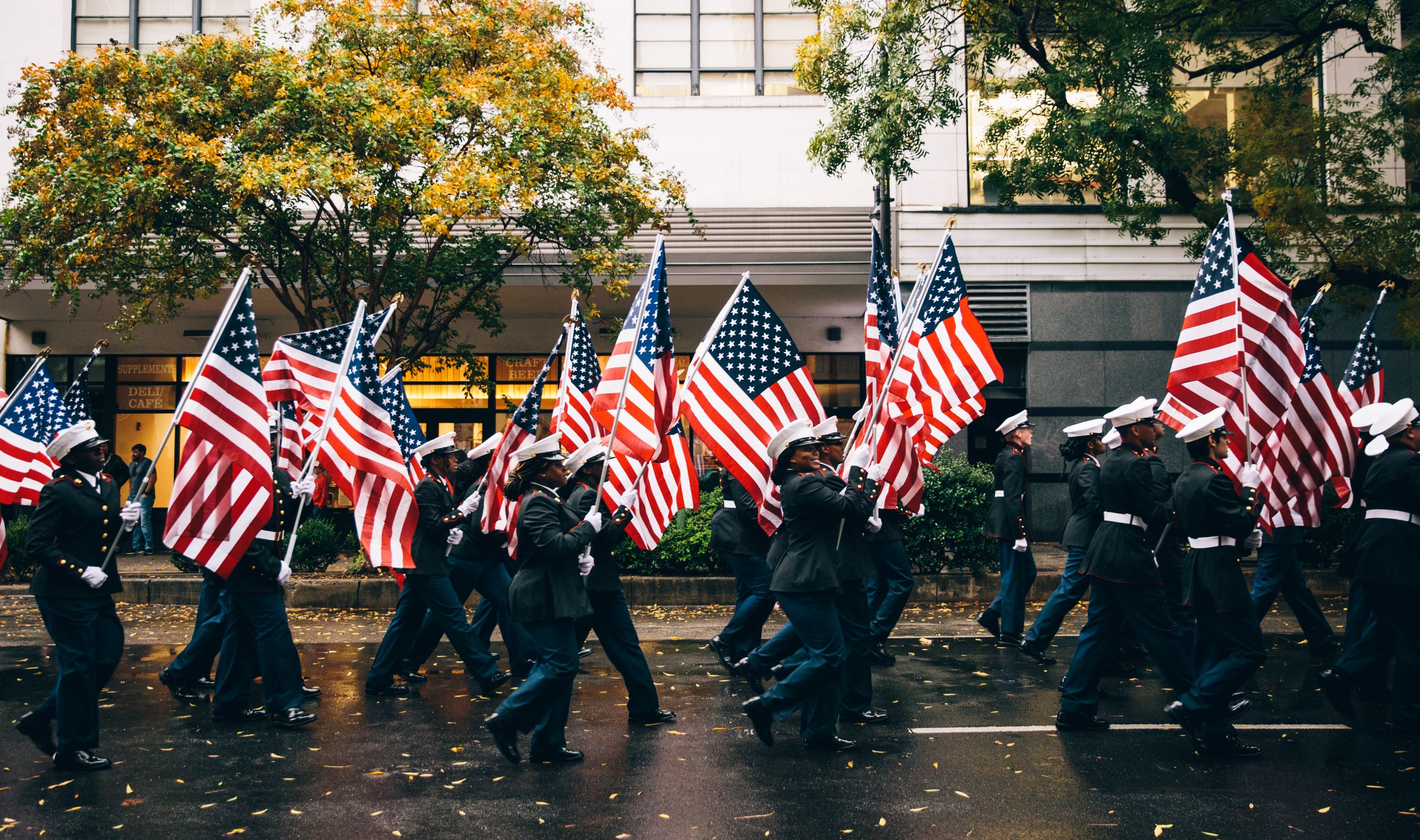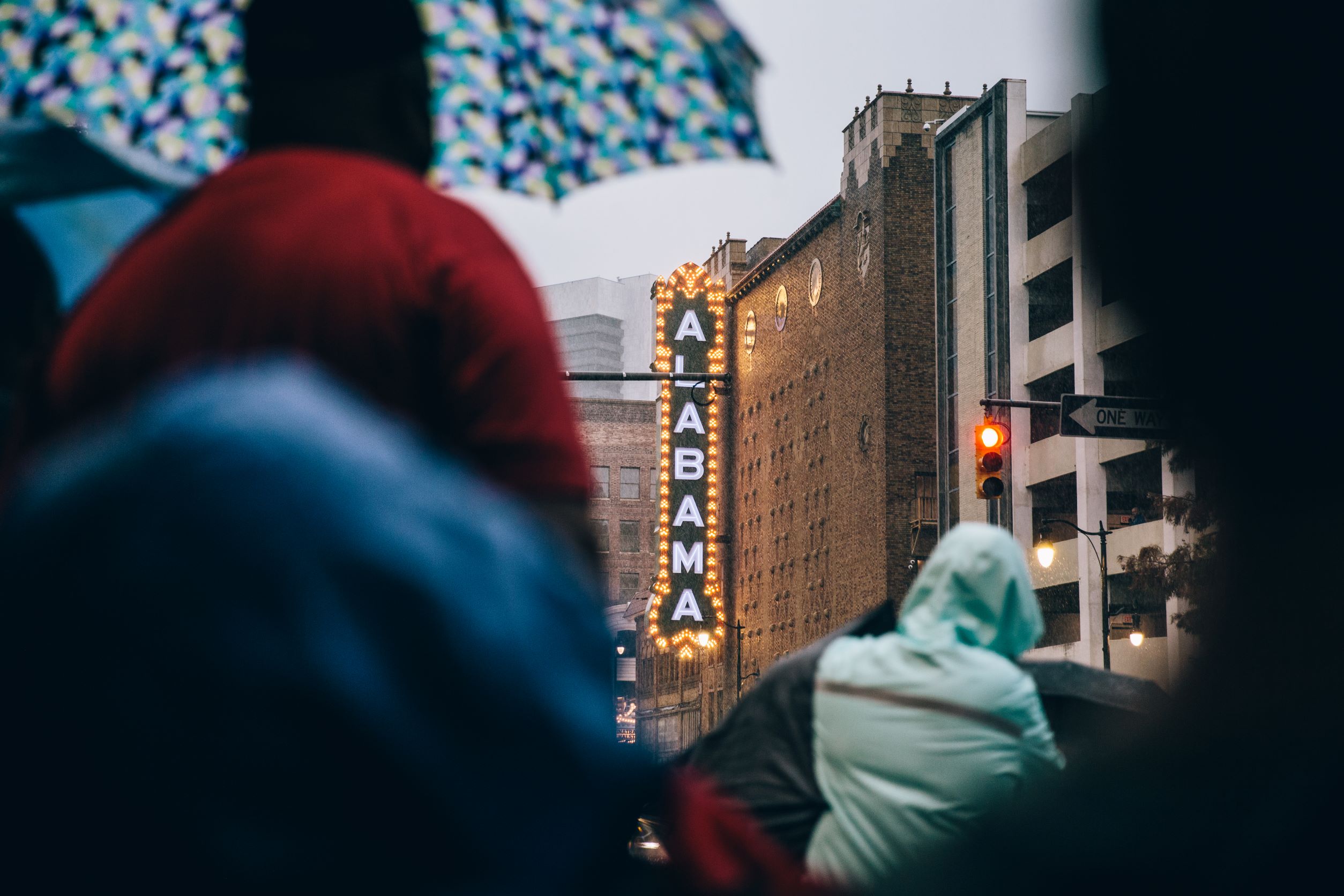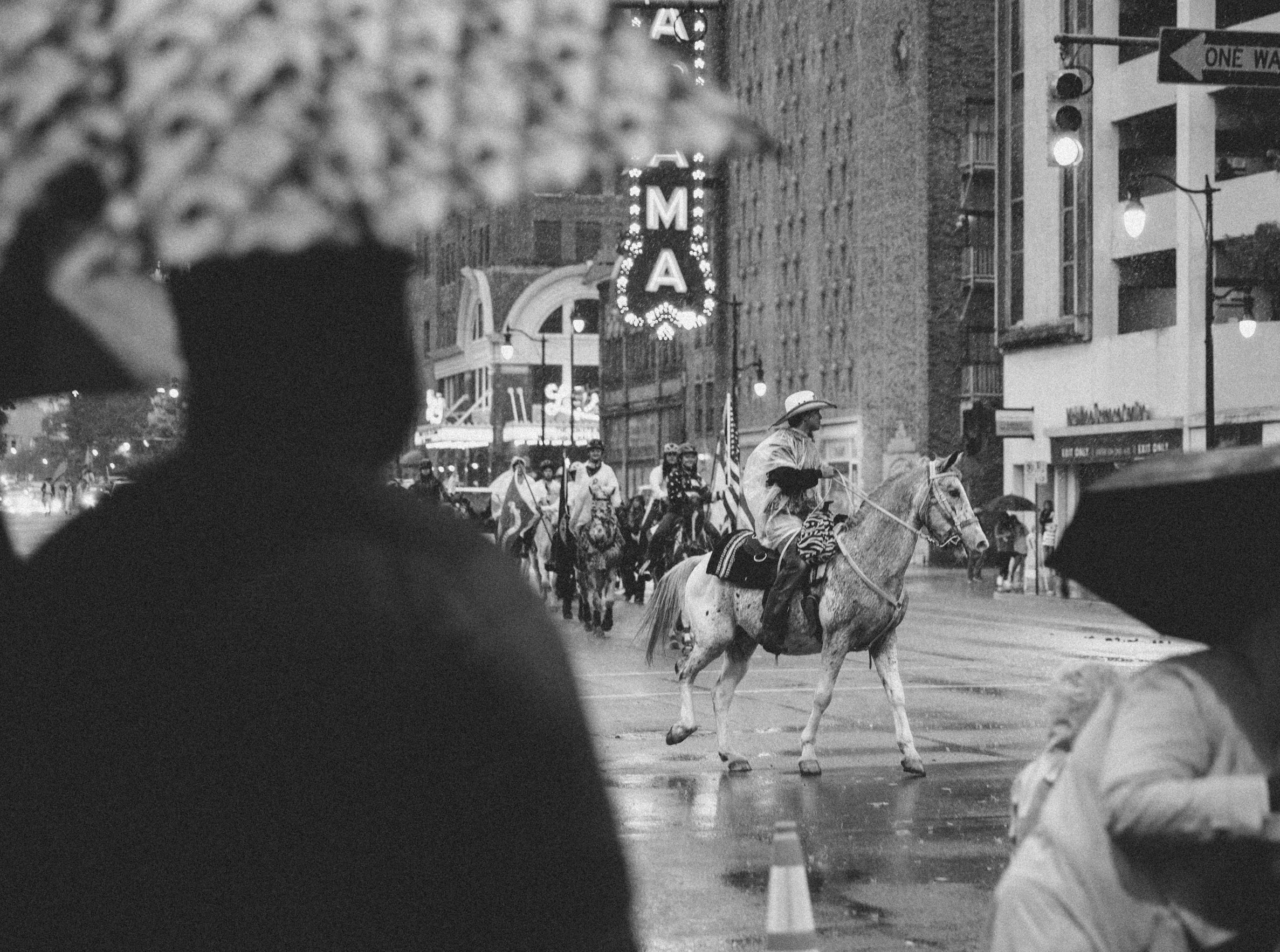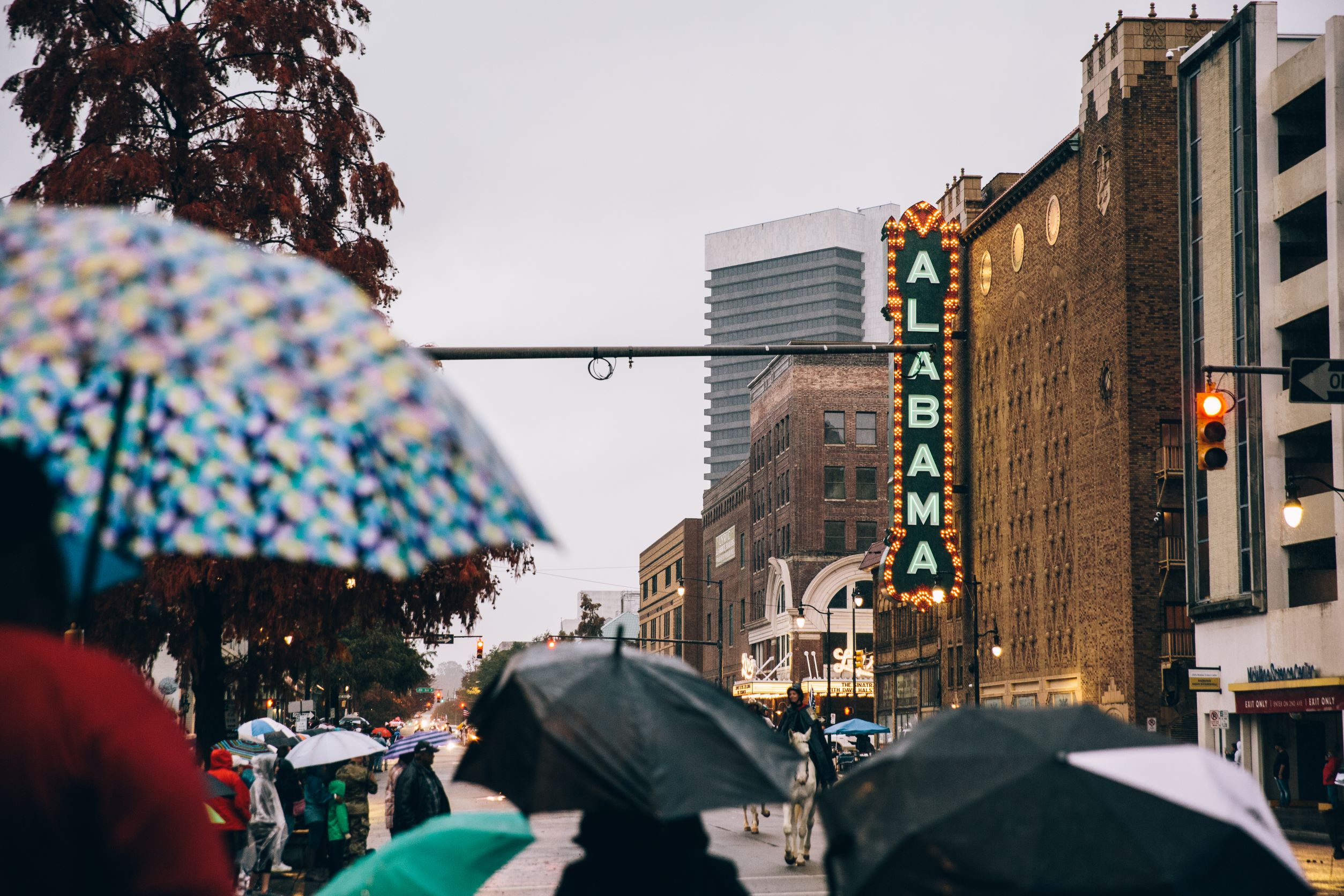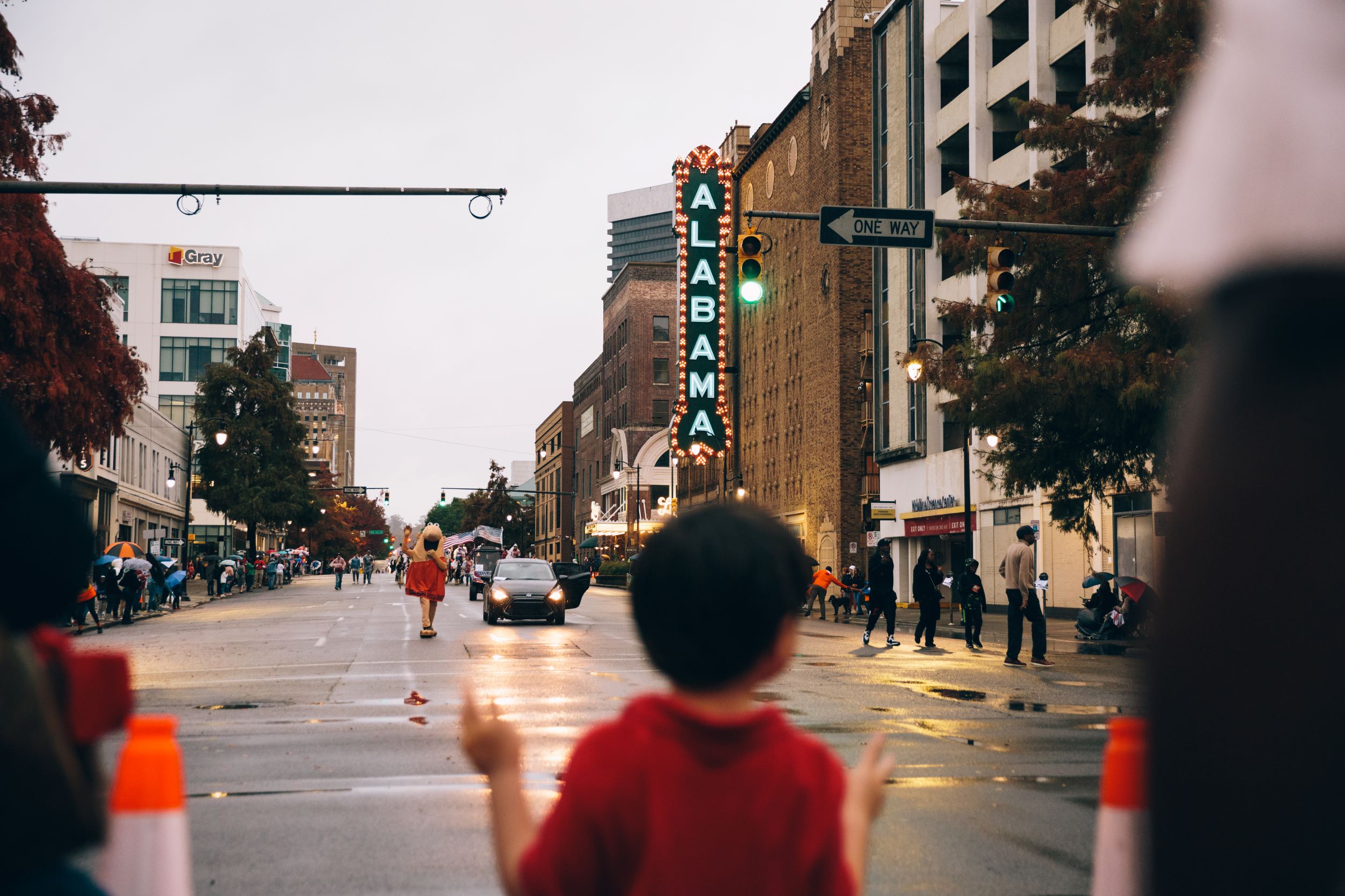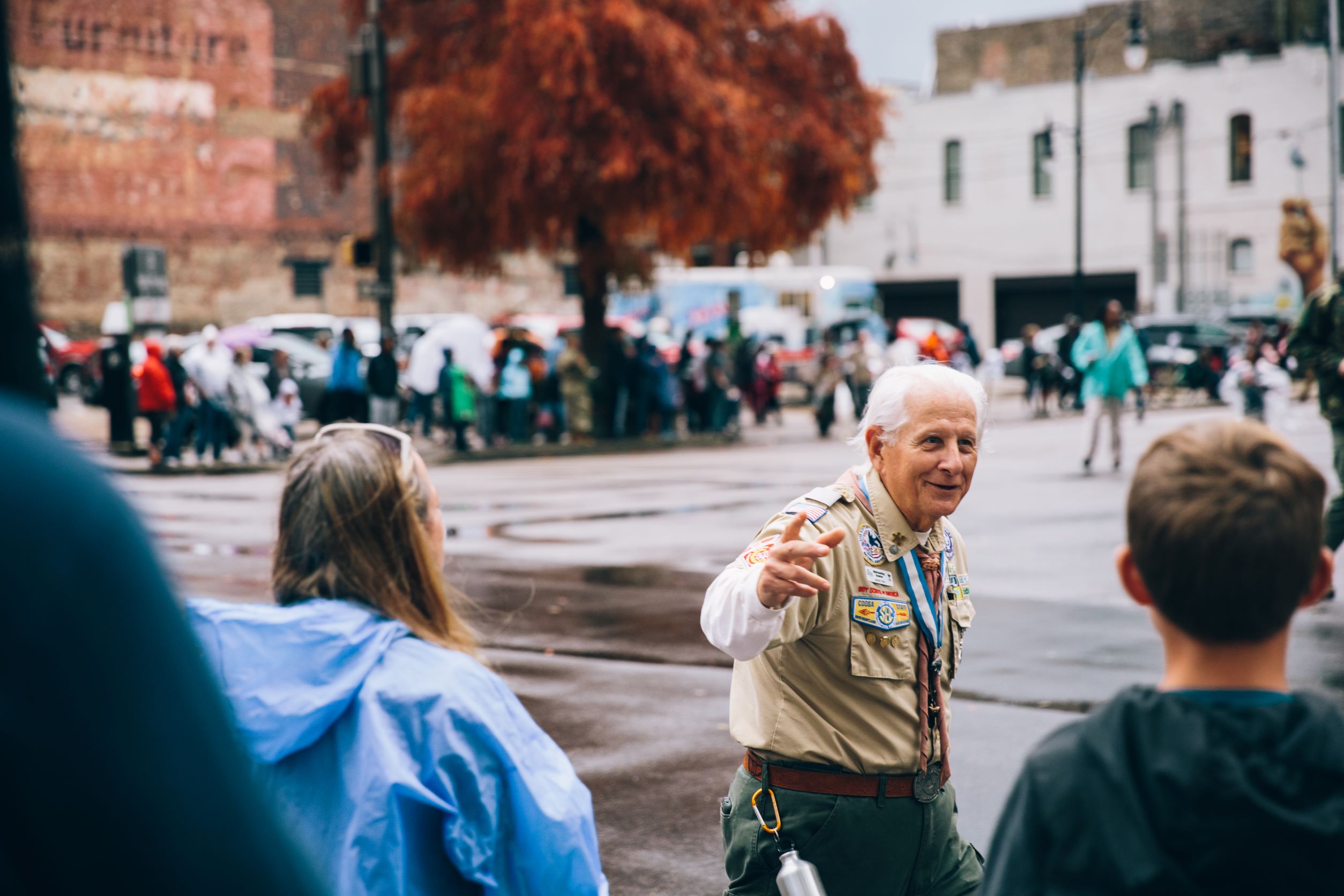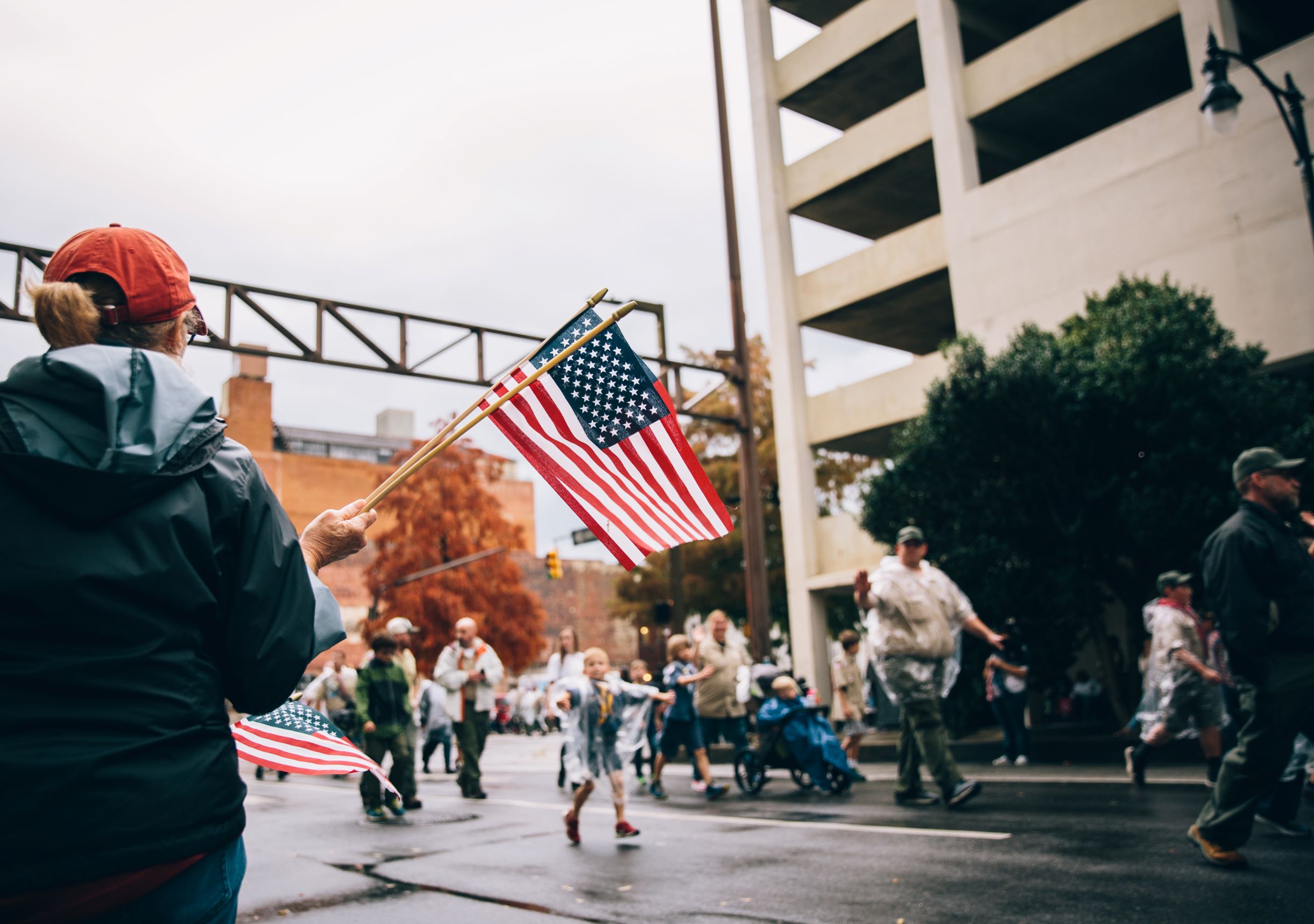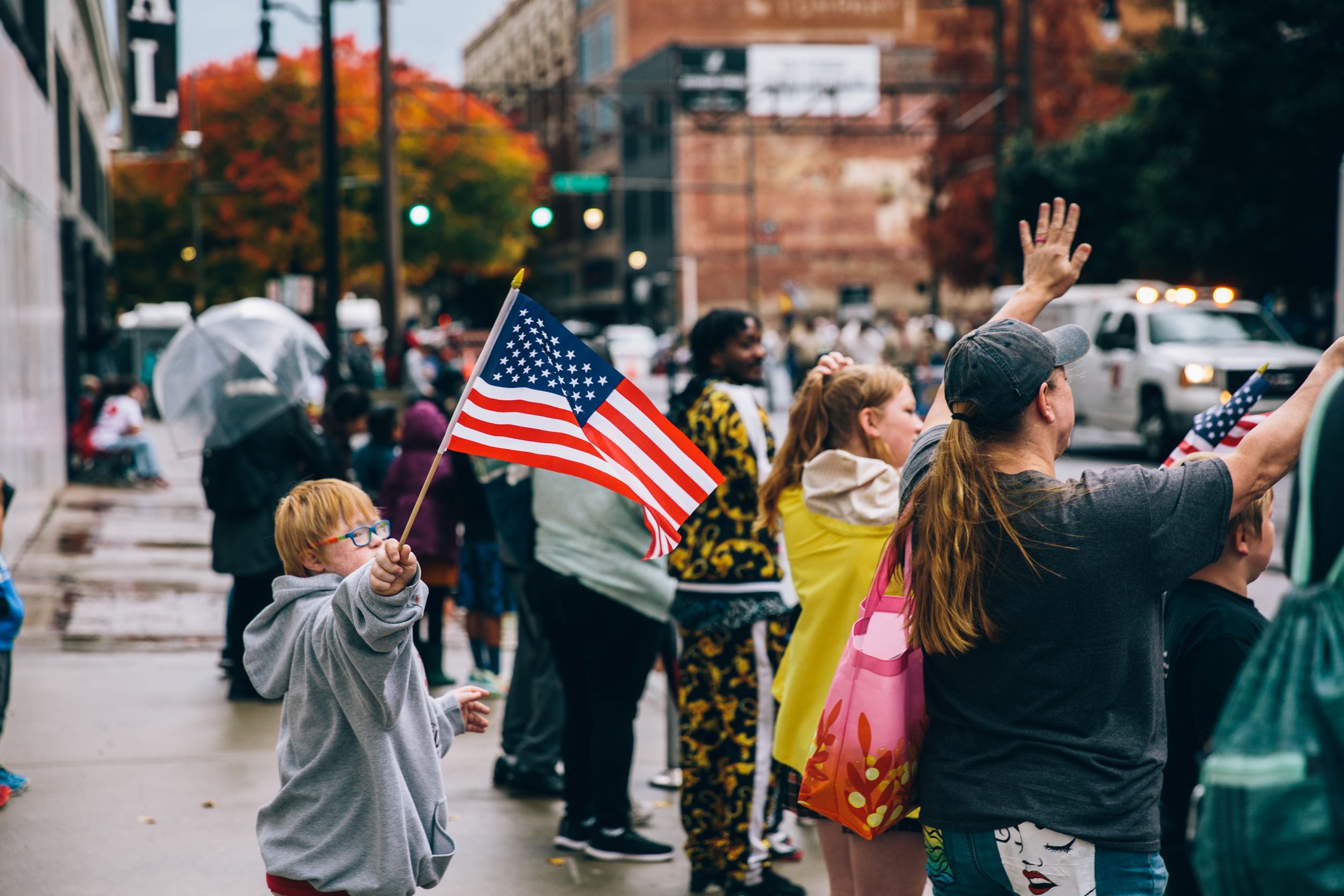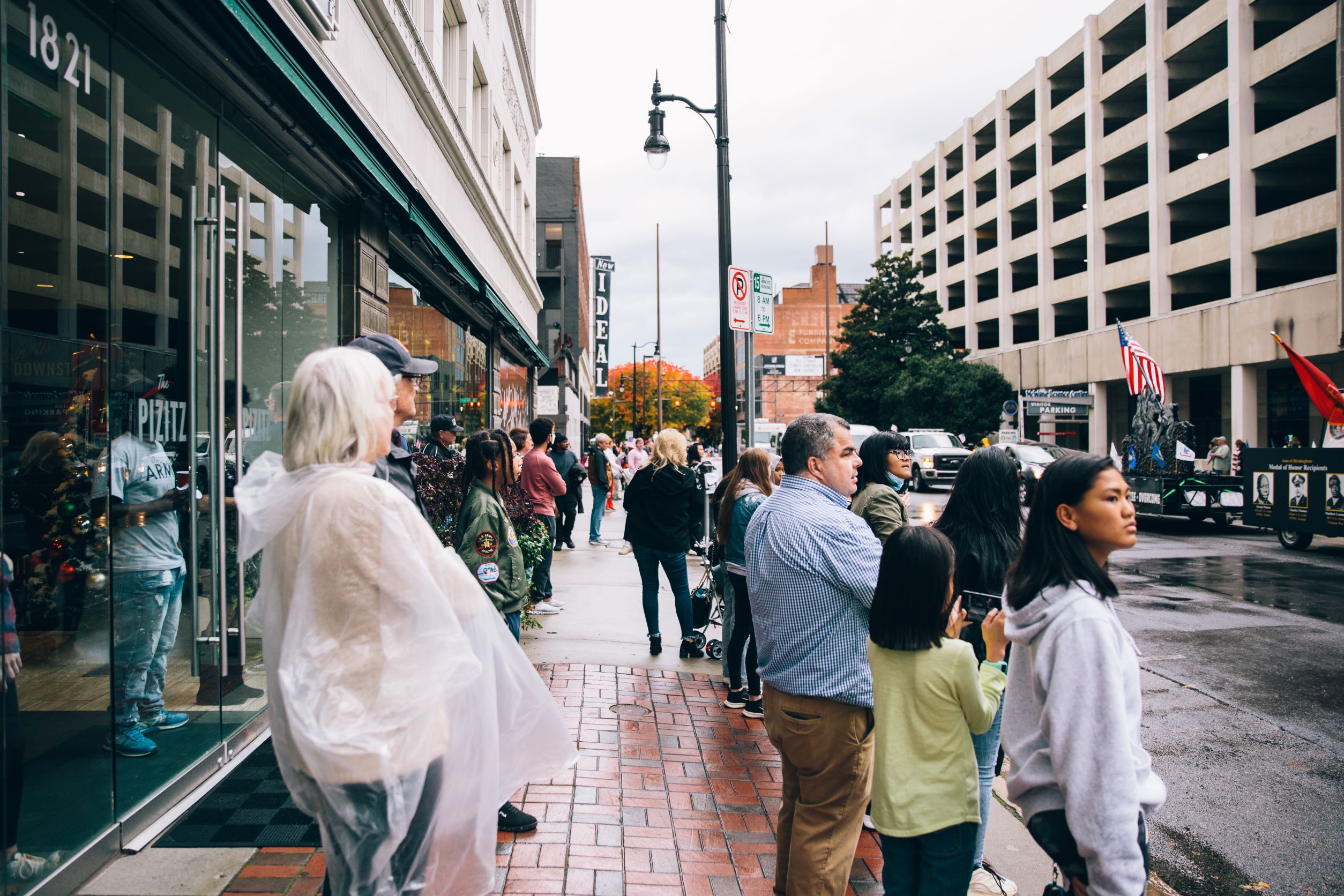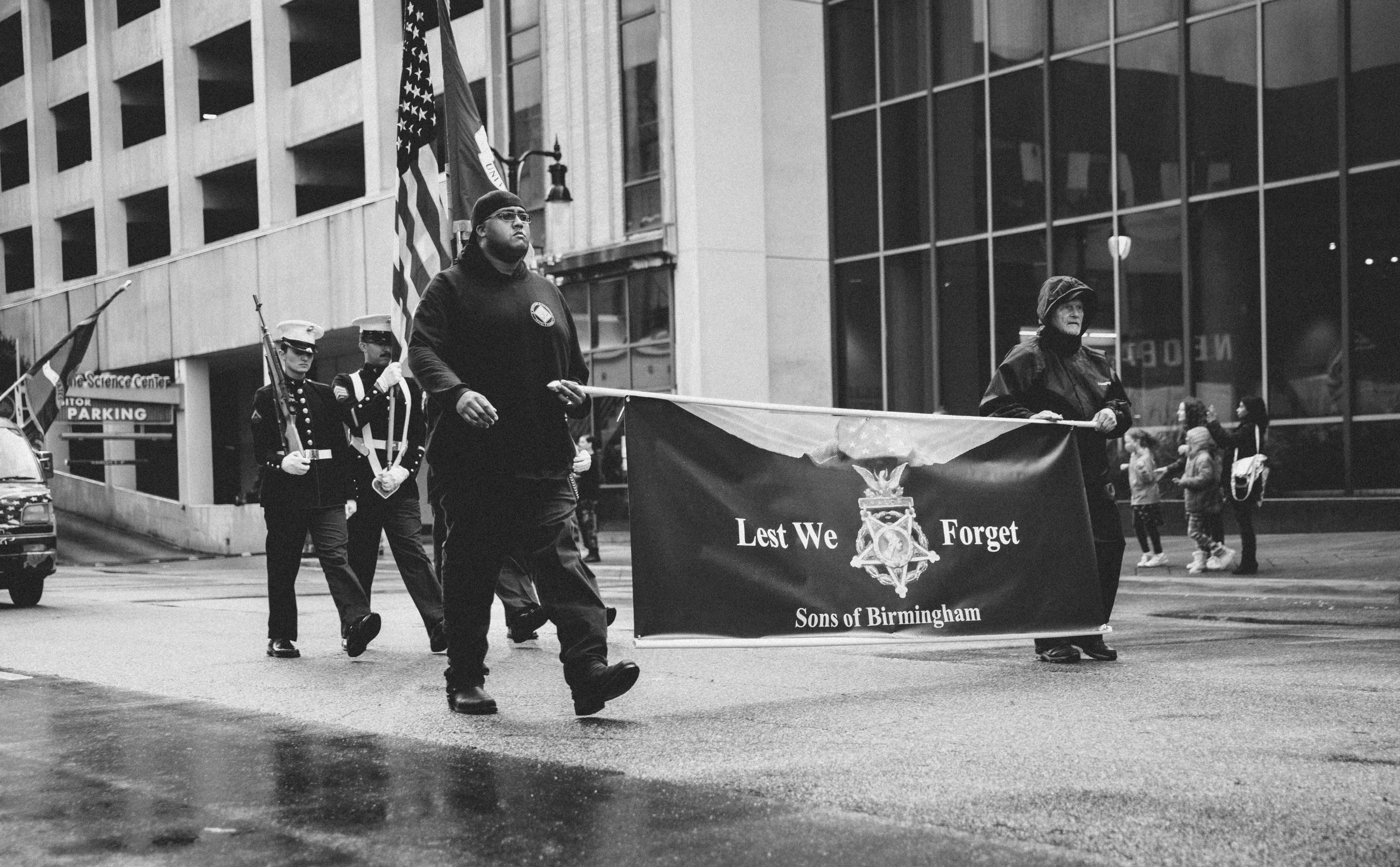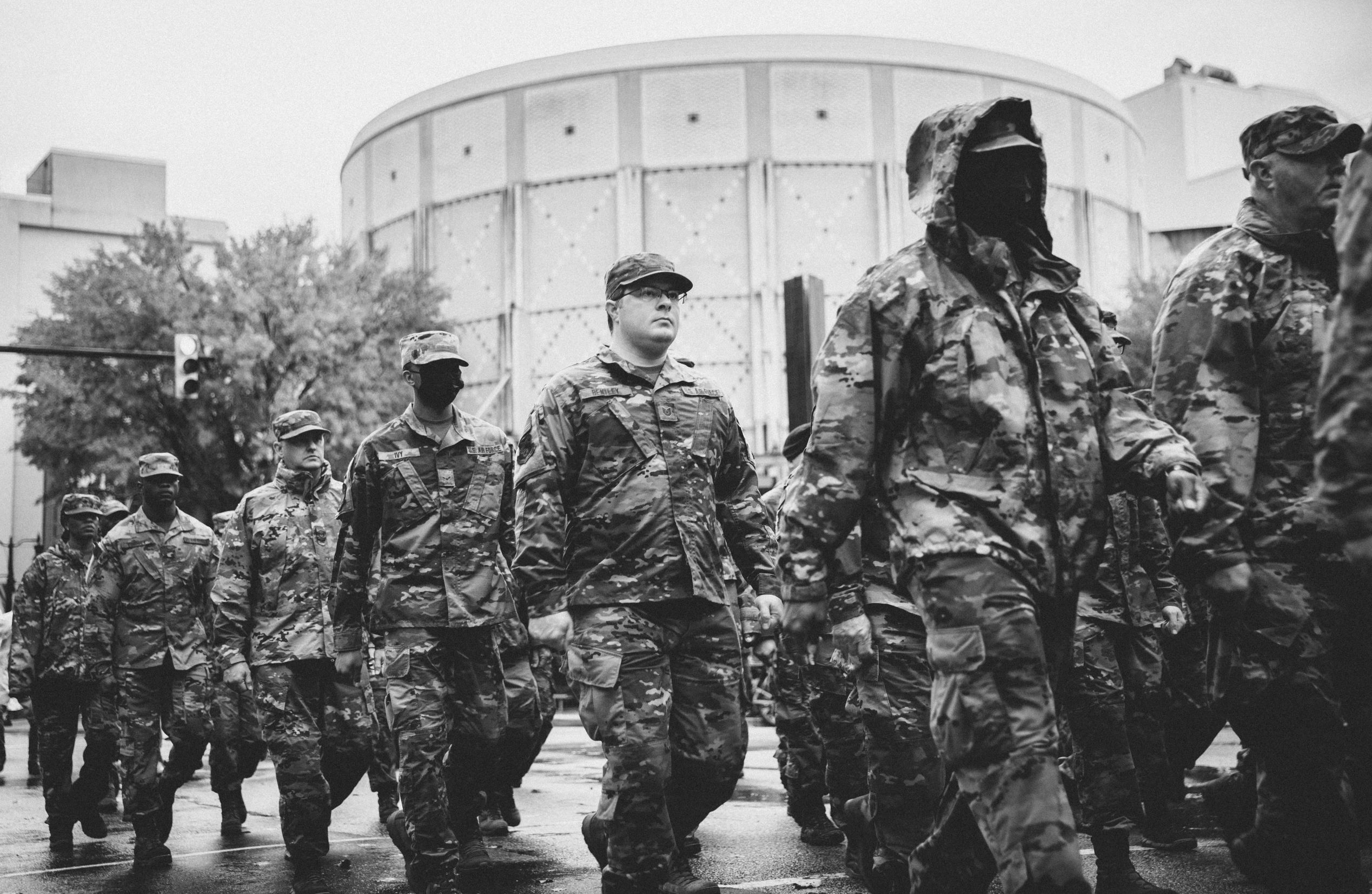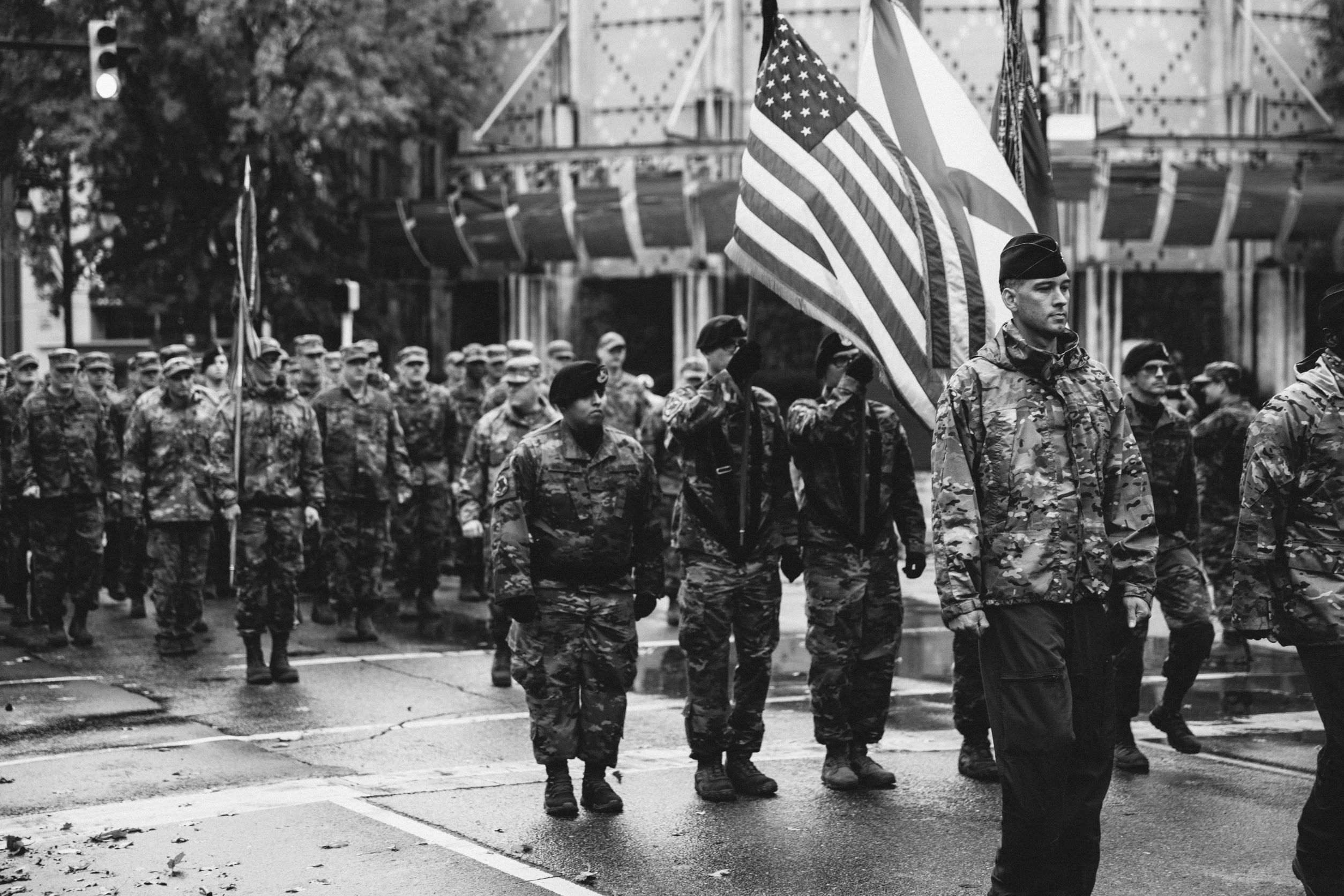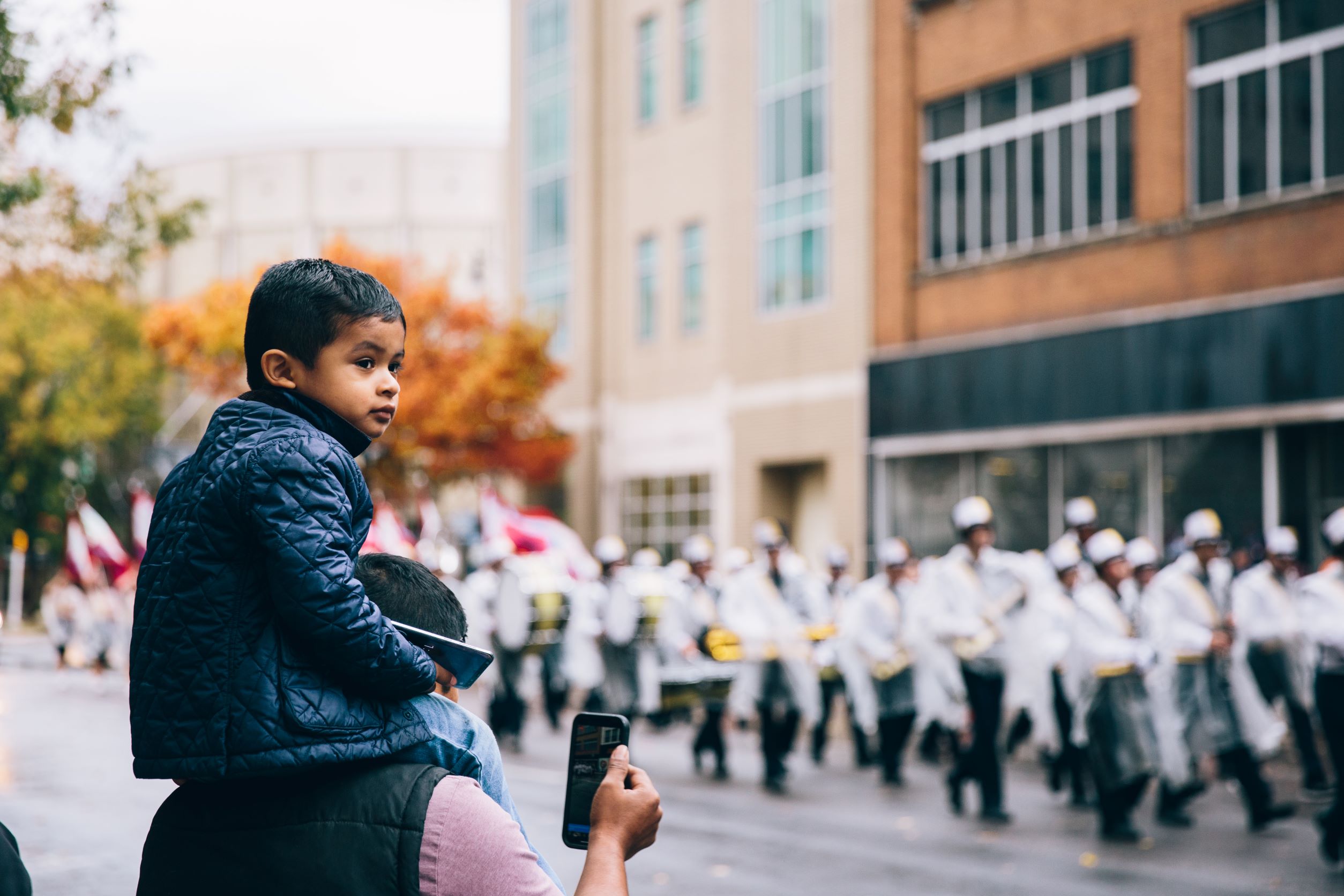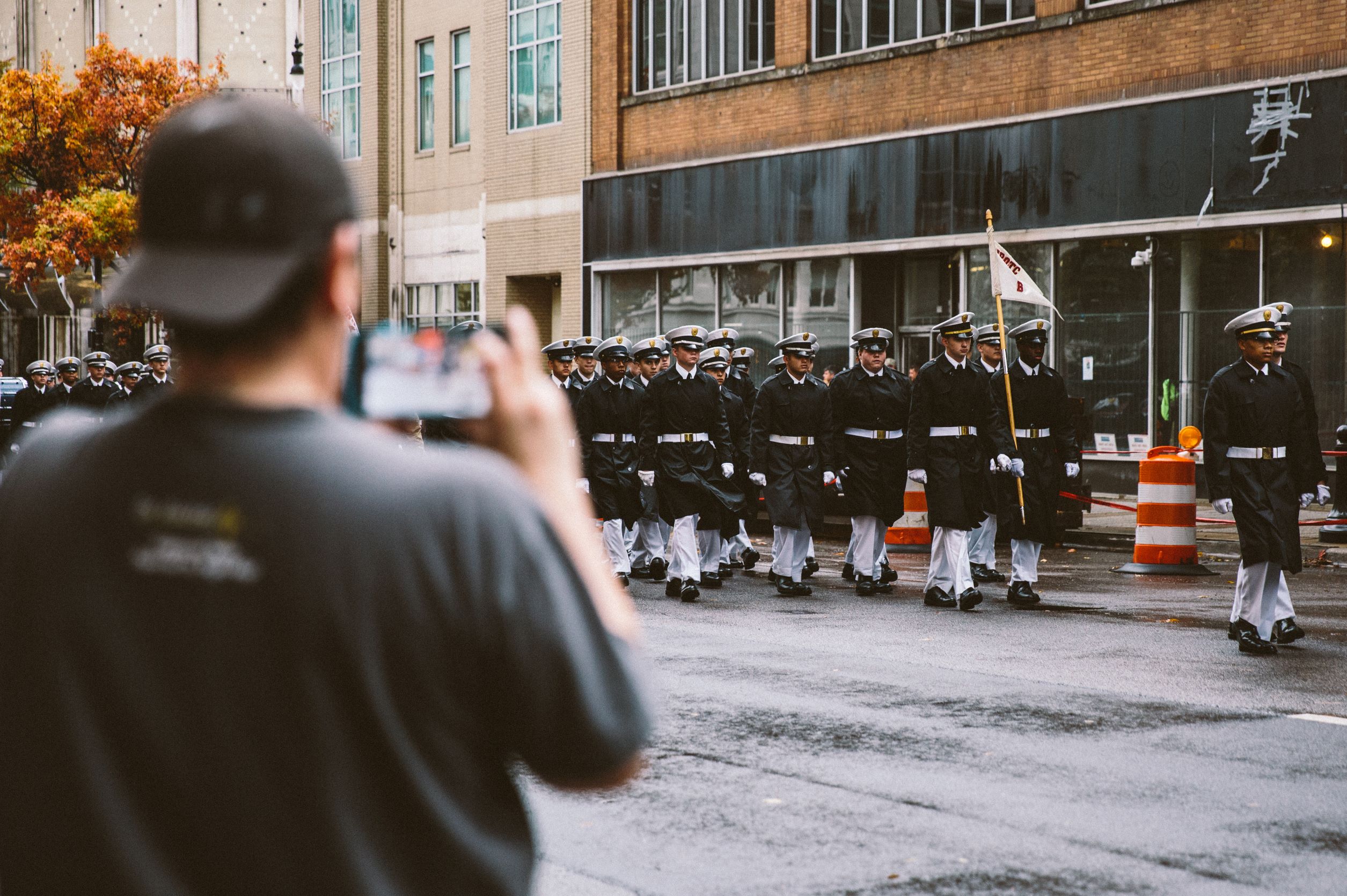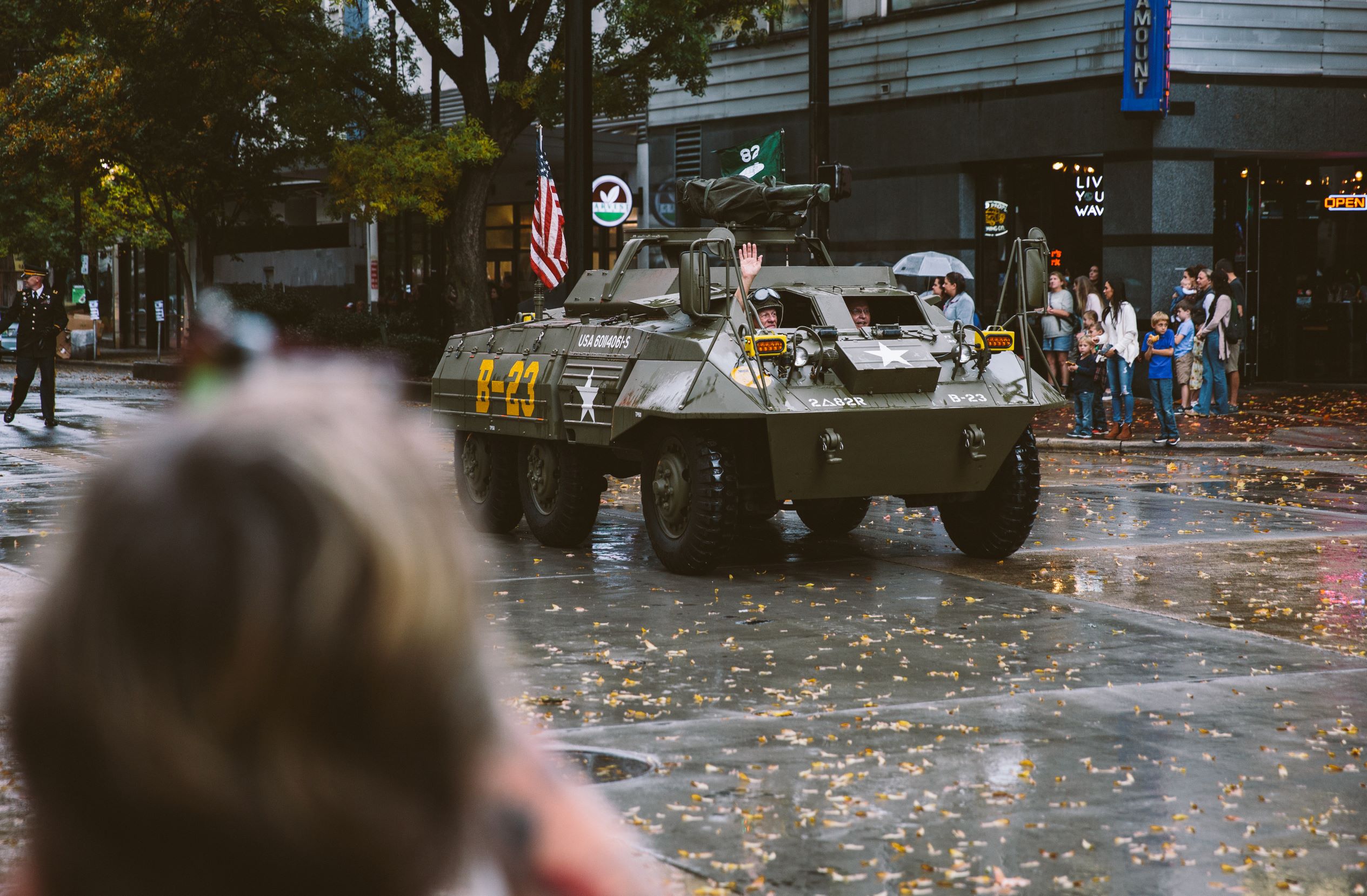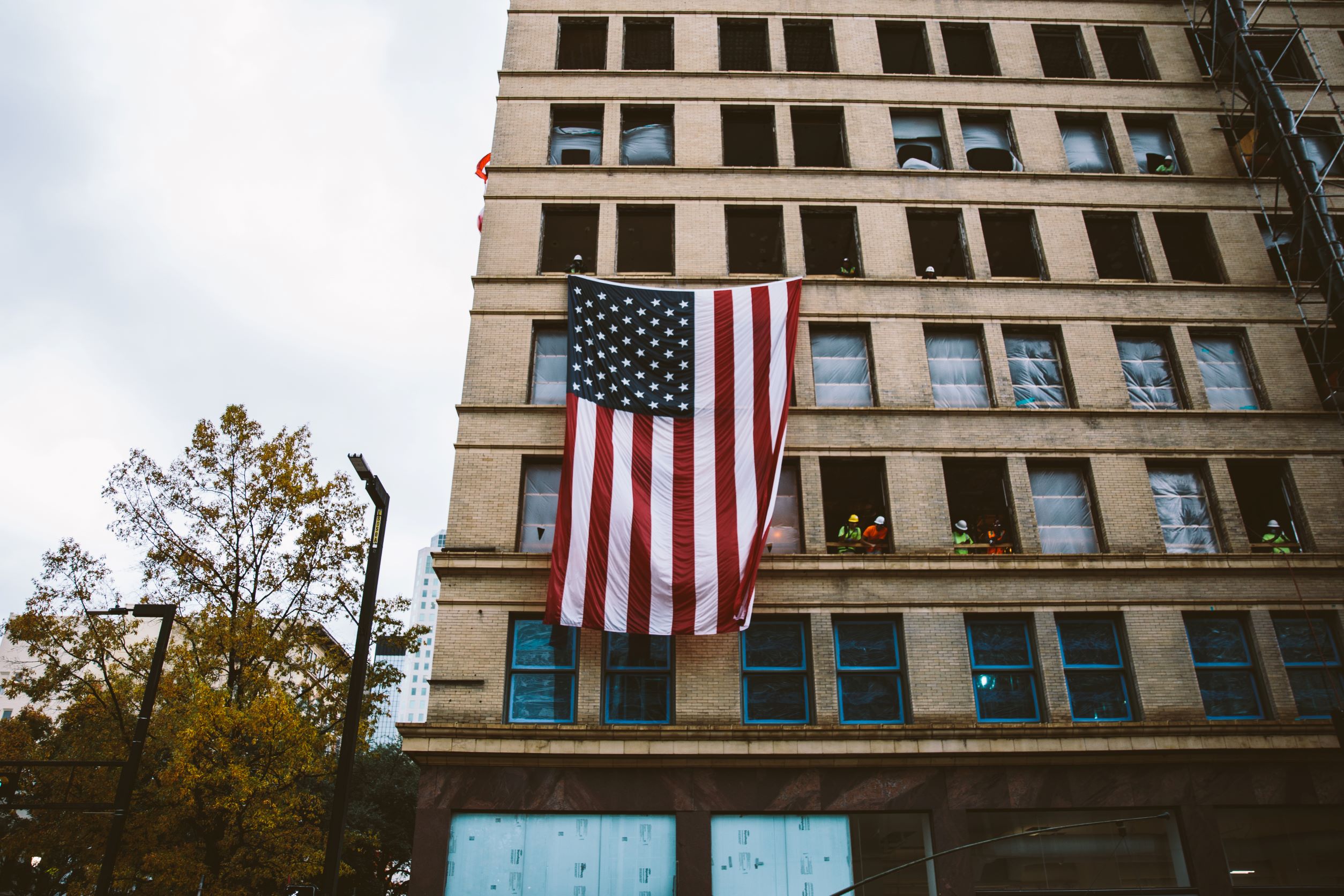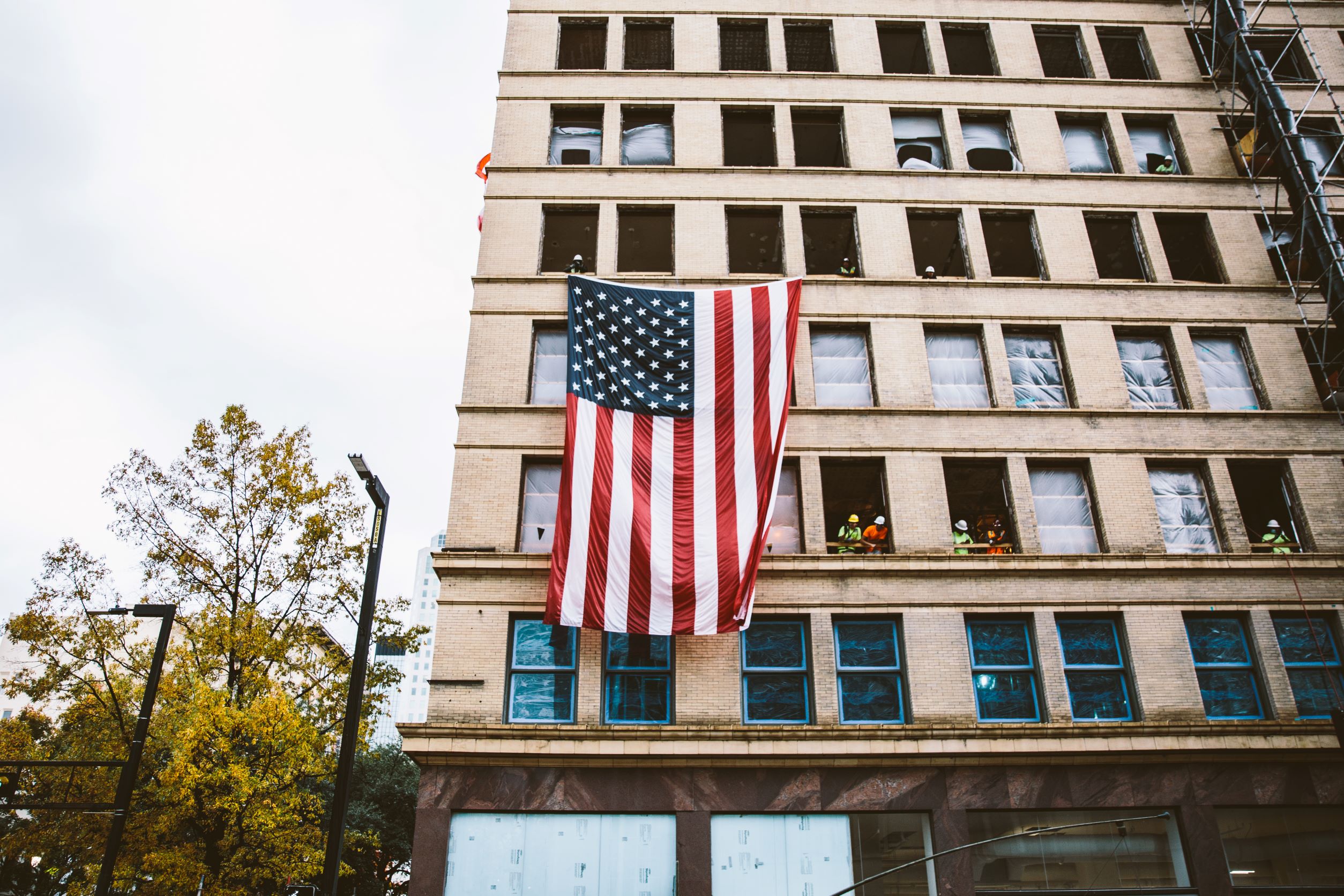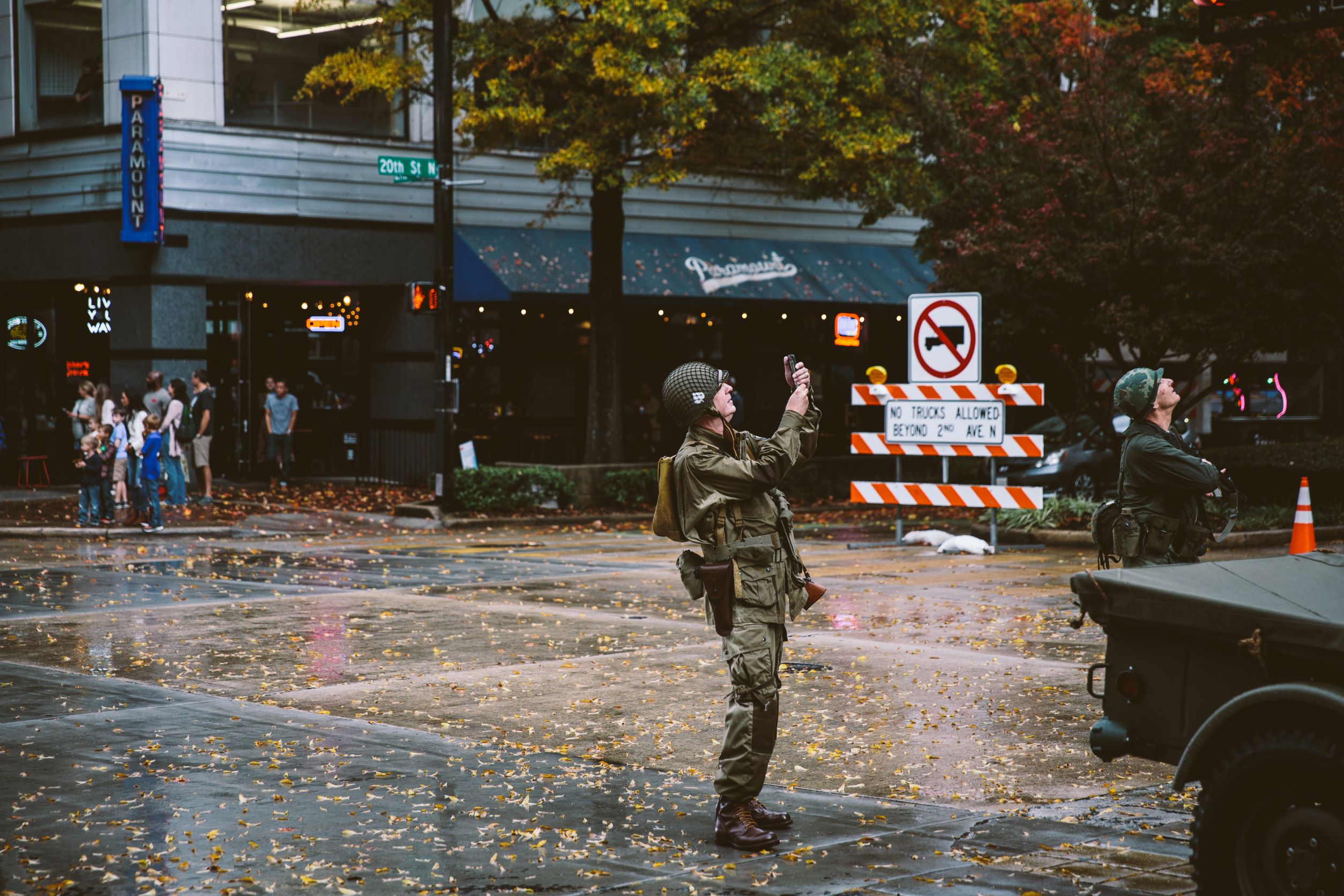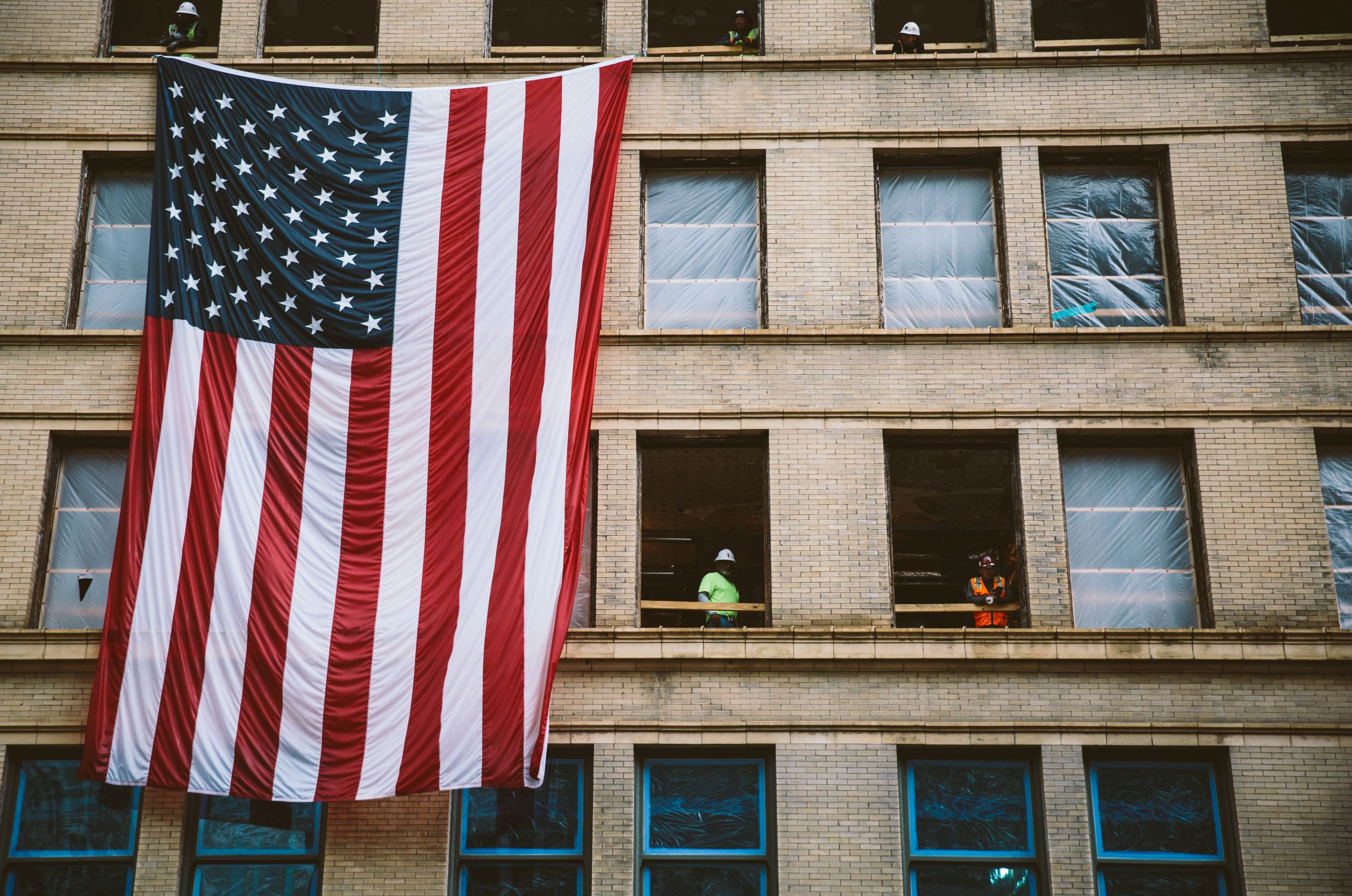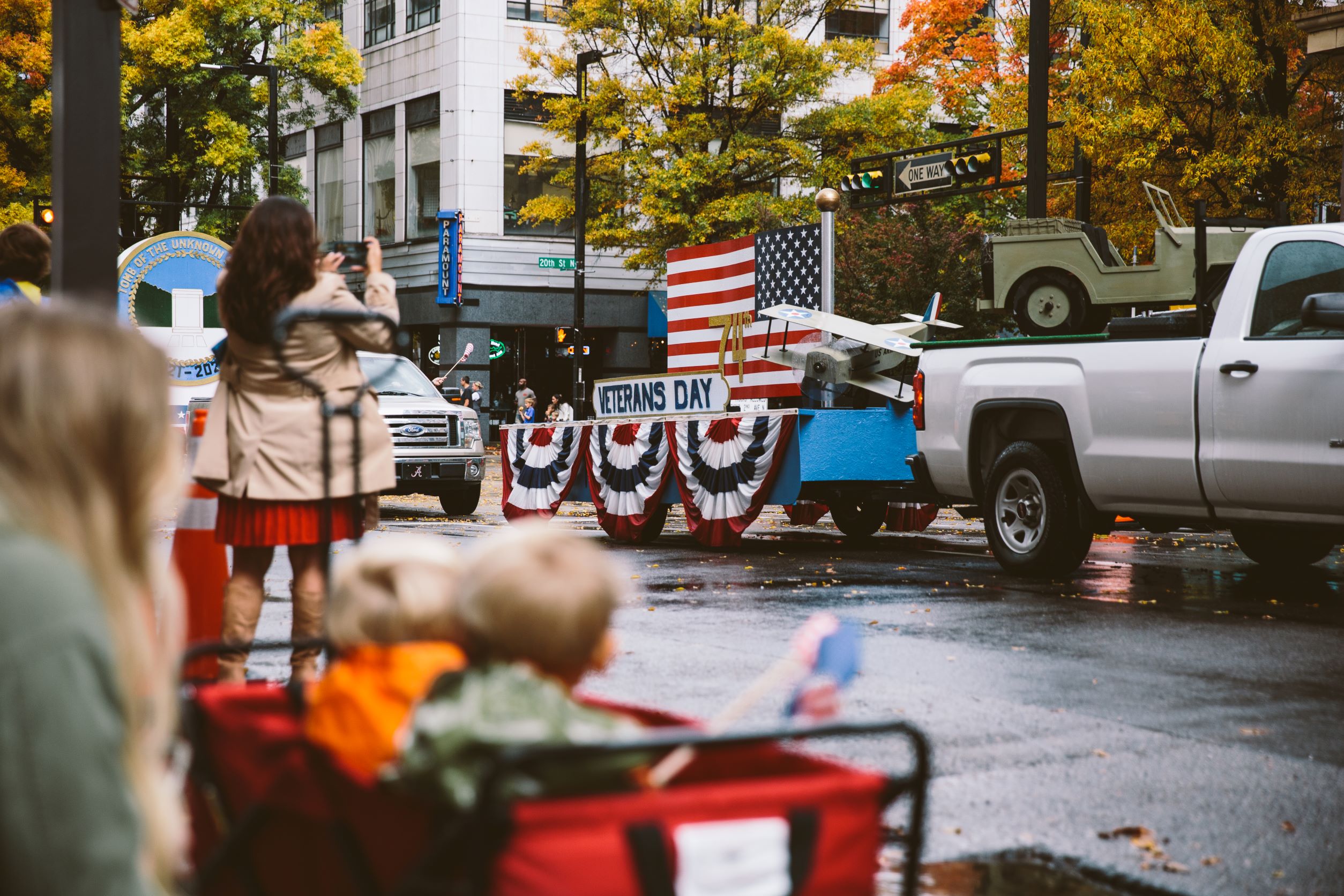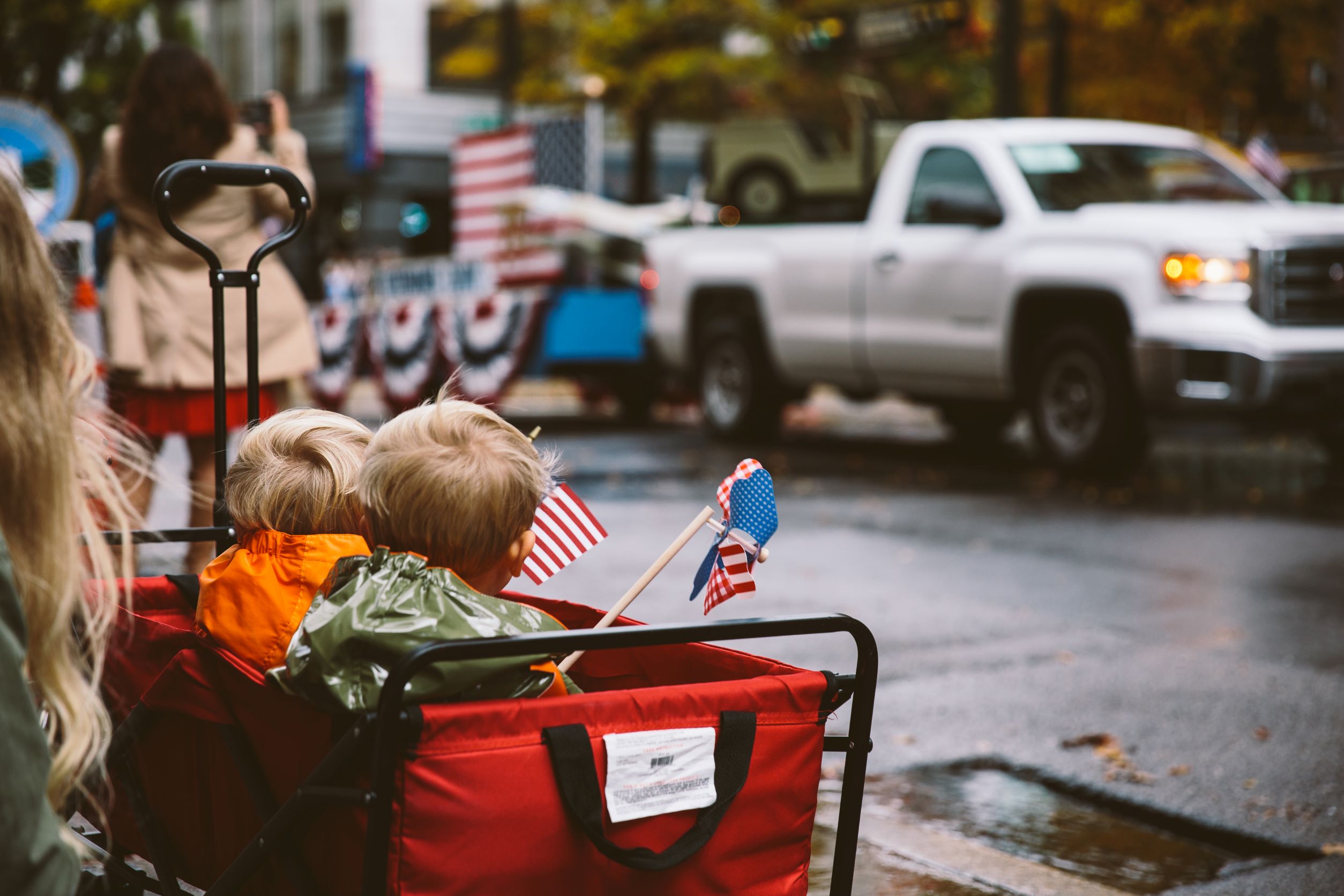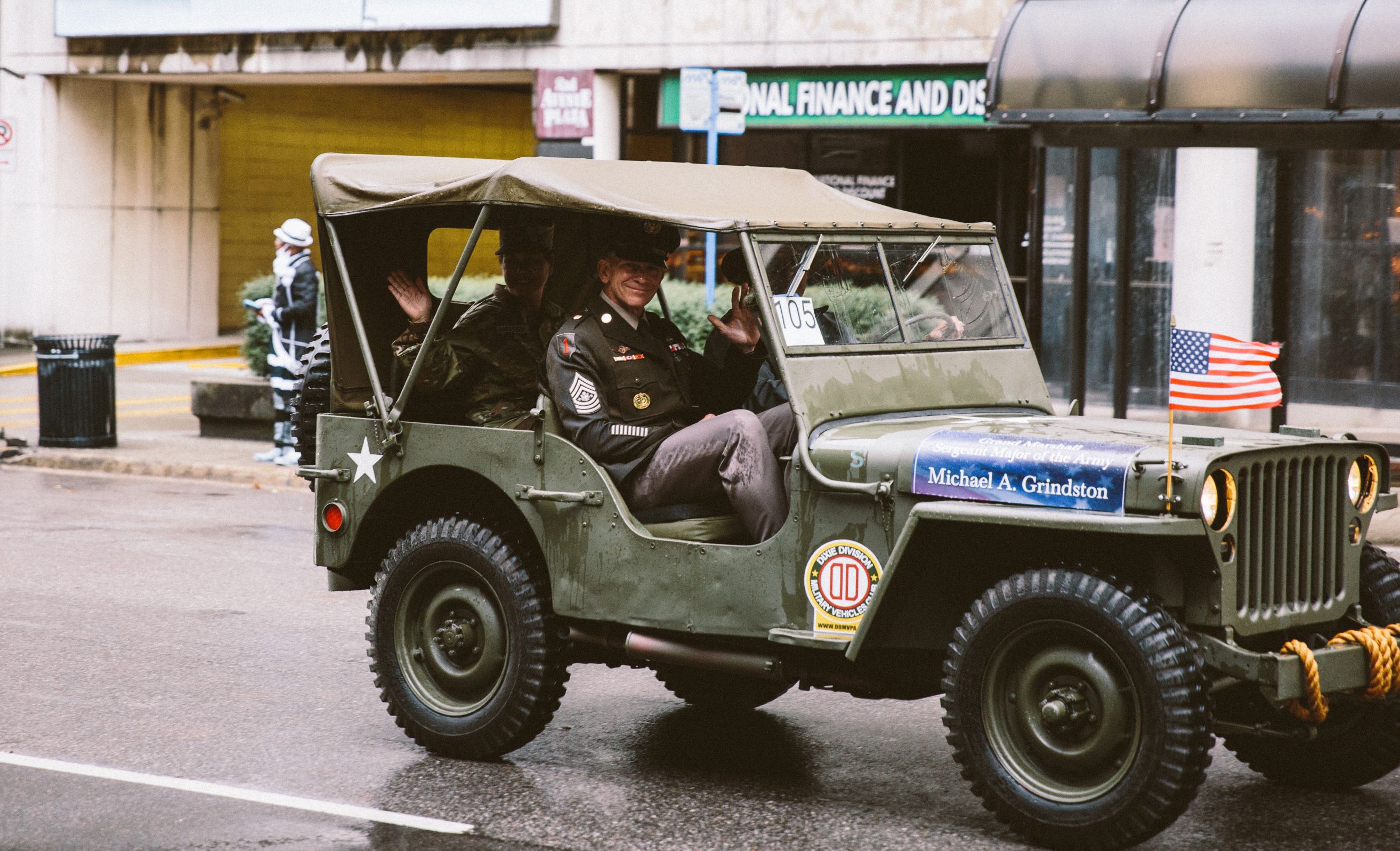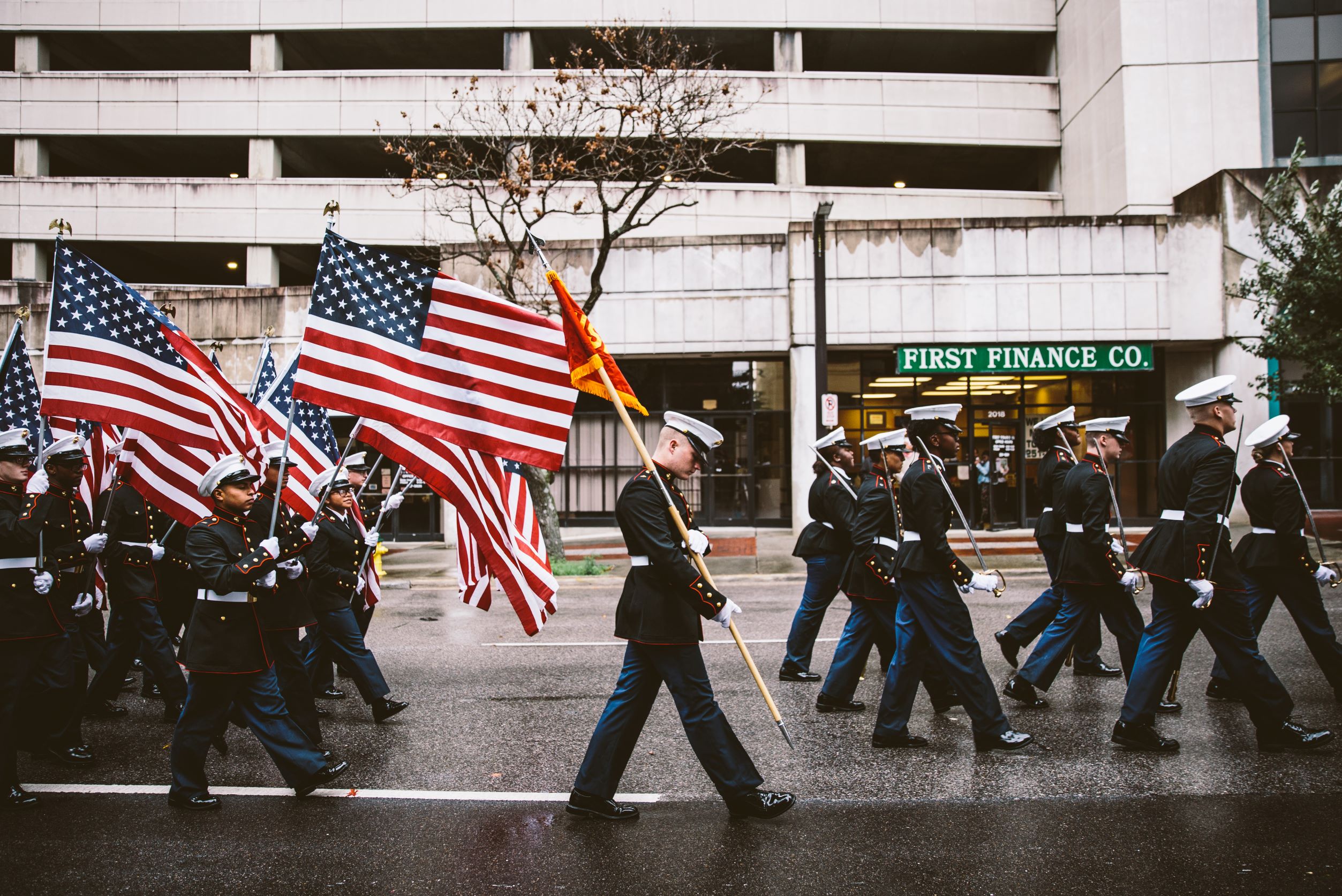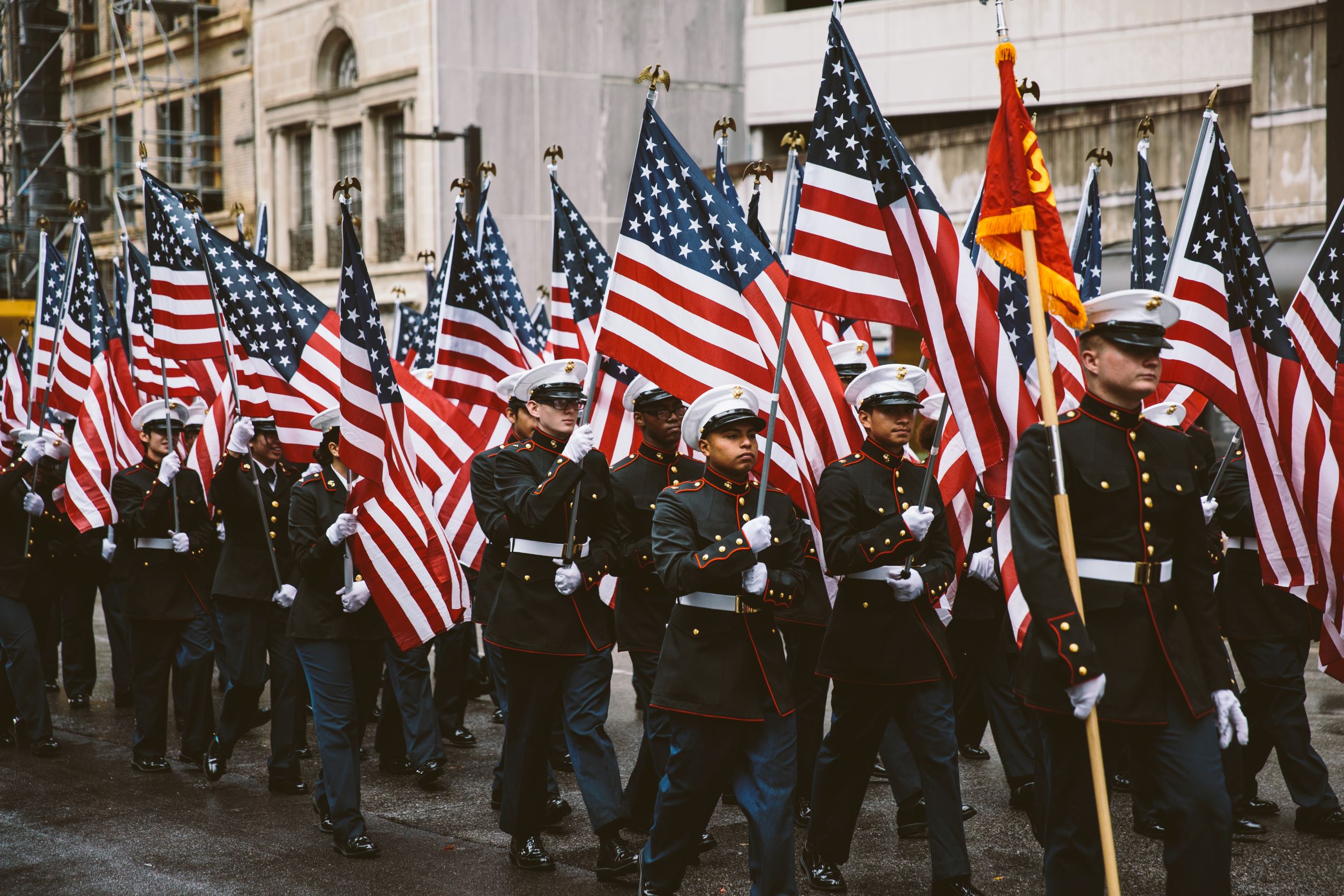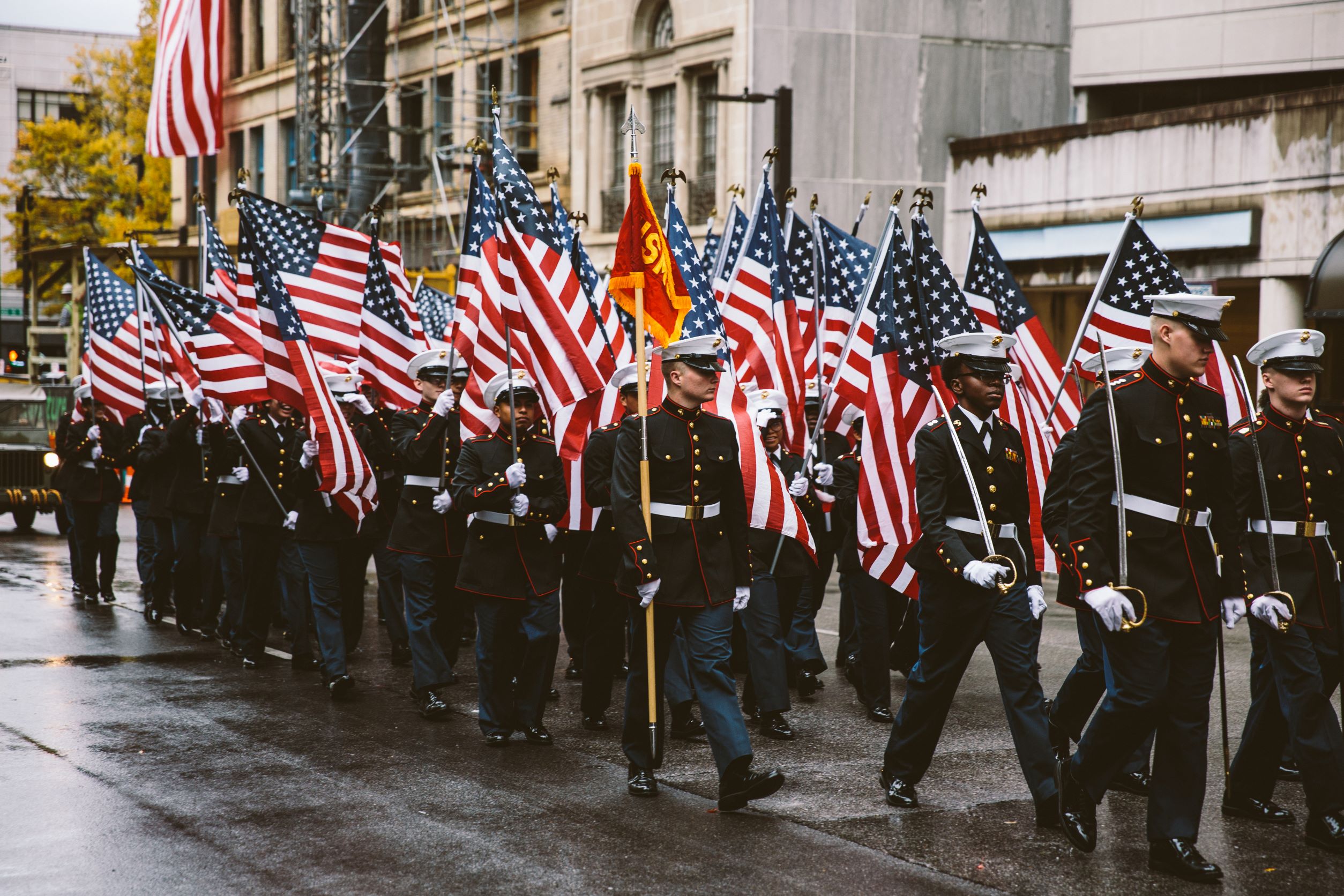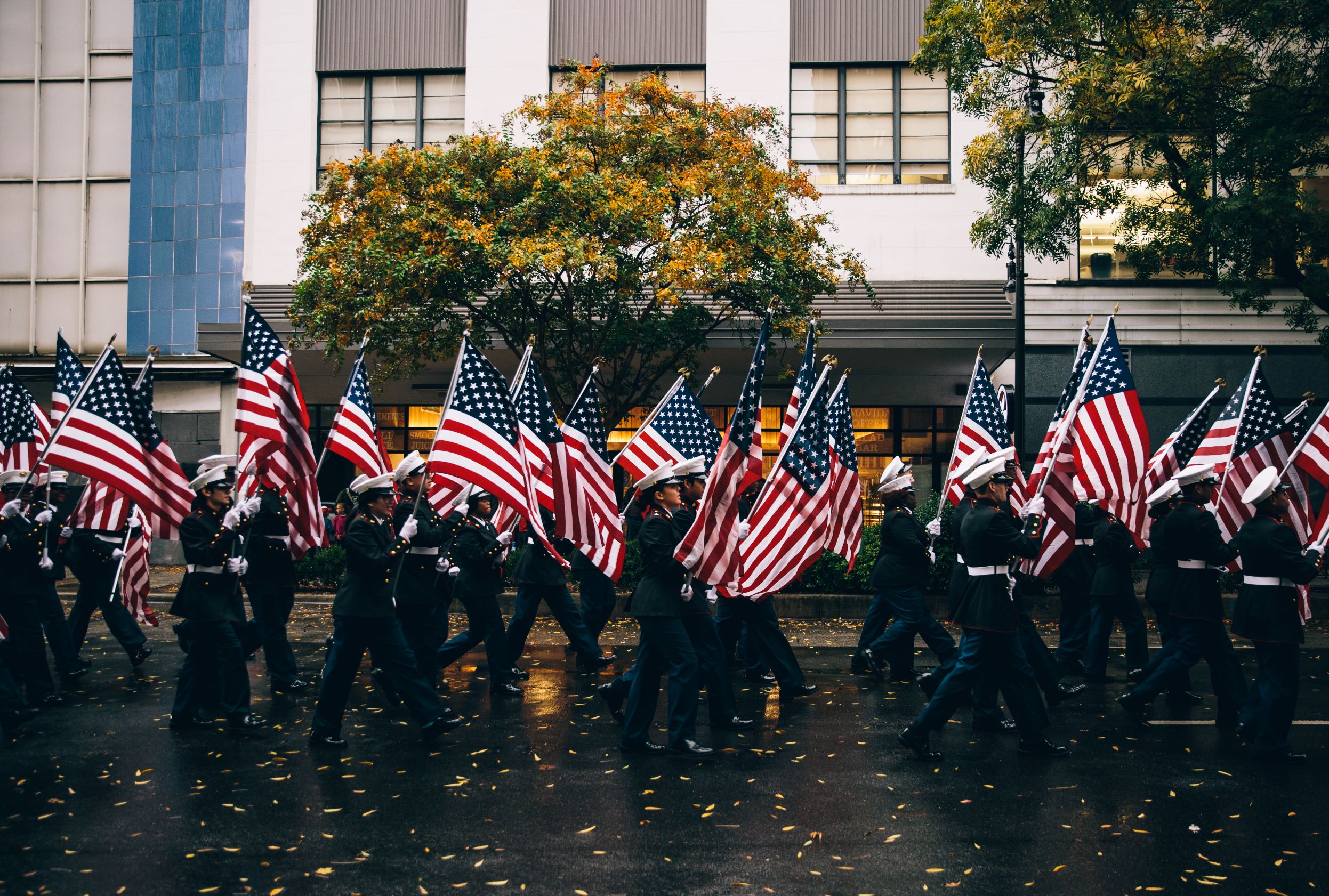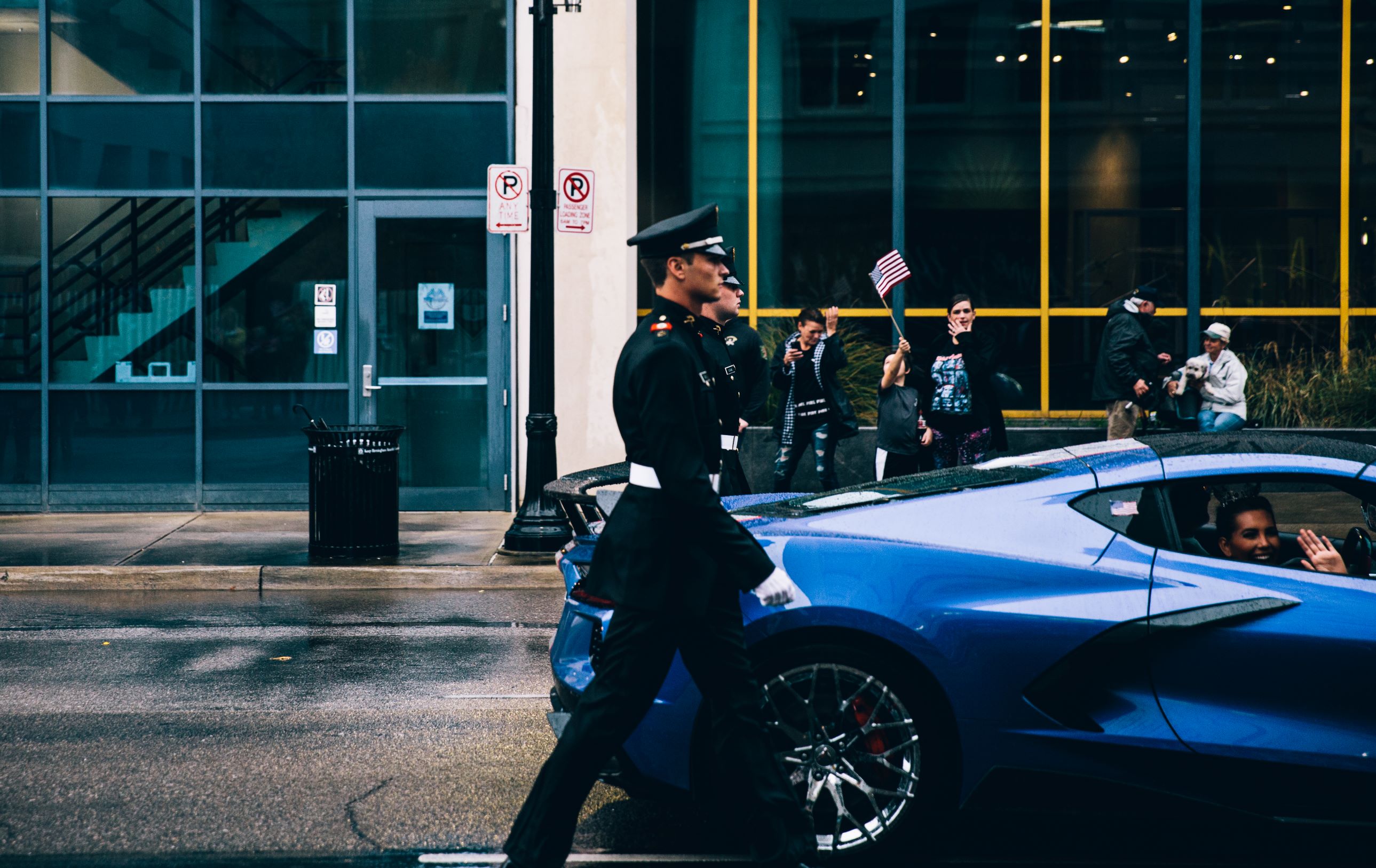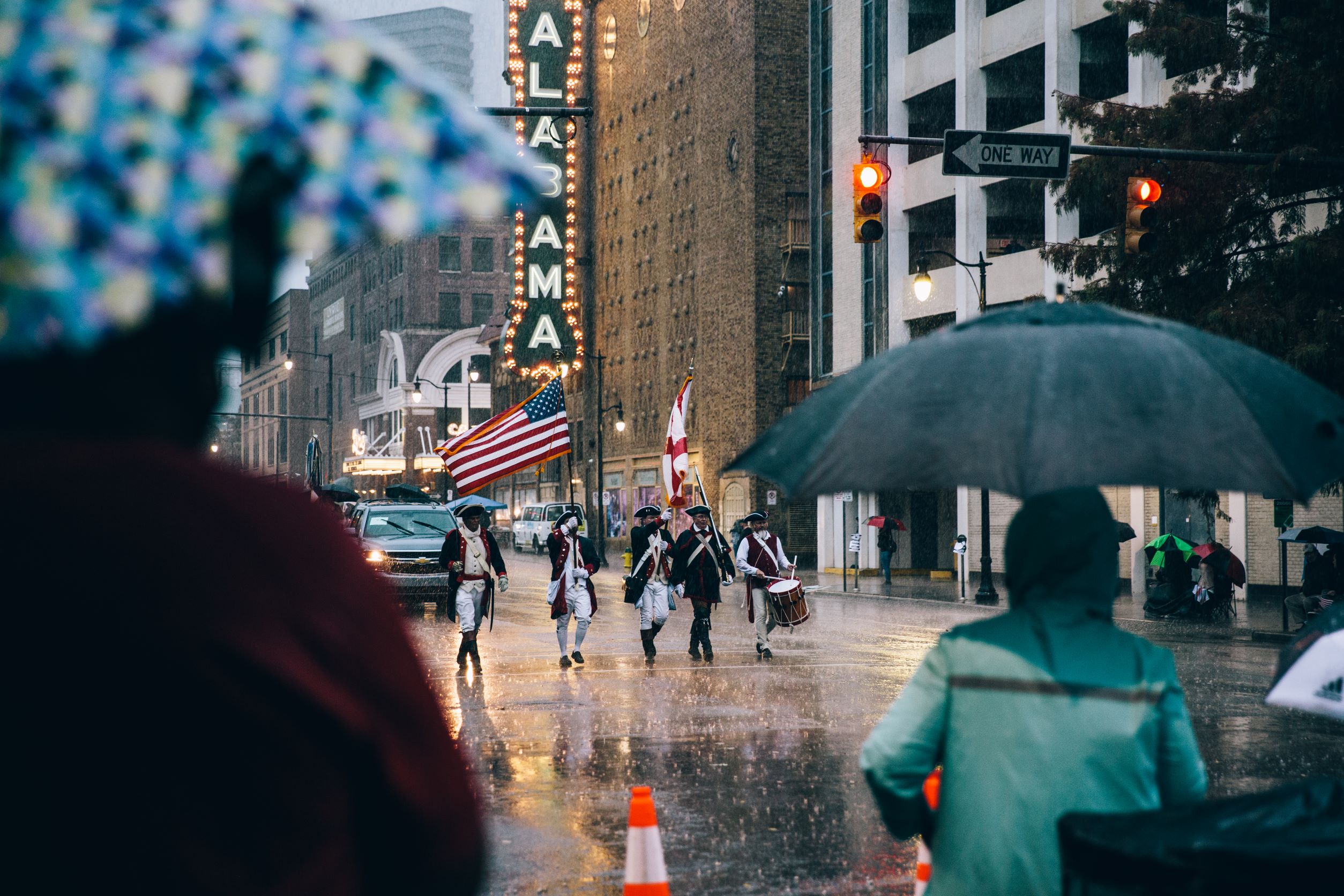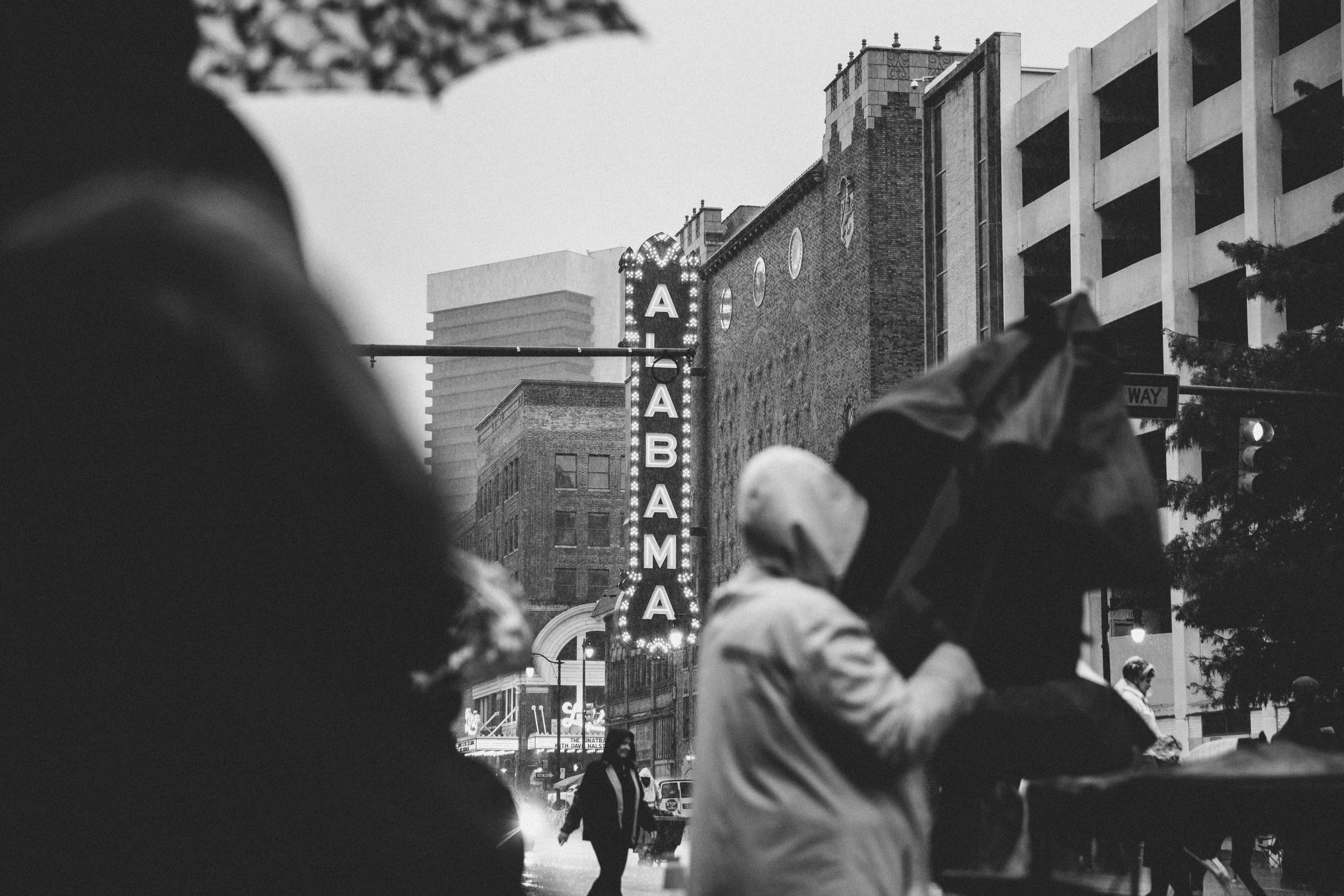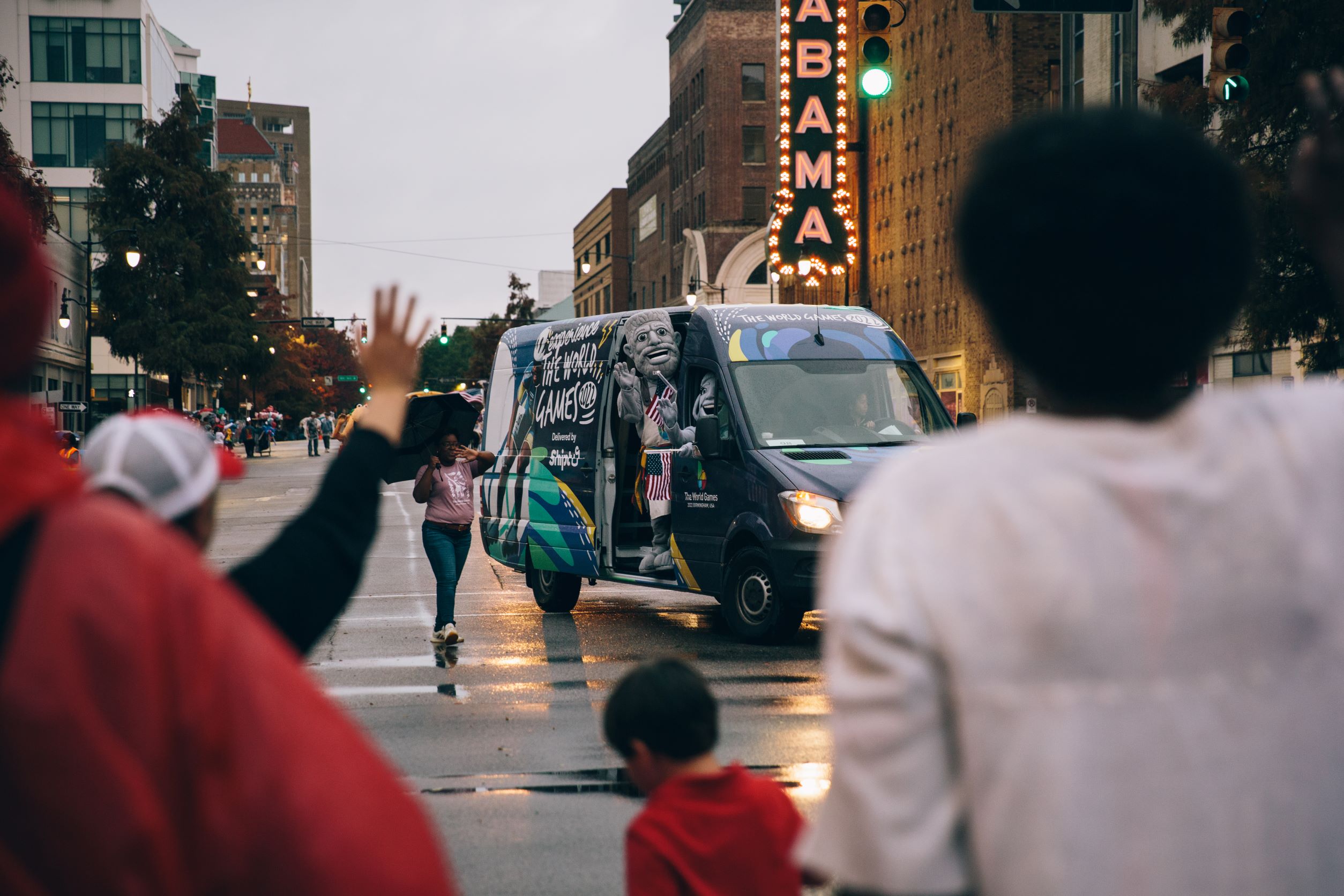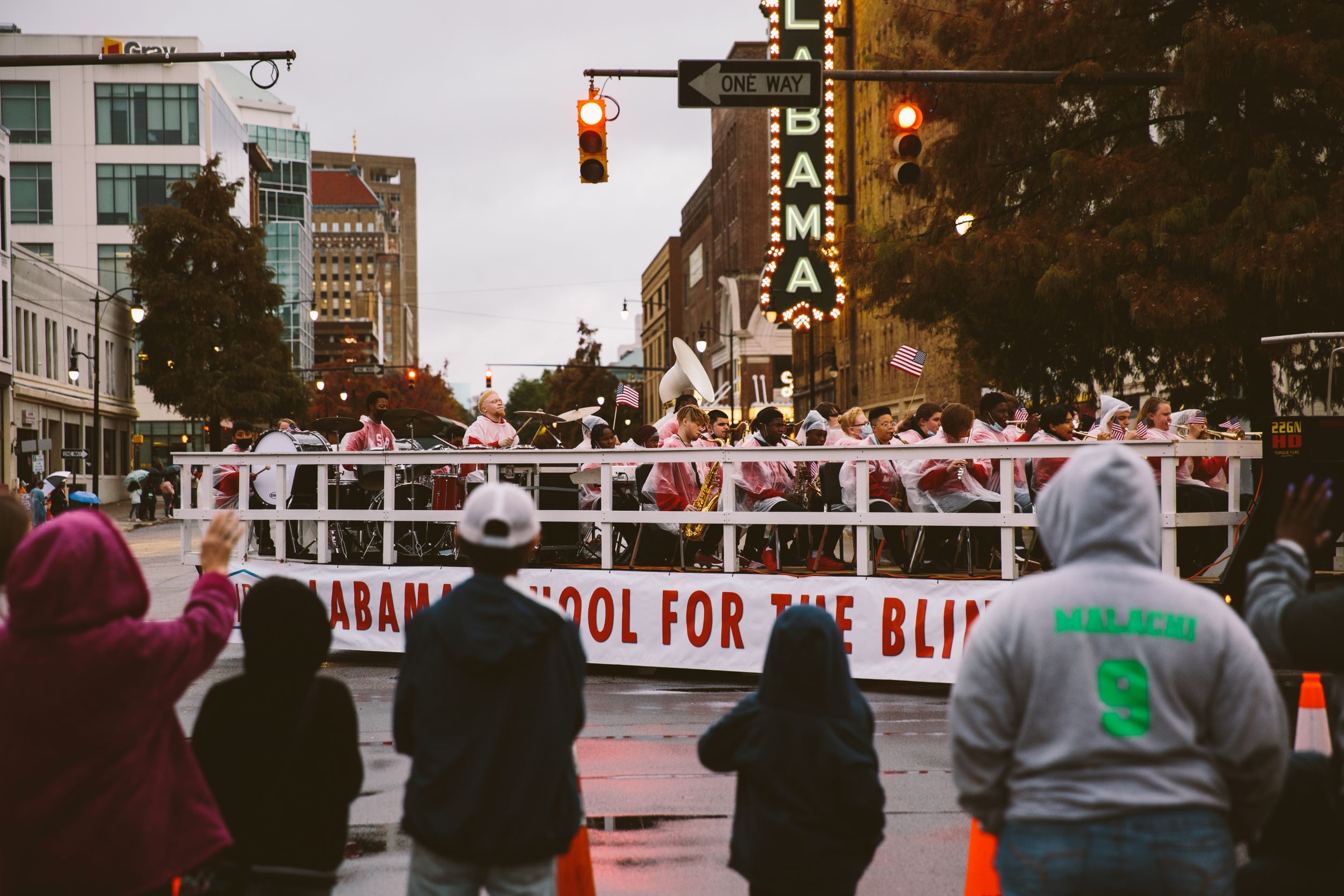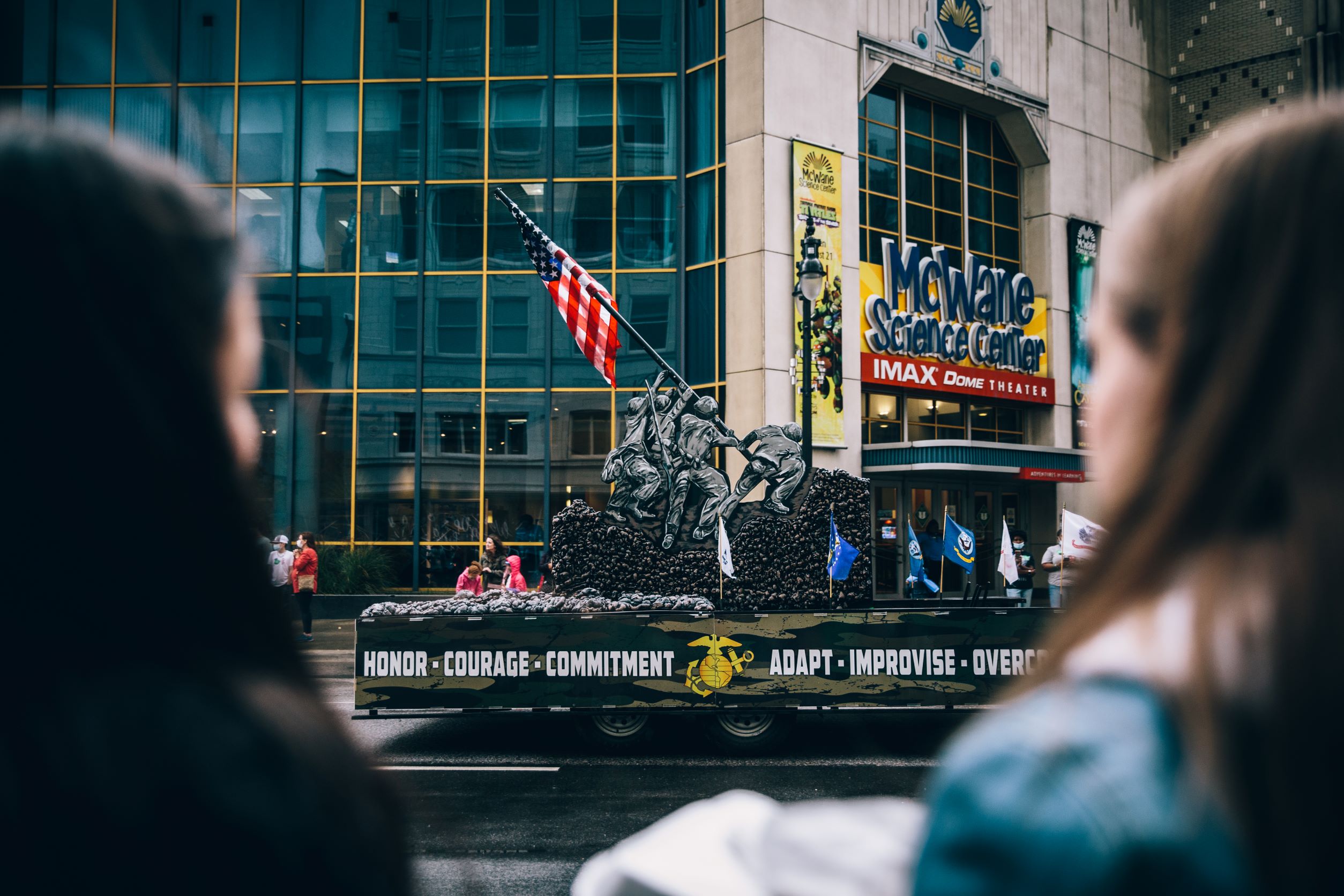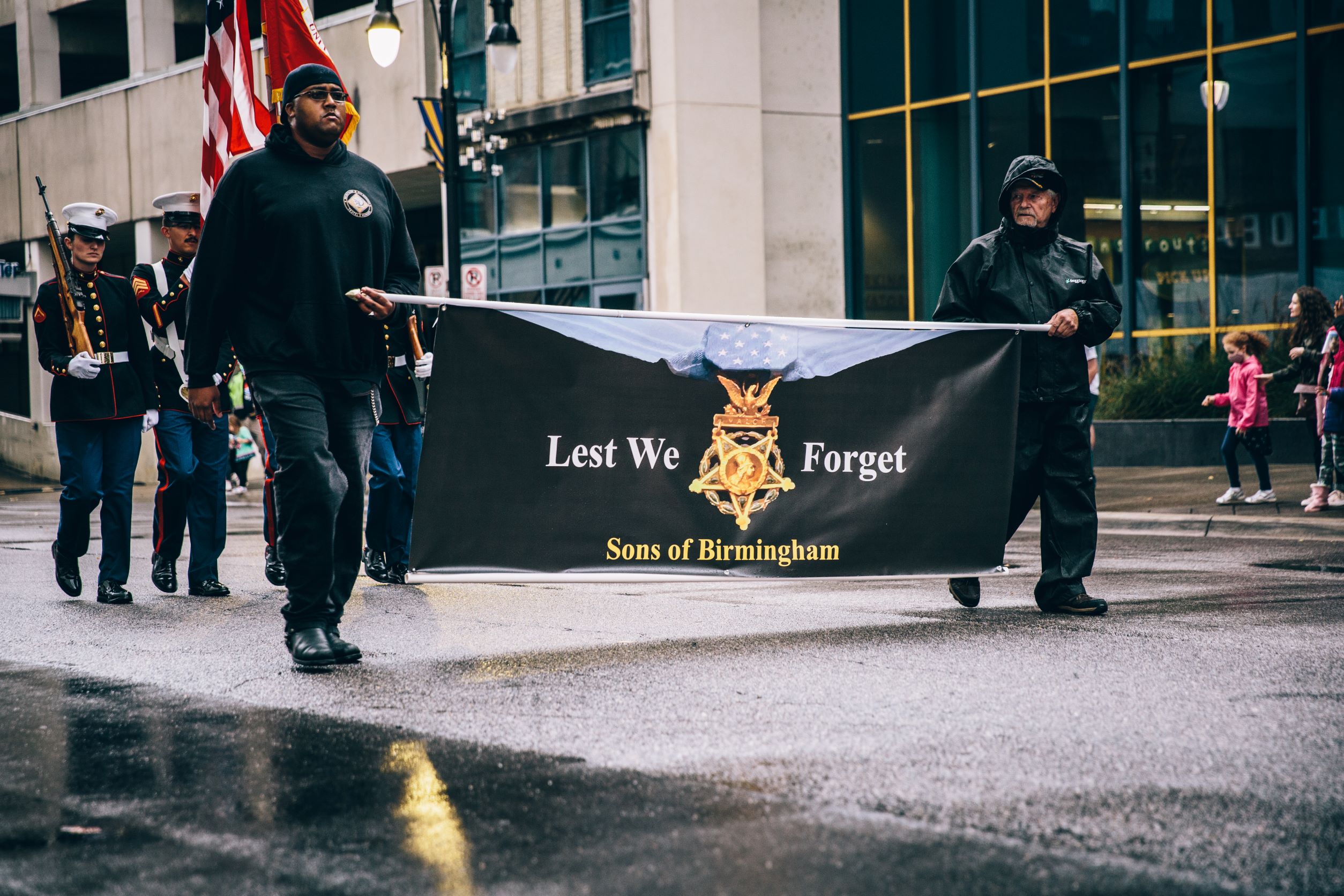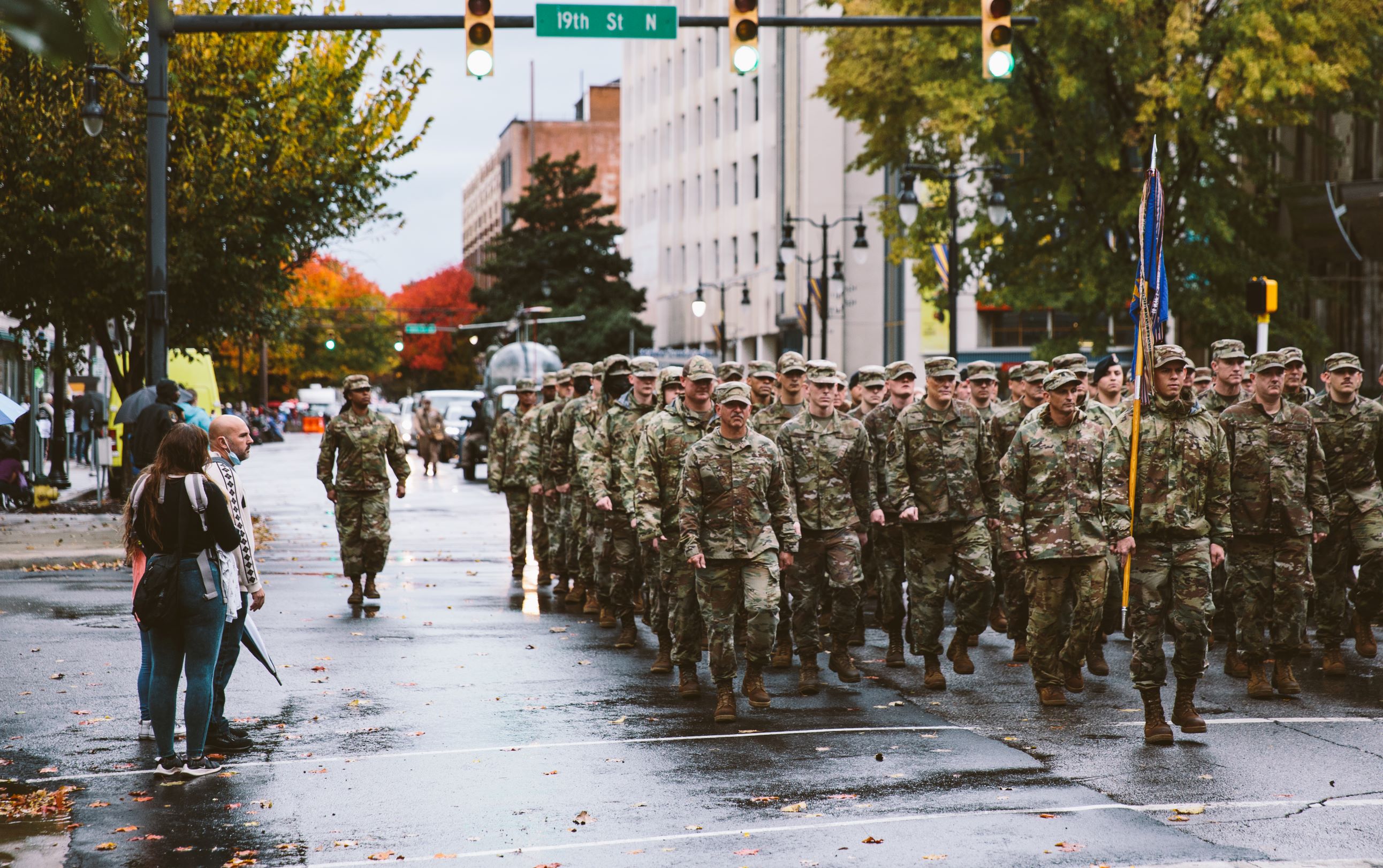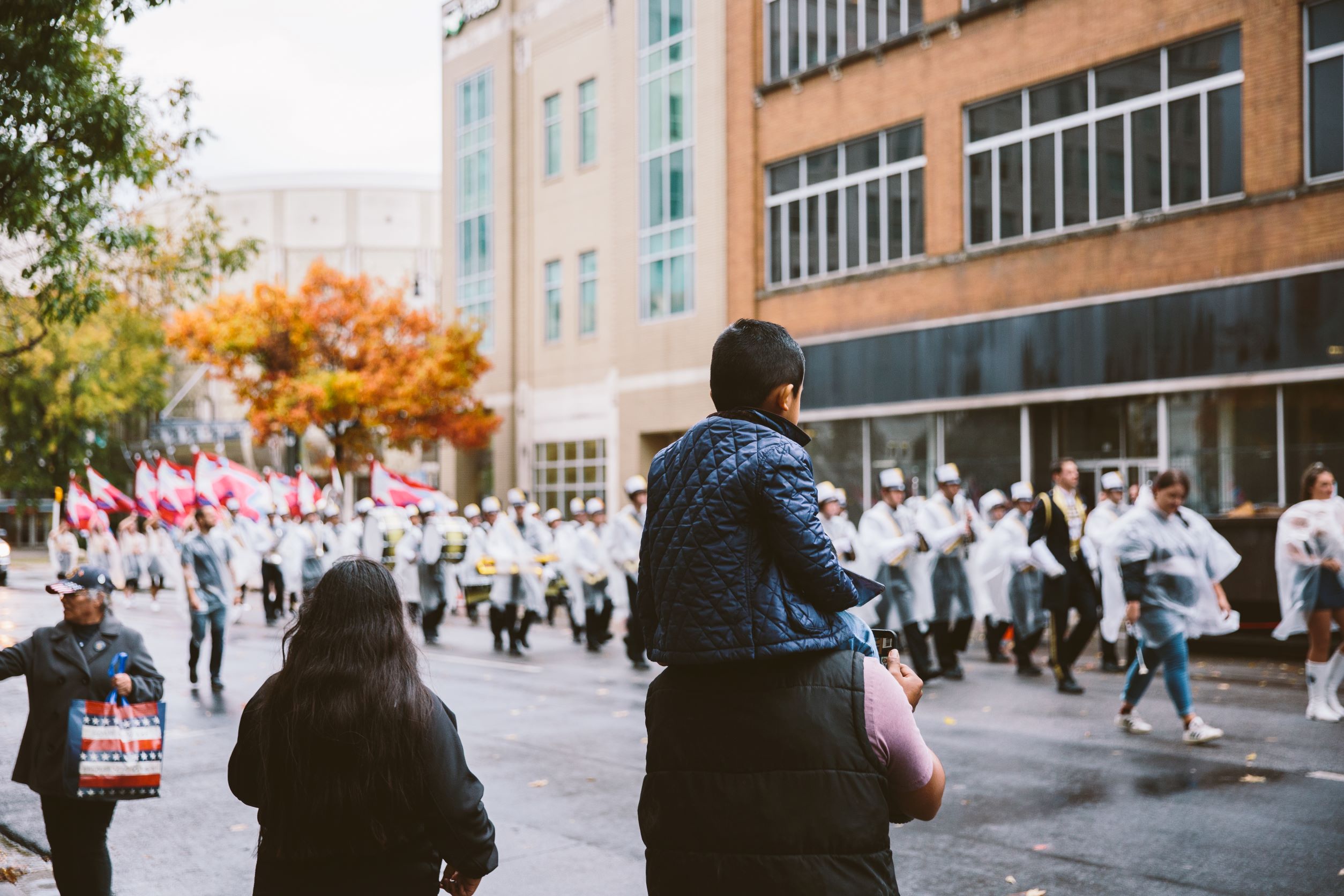 Video from National Veterans Day Organization