A man charged with the death of his own brother and father has pleaded not guilty to two counts of murder in Jackson County.
Matthew Edward Garren, 34, was arrested on April 30, 2022. According to court indictments, Garren is suspected of shooting and killing 68-year-old Horace "Bimbo" Garren, and 44-year-old Christopher Horace Garren. Investigators believe the younger Garren killed the pair with a 12-gauge shotgun.
According to authorities, the victims were found dead in the backyard of their residence on County Road 352, in Pisgah. Police said Garren fled the scene, but he was later located in a forest area by a DeKalb County Sheriff's Office helicopter.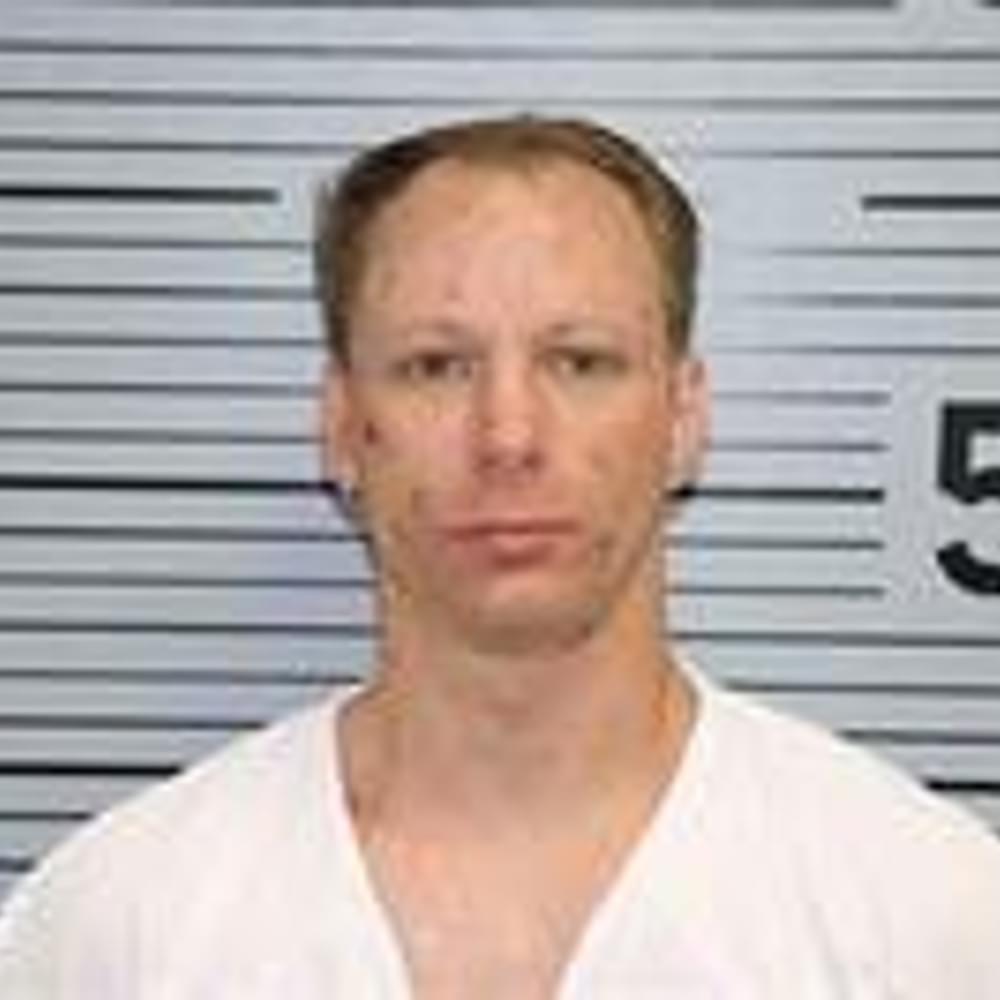 Garren has a list of prior charges, including multiple drug possession charges and the manufacturing of methamphetamine. The home where the murders occurred was located on the same road where Garren was previously charged with operating a laboratory for manufacturing methamphetamine.
According to court records, a Jackson County Grand Jury delivered the indictments on June 15, and a plea of not guilty was entered on June 23.
Garren is considered innocent until proven guilty.
To connect with the author of this story, or to comment, email craig.monger@1819news.com.
Don't miss out! Subscribe to our newsletter and get our top stories every weekday morning