One of the last components of the 1960s-era Appalachian Development Highway System yet to be completed is Birmingham's Northern Beltline, an estimated $5 billion 52-mile highway project that would bypass north of the Magic City.
The proposal has drawn the ire of environmental activists, who have vowed to use their go-to tactic of challenging the project in court.
In 2021, the on-again-off-again project made headlines when U.S. Rep. Gary Palmer (R-Hoover) touted $369 million in federal funding for the construction of the Northern Beltline, despite not voting for the funding mechanism, which was President Joe Biden's $1.2 trillion Infrastructure Investment and Jobs Act.
A survey released earlier this month of Birmingham civic and business leaders showed 74% of respondents supported the project, with 27% against it.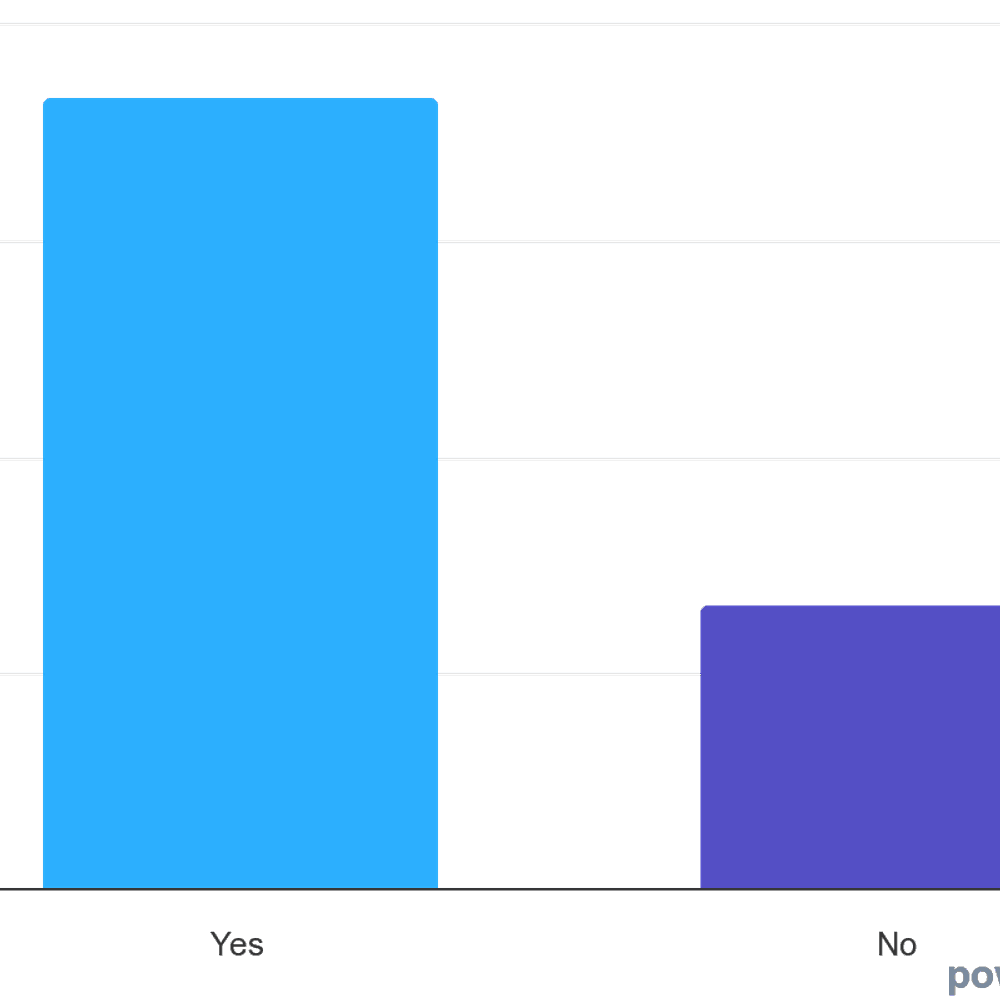 Some supporters believe the Northern Beltline would be to Birmingham's northern and western suburbs what Interstate 459 was after its completion to Hoover and other Over the Mountain suburbs in the 1980s.
However, the poll showed respondents were not as confident in the Alabama Department of Transportation's ability to complete the project by 2050.
Only 54% of respondents believed it would be complete by 2050.
No actual roadway has been completed to date. However, 1.3 miles between Alabama Highways 75 and 79 near Pinson has been graded for the project.
Jeff Poor is the editor in chief of 1819 News and host of "The Jeff Poor Show," heard Monday-Friday, 9 a.m.-noon on Mobile's FM Talk 106.5. To connect or comment, email jeff.poor@1819News.com or follow him on Twitter @jeff_poor.
Don't miss out! Subscribe to our newsletter and get our top stories every weekday morning.