By Craig Monger
Oak Mountain State Park is receiving help from a family-owned business to replace trees that were destroyed by a tornado.
In March of this year, a total of 10 tornados ripped through the state of Alabama. The largest of these tornados, covering over 180 miles, reached speeds in excess of 150 mph. Among the unfortunate pieces of landscape in the path of this massive tornado, was Oak Mountain State Park. The tornado destroyed over 400 trees, ruining its aesthetic landscape, and creating obstacles for visitors. The destroyed trees are in the process of being removed, but until recently, no plan was in place for planting new ones.
Earlier this year, Angie Simonetti, and her husband Michael Dotson were cycling on a road that runs along the park when they noticed the problem.
"We were riding after the tornado and saw the damage, we had to stop because we were just sick to our stomachs," Simonetti said. "We realized we had to do something."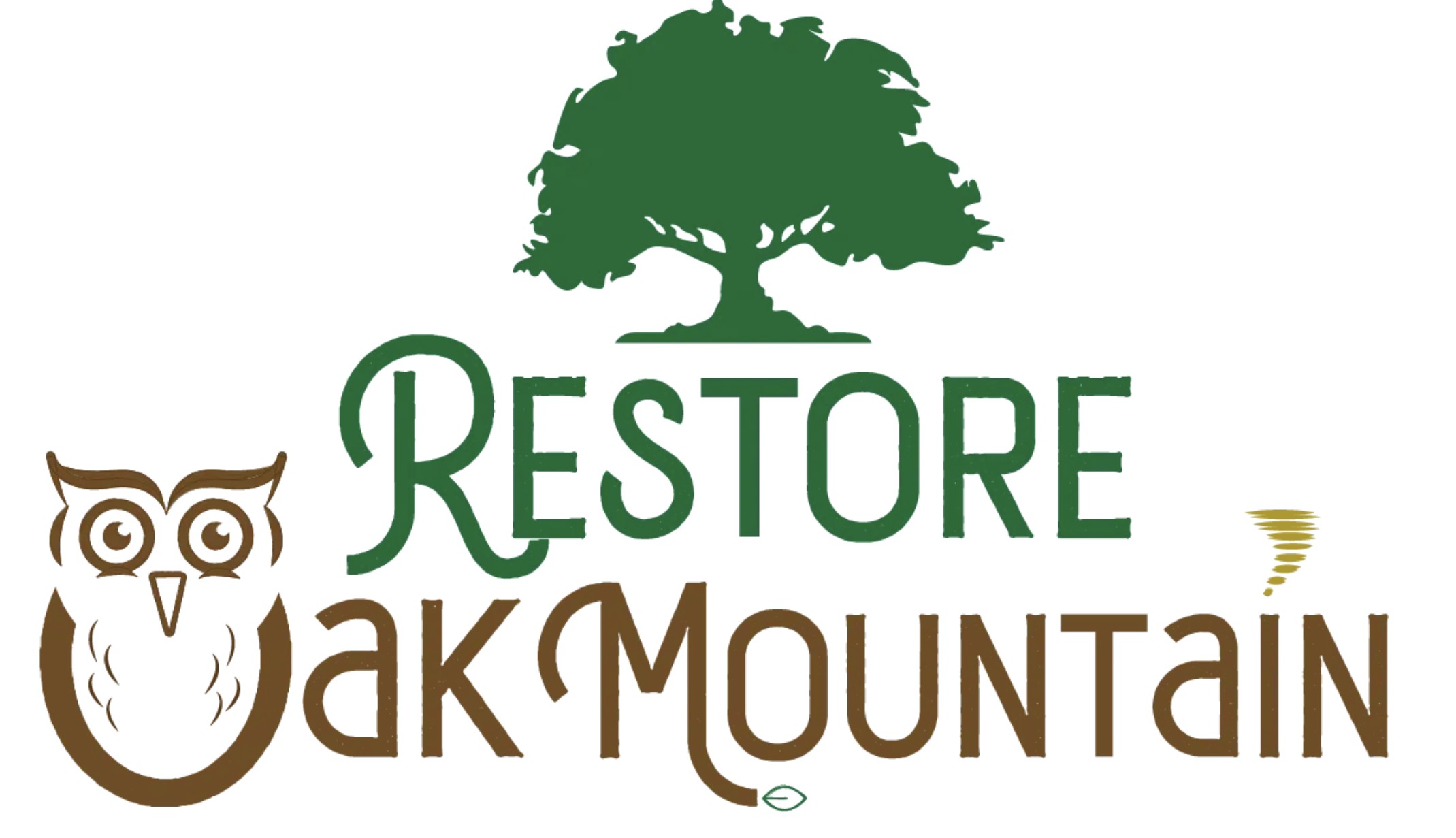 The pair reached out to various suppliers to acquire any excess inventory, but the number of trees needed would require a more large-scale solution. Last month, Michael and Angie decided to open a project for public donation through their business, Advanced Landscape Services Inc (ALS). The Restore Oak Mountain project allows individuals or groups to purchase trees through ALS to be planted at the park.
The trees can be donated in the name of a person, group, or business. They can also be donated anonymously or in memoriam. Once you purchase a tree through the ALS website, ALS will see to the procurement, planting, and labeling of the tree. The equipment, personnel, and time needed to plant the trees will be donated by ALS as well as any other volunteers.
Designs for the park, as well as other valuable information regarding the program, can be found on the ALS Facebook page.
The ALS website provides details and pricing for the 16 varieties of trees that are available: Loblolly Pine, Autumn Gold Bald Cypress, Eastern Red Cedar, Duraheat Riverbirch, White Oak, Laurel Oak, Overcup Oak, Willow Oak, Shumard Oak, Live Oak, Nuttall Oak, Princeton Elm, Sweetbay Magnolia, Legacy Sugar Maple, Cherokee Princess White Dogwood, and Blackgum.
The Restore Oak Mountain program is taking donations until Nov. 29 with a goal of having 120 trees to be planted. All trees donated to the program will be planted on Dec. 4. Thus far, there have been eight trees purchased for the program. Angie and Michael expect the trees to greatly improve the landscape and scenery of the park.
Oak Mountain State Park is located in Pelham and spans 9,940 acres, making it Alabama's largest state park.
The park is known for having over 50 miles of trails – perfect for hiking or mountain biking. It also features a BMX course, Flipside Watersports cable skiing, boat rentals, basketball courts, nature programs, an 18-hole golf course and driving range, beach and swimming area, fishing lakes, boat rentals, picnic areas, demonstration farm and horseback riding facilities.