By Erica Thomas, Managing Editor
Shadrack's Christmas Wonderland is back in Alabama this year. The show in Madison is one of seven attractions offered by Shadrack's Christmas Wonderland. In each city, money raised will go to charitable organizations.
The drive-thru light show is being hosted at Toyota Field, the home of the Rocket City Trash Pandas. The event is being held in conjunction with the CTG Winter Wonderland, which will offer hot cocoa and holiday activities. This year's theme is "Santa Safari."
Shadrack's light displays are crafted carefully and built with hundreds of thousands of lights that are programmed to music. Drivers tune in to listen to the music on their vehicle's radio. The route through the lights is a mile and a half. Songs played include "Angels We Have Heard on High," "Hallelujah Chorus," "Santa's Little Helpers," "Sleigh Ride" and more.
Prices are $30 per car or $60 per van or bus.
The price includes entry to the Winter Wonderland, where families can enjoy hot chocolate, cookies, ornament decorating, fire pits for s'mores, character visits and shopping.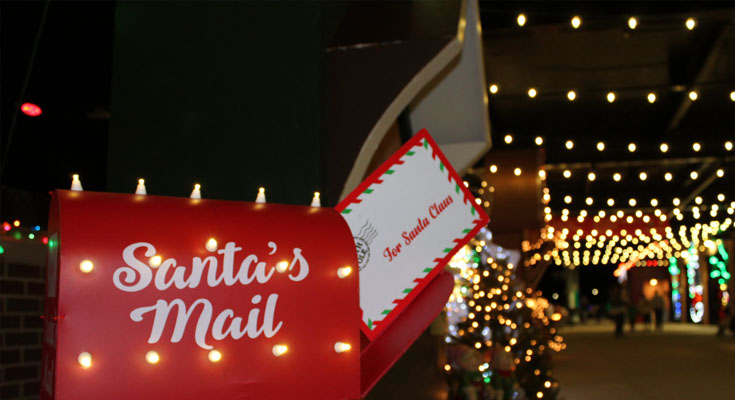 The light show will run through Jan. 2, and the Winter Wonderland will be open through Dec. 24 from 5 p.m. to 9 p.m. daily.
Other Shadrack locations are in Sevierville, Tenn., Jackson, Tenn., Johnson City, Tenn., Pittsburgh, Pa., Charlotte, N.C., and Tyron, N.C.
For more information on Shadrack's Christmas Wonderland, click here.
To connect with the author of this story, or to comment, email [email protected].