The dates for the Alabama House District 55 special election have been decided. The seat was vacated after State Rep. Fred Plump, Jr. (D-Fairfield) resigned in May.
Plump was charged with conspiracy and obstruction of justice after an investigation into the Jefferson County Community Service Fund. The U.S. Department of Justice accused Plump of conspiring with others to siphon money from the public works fund, involving submitting false and fraudulent information to county officials.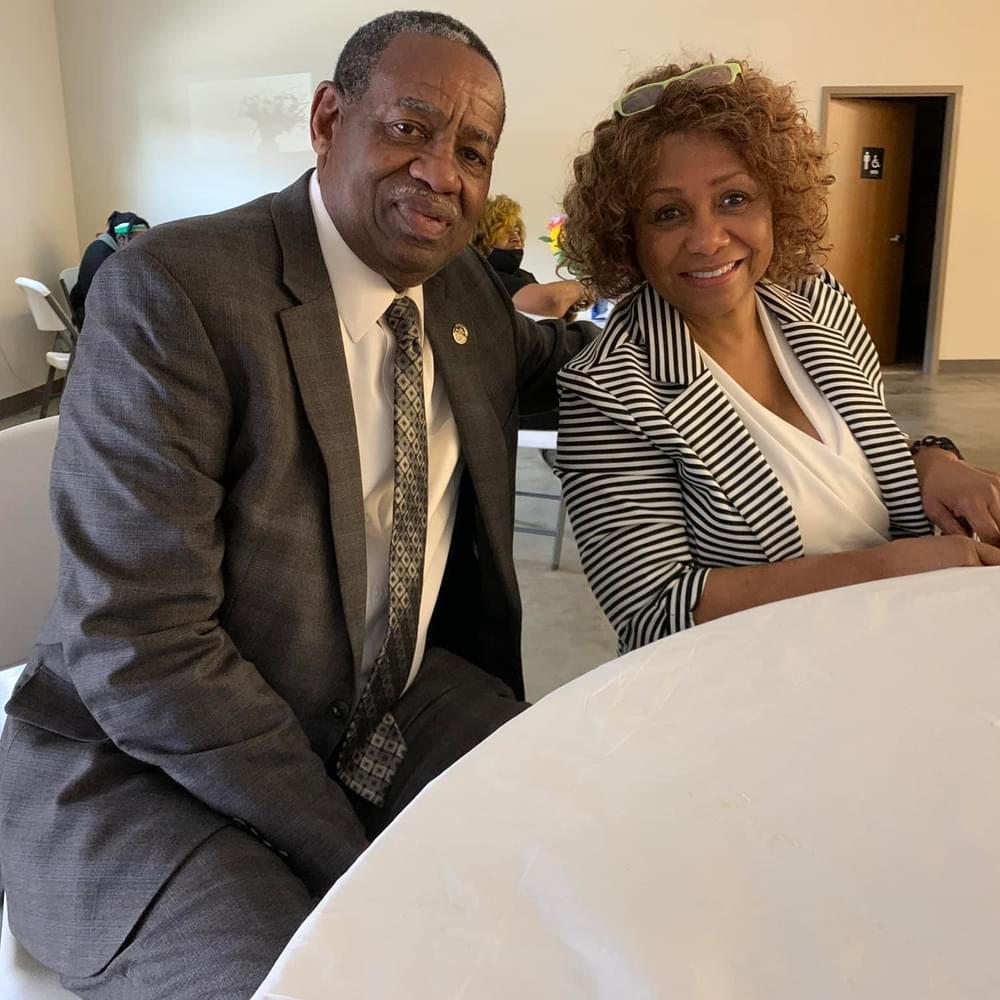 Plump has pleaded guilty to the charges, resigned from office and agreed to pay $200,000 in restitution. Each charge carries a maximum penalty of 20 years in prison and a $250,000 fine.
A special primary election will be held for the seat on September 26.
"Those in public office must be held to the highest standard, and it is unfortunate that the good folks in House District 55 have been left without representation due to poor decisions made by the individual who formerly held this seat," said Gov. Kay Ivey. "I encourage everyone in this district to get out and vote during this special election to ensure you have a strong voice advocating for you in the Alabama Legislature going forward."
If a primary runoff is necessary, the date will be October 24. The special general election is set for Jan. 9, 2024. Major party candidates must qualify by July 25 at 5 p.m. Independent and minor party candidates must qualify by September 26 at 5 p.m.
To connect with the author of this story or to comment, email erica.thomas@1819news.com.
Don't miss out! Subscribe to our newsletter and get our top stories every weekday morning.