On Monday, special master Richard Allen filed newly drawn remedial redistricting maps with a panel of three federal judges.
Allen proposed three different maps; however, each one would place Coffee County, which is currently represented by District 2 U.S. Rep. Barry Moore (R-Enterprise), into District 1, potentially pitting Moore against incumbent U.S. Rep. Jerry Carl (R-Mobile).
The plans would also split several counties, such as Mobile, Tuscaloosa and Jefferson Counties.
After the federal court struck down Alabama's second attempt to draw a new district map with an "opportunity district" with a larger black population, State Attorney General Steve Marshall said he would appeal the decision to the U.S. Supreme Court.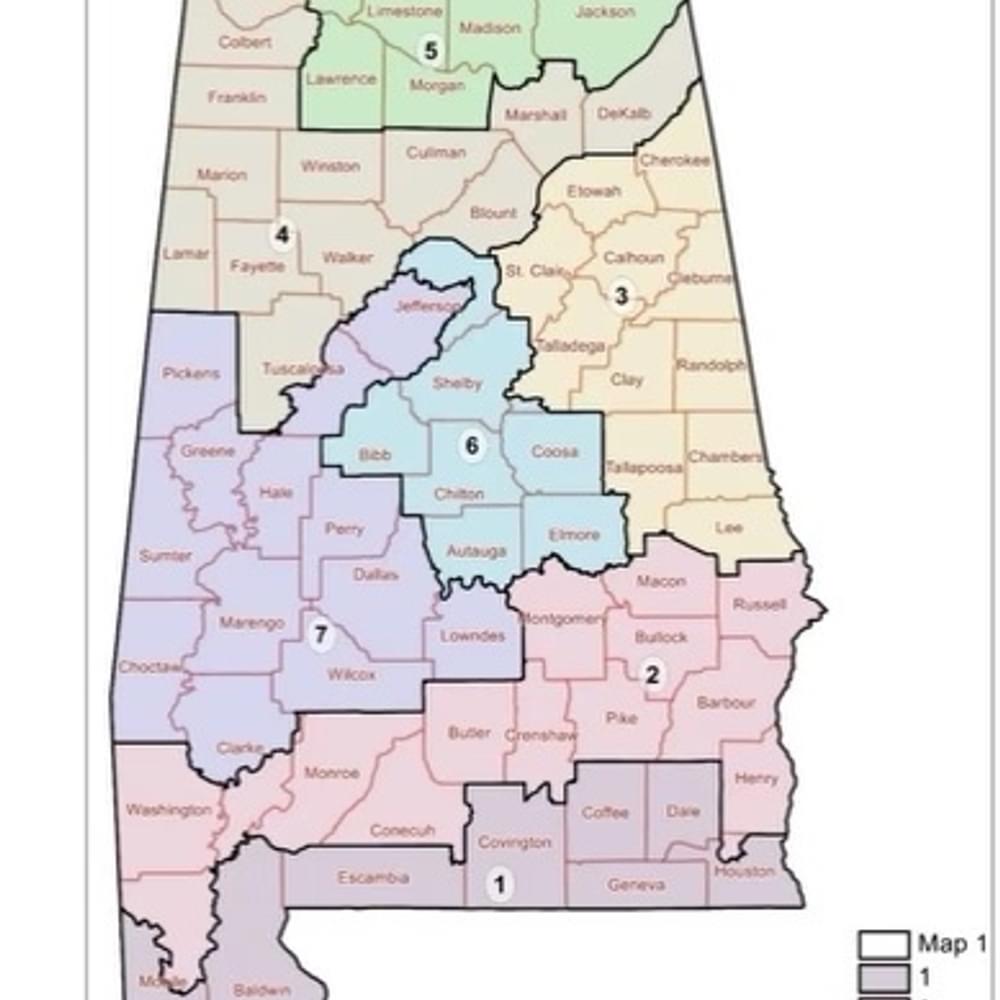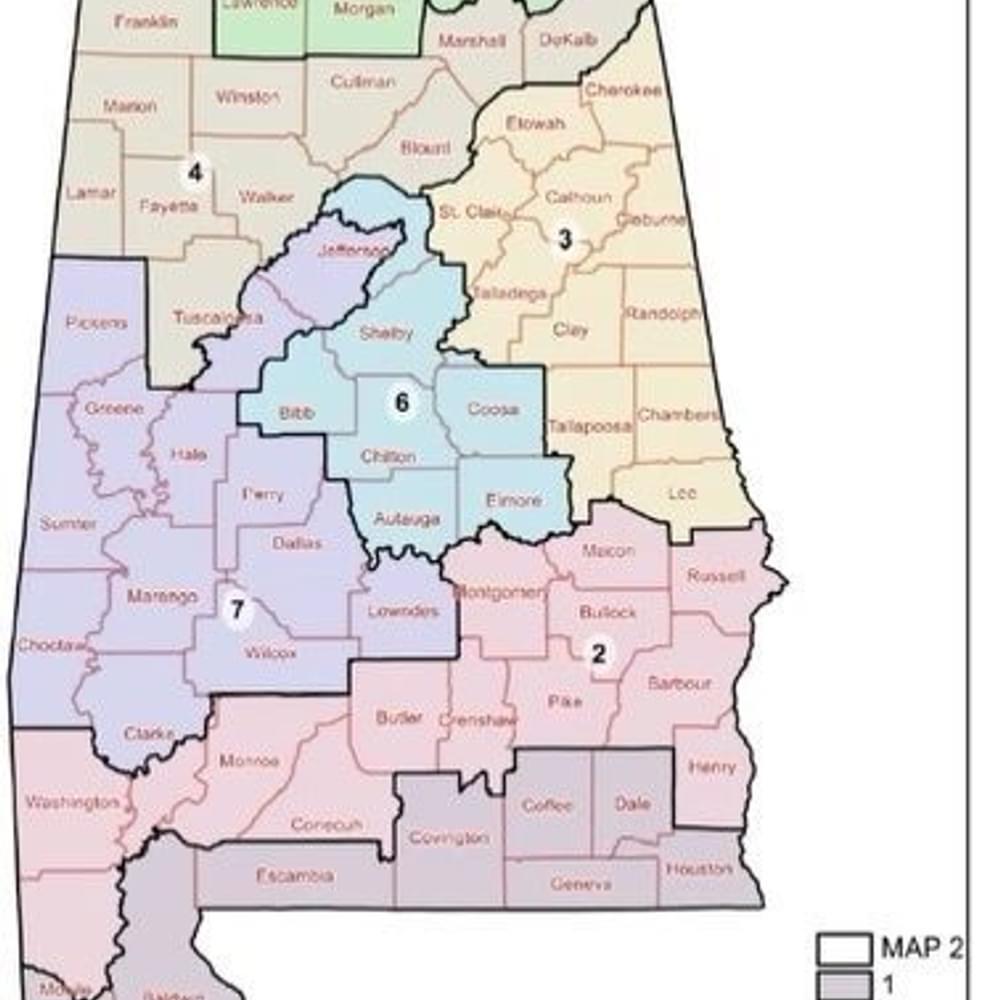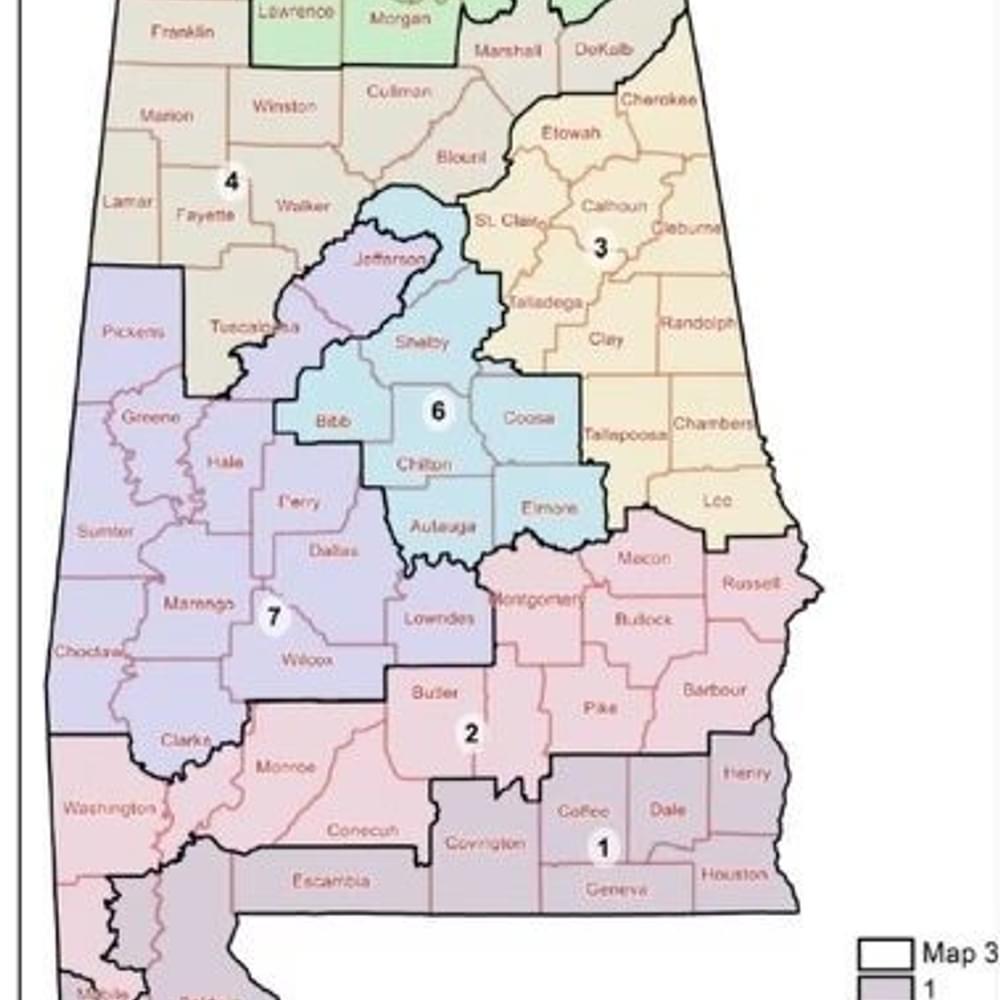 To connect with the author of this story or to comment, email [email protected].
Don't miss out! Subscribe to our newsletter and get our top stories every weekday morning.