GULF SHORES – Several employees of Patches Tattoo & Piercings, in Gulf Shores, gathered their belongings from the building Monday after they said they felt uncomfortable working with a man who was recently indicted on several charges.
Daniel Anthony Crain, 45, of Gulf Shores, was indicted on two counts of attempted rape first-degree, sexual abuse first degree and intimidating a witness.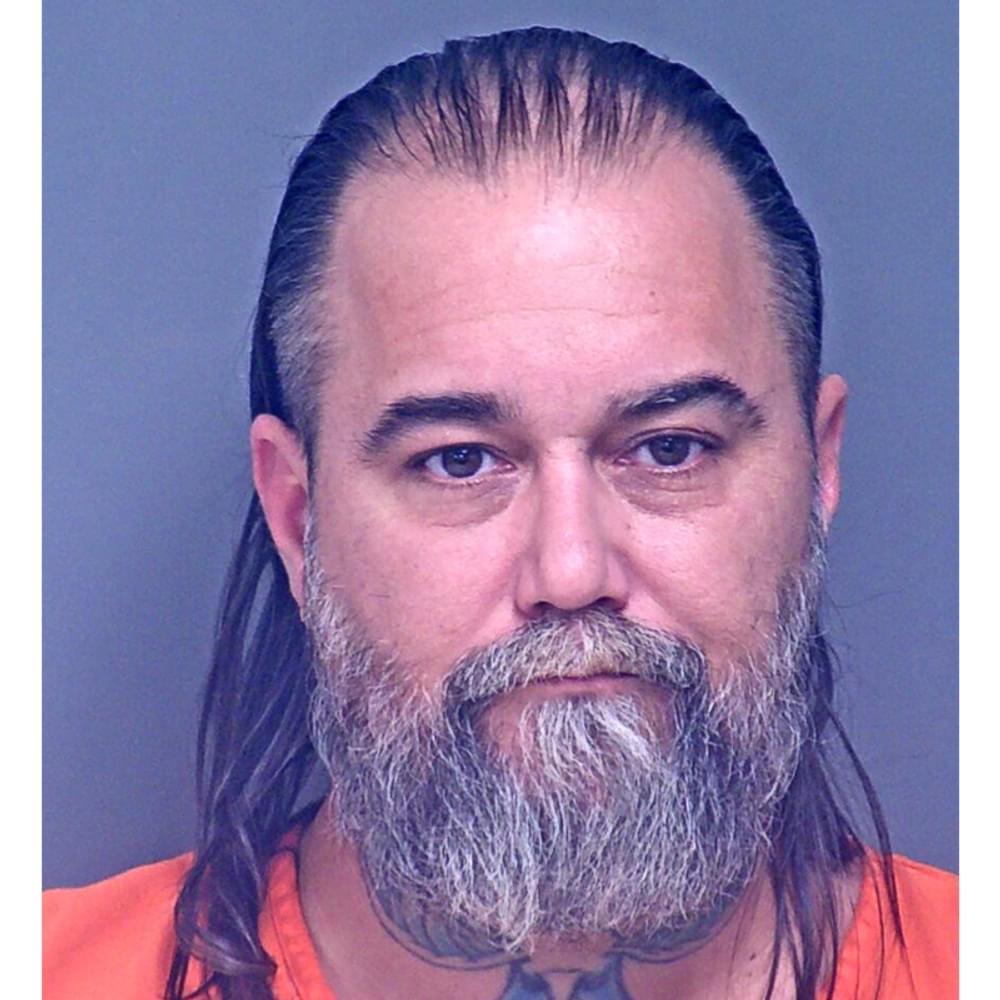 Crain was first arrested in August last year by Gulf Shores Police. Investigators said officers responded to a fight and sexual assault in progress in the parking lot of Mud Bugs Pub & Club around 2:56 a.m. When they arrived on the scene, the officers located an unconscious female.
Patches Tattoo & Piercings is located behind Mud Bugs on Gulf Shores Parkway.
Victoria Willis, who worked at the tattoo shop for two-and-a-half years, told 1819 News she was a witness in the case against Crain and said she filed a police report after she received threats. She was one of the three that met at the business Monday to move out. They had a Gulf Shores police officer on the scene for protection.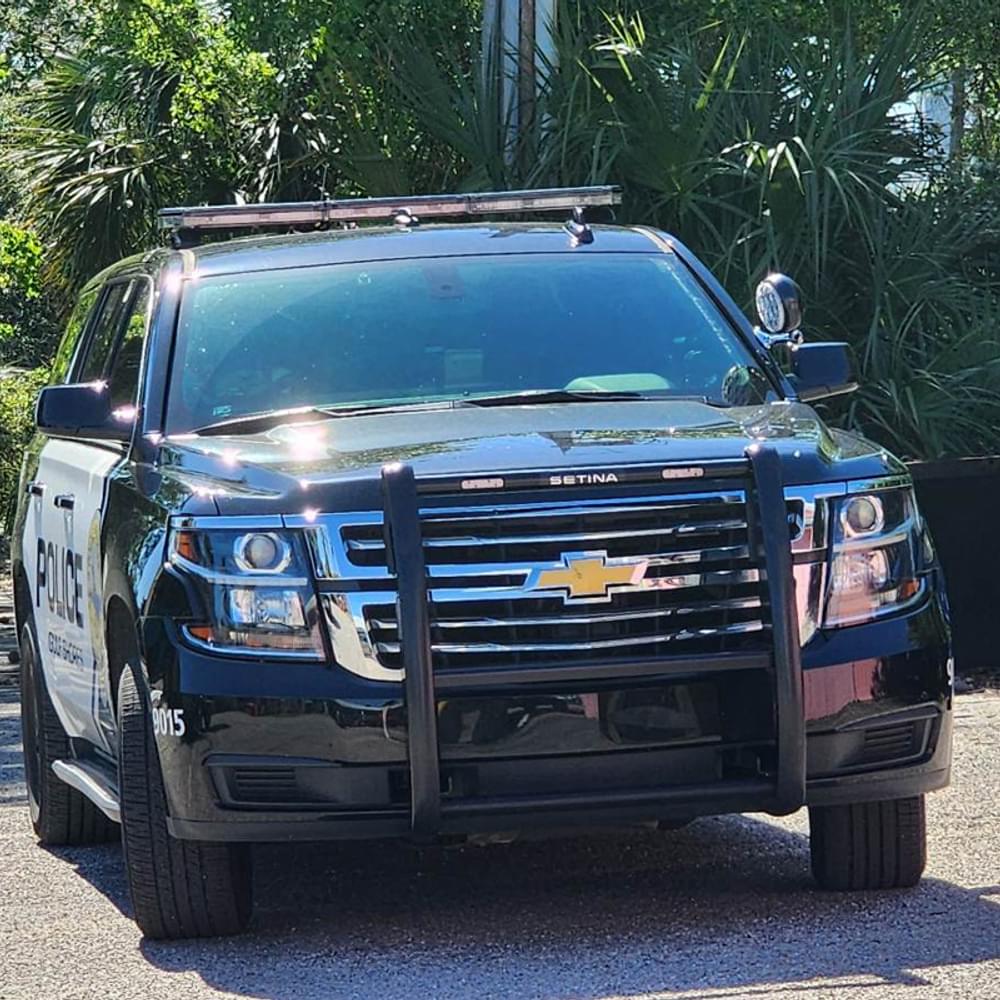 "It's been traumatizing, to say the least," Willis said. "I mean, the amount of threats that we've received from people that support them has been traumatizing."
However, she said problems at work started before the incident.
"It kind of started as soon as he [Crain] started working there," she said. "But there was another artist that was known nationwide that ended up leaving because of him. She kind of took the brunt of all of it for us and stood up for everyone and kept him in his place. But it still created a very hostile environment … when she left, he turned his target towards me."
Willis said she was verbally threatened multiple times by Crain after he realized she was a witness in the sex abuse case.
"He knew I was going to testify against him and he has been warning me for the past few months that if I testify against him, I am going to pay for it," Willis explained.
Crain is now on house arrest and is being GPS monitored, according to court documents. He is not allowed to have contact with the victim or be within a mile of her home. Willis said she also has a restraining order against Crain. She said she has to protect herself and watch her back because things have gotten so intense.
RELATED: Gulf Shores tattoo artist indicted on charges stemming from reported attempted rape in Mud Bugs Pub & Club parking lot
After voicing concerns, Willis said her hours were cut and nothing was being done to help other tattoo artists feel comfortable.
"We were told we weren't going to make decisions for her so we were all free to go," Willis said. " … But she said, 'Well, you are just going to have to put your head down and get over it."
Some co-workers are supporting Crain and are standing behind the owner's decision. 1819 News attempted to call Patches Tattoo & Piercings, but there was no answer. 1819 News also left a message for the defendant's attorney, John Beck.
Next Level Tattoo & Piercing has invited the employees of Patches to join their team. Willis said she will be working from that location in Foley for now. The group of those who were forced out have set up a GoFundMe account to help raise money for a new shop.
A scheduled arraignment for Crain is set for May 31.
Crain is considered innocent until proven guilty.
To connect with the author of this story, or to comment, email erica.thomas@1819news.com.
Don't miss out! Subscribe to our newsletter and get our top stories every weekday morning.