"And all thy children shall be taught of the LORD; and great shall be the peace of thy children." – Isaiah 54:13
For those who remember going through the old "Sears Christmas Wish Book" and circling all of the toys they wanted from Santa as a child, there is no doubt that kids have a little extra hope during the Christmas season. But for one east Alabama child, hope was something he gave to others in 2022.
Ashton Core, an 8-year-old third grader at Huguley Elementary School in Lanett, told his parents that instead of getting gifts, he wanted to give to those in need. With a lot of effort and help from his parents, he could do just that.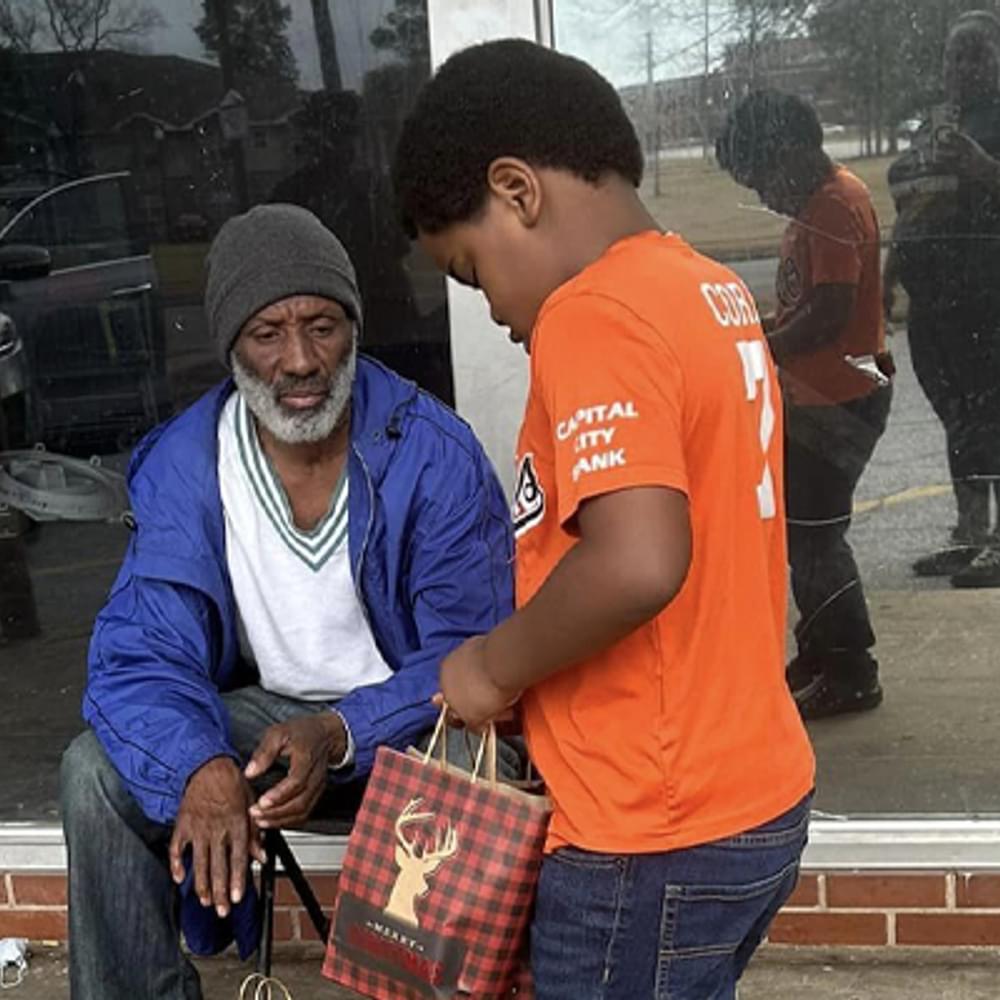 Ashton came up with the idea in October, so his mom, Stephanie Sheppard Core, said she thought he might change his mind. But that didn't happen. Ashton stayed steadfast in his mission to give back.
"He just totally shocked me," Stephanie remembered. "He said, 'Momma, God just put this in my heart. I want to help those who are less fortunate and can't help themselves. I don't want them to be cold this Christmas, and I don't want them to be hungry."
So, Ashton made a video, and his mother posted it on Facebook.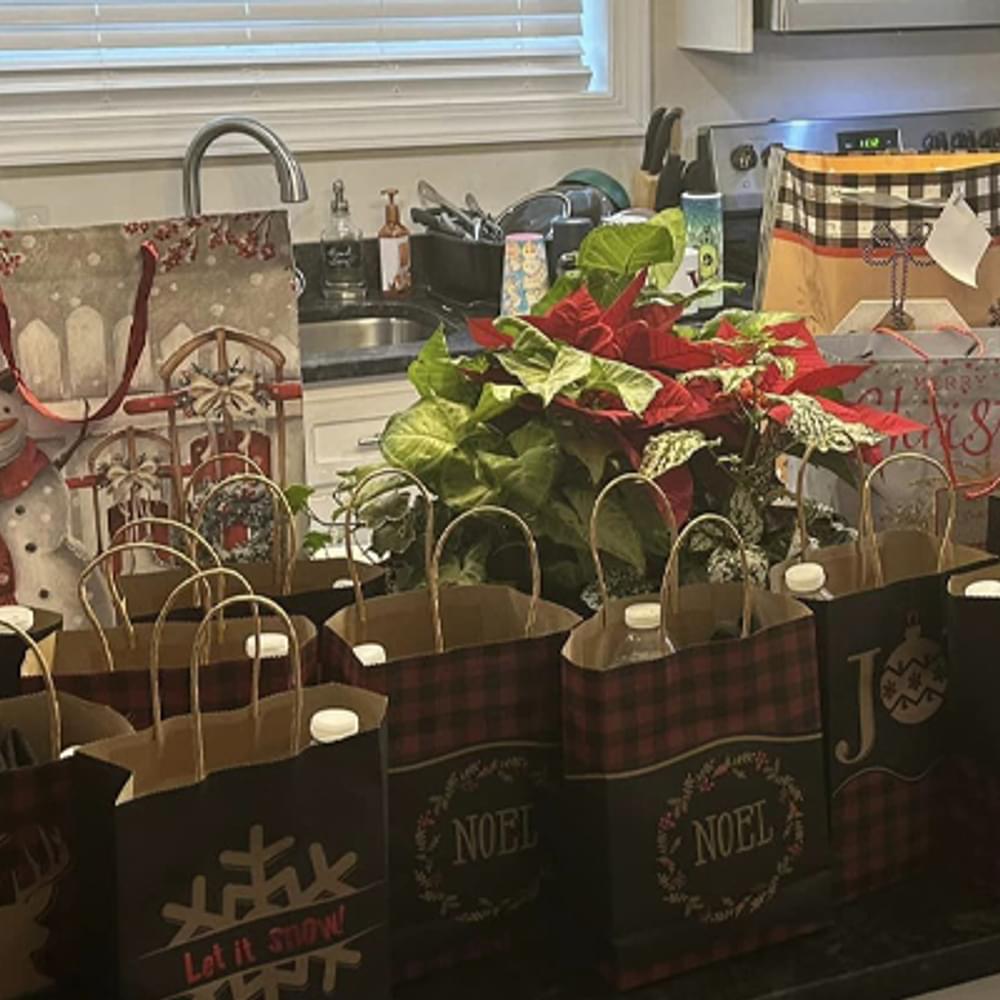 "This year, I don't want anything for Christmas. I just want to help those that are less fortunate," Ashton said in the video. "Can you please help my dream come true by donating money, clothes or food? Thank you."
Donations began to pour in and Ashton collected blankets, socks, gloves, scarves, soap, lotion, food, water and other items. Even the smallest donations lifted Ashton's spirits because he was so thankful that someone wanted to help.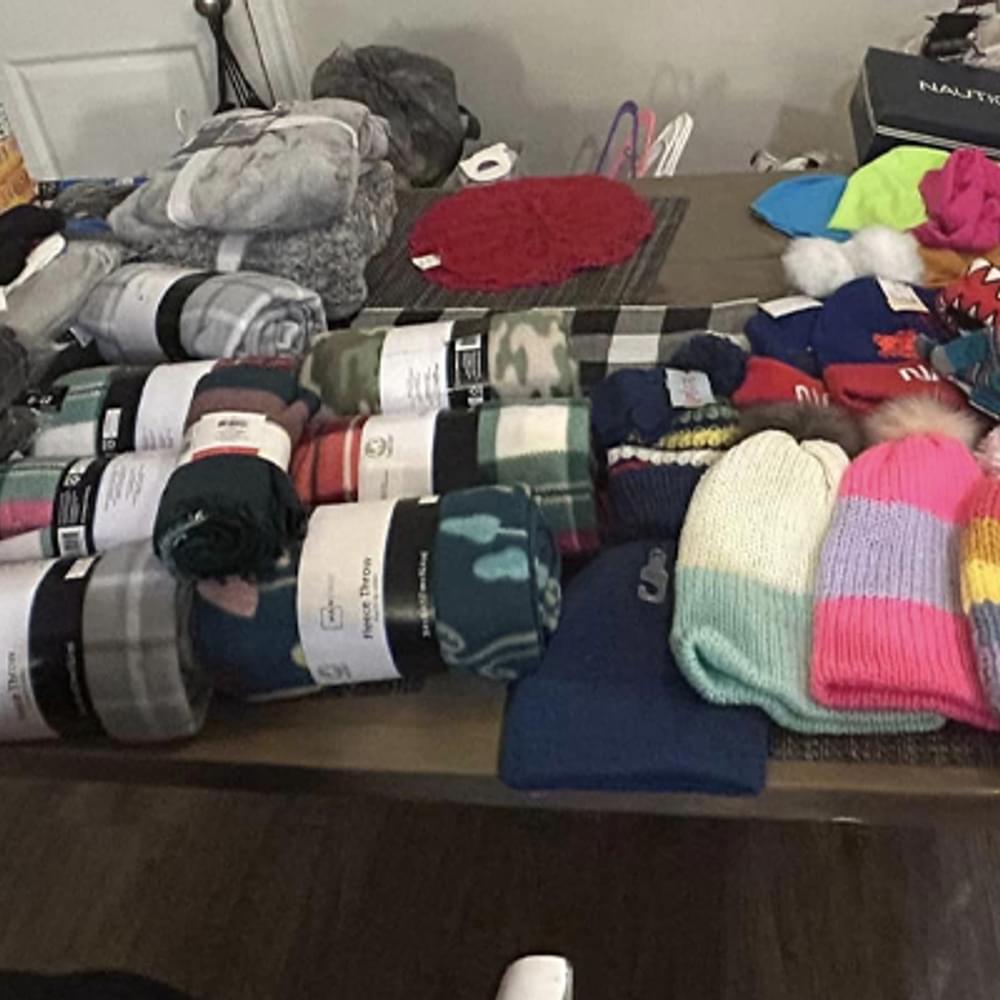 "One lady gave two dollars, and he was so excited because he said, 'We can get two pairs of gloves with that," said Stephanie. "Every day when he would come home, he would look to see how many views the video had."
After collecting items and putting together bags, Ashton passed them out to those in need in Valley, Lanett, LaGrange, Georgia and Columbus, Georgia. His mom said one man even cried to Ashton in appreciation for what he had done.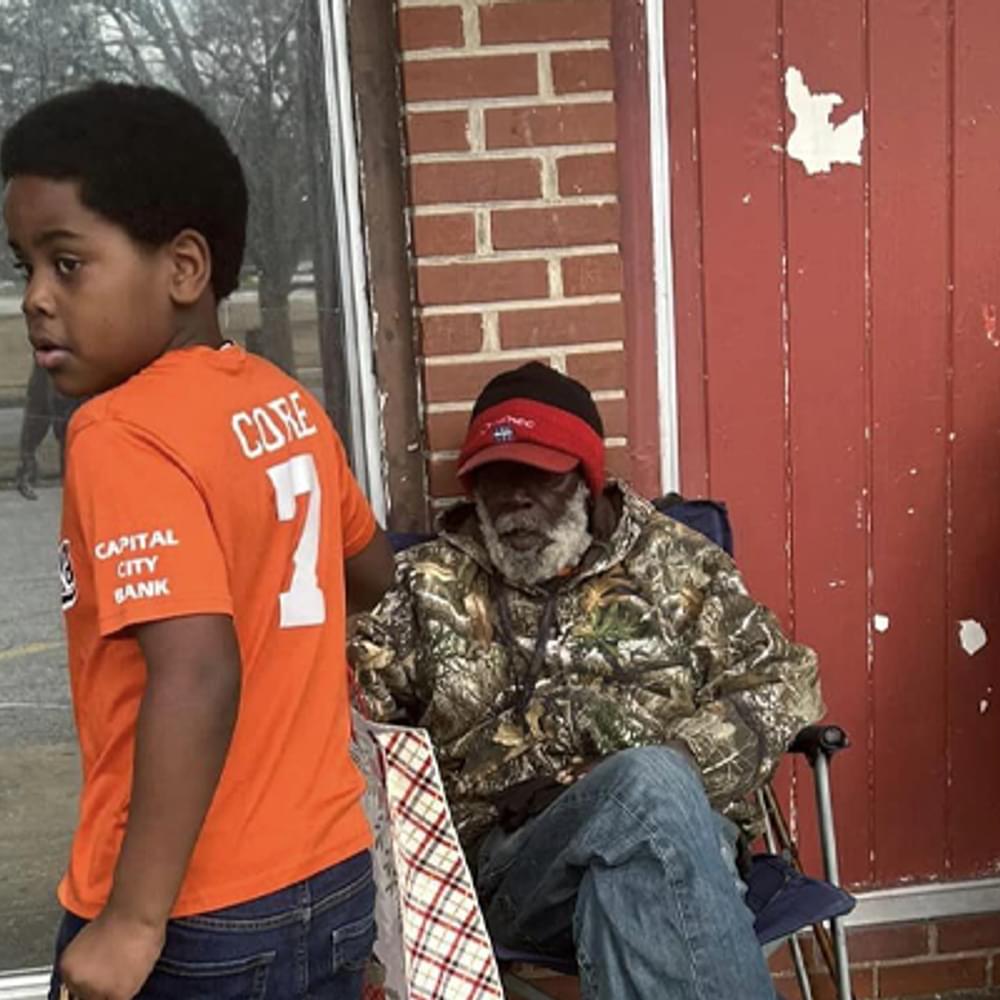 "He was like, 'You did this for me?" she explained. "And he said, 'yes sir.' But that man couldn't believe it and my son just kept saying, 'yes, sir.' I told him when we got in the car that man just didn't have words because she was so thankful. And you know, it's not fake. He's not doing it for attention. He just really wanted to help somebody."
As a mother, Stephanie said watching her son hand out bags was a special moment that she will never forget.
"It's almost indescribable because your goal is to raise up your kids well, but there is no blueprint on how to raise a child," So, when you see him genuinely care, and their heart is really there, it's like one of the best feelings ever. We need more people like him in the world. If you're able to help somebody, help somebody."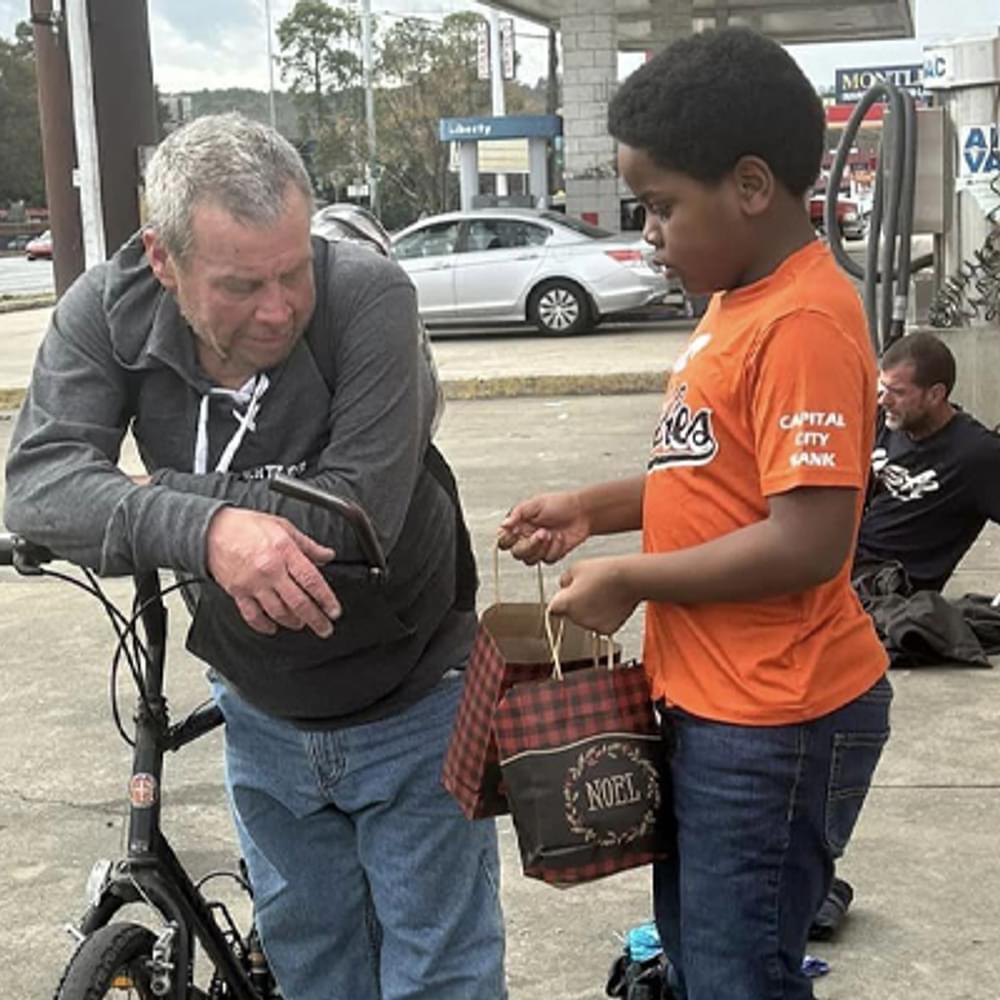 With his faith and direction from his mother, there is no doubt that Ashton will continue to give back to others.
"His heart is just big, and there is just something special about him," Stephanie said about her son. "I'm always telling my kids it's not about what you can do for yourself, it's about what you can do for others … Even when he is acting up, for some reason, whenever I put God in it, Ashton will always straighten up. If he complains about taking the trash out, I will say, 'some people can't walk, and they are in a wheelchair and would do anything to be able to take out the trash.' I try to tell him to be thankful for the small things."
To connect with the author of this story, or to comment, email erica.thomas@1819news.com.
Don't miss out! Subscribe to our newsletter and get our top stories every weekday morning.