On September 17, 1923, country music star Hiram "Hank" Williams was born in Butler County.
Williams was one of the most influential country artists of the 20th century. He recorded 55 singles that were Billboard Country & Western Best Sellers, 12 of which were number one.
Williams has been referred to as "the King of Country Music."
His famous songs include lonesome tunes such as "I'm So Lonesome I Could Cry," "There's a Tear in My Beer" and "Your Cheatin' Heart," as well as other songs like "Hey Good Lookin" and "Jambalaya (On the Bayou)."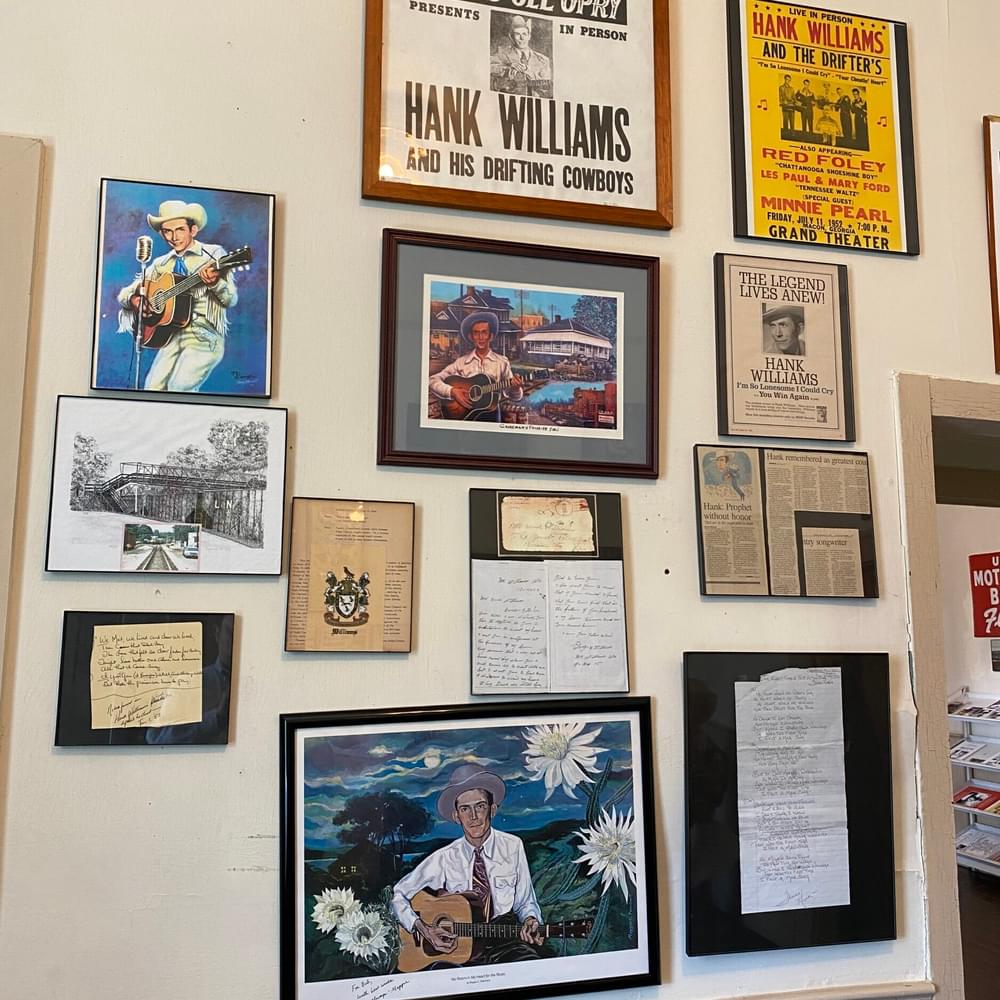 Williams suffered from spina bifida occulta, a birth defect of the spinal column which would plague him with pain for the rest of his life.
His father suffered a brain aneurysm and was absent for most of his childhood. Williams and his mother, Lillie, moved around frequently. In 1934, they moved to Greenville, then to Garland in 1935.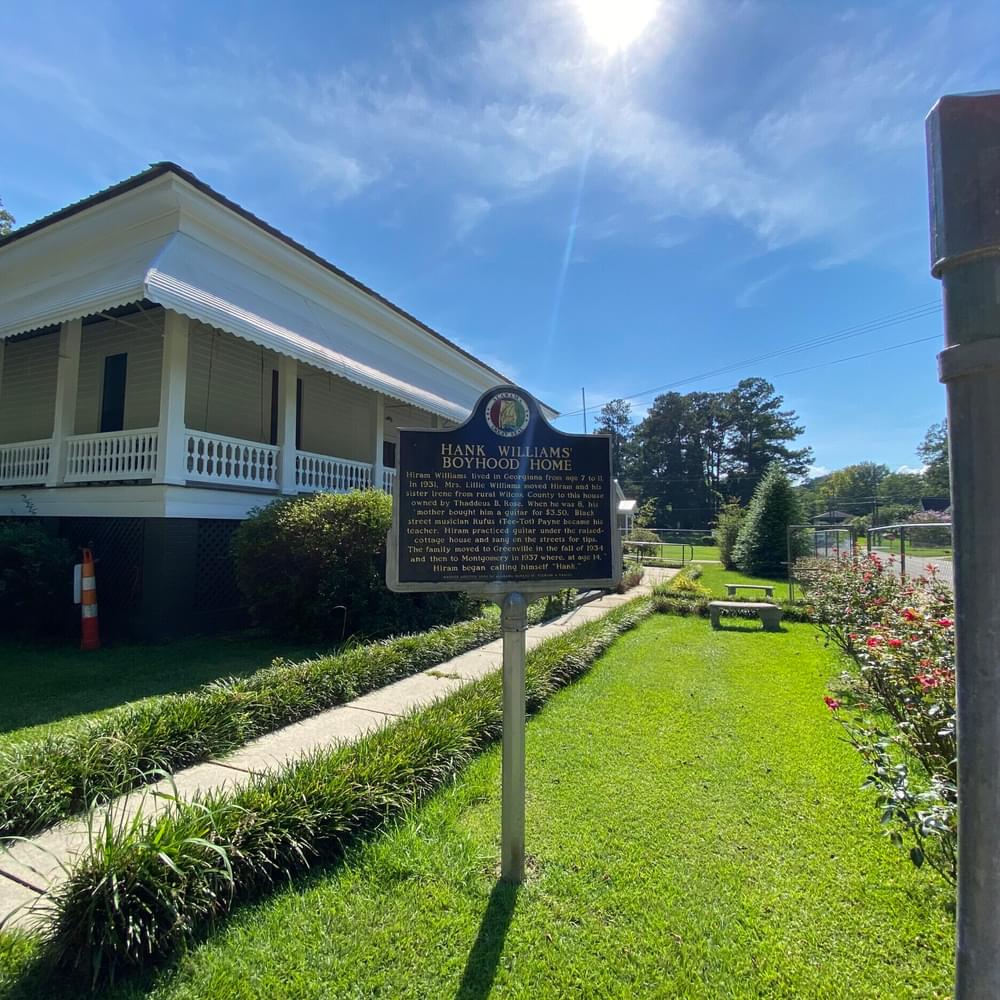 They later moved to Georgiana, where a festival is held in Williams's honor every May.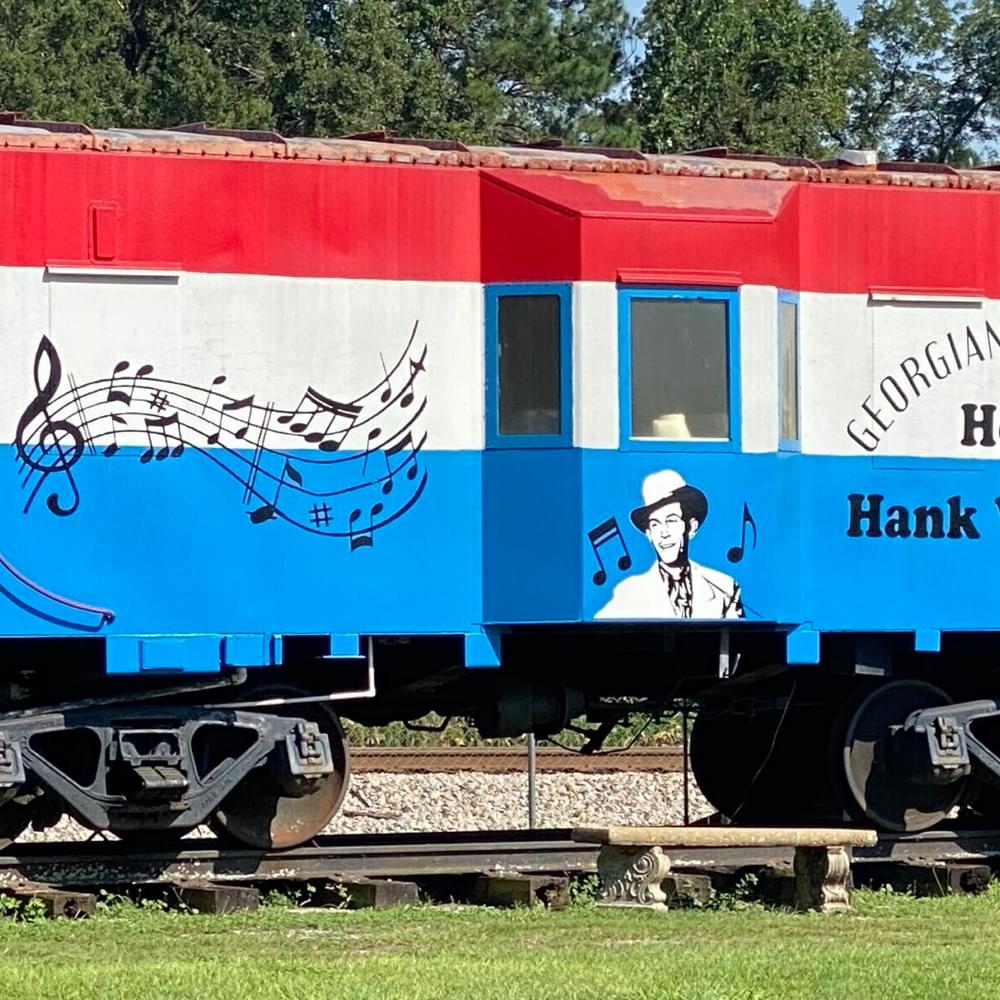 Williams paid Greenville blues musician Rufus "Tee Tot" Payne food and money for guitar lessons as a child.
In 1937, he was hired by a local radio station to perform and host his own 15-minute program. The show was a hit, with listeners contacting the station to ask for more of "the singing kid."
During World War II, Williams was medically disqualified from military service after he injured his back falling from a bull in a rodeo. Williams worked for a shipbuilding company in Mobile, where he met Audrey Sheppard. The two were married in Andalusia.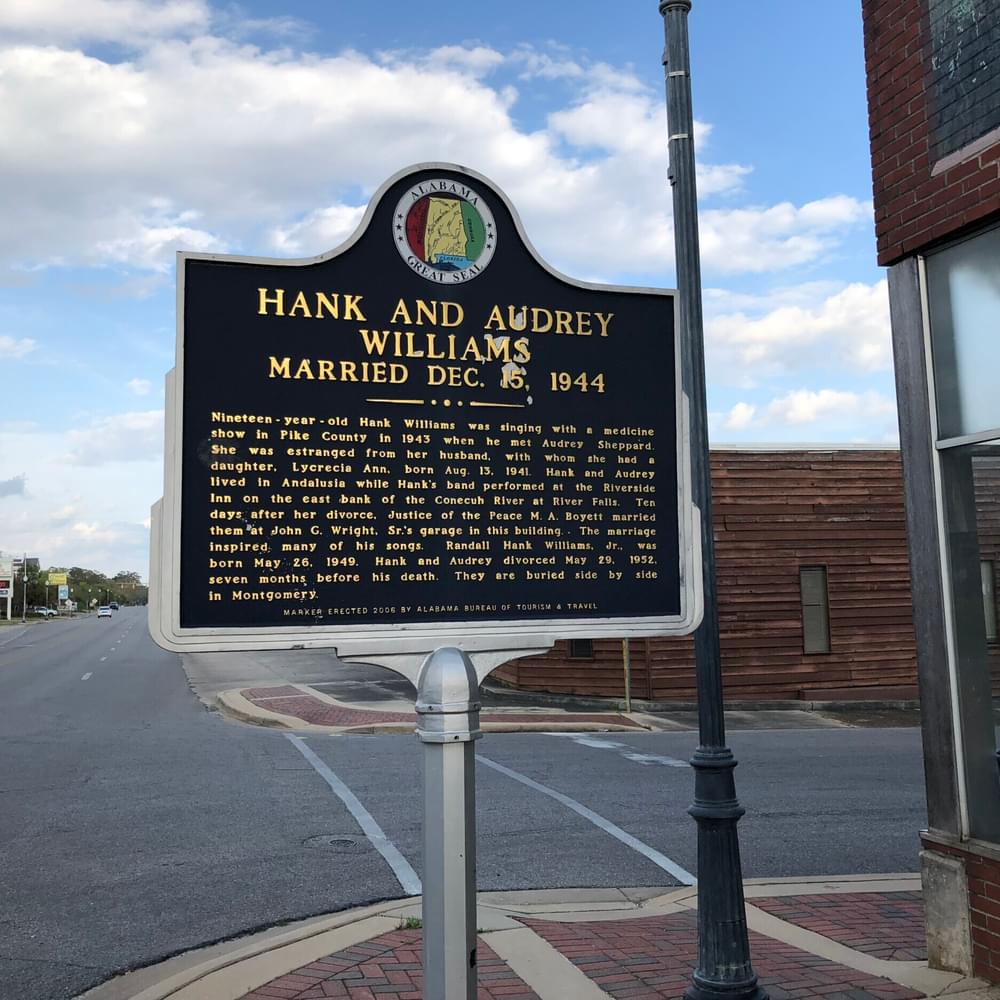 In 1949, Sheppard gave birth to Hank Williams Jr., who has since gone on to create a unique musical career of his own.
Williams suffered from severe alcoholism throughout his life and was dismissed from the Grand Ole Opry in 1952 for habitual drunkenness. Williams also had problems with morphine and other painkillers prescribed to him for his spina bifida occulta disease.
Also, in 1952, Williams divorced Sheppard and married Billie Jean Jones.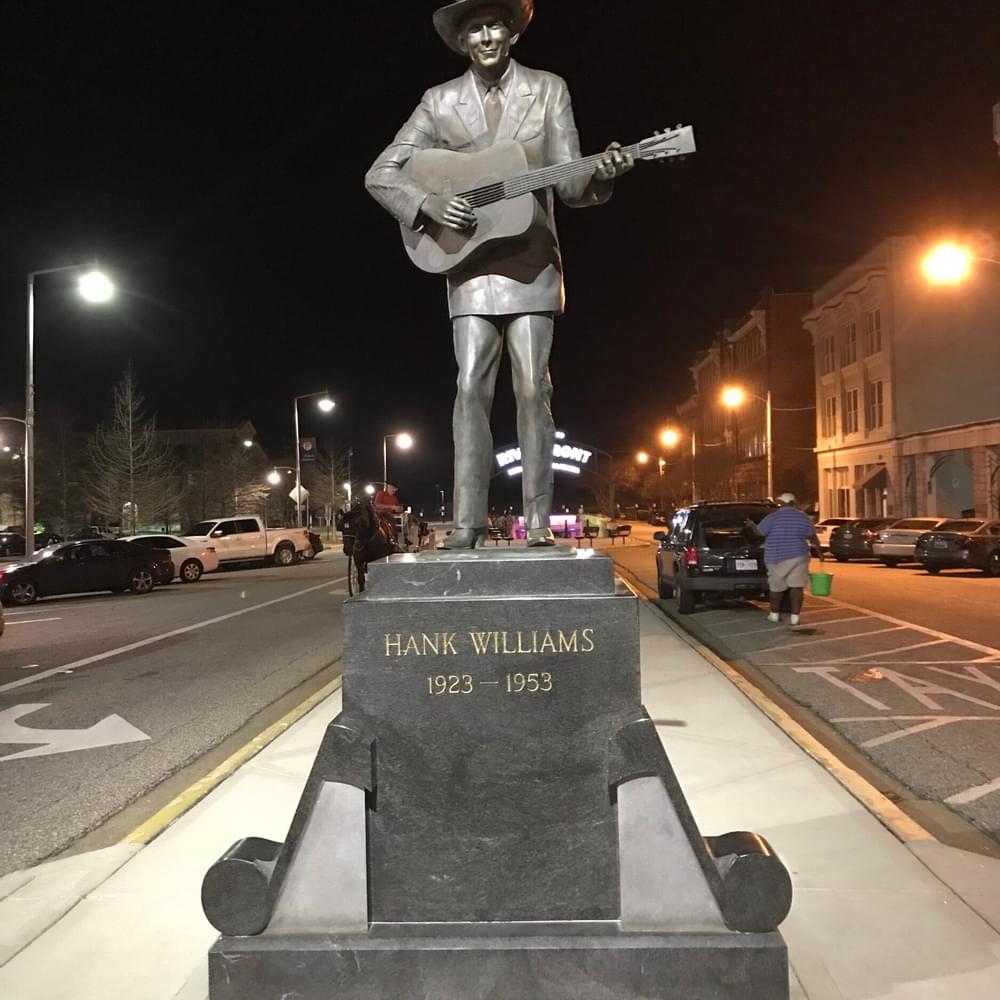 On New Year's Eve that year, Williams consumed a combination of chloral hydrate and alcohol. When he started experiencing adverse side effects, his doctor injected him with vitamin B12, which also contained a quarter grain of morphine.
Williams died hours into New Year's Day 1953 on the way to a concert in Canton, Ohio. He was only 29 years old.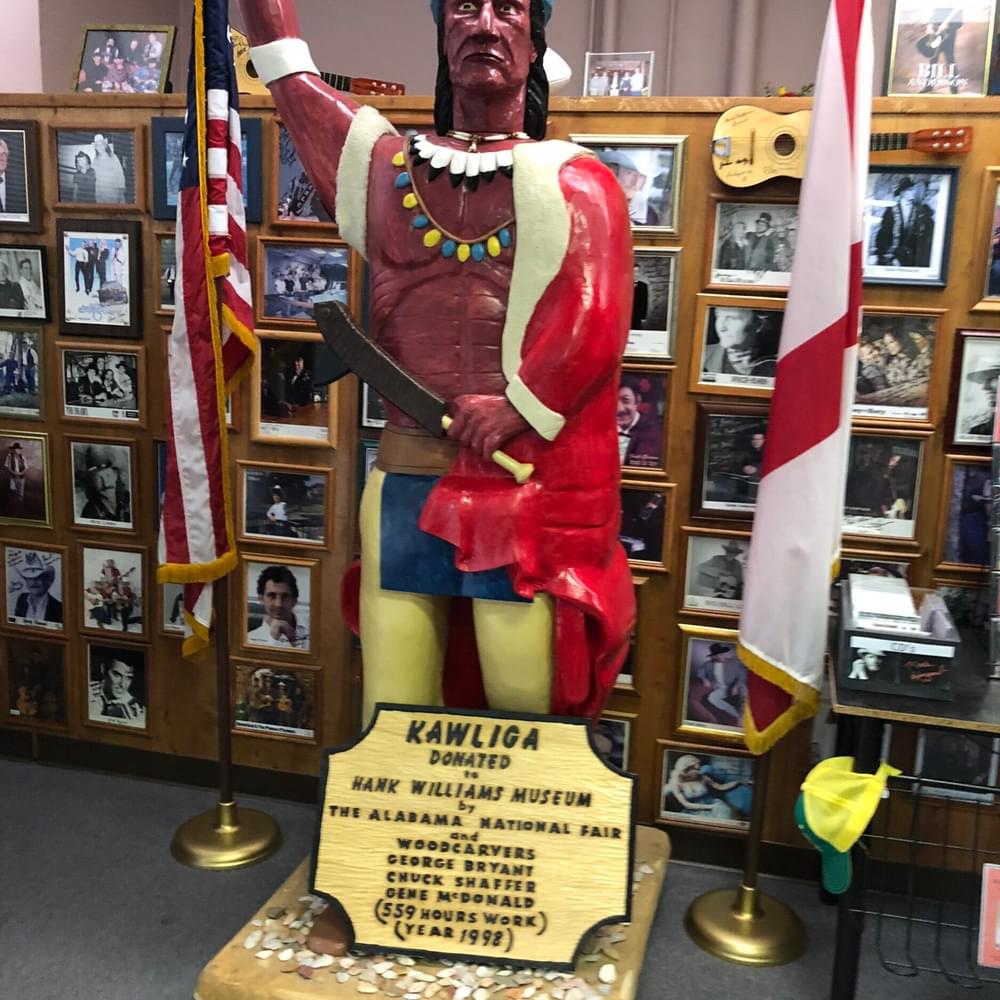 To connect with the author of this story, or to comment, email will.blakely@1819news.com or find him on Twitter and Facebook.
Don't miss out! Subscribe to our newsletter and get our top stories every weekday morning.