Now that the groundhogs have emerged from their burrows, some predicting six more weeks of winter and others predicting an early spring, it's time to start planning for this year's spring entertainment season.
Luckily, from April to Memorial Day, music venues around Alabama have an immense lineup of big names in country, to classic rock to bluegrass.
For your convenience, 1819 News compiled the top 10 from all around the state.
Koe Wetzel
City: Huntsville

Venue: Orion Amphitheater

Date: May 12

Time: 7:30
Koe Wetzel is a popular Texas-born country rock artist known for his fusion of genres. He will be coming to Huntsville on May 12.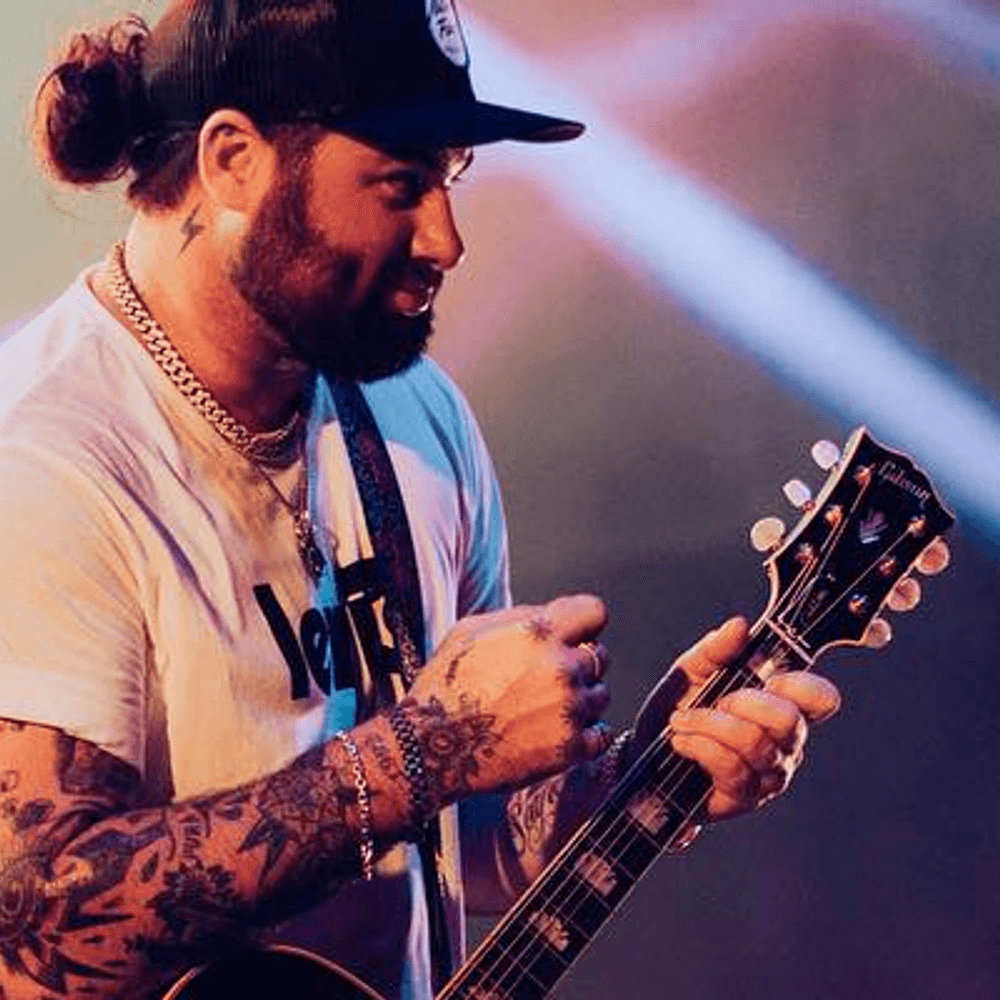 Stevie Nicks
City: Birmingham

Venue: BJCC Legacy Arena

Date: April 5

Time: 7:00 p.m.
Stevie Nicks is an American singer-songwriter and the former lead singer of Fleetwood Mac. Her songs "Landslide," "Dreams" and "Edge of Seventeen" have made it in Rolling Stone's list of 500 Greatest Songs of All Time. She has been inducted twice into the Rock and Roll Hall of Fame and has been awarded eight Grammy Awards. Nicks will be taking the stage at Legacy Arena on April 5.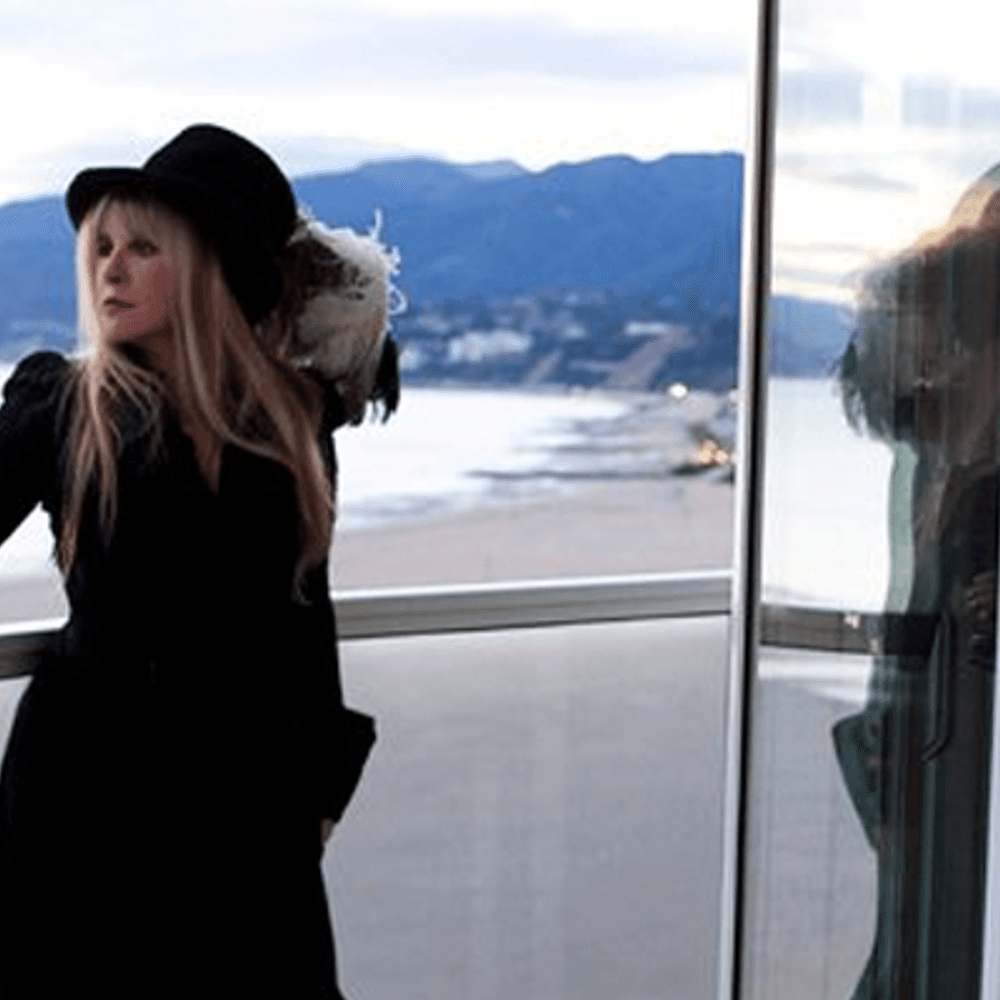 Kenny Chesney & Kelsea Ballerni
City: Birmingham

Venue: BJCC Legacy Arena

Date: April 12

Time: 7:30 p.m. 
Singer, songwriter and guitarist Kenney Chesney is the recipient of several awards including 12 Country Music Association Awards and 11 Academy of Country Music Awards. He's also won six grammy awards. Kelsea Ballernini is a country pop singer who release her first studio album in 2015. She will join Chesney on April 12 at Legacy Arena.
Janet Jackson
City: Birmingham

Venue: BJCC Legacy Arena

Date: April 22

Time: 8:00 p.m.
The youngest sister of the late pop musician Michael Jackson, Janet Jackson, will also be coming to Legacy Arena in April. Jackson will take that stage on April 22 at 8 p.m.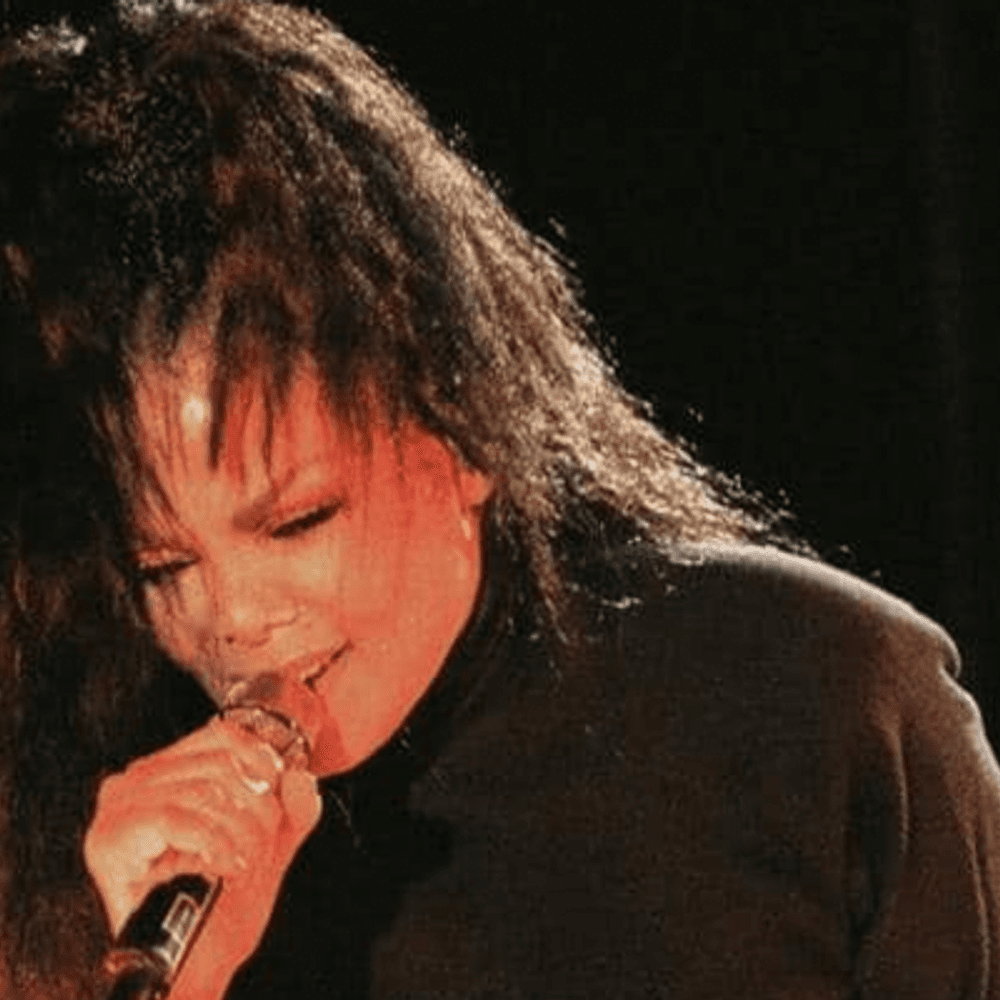 Tedeschi Trucks Band
City: Birmingham

Venue: BJCC Concert Hall

Date: April 29

Time: 7:00 p.m.
Legendary guitarist and former member of The Allman Brothers Band Derek Trucks will join his wife and blues singer Susan Tedeschi at the BCJJ's Concert Hall on April 29. The Tedeschi Trucks Band is a popular southern rock band known for its live performances.
Robert Plant & Alison Krauss
City: Birmingham, Huntsville

Venue: Oak Mountain Ampitheatre, Orion Amphitheater

Date: April 29, April 30

Time:
Robert Plant, a former member of Led Zeppelin, will join popular bluegrass-country singer Alison Krauss in Huntsville on April 30. The doubleheader will begin at 8 p.m.
Cody Johnson & Whiskey Myers (Auburn Rodeo)
City: Opelika

Venue: Sistrunk Farms

Date: April 29

Time: All day
Any Auburn alum since the 1970s probably remembers Auburn Rodeo. Rodeo began in 1965 and has since featured country artists such as Riley Green, Koe Wetzel and more. This year, the redneck-themed country music festival will feature outlaw country band Whiskey Myers and country singer-songwriter Cody Johnson. Other artists such as Zach Bryan, Ian Munsick and Luke Grimes will perform throughout the day as well.
Blues Traveler
City: Montgomery

Venue: Montgomery Performing Arts Center

Date: May 5

Time: 8:00 p.m.
Rock jam band Blues Traveler is especially known for their improvisational live playing style. They will perform at the Montgomery Performing Arts Center on May 5 at 8 p.m.
Hank Willaims, Jr.
City: Tuscaloosa, Orange Beach

Venue: Tuscaloosa Amphitheater, The Wharf Amphitheater

Date: May 12, May 13

Time: 7:00 p.m. (both concerts)
Son of Alabama-born country music legend Hank Williams, Hank Williams, Jr. made a name for himself with a unique blend of Southern rock, blues and country. The younger Williams is known for his hits such as "A Country Boy Can Survive" and "Family Tradition." He will play in Alabama twice: at the Tuscaloosa Amphitheater on May 12 and at Orange Beach's The Wharf Amphitheater on May 13.
Billy Strings
City: Mobile

Venue: Mobile Civic Center

Date: April 14 and 15

Time:
Bluegrass musician Billy Strings spent his childhood in the heart of Appalachia. Rolling Stone magazine named Strings one of the Top Ten New Country Artists to Know in 2017 and he has been the recipient of other awards from the International Bluegrass Music Association and a Grammy. Strings will play back-to-back nights at the Mobile Civic Center in April.
To connect with the author of this story, or to comment, email will.blakely@1819news.com or find him on Twitter and Facebook.
Don't miss out! Subscribe to our newsletter and get our top stories every weekday morning.