Byler Road was once just a pioneer trail started by buffalo. But in 1819, it became the first state-commissioned highway project, just two days after Alabama became a state.
Along the 140-mile stretch from Tuscaloosa to Florence, there are war veterans and slaves buried. The historical significance of the roadway is why lawmakers and others in the state want to preserve and celebrate Byler Road.
"Long story short, it is the first highway construction project ever commissioned by the Alabama legislature, so when I mentioned this to the director of tourism his eyes got wide because of its historic significance," State Rep. Tracy Estes (R-Winfield) told 1819 News.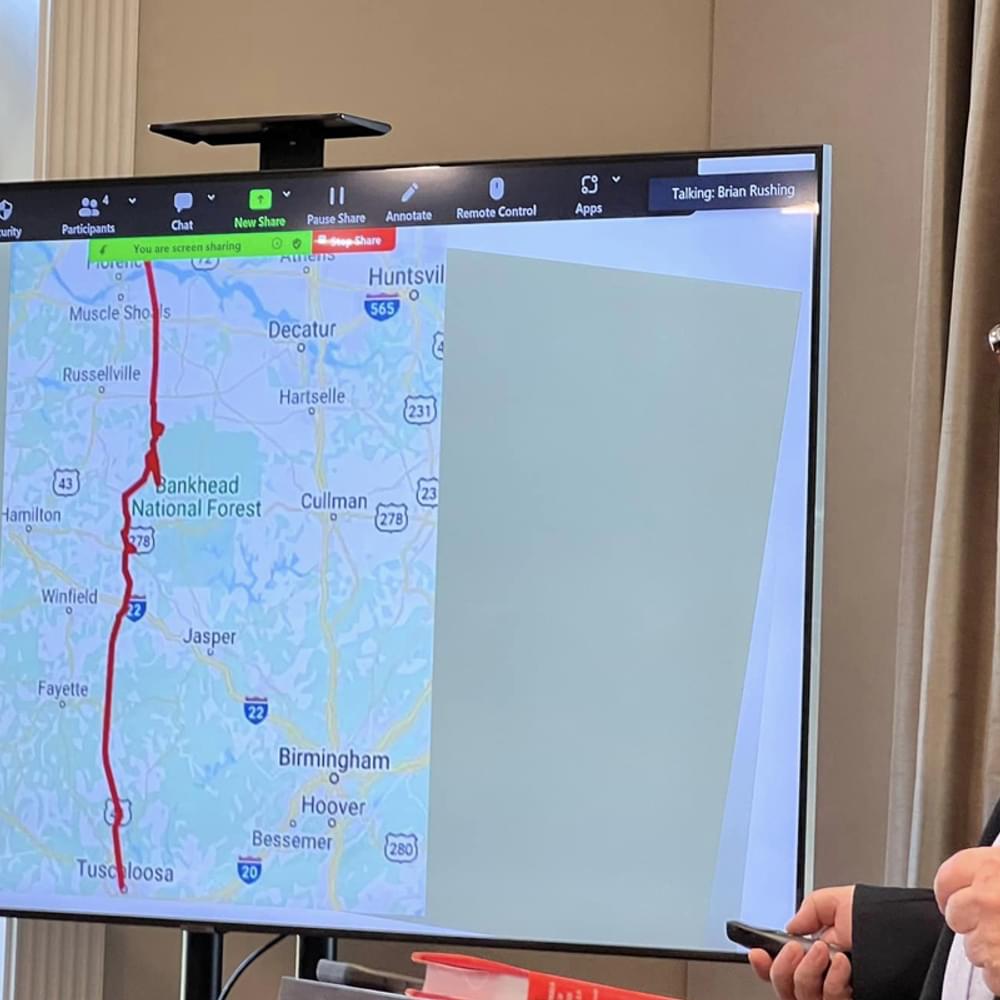 Along with the University of Alabama's Center for Economic Development, the Alabama Tourism Department and a small group of Byler Road supporters are working to make Byler Road a destination. The Byler Road Project includes plans to place historic markers along the route.
"This is going to save some little towns like mine, Eldridge, because there's going to be people coming there and we're going to have museums up and down it," said Skip Tucker. "It's going to bring in tourism dollars."
The buffalo don't roam as much in Alabama as they used to, but those who cherish Byler Road hope travelers can enjoy the Byler Road Scenic Byway.
The Old Byler Road Project by Erica Thomas on Scribd
To connect with the author of this story or to comment, email [email protected].
Don't miss out! Subscribe to our newsletter and get our top stories every weekday morning.