Jury selection is underway for the reckless murder trial of a former Mobile neurosurgeon charged in the death of a third-year medical student in 2020.
Jonathan Nakhla is accused of causing the death of Samantha Thomas around 12:41 a.m. on Aug. 1, 2020.
Prosecutors claim Nakhla was driving, and Thomas was a passenger when the vehicle crashed on West Service Road near Interstate 65 in Mobile. The speed limit on the road is 45 mph, but data from the crash shows Nakhla was likely driving 138 mph. The vehicle left the roadway, struck a concrete ditch, then continued on until it struck a guardrail, rolled six times, hit a light pole and landed upside down. The defense claims that data is unreliable because the Audi R8 Spyder convertible rolled over.
Nakhla was hurt in the crash, but Thomas didn't make it. ­­­Her family filed a wrongful death lawsuit saying their daughter, a University of South Alabama (USA) medical student, was with Nakhla after the two had been drinking by their apartment complex pool.
The Mobile Police Department confirmed Nakhla's blood-alcohol level was over the legal limit after the crash. He was initially charged with manslaughter, but that charge was upgraded to reckless murder in 2021.
Nakhla was fired from the Mobile Infirmary after he was charged in the case.
Thomas' family said their daughter had unlimited potential and always wanted to help others. The 2014 graduate of Guntersville High School was also a 2018 graduate of the University of Alabama.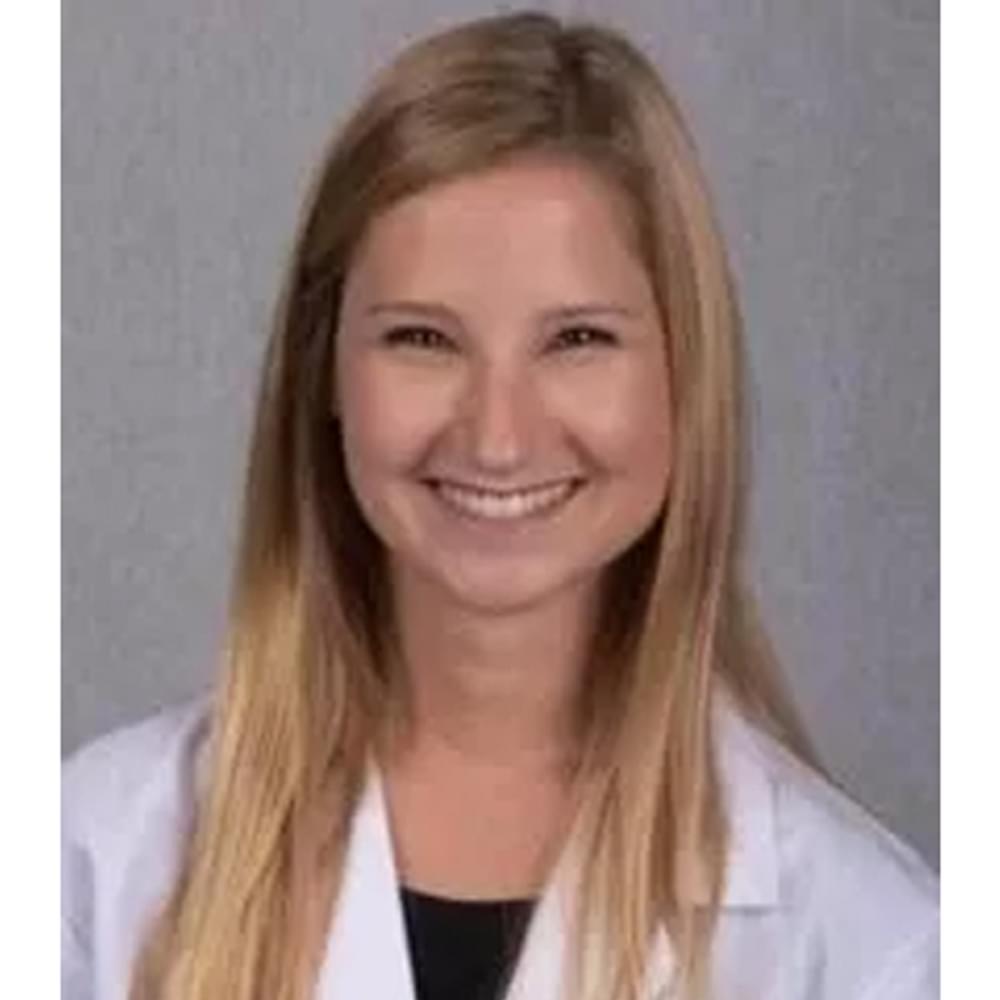 To connect with the author of this story or to comment, email erica.thomas@1819news.com.
Don't miss out! Subscribe to our newsletter and get our top stories every weekday morning.