By Brandon Moseley
U.S. Senator Tommy Tuberville (R-AL) recently visited with key allies and partners in a tour of Southeast Asia as part of a congressional delegation (CODEL) with U.S. Sen. John Cornyn (R-Texas), Mike Crapo (R-Idaho), Mike Lee (R-Utah), and U.S. Representatives Tony Gonzales (R-Texas) and Jake Ellzey (R-Texas). The trip included stops in the Philippines, Taiwan, and India. The Senators studied the Indo-Pacific Command (USINDOPACOM)'s mission to further the development of security cooperation in the region and strengthen bilateral ties with key allies.
"The Indo-Pacific region is critically important to the economic and national security of the United States," Tuberville stated, after his return. "Our strategic partners in the Indo-Pacific are thriving despite the daily threat of aggression from the Chinese Communist Party, which seeks economic and military dominance in the region and beyond. Understanding the challenges our friends face is critical to providing support to our allies and to protecting our own national security interests. This trip was an opportunity to hear directly from INDOPACOM military leaders and to further strengthen our bonds with nations that share our values and understand the strategic investments that must be made to ensure peace through strength. I'm incredibly proud of what our soldiers, sailors, Airmen, and Marines do every day in the Pacific to stabilize the region so that trade can flow and freedom can spread."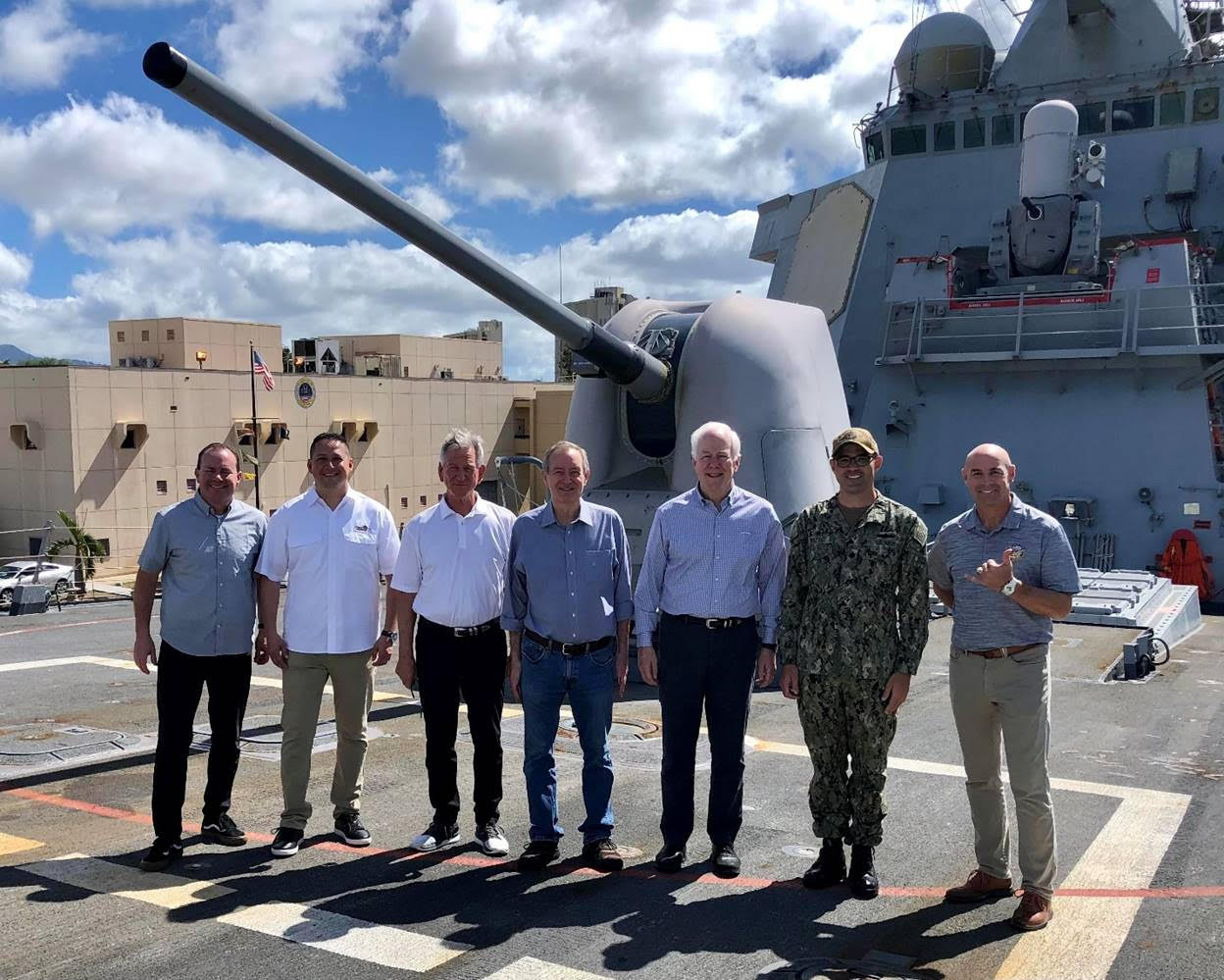 During the trip, the delegation met with the new commander of the Navy's USINDOPACOM Commander Admiral John Aquilino. Admiral Aquilino oversees the Navy's oldest and largest command.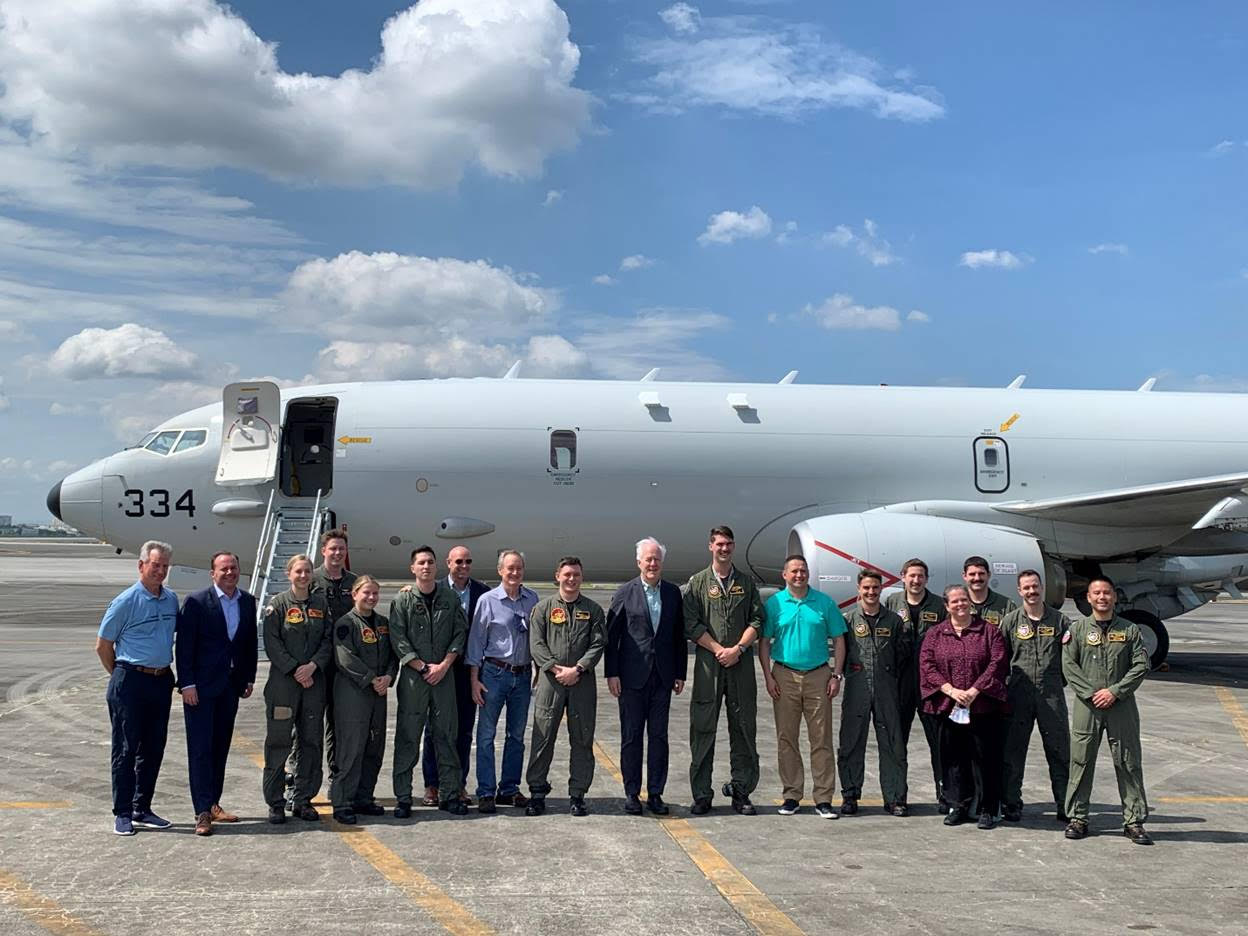 In the Philippines, the delegation met with Secretary of Foreign Affairs Teodoro Locsin, Jr. and received an update on efforts to counter China's influence in the region. The group then saw firsthand Chinese maritime military activity in the disputed South China Sea flying in a U.S. Navy P-8 Poseidon maritime patrol aircraft.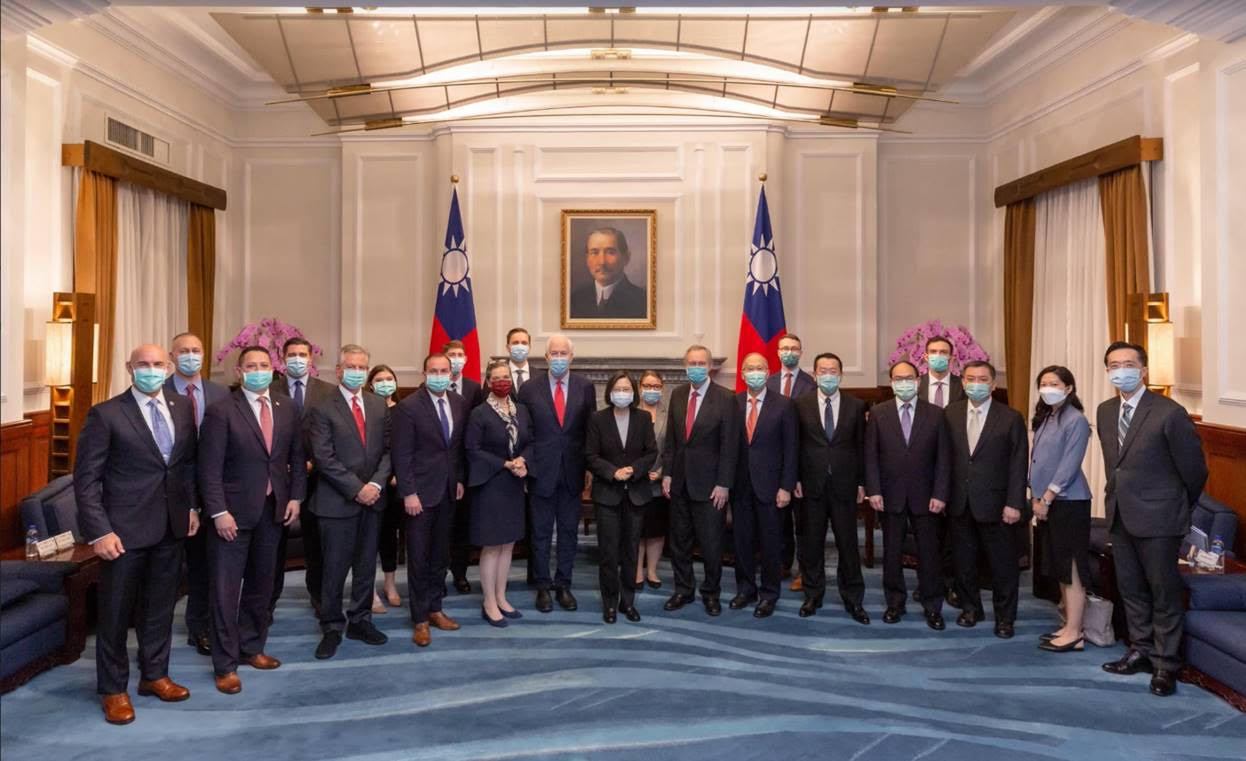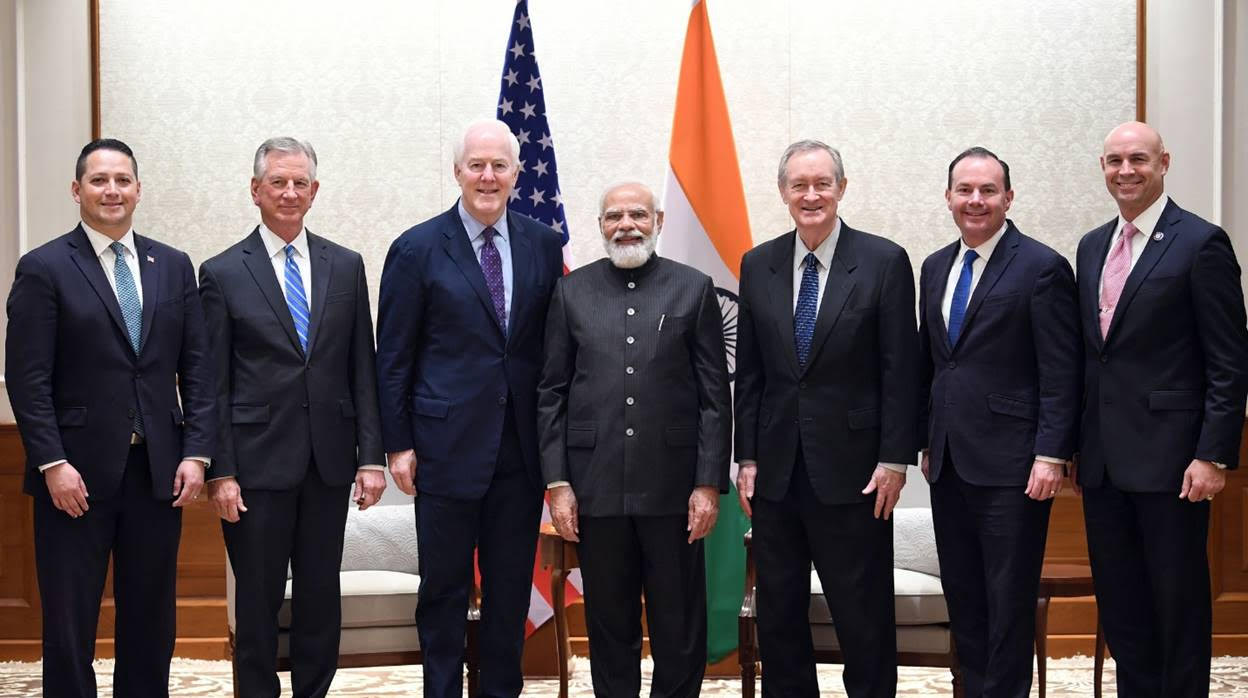 The group then traveled to India where they met with Prime Minister Narendra Modi and cabinet officials in New Delhi. They discussed support for Quad countries (USA, Japan, Australia, India), important trade priorities, and priorities for the Senate India Caucus. They also met with Chargé D'Affaires Patricia Lacina at the U.S. Embassy in New Delhi.
Tuberville and the delegation had an audience with the representative of His Holiness the 14th Dalai Lama. They discussed shared values for religious freedom and human rights, and China's repression and persecution of the Tibetan people.
The delegation thanked the U.S. military overseas in USINDOPACOM, the staff of the U.S. embassies in the region, and the leaders and dignitaries of their host countries and partners for their hospitality and service.
Tuberville is in his first term representing Alabama in the United States Senate. The career football coach serves on the Senate Armed Services, Agriculture, Veterans' Affairs, and HELP Committees.