Two former football players from the University of Alabama and one from Auburn University were added to the 2023 College Football Hall of Fame ballot.
The National Football Foundation (NFF) and the College Football Hall of Fame announced the names on the 2023 ballot on Monday.
Alabama players Antonio Langham and Chris Samuels, as well as Auburn player Gregg Carr, will now have a chance to be selected for induction into the College Football Hall of Fame in December 2023.
This year's College Football Hall of Fame ballot includes 80 players and nine coaches from the Football Bowl Subdivision (FBS) and 96 players and 33 coaches from divisional ranks.
To date, 1,056 players have been inducted into the College Football Hall of Fame, less than .02% of the players who have played college football since the first game in 1869.
Antonio Langham - The University of Alabama (Defensive Back)
Antonio Langham was born in Town Creek in 1972 and played as a cornerback for the Alabama Crimson Tide from 1990 to 1993.
Langham returned an interception for a touchdown late in the fourth quarter of the 1992 SEC Championship Game, where the Crimson Tide defeated the Florida Gators. Alabama went on that year to become national champions after defeating the Miami Hurricanes in the 1993 Sugar Bowl.
As a junior, Langham was recognized as a consensus first-team All-American in 1993 and won the Jim Thorpe Award as the nation's best defensive back.
Today, Langham still holds the University of Alabama's record for career interceptions with 19.
The Cleveland Browns selected Langham in the first round of the 1994 NFL Draft. He also played for the Baltimore Ravens, San Fransico 49ers and the New England Patriots.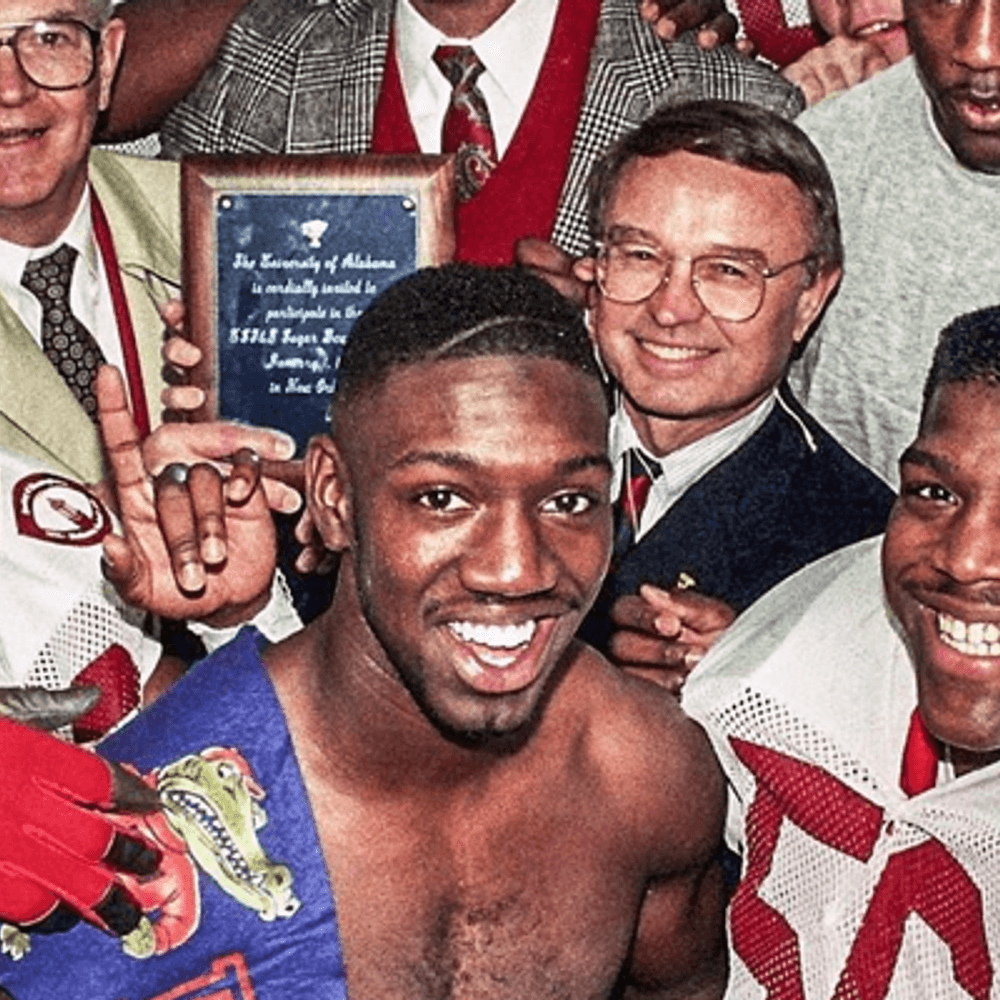 Chris Samuels - The University of Alabama (Offensive Tackle)
Chris Samuels was born in Mobile in 1977 and attended John Shaw High School, where he played both offense and defense.
Samuels played at the University of Alabama from 1996 to 1999 and started 42 straight games without yielding a single sack. He was recognized as a consensus All-American and won the Jacobs Blocking Trophy as the SEC's most outstanding blocker.
Samuels played for the Washington Redskins (now the Washington Commanders) for 10 seasons after being selected as the third pick of the 2000 NFL Draft.
After suffering an injury following a hit in the 2009 season, Samuels retired in 2010. The injury was related to a condition he was diagnosed with as a child and presented a severe risk of long-term damage if he continued his career.
After leaving the NFL, Samuels didn't let football go, however. He volunteered as the offensive coordinator at Mattie T. Blount High School in Prichard.
From 2012 to 2015, he was an assistant offensive line coach under Nick Saban at the University of Alabama, where he worked to complete his degree in physical education.
Samuels has since coached at three different high schools.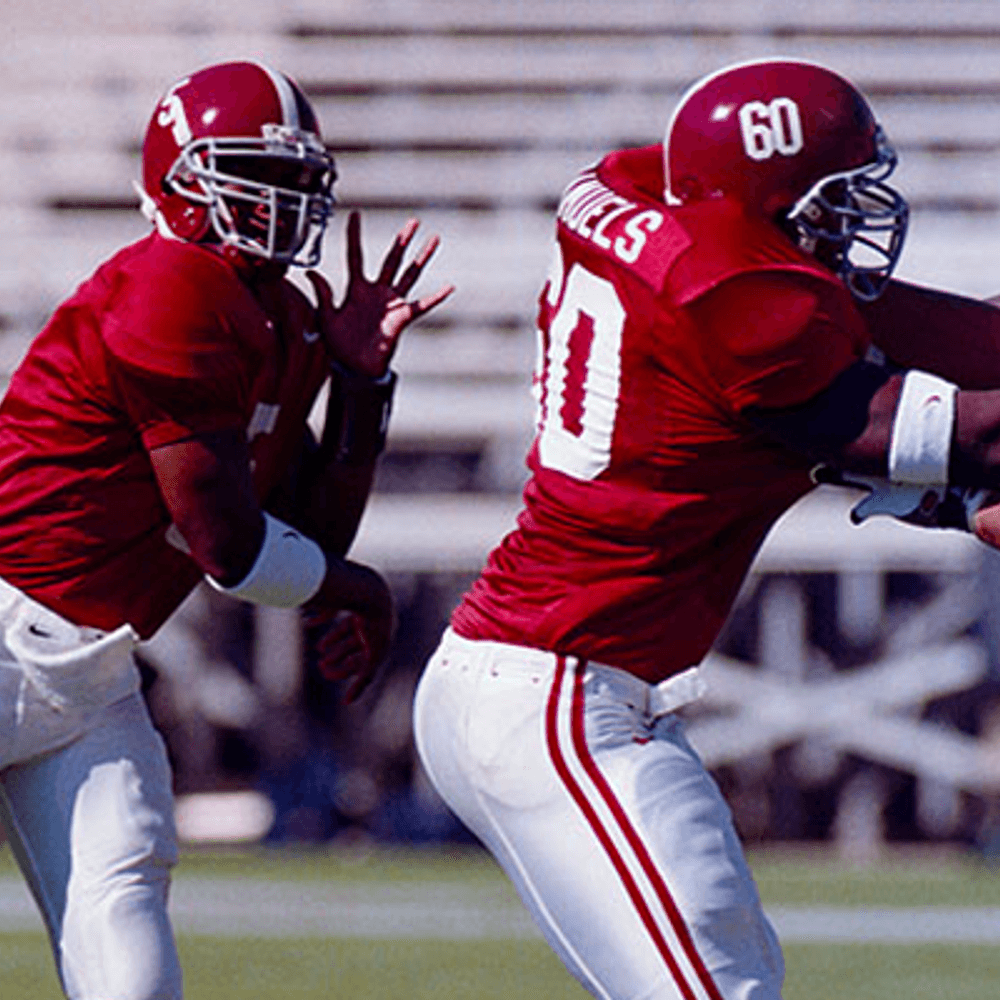 Gregg Carr - Auburn University (Linebacker)
Gregg Carr was born in Birmingham in 1962 and played football at Woodlawn High School before attending Auburn University.
At Auburn, Carr studied engineering while playing football as a linebacker under legendary coach Pat Dye. He led the team in tackles in 1982 and 1983 and helped the team win an SEC title, the 1982 Tangerine Bowl, the 1984 Sugar Bowl and the 1984 Liberty Bowl.
Carr was recognized as both an Academic and Athletic All-American.
After graduating in 1985, Carr was drafted by the Pittsburgh Steelers, where he played four seasons.
Carr graduated from the University of Alabama Birmingham (UAB) School of Medicine in 1994 and is now an orthopedic specialist in Birmingham.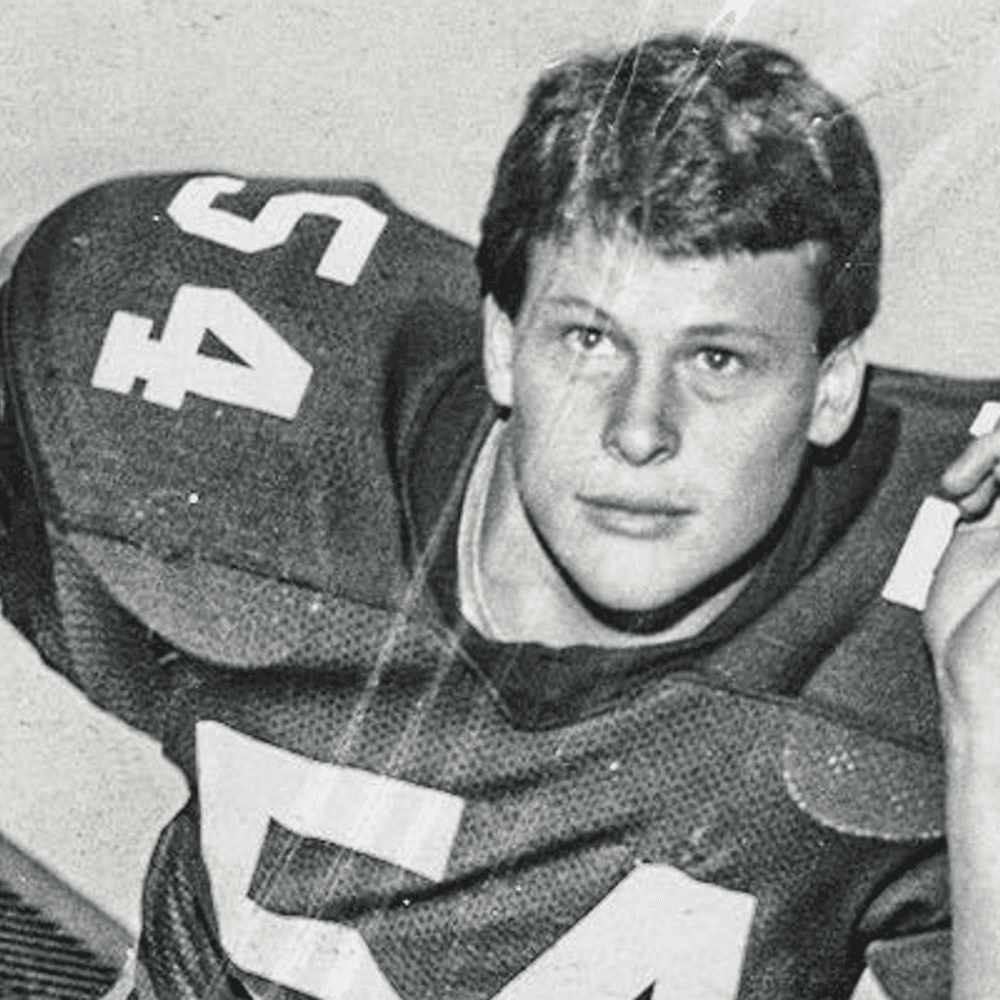 Qualifications
To be considered for the College Football Hall of Fame Class of 2023, a player must have been a First-Team All-American, been out of college football for at least 10 seasons and played his last college football game after 1972.
Both players and coaches must retire from professional football before becoming eligible.
The College Football Hall of Fame weighs both a player's athletic achievements and record as a citizen. It may also consider a player's academic performance while in school.
Nominations to the College Football Hall of Fame are submitted by the current athletics director, head coach or sports information director of a candidate's university or by dues-paying chapters of the NFF.
The NFF's Honors Court will receive votes from 12,000 NFF members and current Hall of Famers, then deliberate and select the class.
The Honors Court is chaired by NFF Board Member and College Football Hall of Famer Archie Griffin from Ohio State University. It includes athletic administrators, Hall of Famers, and media members from all around the country.
Voting for the 2023 College Football Hall of Fame class will end on June 30.
To become a member and receive the 2023 ballot, you can contact NFF Director of Membership Ron Dilatush at rdilatush@footballfoundation.com.
"Having a ballot and a voice in the selection of the College Football Hall of Fame inductees is one of the most cherished NFF member benefits," said NFF Chairman Archie Manning. "There is no group more knowledgeable or passionate about college football than our membership, and the tradition of the ballot helps us engage them in the lofty responsibility of selecting those who have reached the pinnacle of achievement in our sport."
The 2023 College Football Hall of Fame Class will be announced in early 2023 and inducted during the 65th NFF Annual Awards Dinner on December 5, 2023. The inductees will then be commemorated in the Chick-fil-A College Football Hall of Fame in Atlanta.
"Being in today's elite group means an individual is truly among the greatest to have ever played the game, and we look forward to announcing the 2023 College Football Hall of Fame Class early next year," said NFF President and CEO Steve Hatchell.
To connect with the author of this story, or to comment, email will.blakely@1819news.com.
Don't miss out! Subscribe to our newsletter and get our top stories every weekday morning.