U.S. Rep. Mike Rogers (R-Saks) wants President Joe Biden to send more weapons to Ukraine, including a missile system that happens to be manufactured by Rogers' largest campaign contributor.
In a press release on Wednesday, Rogers and Rep. Michael McCaul (R-Texas) urged the Biden administration to transfer "critical weapon systems" to Ukraine to assist in the country's military conflict against Russia that has been going on since last February.
Rogers is the chairman of the House Armed Services Committee, and McCaul is the chairman of the House Foreign Affairs Committee.
"The current handwringing and hesitation by the Biden administration and some of our European allies in providing critical weapon systems to Ukraine stinks of the weak policies of 2021," the statement read. "... While those policies failed to deter this conflict, the current indecision and self-deterrence will prolong it, costing Ukrainian lives. Now is the time for the Biden and Scholz governments to follow the lead of our U.K. and Eastern European allies. Leopard 2 tanks, ATACMS, and other long-range precision munitions should be approved without delay."
ATACMS stands for "MGM-140 Amy Tactical Missile Systems." They are surface-to-surface artillery weapons manufactured by Lockheed Martin, one of the nation's largest defense contractors. Each ATACMS unit costs well over $1 million.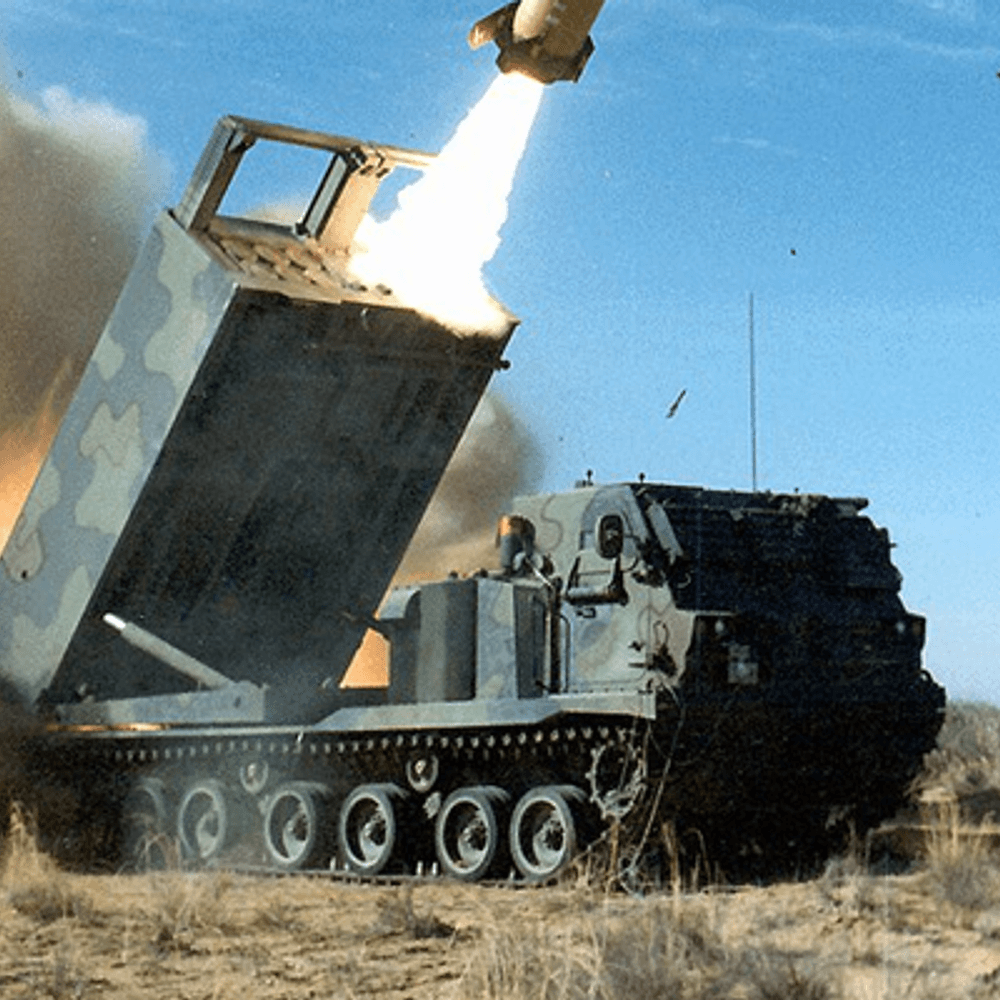 According to Opensecrets.org, Rogers received $10,000 in campaign contributions from Lockheed-affiliated organizations and $50,750 from members, employees and owners of Lockheed in 2022.
From 2021 to 2022, Rogers received more money from Lockheed-associated individuals and groups than any other organization. His contributions from Lockheed affiliates almost doubled that of his next largest contributor.
Though Lockheed Martin has several facilities across the state, including a new 25,000-square-foot missile facility in Huntsville, it is not clear where the ATACMS units or the rounds are produced.
In 2021, the U.S. Army and Lockheed Martin entered into a $98.1 million contract to modify certain ATACMS rockets at Lockheed's Missiles and Fire Control segment in Grand Prairie, Texas. Reports indicate that Lockheed Martin does work on this order in Boulder, Colo., Camden, Ariz., Windsor Locks, Conn., and Clearwater, Fla. as well. The project is expected to be finished by October 2024.
According to the Center for Strategic and International Studies, Ukraine asked for Western allies to provide rocket systems in 2022.
However, Pentagon officials decided not to provide the long-range missile systems for the time being on Wednesday, according to media reports.
Congress has authorized over $100 billion in assistance to Ukraine since the conflict escalated last year. Much of the spending is intended directly for the Ukrainian government.
Some lawmakers like U.S. Rep. Thomas Massie (R-Kentucky) and Rep. Margarie Taylor Greene (R-Georgia) have suggested auditing the funds sent overseas. In November, Greene even introduced a resolution in the House to preserve administration documents and communications related to Ukraine funding and distribution.
Since the conflict escalated last year, Rogers has been an outspoken proponent of issuing economic sanctions against Russia. In March 2022, he said in a press release that he was "committed to enacting the strongest possible sanctions and export controls to cripple Russia's ability to make war."
1819 News reached out to Rogers' office on Wednesday for comment and received no response.
To connect with the author of this story, or to comment, email will.blakely@1819news.com or find him on Twitter and Facebook.
Don't miss out! Subscribe to our newsletter and get our top stories every weekday morning.