UAB's softball and baseball teams are playing host to important weekend series.
National power Florida will be in town to play the UAB softball team in a three-game series, including single games on Friday, Saturday and Sunday. First pitch is at 6 p.m. on Friday, noon on Saturday and 10 a.m. on Sunday.
Florida head coach Tim Walton built the Gators into one of the country's top programs. Since taking over the program in 2006, Walton has led his team to 11 Women's College World Series appearances, with titles in 2014 and 2015 and three runner-up finishes. The last time they finished as the runner-up was in 2017.
UAB and Florida played in the Super Regionals in 2013, with Florida winning a pair of close games. They also played in 2018, with Florida knocking off the Blazers. This will be the first time that Florida visits Birmingham.
This year's Florida team is 11-3 overall. The Gators are the 10th-ranked team in the NCAA RPI Softball rankings. Florida is hitting .372 as a team, which is seventh-best in the country. The Gators have three players hitting better than .400, including Avery Goelz (.459) and Kendra Fallby (.442). Pitcher Elizabeth Hightower is 6-2 with a 1.51 ERA.
Walton's son, Brooks, is a pitcher on the UAB baseball team.
UAB is 10-7 on the season. The Blazers will play an SEC team for the second time this season. UAB lost at Auburn, 10-1, on Feb. 22. Alabama visits UAB next Wednesday.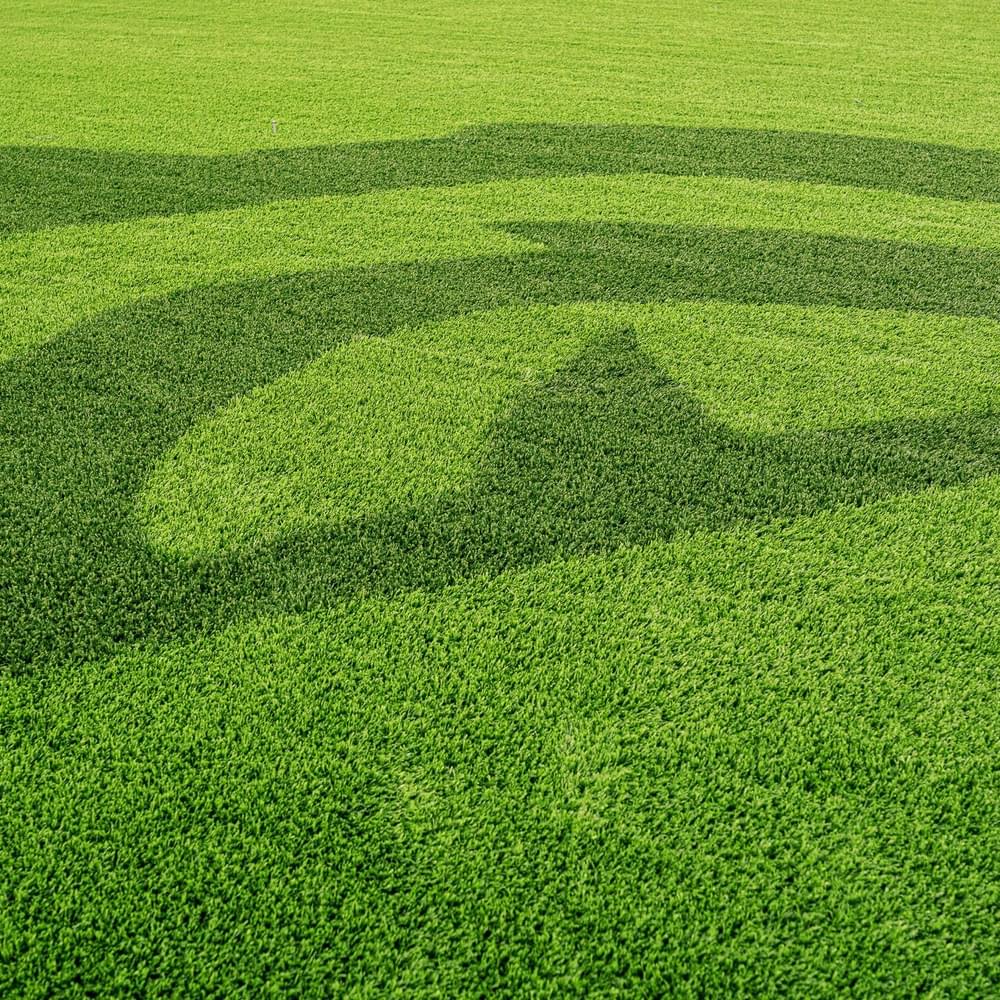 The UAB baseball team also has a special weekend series with Notre Dame in town for three games. The Blazers will play on the newly installed turf on Young Memorial Field for the first time. UAB was supposed to play last weekend's series at home but had to move the Ball State series to the Hoover Met because the turf wasn't ready.
The Fighting Irish is coming off a season where they beat top-ranked Tennessee in the Super Regionals and went 1-2 in the College World Series. Notre Dame is 3-3 this season, while UAB is 3-5.
Games will start at 4 p.m. on Friday, 2 p.m. on Saturday and 1 p.m. on Sunday.
Don't miss out! Subscribe to our newsletter and get our top stories every weekday morning.