Following a deadly missile attack in Ukraine, a pastor who has received money from donations raised in Alabama updated the group of people sheltering with him.
For over a year, Dmytro Bulakh, the pastor of Grace Church, has been trying to stay low and feed his congregation. The latest attack hit several residential buildings and knocked out power at the Zaporizhzhia Nuclear Power Plant. Six people were killed.
According to Bulakh, everyone in the bomb shelter where he lives was safe, but he said missiles were only two miles away, and they heard it all.
"The bombs were exploding everywhere, but the life was in action," said Bulakh.
Ronnie Dixon, the city manager for Clay, Alabama, has been securing donations for Bulakh and his church. The two have worked together in the past and have become close friends.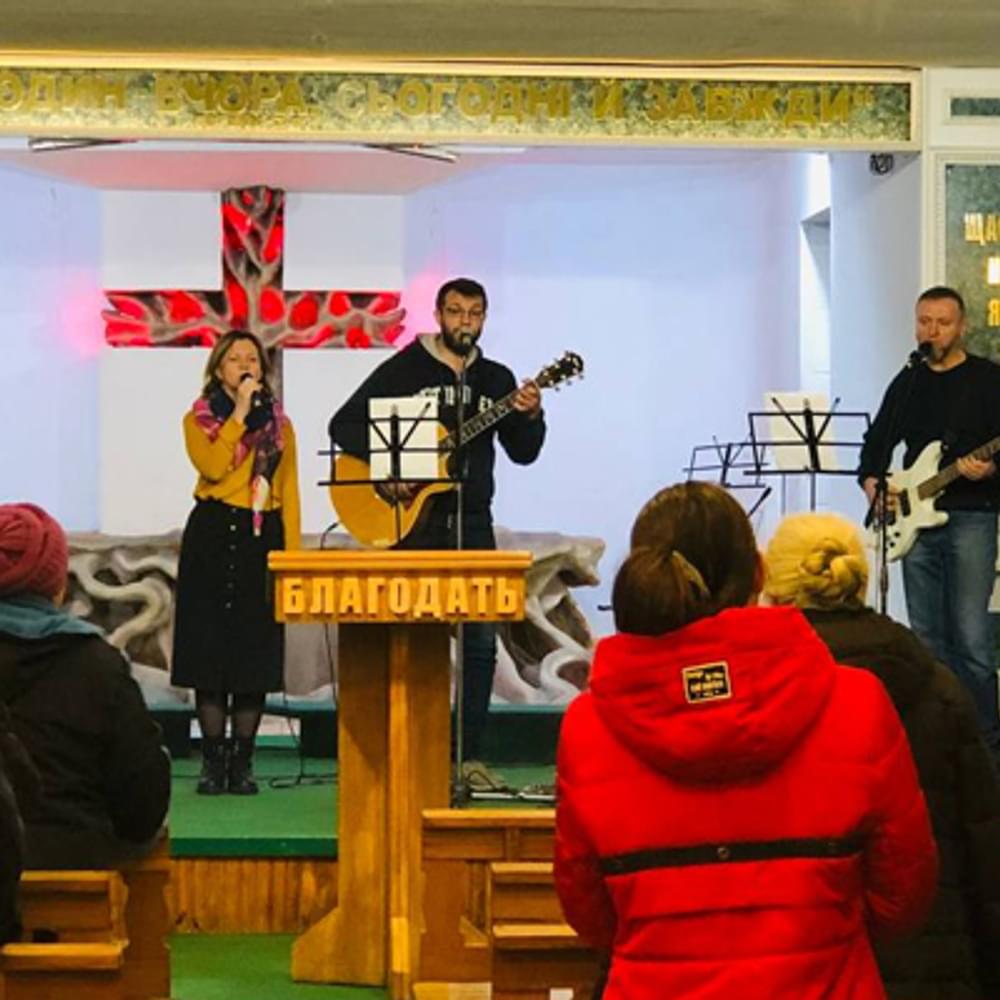 The congregation of people in the shelter with Bulakh has been able to venture out of the shelter, and they have been visiting prisons to minister to others. Through that experience, Bulakh said he had been inspired to keep living life.
"People that desperately need changings in their lives," Bulakh explained. "Always great joy we can see how Jesus can radically change a man. I just spoke with one of the blessed men in our congregation. His name is Slavik. He got saved 24 years ago, was a hard-headed criminal with long records of crimes since he was 11 years old. Now he loves the Lord, growing his third kid in his family and serving others who did not know God. His oldest son is defending Ukraine, and he now even has a grandson. What a blessed change just in one man that overflows his next generation with grace."
Bulakh added that his congregation is thankful to be able to help and listen to those in need.
To connect with the author of this story or to comment, email erica.thomas@1819news.com.
Don't miss out! Subscribe to our newsletter and get our top stories every weekday morning.