A man originally charged with second-degree assault after being accused of hitting a police officer with a vehicle is now charged with attempted murder.
Gregory Martin Hill, 54, is accused of trying to kill the officer at the officer's home in the 2200 block of 11th Street SE.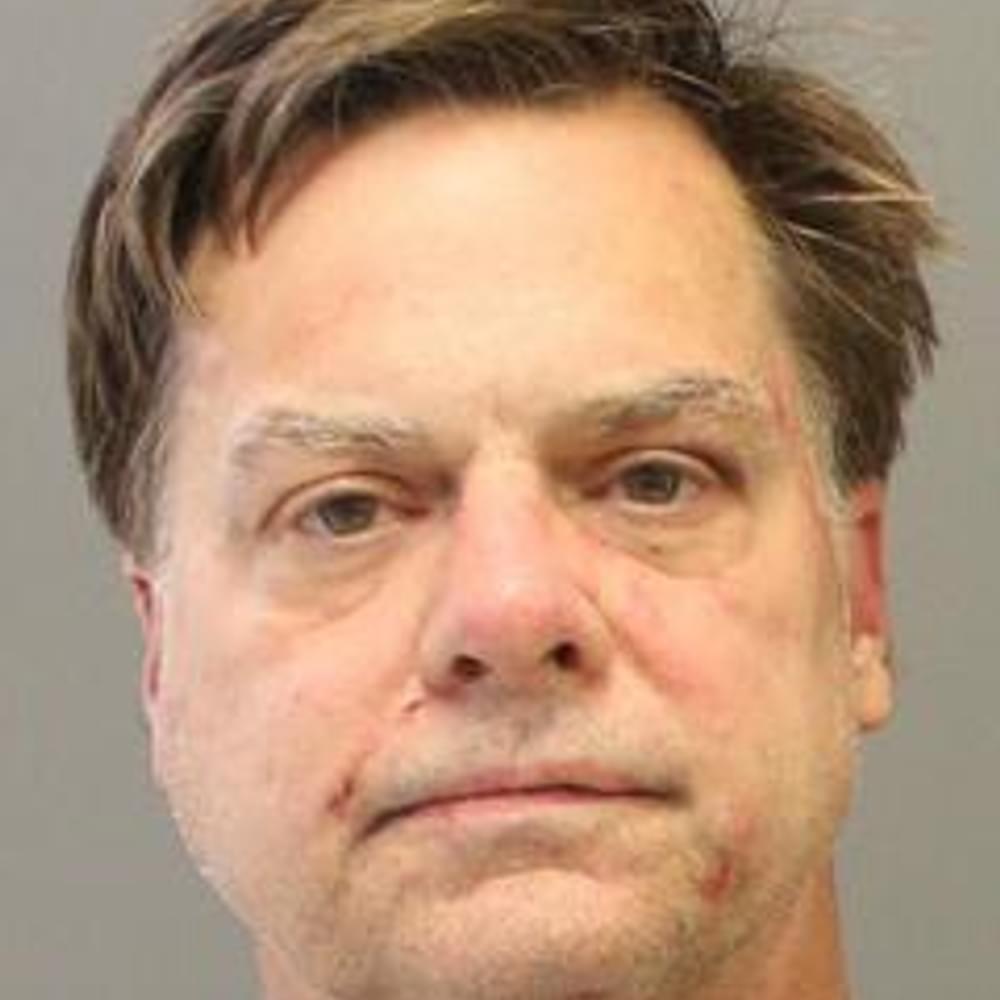 Police said the officer was at home with his family when Hill drove up to the house in a Jeep Wrangler.
When he went outside, the officer said Hill tried to speed away but struck a mailbox and a vehicle. He then turned the vehicle on the officer in what investigators believe was an attempt to run him over. Video has been released of the incident.
Wow that's scary. Off Duty Police officer in Alabama. pic.twitter.com/E88SJhd2DQ

— Mr. Potato Head (@America1Scotty) August 21, 2022
"The officer retreated to his home to retrieve his weapon when Hill followed him up the driveway to his carport," police said in a statement. "Hill returned to his vehicle as the officer returned outside to detain him."
When the officer came back outside, he said Hill then accelerated towards him again, and that's when the officer fired shots toward the vehicle. The officer was hit by the car, and Hill was not struck by gunfire.
More police officers responded to the scene and took Hill into custody. He was booked into the Morgan County Jail.
The officer was taken to the hospital and treated for injuries.
A motive has not been released.
To connect with the author of this story, or to comment, email erica.thomas@1819news.com.
Don't miss out! Subscribe to our newsletter and get our top stories every weekday morning.