The Madison County Water Department announced a planned outage on Thursday, June 23.
Due to needed improvements, the department will turn off the water for some residents, beginning at 8 a.m.
The outage will be for customers on the west side of Highway 231/431, from West Limestone Road to Charity Lane and will include the Ina Rae, Coco, Huffman, Hillis, Sublett, Lem, Keller, Havener, Baliwick, Whitner and Shubert neighborhoods. (See map below.)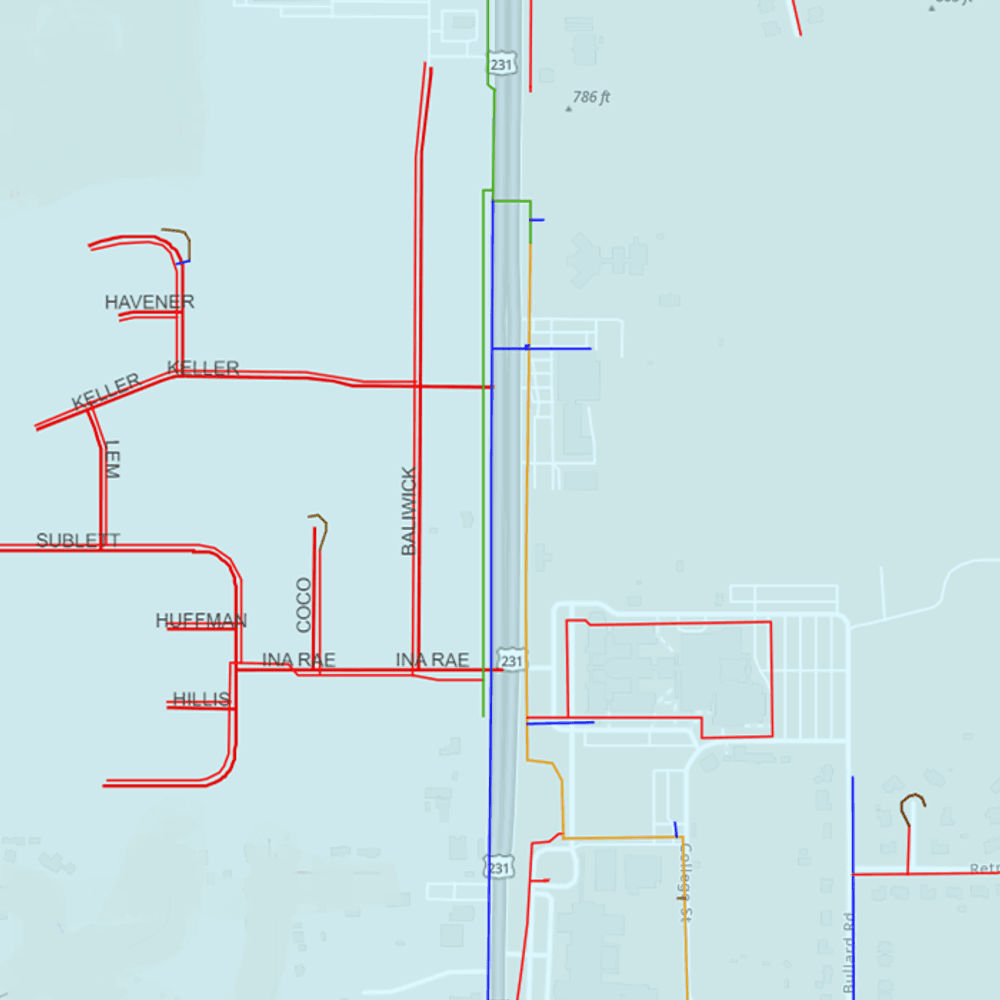 The work is expected to be completed by 2 p.m. Thursday.
"We appreciate your patience and will restore service as quickly as possible," Jennifer Gordon with Madison County said.
Anyone who needs more information can call the Madison County Water Department at (256) 746-2888.
To connect with the author of this story, or to comment, email erica.thomas@1819news.com.
Don't miss out! Subscribe to our newsletter and get our top stories every weekday morning.