The Birmingham Police Department is asking for information in connection to a homicide that happened over the weekend.
In the early morning hours of Sunday, June 11, shots were fired outside a house party in the 4100 block of 49th Terrace North. Dispatchers received a call about the shooting around 2:05 a.m. The caller reported hearing multiple gunshots. After the initial call, police said more callers reported a person had been shot.
Officers arrived on the scene and found 18-year-old Montraevious DeWayne Milton, of Pinson, unresponsive, in the middle of the road. Milton had what appeared to be a gunshot wound and was pronounced dead by Birmingham Fire and Rescue.
Police believe the shooting was the result of an argument.
Investigators found over 100 spent shell casings on the scene.
Milton was a student at Dr. Tellis Educational Services, a 10-week high school diploma program in the Birmingham area. The school said it will honor Milton during the graduation ceremony on July 29.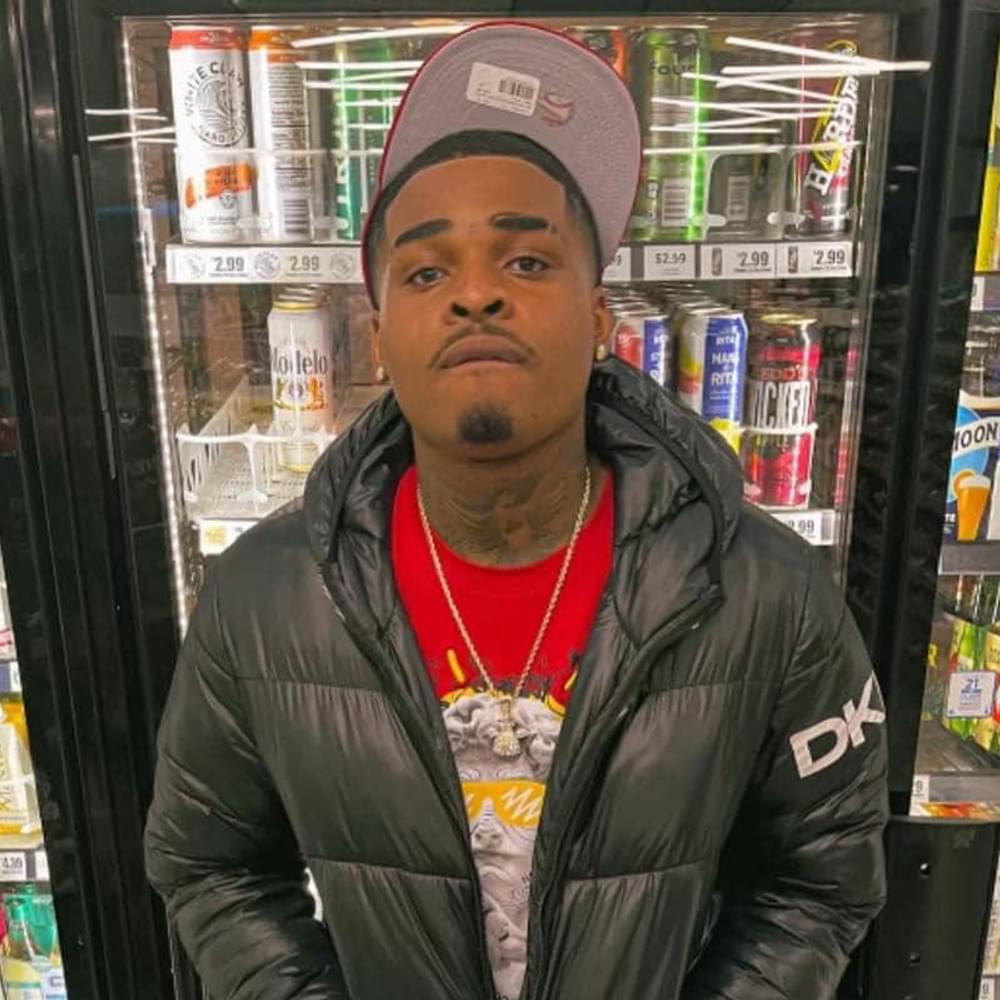 "Mr. Milton joined Tellis Educational Services family Spring 2023 term," the school posted on Facebook. "Milton was a very bright student with a passion for learning like no other."
As of Sunday evening, no suspects were in custody. Police questioned witnesses but are still asking for more people to come forward with what they saw by calling Crime Stoppers at 205-254-7777.
Milton's body will be examined by the Jefferson County Coroner/Medical Examiner's Office to determine the exact cause and manner of death.
To connect with the author of this story, or to comment, email erica.thomas@1819news.com.
Don't miss out! Subscribe to our newsletter and get our top stories every weekday morning.