MONTGOMERY — On Thursday, the Alabama Department of Archives and History (ADAH) hosted a talk entitled "Invisible No More: Alabama's LGBTQ+ History." The event highlighted notable Alabamians, such as Ma Rainey and Nell Carter, who are believed to have been gay, along with providing a brief history of LGBTQ+ activism in Alabama and the South as a whole.
Remarks were given by Dr. Maigen Sullivan of the Invisible Histories Project (IHP), a Birmingham-based "repository for the preservation of the history of LGBTQ life first in the state of Alabama and then the entire Southeast."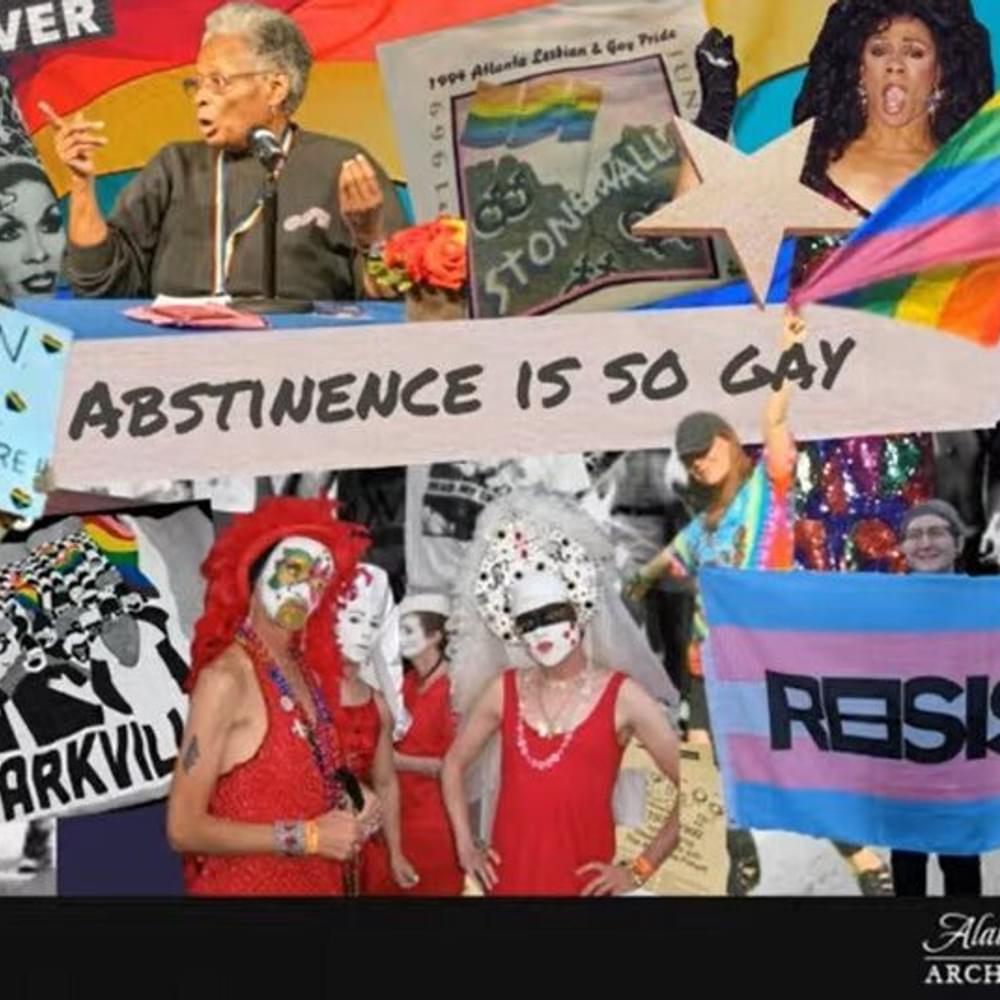 Sullivan exhorted visitors to join the fight to preserve LGBTQ+ history, adding, "We're being obliterated. We're being intentionally erased, and we have to fight back against that."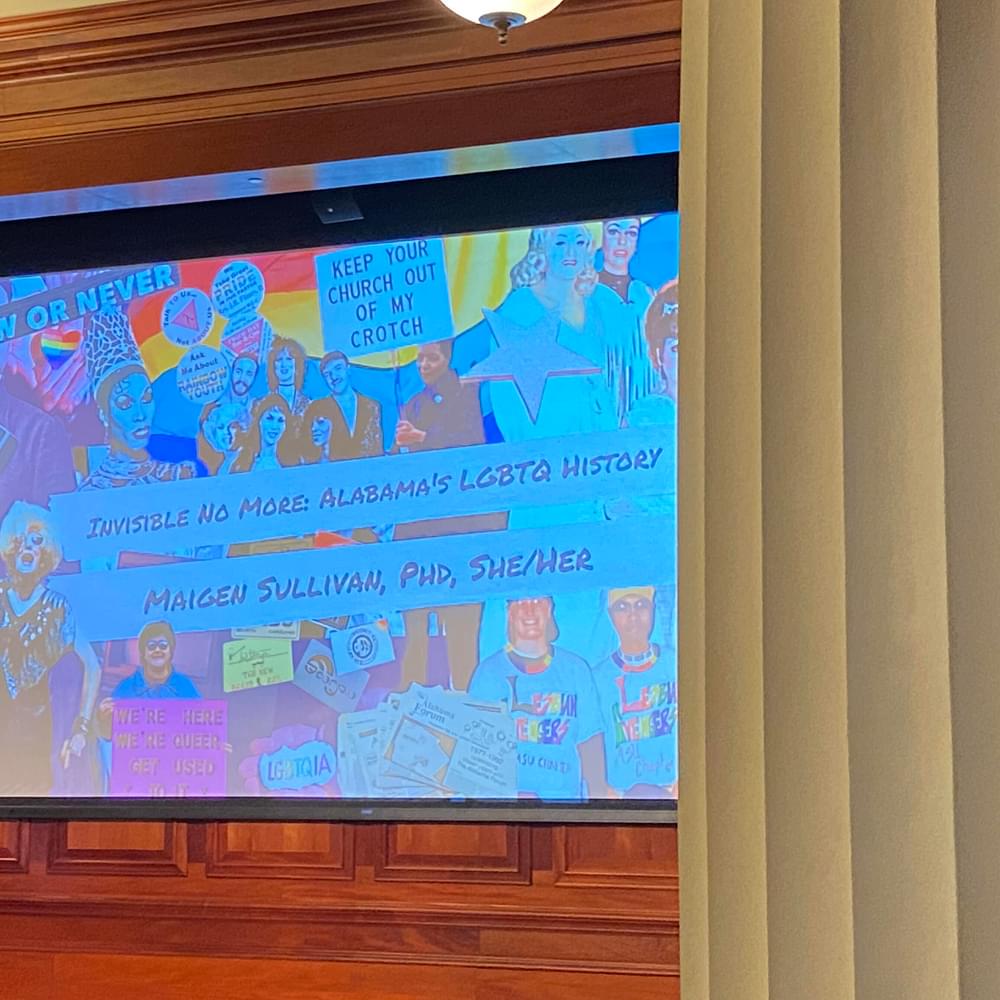 She also argued that bringing lesser-known gay history to light would erase the stigma and increase acceptance in the South.
"That's why they are silencing us, that's why they are banning us, and that's why they are rewriting our histories right in front of our face(s), and we can't let them do that," she said.
The IHP collects items pertaining to southern gay history but does not have a centralized storage facility. Rather, the project relies on partner institutions to store collections. According to their website, the IHP houses collections at the Birmingham Public Library, the University of Alabama at Birmingham, and the Alabama Department of Archives and History. Topics covered by these collections range from Gay Bars to Birmingham Black Gay Pride.
Sullivan concluded her remarks by recognizing the ADAH's contributions to her organization. "I do want to send a huge shout-out and thank you to ADAH for being a beacon of knowledge preservation and a bastion for honest history because we need our institutions to support us."
In 2021, Dr. Sullivan received a $600,000 grant from the New York-based Andrew W. Mellon Foundation to support the Invisible Histories Project.
To connect with the author of this story or to comment, email gnicktreglia@gmail.com.
Don't miss out! Subscribe to our newsletter and get our top stories every weekday morning.