An alligator was relocated Wednesday after being spotted near the entrance of a subdivision in Madison, Alabama.
The six-foot gator was near the entrance of the Mountain Brook subdivision off Zierdt Road.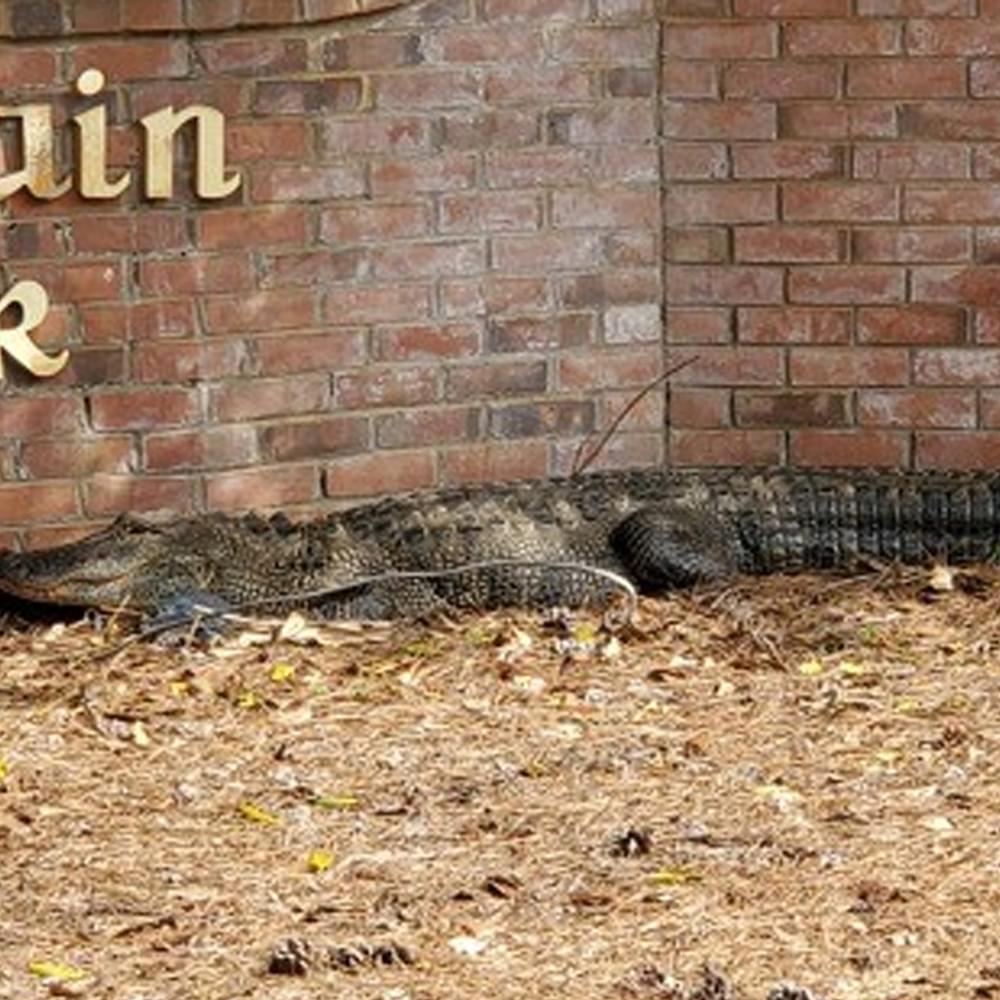 Officials with the city of Madison said wildlife officials and an alligator wrangler secured the alligator and relocated it to a less populated area.
"Notice to those living near large waterways Madison and surrounding areas," the city posted on Facebook. "Spring and early summer is prime time season for alligators as they breed and wander to find new territory. If you encounter an alligator, please contact the Madison, Alabama Police Department and ask for Animal Control Officers to respond. Do not approach these animals, harass them in any way, or feed them. If a human feeds a wild alligator, wildlife officials will be forced to put the animal down due to human habituation. It is also illegal to shoot them with a weapon unless you are a duly certified wildlife warden. Please enjoy our diverse and interesting wildlife from a distance and leave these and other wildlife alone."
To connect with the author of this story or to comment, email erica.thomas@1819news.com.
Don't miss out! Subscribe to our newsletter and get our top stories every weekday morning.