A Foley woman is facing a felony charge after police say she tracked down a man she met at a store, sprayed him with pepper spray and fled into the woods.
Keziah Morales, 23, was arrested Sunday and is now charged with criminal use of a defensive spray.
Police said Morales had a "hostile encounter" with a man at a store earlier in the day. She found out he worked at Firehouse Subs in Foley and went to the location to confront him. The victim was outside taking a break when Morales approached him, and police said she pepper sprayed him in the face. The man then went into the restaurant, but he told investigators that Morales followed him inside, where his co-workers tried to separate the two.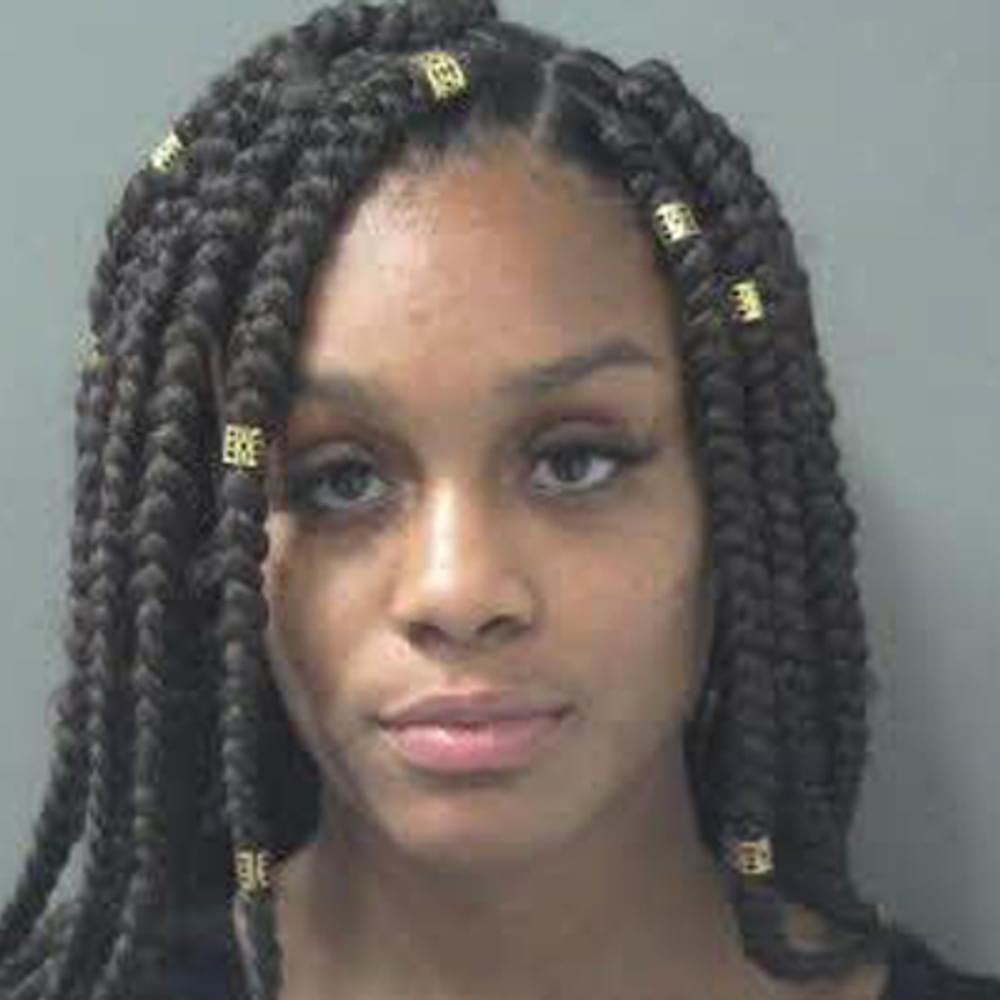 "After a short physical struggle with the employees, the offender was pushed outside, and she fled on foot," police said in a press release. "A Foley K9 Unit responded and located Keziah Morales in a wooded area nearby."
Police said they do not believe the suspect knew the victim before Sunday. More charges are possible.
To connect with the author of this story, or to comment, email [email protected].
Don't miss out! Subscribe to our newsletter and get our top stories every weekday morning.