Heat and hospitality.
How's that for a quick summation of 10 days in July in Birmingham, Alabama with the world in town for the 11th edition of The World Games?
A snapshot came on a steamy Saturday night when Erica Evans and her Canadian women's lacrosse teammates earned the first World Game Sixes gold medal. She was asked about the weather during their stay in Birmingham. She offered the hint of a frown, which was hard to do while surrounded by a gold medal celebration, before allowing herself a full smile.
"Oh my God," Evans said. "I'm not used to it, so I (didn't like it) so much."
Local hospitality was the next subject.
"Amazing," Evans said. "Everybody was so welcoming and the place is awesome, which is what you want with world championships and world games like this. And the fans in the stands, that's what we want to showcase us on this level."
Once again, heat and hospitality. Tales of both were told over and over during the past 10 days. Tales of restaurant patrons breaking out in cheers when athletes walked in or warming up inside for an outside competition just to beat the heat for a few moments. Tales of Ukrainian athletes feeling support wherever they ventured and a spectator's shorts melting into hot bleachers at one of the venues.
"I believe our hospitality will be our No. 1 export from these games," said Jefferson County Commissioner Joe Knight.
After seven-plus years of planning and 10 days of often stunning athletic feats - some in sports that were foreign to our community - The World Games 2022 competition closed on Sunday. Twenty-eight medals were earned, including Korfball power Netherland winning yet another gold in a sport they invented, U.S. gymnast Kaden Brown claiming gold in the Men's Tumbling competition and U.S. Muay Thai athletes Aaron Ortiz and Charlsey Maner walking out of Boutwell Auditorium with gold medals.
When the final tallies were in, Italy earned the most medals with 49 while Germany had the most gold medals with 24. The United States was tied for second in gold medals (16) and fourth in overall medals (44).
"I think it's safe to say that World Games 2022 will go down in history as a big gold medal success," said World Games 2022 CEO Nick Sellers. "The athletes went for gold in this moment and so did our city, our county, our region, all of our people. And we won, we won y'all, by any measure."
A few hours later, the community gathered at Protective Stadium to celebrate the win in a festive closing ceremony. Birmingham Mayor Randall Woodfin praised the community for making the games special.
"It was you, who showed the world that on the biggest stage Birmingham will shine," Woodfin said.
Some important business was taken care of when the flags of the International Olympic Committee and International World Games Association were lowered and given to representatives of Chengdu, China, which will host the World Games in 2025.
At 9:57 p.m., Jose Perurena Lopez, the IWGA President, officially closed World Games 2022. However, it was not time to go home. The closing of the games meant it was time to party and party they did. Lionel Richie, one of Alabama's favorite sons, was the headliner of a musical lineup that was filled with Alabama natives and kept the party going until just after 11 o'clock. Richie's turn on the stage was delayed for several minutes because of apparent technical difficulties. Eventually, though, he came on stage and put on a show, even though he also had to overcome the heat.
"Somebody forgot to turn on the air conditioning down here," Richie said after his opening song.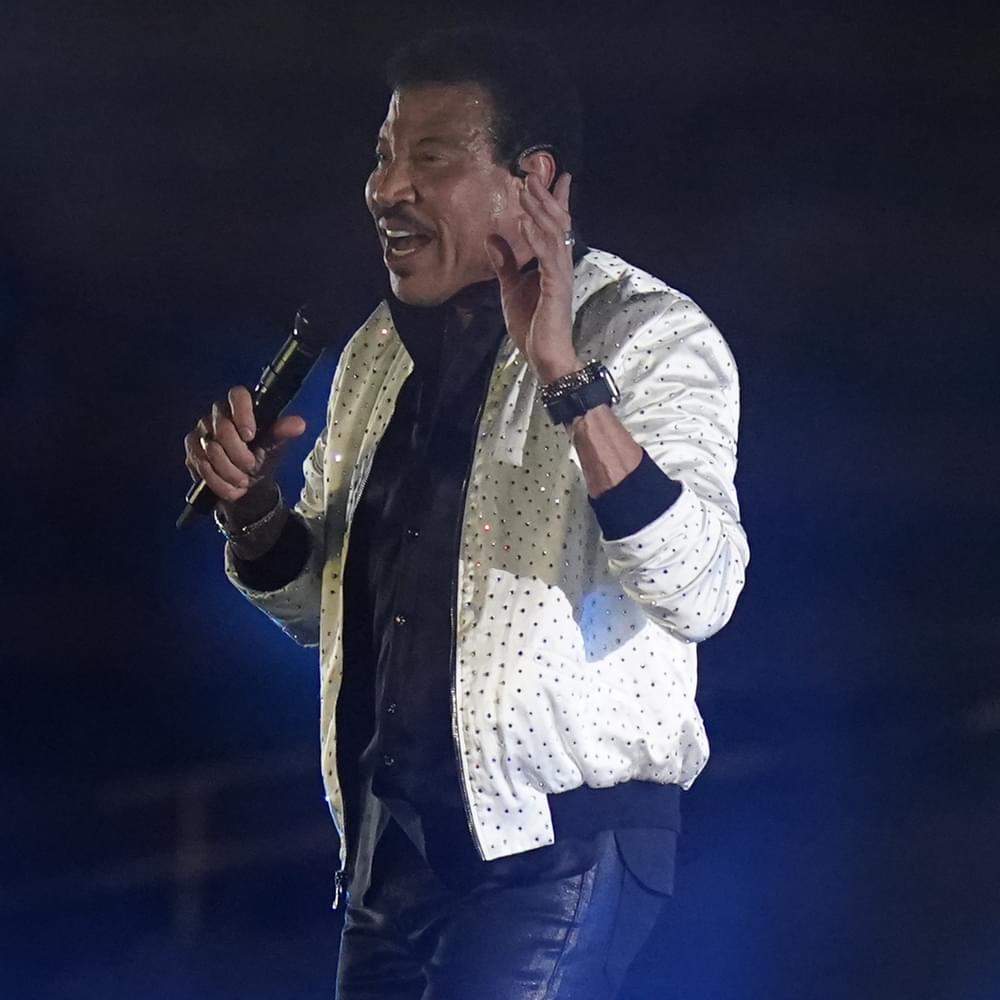 Just like the World Games opening ceremony, the music had spectators dancing in their seats. However, after the opening ceremony, it was time to get to work. On Sunday night, after the closing ceremony, it was time to head to the couch for some relaxation after 10 long and often grueling days.
It's also a time, over the next few days and months, to assess what kind of impact the World Games had on the Birmingham metro area. A $54,000 check, raised through ticket sales, was given to Ukraine on Sunday. Sellers said there were "over 375,000 tickets sold or distributed through our sponsors, through our retail side, through our volunteers."
More than a half dozen venues were sold out and others were near capacity, according to Sellers. The crowd of more than 8,000 at the Hoover Met for the U.S. gold medal victory over Japan in softball is believed to be the largest single event in the games. That was just part of an impressive turnout, though.
"When you go to Sloss Furnaces (throughout the week), last night at Flying Disc, gymnastics, I could go on and on," Sellers said of the overflowing crowds at certain competition sites. "When you go to every venue and see people from all walks of life, it truly was humbling."
Sellers said one of his most memorable moments of the past 10 days came at Sloss Furnaces.
"When I walked into that breaking competition and I saw a venue that was overflowing to capacity in a sport that many of us have never seen before," Sellers said. "So many of these sports we have never seen before. It gave us a new way of seeing the world. In that moment, at Sloss Furnaces, when I looked around, at an incredibly diverse crowd of people. That music was playing, and everyone was together. It was a moment I think we started to see each other [differently]. That's what this was all about – making it a once-in-a-lifetime moment for these athletes but also start to realize that it is from our diversity that our strength comes from in this community."
To connect with the author of this story, or to comment, email steve.irvine@1819news.com.
Don't miss out! Subscribe to our newsletter and get our top stories every weekday morning.