Aluminum recycling and product manufacturing company Novelis Inc. announced Wednesday it will be building a new $2.5 billion recycling and rolling facility in Bay Minette.
Novelis is a global leader in aluminum production and the world's largest aluminum recycler. It partners with suppliers across the globe and achieved net sales of $17.1 billion for the fiscal year (FY) 2022. It is a subsidiary of Hindalco Industries Limited.
Novelis estimates the new 3,000-acre Baldwin County plant will bring approximately 1,000 modern manufacturing jobs to the area with an average salary of $65,000.
It will be the first fully-integrated aluminum mill built in the United States in 40 years.
Aluminum for cans and cars
Novelis said the plant will initially have the capacity to produce 600 kilotonnes of finished aluminum goods a year.
Due to the exceptionally high demand for flat-rolled aluminum from can makers and the beverage industry, the new plant will primarily produce aluminum beverage can sheets. It will also manufacture automotive and specialty aluminum products.
Environmental impact
The new plant will be low-carbon, powered by renewable energy and use recycled water. It will also be a zero-waste facility.
Novelis will soon be able to recycle 16 billion more cans globally with the addition of the new plant.
"Aluminum cans are an important form of packaging that, when recycled, play a vital role in our overall efforts to reduce waste," said Coca-Cola Chief Financial Officer John Murphy. "The announcement of this new, low-carbon recycling and rolling facility by our longtime partners at Novelis will benefit the Coca-Cola system, our customers and consumers while reducing impact on the environment."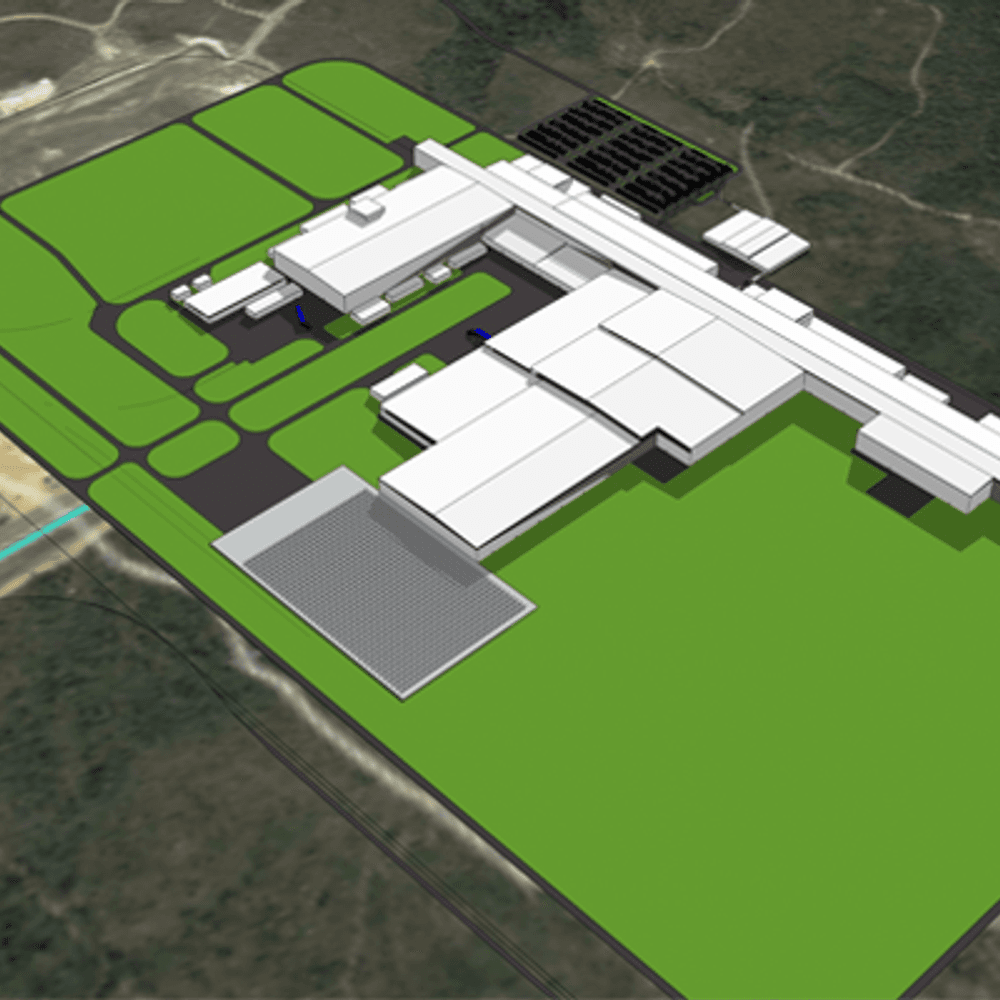 The site will be commissioned in mid-2025.
"Novelis is a world-class company, and we know that it has selected a prime location in Sweet Home Alabama and specifically Baldwin County as home for its growth plans," said Gov. Kay Ivey.
To connect with the author of this story, or to comment, email will.blakely@1819news.com.
Don't miss out! Subscribe to our newsletter and get our top stories every weekday morning.