Hundreds of enthusiastic guests of all ages attended a launch viewing party and other festivities at the United States Space and Rocket Center (USSRC) Thursday night.
Called "Alabama's top tourism jewel" by the Huntsville/Madison County Convention & Visitors Bureau, the USSRC managed to survive COVID-19 pandemic-related shutdowns and restrictions. It has just opened a featured hands-on traveling exhibit called Planet Pioneers, which is comprised of 17 participatory exhibits that allow aspiring young astronauts to safely face the challenges of colonizing another planet.
USSRC media relations director Pat Ammons shared that, "Colonizing the planet is no trivial task, and visitors should prepare for full-body challenges including driving a 4-D Surface Exploration Vehicle, flying a virtual drone to solve environmental issues and experiencing G-Force in a spinning capsule."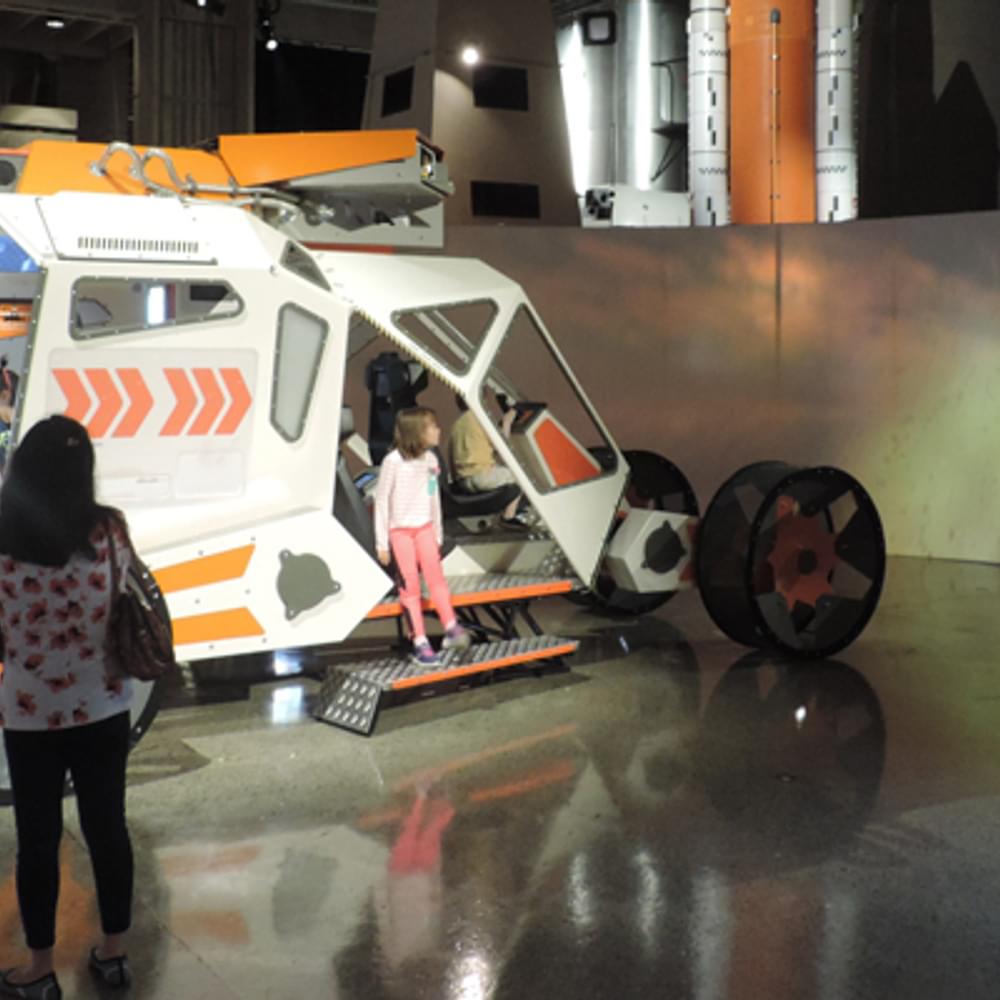 The evening of celebration also featured the Huntsville premiere of the new IMAX movie Forward To The Moon inside the center's large planetarium facility. The VIP guest commentator panel at the premier consisted of University of Colorado Professor and Director of the Fisk Planetarium, Dr. John Keller, as well as Larry Leopard, Associate Director, Technical of Huntsville's NASA Marshall Spaceflight Center and Tracy Lamm, Business Development Director for Lockheed Martin in Huntsville.
Keller led the production of Forward To The Moon, an inspiring documentary that outlined current and future plans for returning to the moon and exploiting the economic and scientific possibilities there with a combination of private and NASA projects that are already in various stages of development. Alabama is the home to major commercial and NASA participants in the new era of lunar exploration and exploitation.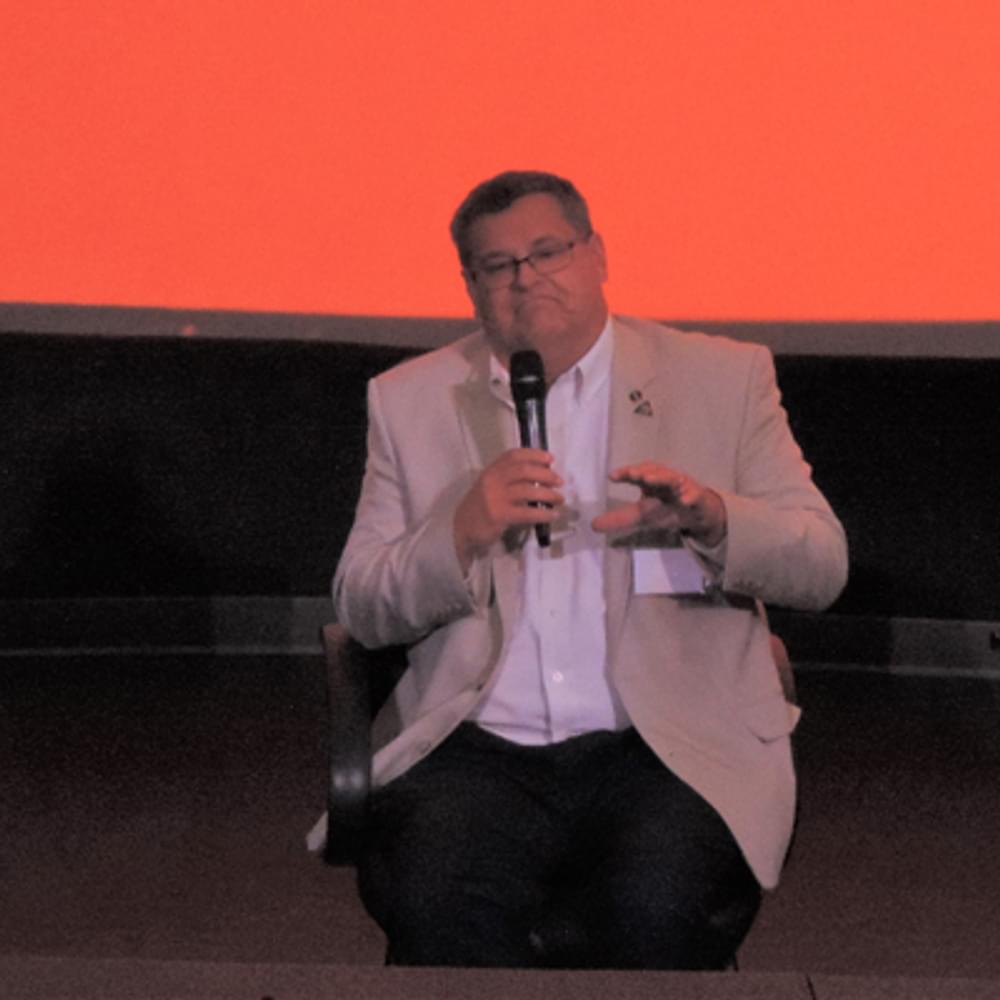 Lamm emphasized the diversity of the Huntsville space workforce.
"There's a place for everybody. Whether you want to be an astronaut, whether you want to be doing ground systems, whether you want to do research, whether you want to be a business person, HR professional, anything like that, there's a place for everybody." Leopard told the audience. "Of course, we're known here in Huntsville as the rocket place, Rocket City, and we are certainly about rockets, but we're much more than rockets."
 The launch party featured a live big-screen view of the un-crewed launch of Boeing's new Starliner spacecraft, which is scheduled to dock with the International Space Station to deliver more than 500 pounds of cargo and about 440 pounds of food and supplies to the space station crew. Starliner was successfully launched into orbit by a super reliable Atlas V rocket that was manufactured in Decatur, Alabama by United Launch Alliance.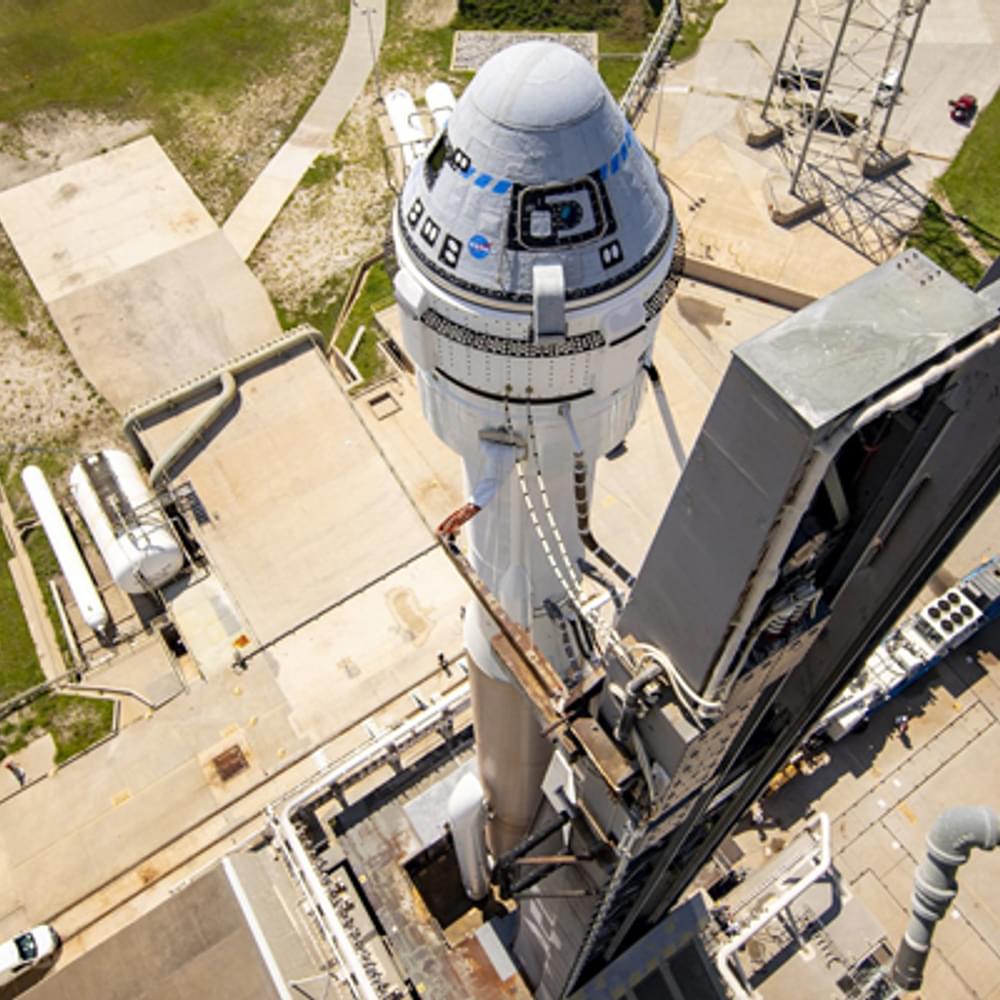 To connect with the author of this story, or to comment, email Jim.McDade@1819News.com.
Don't miss out! Subscribe to our newsletter and get our top stories every weekday morning.