The World's Longest Yard Sale is returning to Alabama.
The 127 Yard Sale's 35th annual World's Longest Yard Sale stretches 690 miles through six states on the first Thursday through Sunday in August. This year, the sale will run from August 4 through 7.
The 127 Yard Sale began in 1987 when Mike Walker of Jamestown, Tennessee, wanted to encourage travelers to take scenic routes through rural communities. Since then, people from all over the world have traveled to participate in the sale.
Yard sale vendors set up in open spaces along the scenic route, which begins in Gadsden and ends in Addison, Michigan.
Though some vendors will set up individually in their front yards, business and church parking lots and town centers along the route, others will set up together in "major vendor stops."
There are four "major vendor stops" in Alabama: one in Fort Payne, one in Collinsville and two in Gadsden.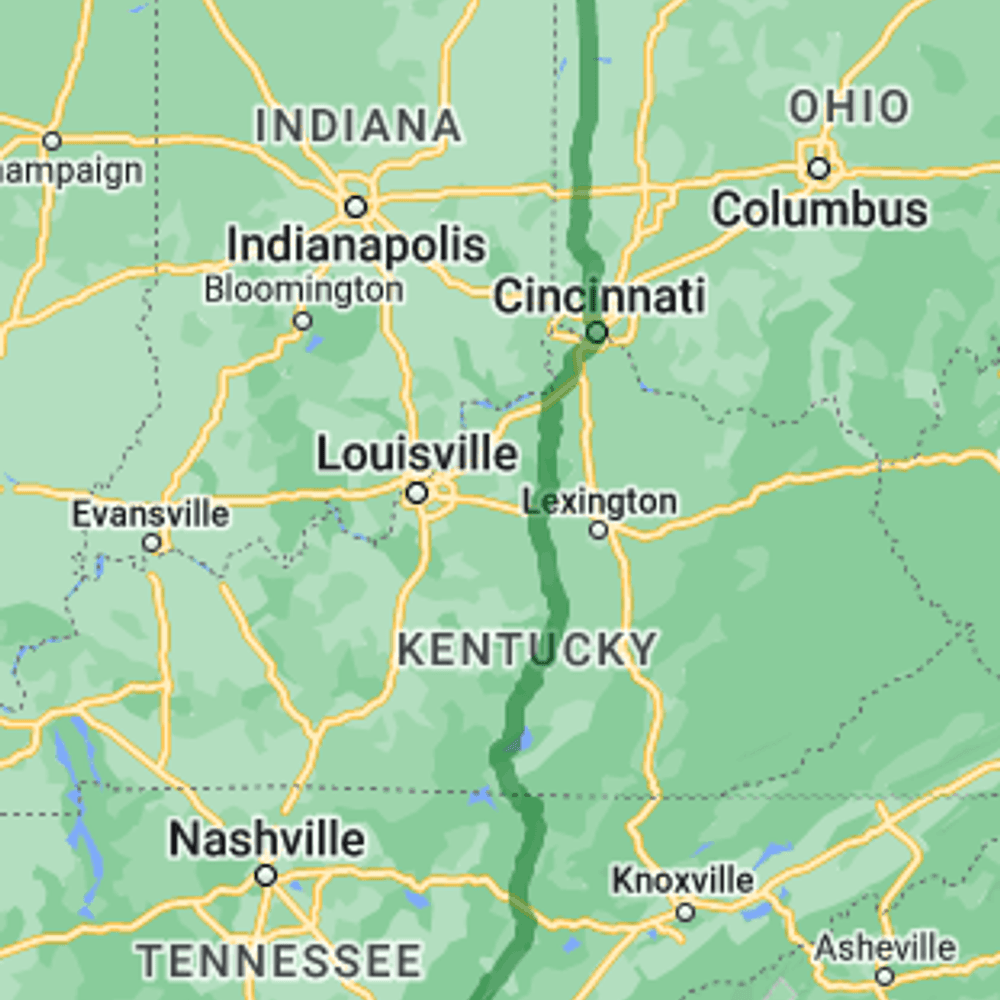 Becoming a vendor
Anyone can become a vendor for the World's Longest Yard Sale by putting a yard sale sign in their yard, if on the route, or by setting up in a designated vendor space. However, those selling from their yard might find it challenging to make space for cars to park.
According to the 127 Yard Sale website, there is a lot of competition among vendors. With only four days to visit potentially thousands of vendors, yard sale shoppers probably won't spend much time digging through boxes. It is recommended for vendors to display items in the open where they are easily visible.
Vendors can choose whether or not to use price tags or to encourage bargaining, but some shoppers have complained when price tags aren't used.
According to the 127 Yard Sale website, vendors should be prepared to deal with the public, ready to be comfortable for long hours, dressed for the weather, bring rain gear, decide how to take care of items that are not sold by the end of the day and bring tools.
Yard sale shopping
Eager participants can find a printable yard sale route map here. It is recommended to look at the turn-by-turn directions through Alabama and Georgia.
No registration is required to participate in the yard sale; simply visit a location with a yard sale sign along the route. However, shoppers can sign up to have access to more resources.
The 127 Yard Sale recommends packing a cooler, snacks, sunscreen, flushable wipes, facial tissue, hand wipes, hand sanitizer, a GPS, mini trash bags, rain ponchos, tools, a first aid kit and cash. Shoppers should also travel light, so they have room to take home what they purchase.
Most vendors will accept cash, but some will take other forms of payment. It is suggested that shoppers bring different bill amounts.
For shoppers looking to travel the entire distance of the yard sale, the 127 Yard Sale website has resources to help travelers find lodging.
Participants can also purchase t-shirts, coffee mugs and other 127 Yard Sale merchandise online.
To connect with the author of this story, or to comment, email will.blakely@1819news.com.
Don't miss out! Subscribe to our newsletter and get our top stories every weekday morning.