Nearly one-third of U.S. Congress members received campaign funds from FTX, including U.S. Sen. Katie Britt (R-Montgomery) and U.S. Reps. Robert Aderholt (R-Haleyville) and Gary Palmer (R-Hoover).
According to CoinDesk, the three are among 196 congressmen who took money from the now-bankrupt cryptocurrency exchange. Since FTX's collapse scandal, many have been trying to offload illicit contributions by returning the funds or donating them elsewhere.
BREAKING: FTX is sending letters to politicians who received donations from FTX to return the money they received.

There was not a list of the politicians they gave money to, and the amounts.

Until now.

See it here:https://t.co/uK8CTsLugJ pic.twitter.com/JnN2j8VFDL

— unusual_whales (@unusual_whales) February 5, 2023
Coindesk asked each of the 196 congressmen what they planned to do with their FTX funds, and just five said they had successfully returned the money. CoinDesk said several campaign managers "expressed frustration" over not knowing how to give the money back.
Neither Aderholt nor Palmer responded to CoinDesk's inquiries, but Britt's office said the money had been donated.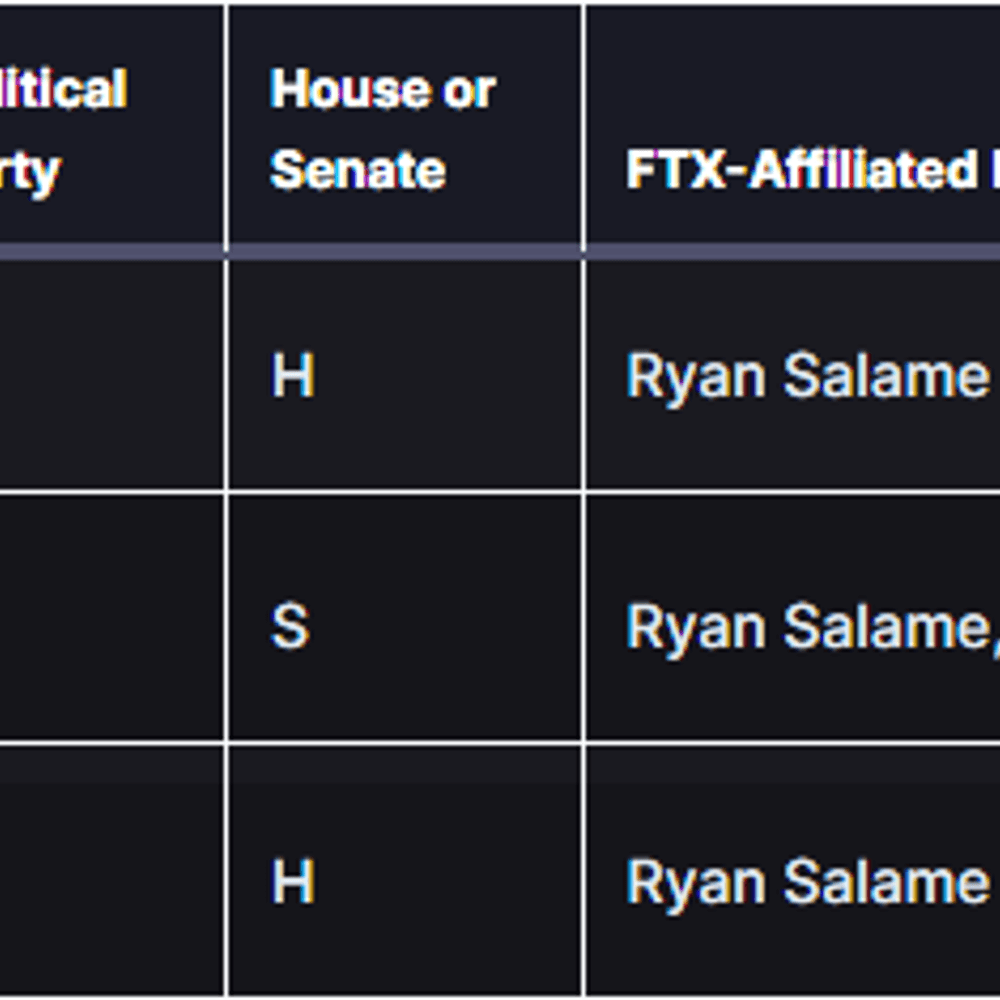 According to UnusualWhales — a Twitter account that tracks government officials' financial and stock activity — the State Democratic Executive Committee of Alabama received over $10,000 in donations from FTX.
At the start of the new year, the Alabama Securities Commission suspended FTX's money transmission license for failing to meet the licensing requirements set forth in Alabama's Monetary Transmission Act.
To connect with the author of this story, or to comment, email [email protected].
Don't miss out! Subscribe to our newsletter and get our top stories every weekday morning.