Comprehensive sexuality education (CSE) continues to be a matter of contention in Alabama.
According to the U.S. Dept. of Health and Human Services (HHS), the Alabama Department of Public Health (ADPH) in 2021 received over $770,000 in federal funding for teen pregnancy prevention.
ADPH's teen pregnancy prevention branch has partnered with other organizations that attempt to provide CSE in Alabama schools.
See also: Alabama Department of Public Health silent on partnership with organizations pushing comprehensive sexual education.
One of the approved programs in ADPH's curriculum, called Making Proud Choices (MPC), is distributed by an organization called ETR, which strives to promote "health equity."
MPC contains training and information on a variety of topics surrounding gender, sex, sexuality and sex acts.
It is still unclear how many health offices or other organizations have received funding through the HHS' Personal Responsibility Education Program (PREP) throughout the years. The ADPH has yet to respond to 1819 News' request for comment on the matter.
One current grantee for 2022 is the Tuscaloosa County Health Department, which claims explicitly to use MPC in multiple facilities, although an extensive list of facilities is not given.
MPC is listed for ages 12-18 and contains instructions on subjects such as HIV, contraception, consent and the risk of sexual behaviors.
According to Stop CSE, a partner project of Family Watch International and the UN Family Rights Caucus, MPC contains 15 out of 15 of their "harmful elements" of CSE.
In a detailed breakdown of the curriculum, Stop CSE lays out what they believe to be harmful elements.
According to Stop CSE, MPC promotes anal and oral sex, promotes homosexual and bisexual behavior, encourages children to seek out sexual pleasure, promotes mutual masturbation, teaches how to turn a condom into a dental dam and more.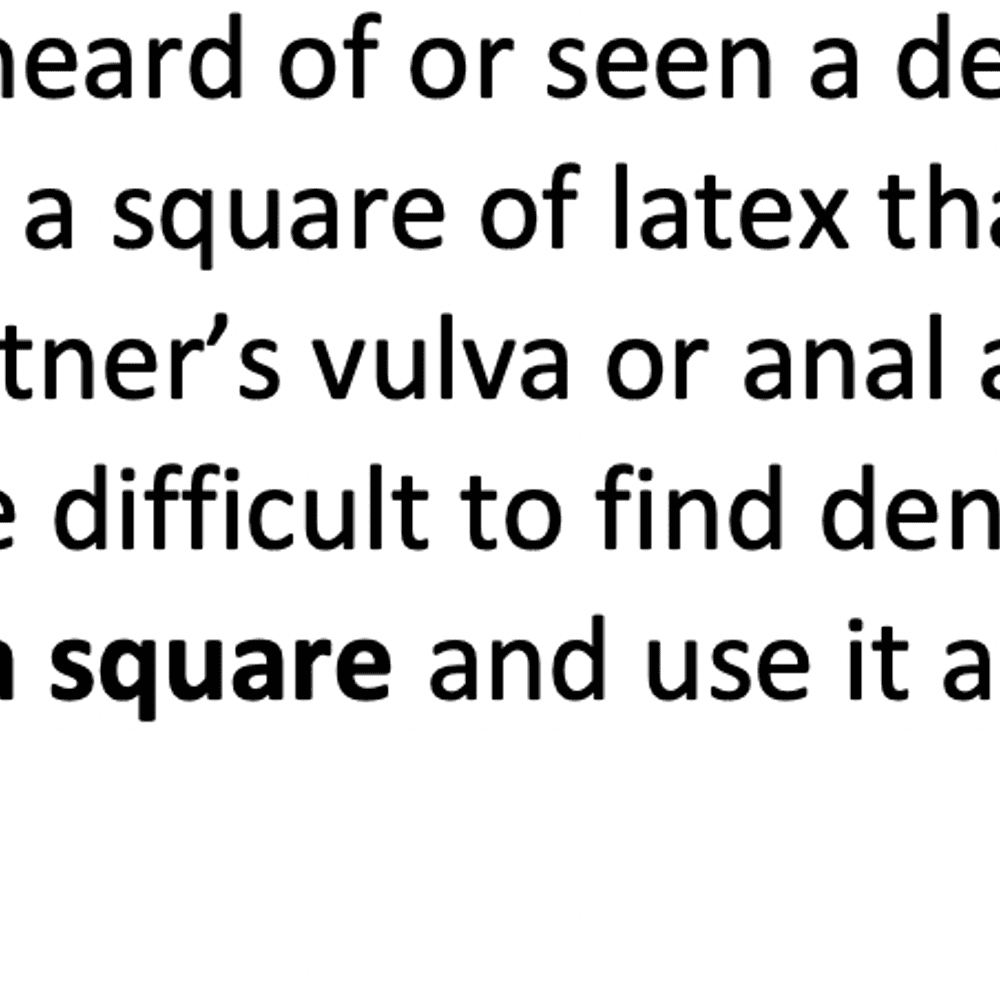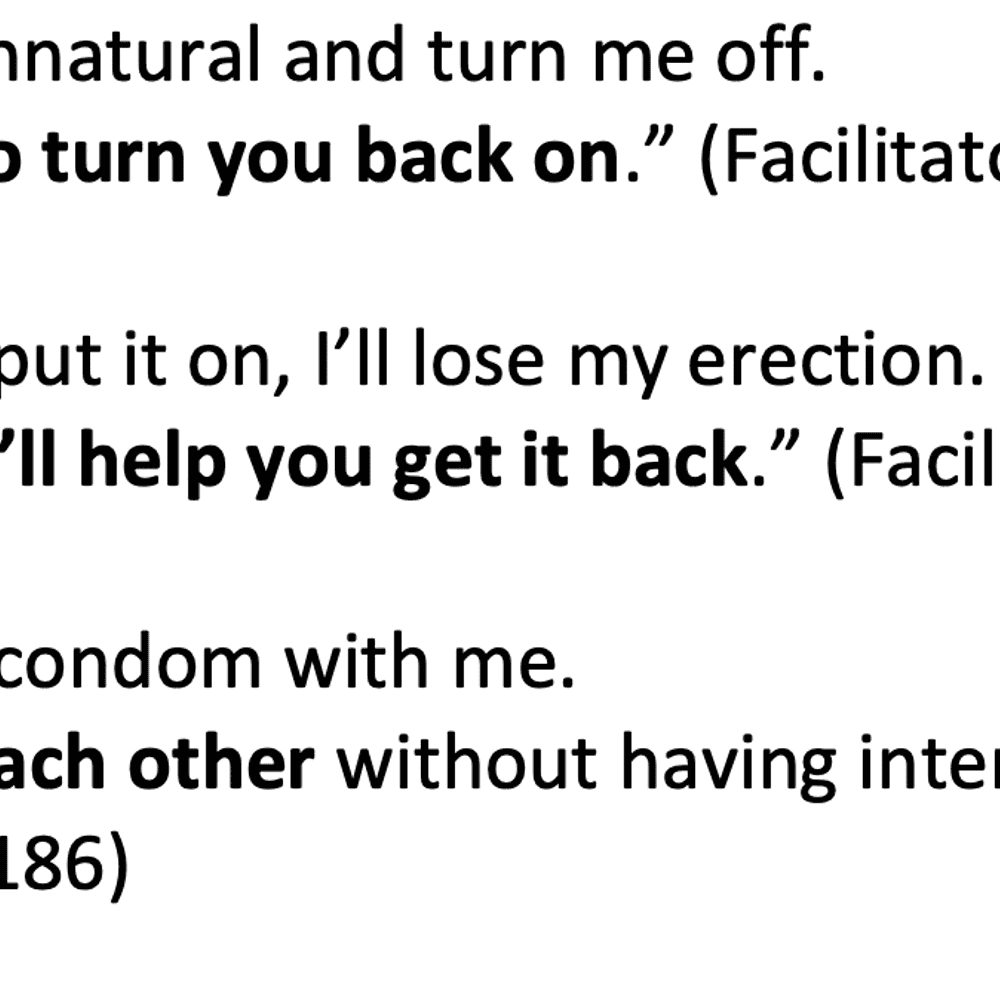 The teaching materials also encourage scenario role-playing around sexual topics. In one instance, role-playing is encouraged to demonstrate condom use and negotiation between peers and peers and adults.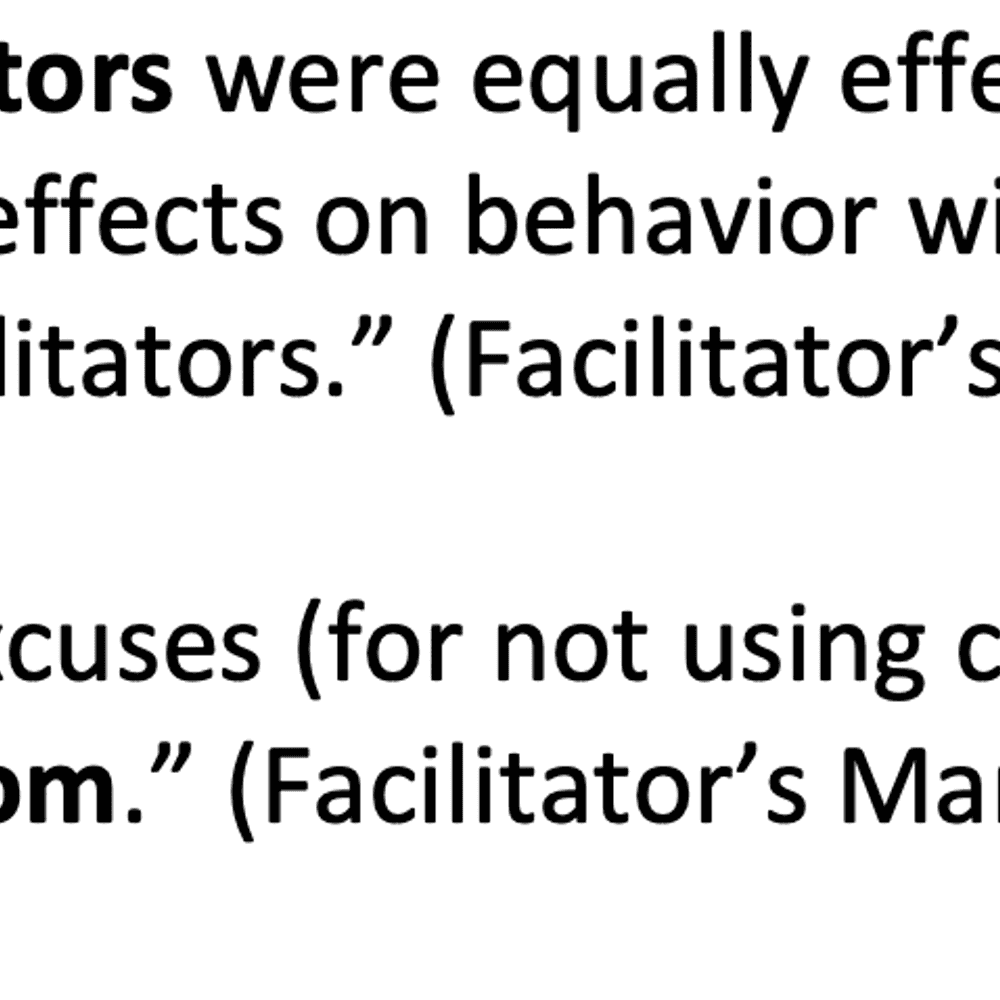 A local group in Texas recently lobbied to get MPC out of their county's schools.
According to a report from the Epoch Times, the Nueces County chapter of County Citizens Defending Freedom saw MPC removed from some schools in Corpus Christi.
The Epoch Times also claimed an unnamed spokeswoman confirmed that MPC was being used in Alabama schools. However, she was unable to provide specific examples.
To connect with the author of this story, or to comment, email craig.monger@1819news.com.
Don't miss out! Subscribe to our newsletter and get our top stories every weekday morning.