Alabama's racially storied history can't be denied, but when it comes to modern-day politics, some seem stuck in the past more than others.
The Ku Klux Klan hasn't had any significant social, political or economic influence in Alabama in decades, but AL.com cartoonist J.D. Crowe is determined to keep its memory alive.
It's not uncommon for Crowe to recycle content and themes — his recent cartoons for New Year's Day, Easter and Mother's Day are nearly identical to the year prior — and in the last year alone, his political cartoons referencing Klan imagery have numbered in the double-digits, from depicting lawmakers in Klan hoods to burning crosses on a cake.
Some cartoons are more subtle, like drawings of tiny white hoods reflected in the windows of the State House or the words "Coup Klutz Clown" scrawled beneath a gesticulating Mo Brooks.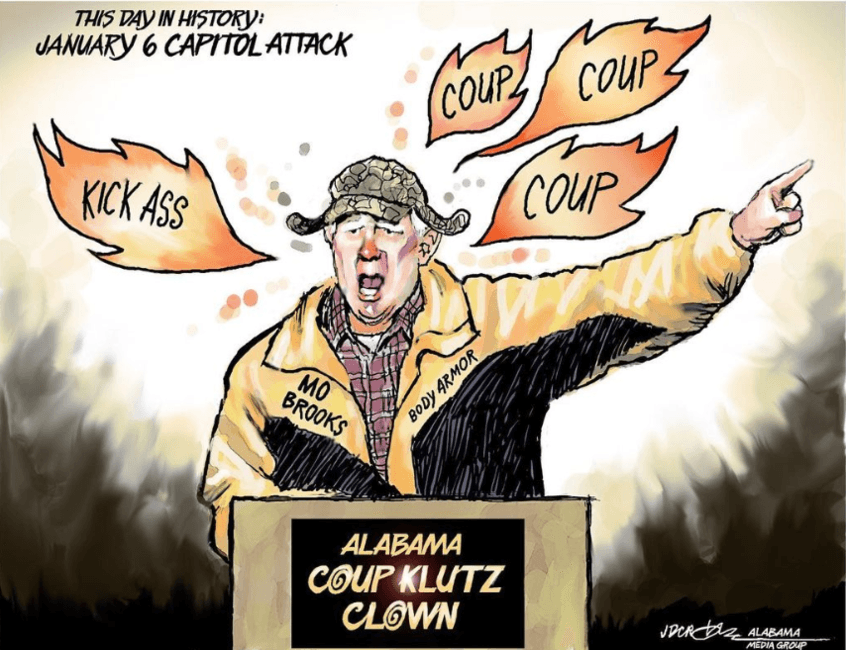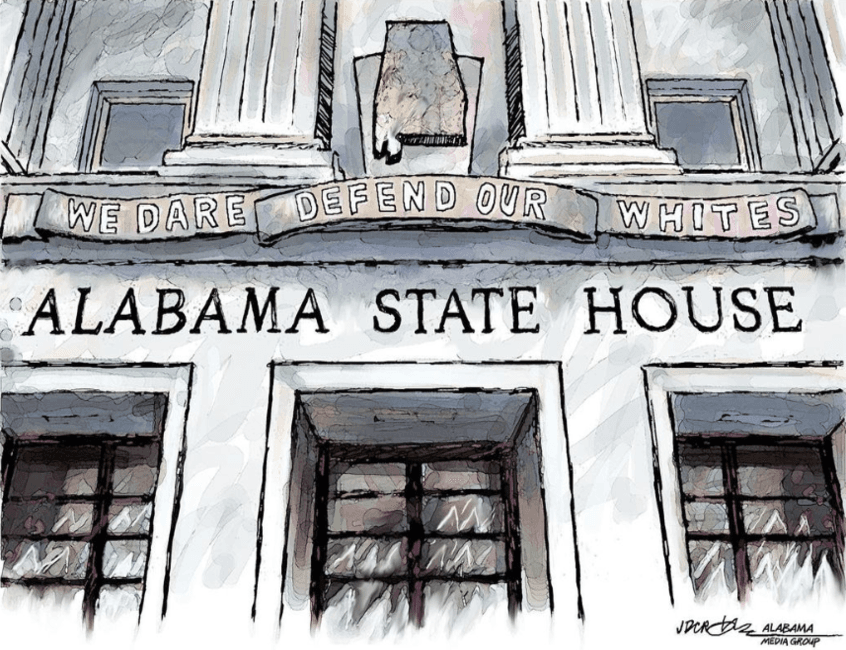 Others are more overt, such as State Rep. Ed Oliver (R-Dadeville) in full Klan regalia holding a lit torch or referring to Gov. Kay Ivey's commemorative koozies as "Kay's Konfederate Koozies" and showing her wearing a Confederate flag shirt with hair styled into a white hood-like point.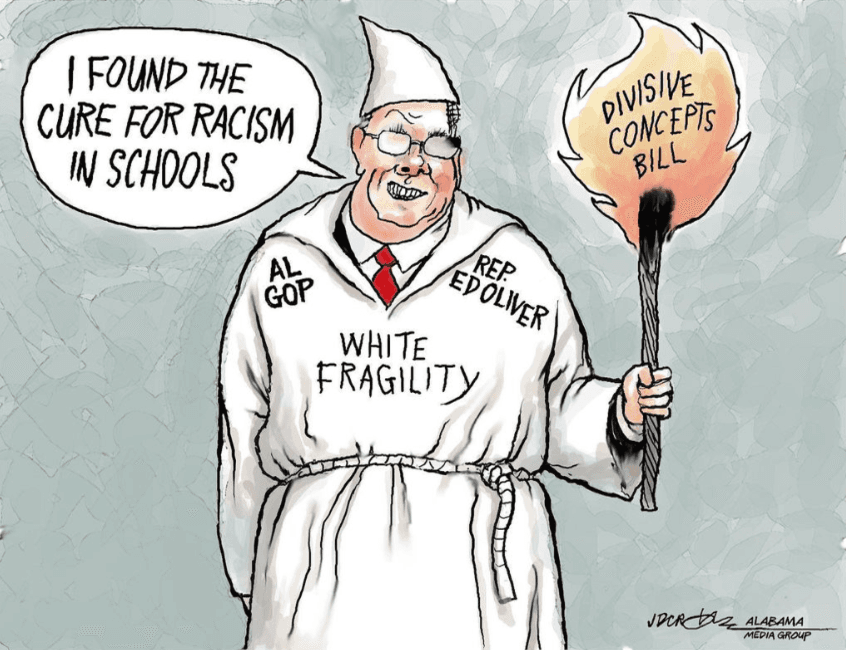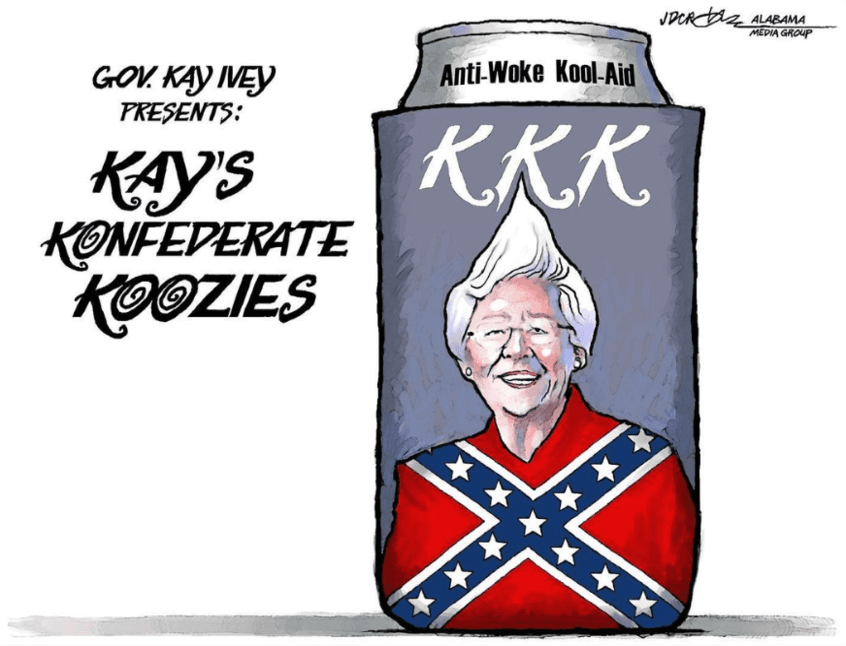 While Crowe was focused on that, he apparently missed some more obvious racial issues in Alabama, like legally embattled Huntsville City councilman Devyn Keith's alleged shoplifting spree, something his supporters claim was due to "white supremacy culture," or State Rep. Juandalynn Givan's (D-Birmingham) racially charged comments from the House floor, where she blatantly referred to State Rep. Kenneth Paschal (R-Pelham) — the only black Republican representative — as an "n-word."
To connect with the author of this story or to comment, email daniel.taylor@1819news.com.
Don't miss out! Subscribe to our newsletter and get our top stories every weekday morning.