The State of Alabama has launched its updated website for following legislators and the legislative process.
With the 2022 regular session approaching, the website will make tracking the legislative process more straightforward.
The previous website had several issues due to its antiquated software and failure to adapt to mobile formatting. According to Clay Redden, a public information officer for the Alabama House of Representatives, the complaints about the previous website were that it was hard to navigate, had a limited search function, and had a mobile version that was difficult to see.
The new website has now been updated with a mobile site that is specifically formatted for use on mobile phones and tablets.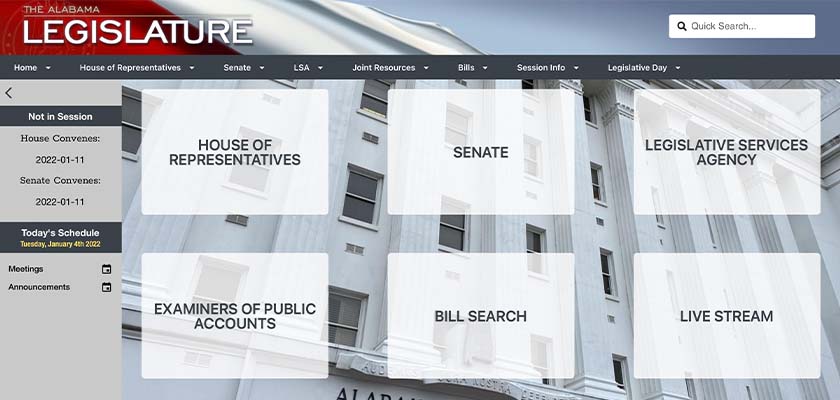 The most helpful update to the website comes with its quick search function. The function allows for multiple keyword searches, such as searching by legislator, year, subject, etc. You can also access info on previous bills such as progress in the legislature, if it was passed, what committee it is in, and you can also see the voting rolls to determine which member voted and how.
Keeping track of various bills has also been improved significantly. The search function allows searching for bills across sessions. The search function also has a keyword search and more detailed filters to find specific bills.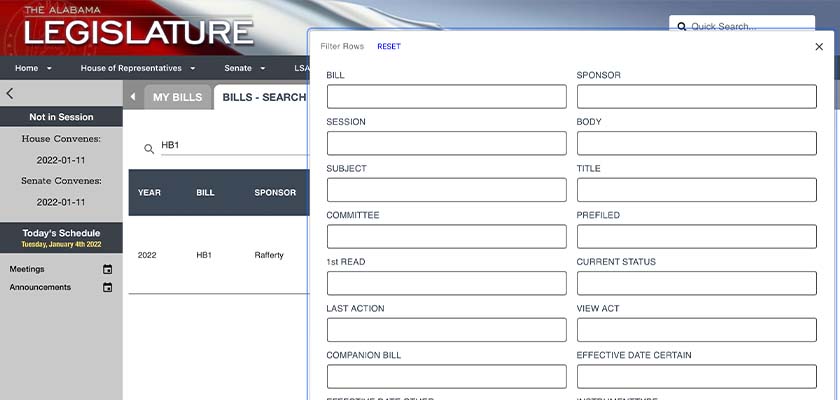 You can also follow specific bills and track them in the "My Bills" drop-down. Once you are tracking a bill, you can see its progress in the legislature, as well as access all amendments.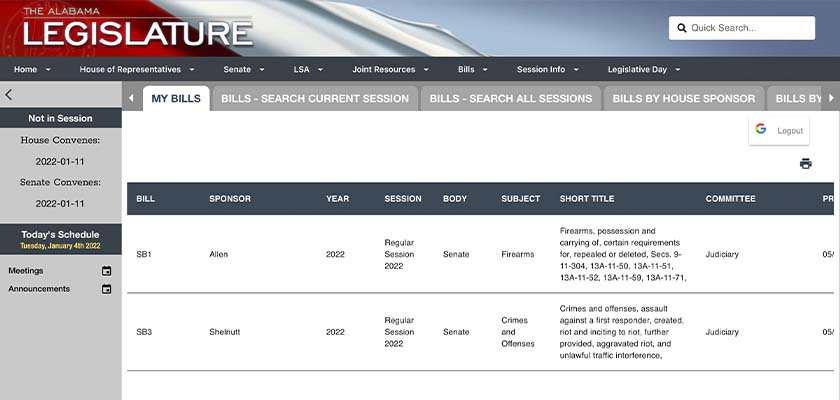 You can access information on specific legislators in a drop-down menu, both for the House and the Senate. When accessing the information on members of the legislature, you are able to read a brief bio of each member, as well as see their contact information and sponsored legislation. A new feature of the website allows you to see the committees on which each legislator serves.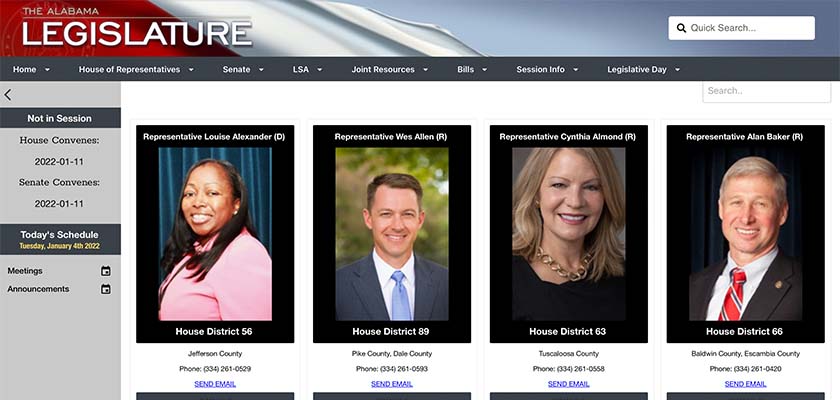 The quick access to the various streams within the State House has improved. However, the limitations of streaming have not been improved considerably. With the few streams available on the website, the streaming did not allow fast-forwarding and rewinding. There is also no library of previous streams, allowing you to reference previous sessions or committees. There is no playback of previous streams, which makes accessing statements and details difficult. Each live stream will have the agenda attached along with any budgetary information.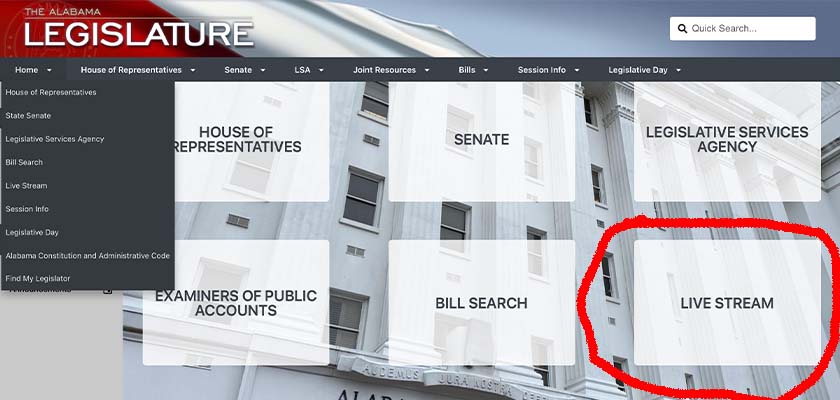 The calendar has been much improved. The calendar will have a detailed list of sessions and committee meetings, with a detailed agenda and a link for the live stream in the particular room where the meeting is being held.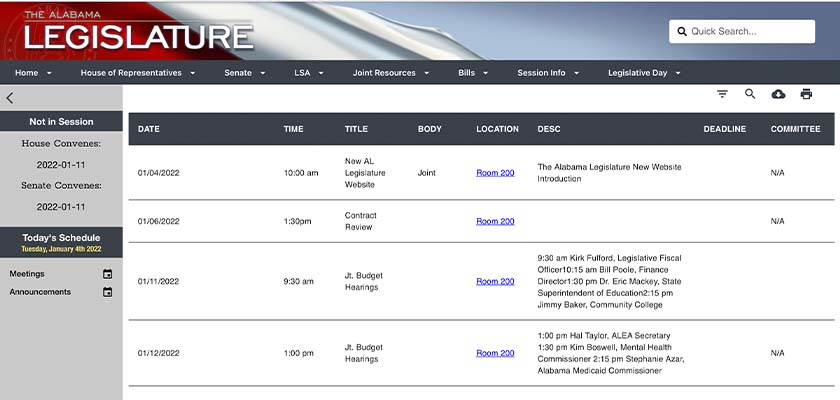 The new website offers a streamlined way of keeping track of the state general fund as well as the education fund, all available in spreadsheet format.