GULF SHORES — Tourists along the Gulf Coast honored the memory of legendary singer-songwriter Jimmy Buffett over the Labor Day weekend following his death Friday.
Jan Jennings and her family visited Lulu's Gulf Shores Sunday after hearing about Buffett's passing.
"Heartbroken," said Jennings. "He's my idol. My phone was just digging off the wall because everybody knows I'm a huge Jimmy Buffett fan."
Hit Buffett songs such as "Margaritaville" played over the loudspeaker as dozens of patrons walked around the restaurant Buffett and his sister Lucy started in the 1990s. Lucy is now the sole owner of the business.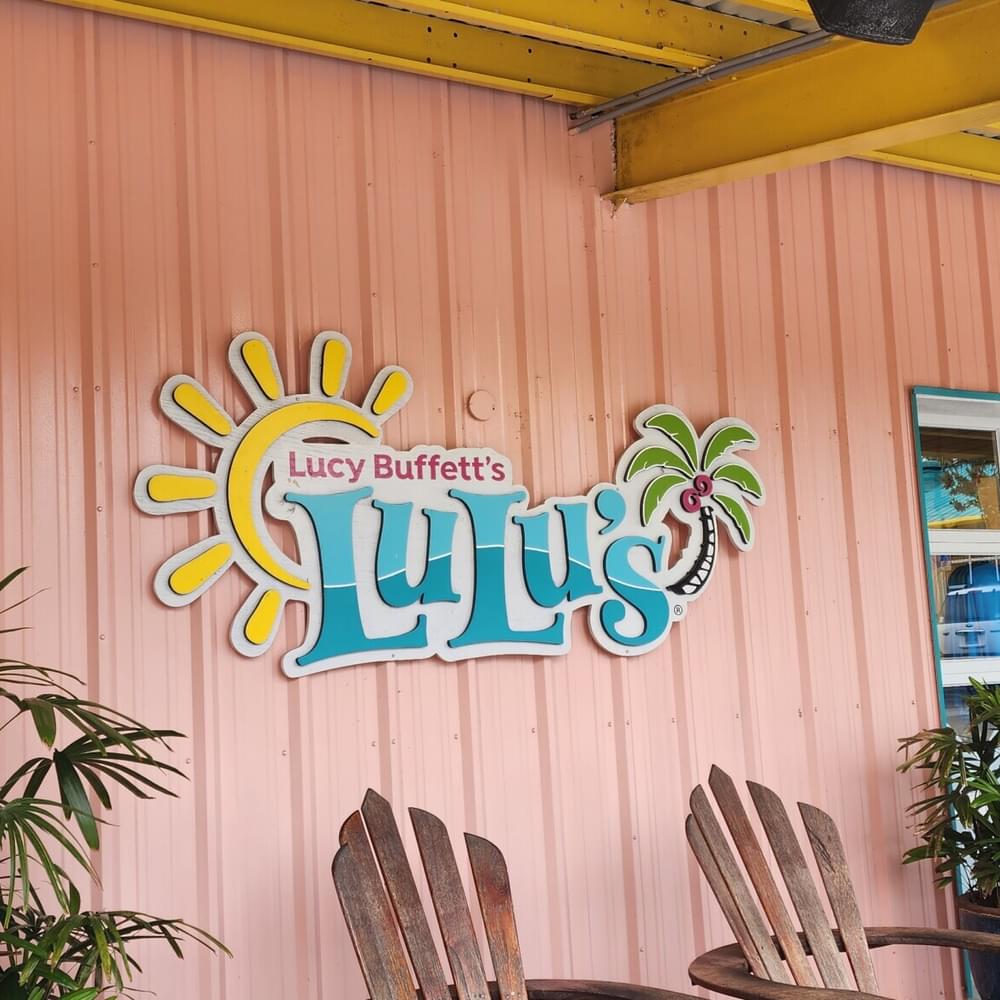 Jennings said Lulu's was the perfect place for her family to come to honor Buffett.
"We went to all of this concerts," she said. "We're from Wisconsin, but we live in Florida now. We went to all of the concerts in the Midwest and a couple in Tampa and played his music all the time. This weekend we came up in the RV to 'glamp' and we got devastating news in the morning so I said, 'We got to go to Lulu's."
Buffett, 76, died on Friday, September 1, at his home in Sag Harbor, Long Island, N.Y. after battling Merkel cell skin cancer for four years. His last show was a surprise appearance in Rhode Island this past July.
The "It's 5 o'clock Somewhere" singer called the beach his paradise and seemed to speak in inspirational quotes often.
"Jimmy once said that, 'If there's a Heaven for me, I'm sure it has a beach attached to it,'" said Buffett fan Brynn Caldwell. "So, I hope that he is in Heaven. It's 5 o'clock somewhere, and I know he is close to the beach."
John McInnis III, co-owner of the FloraBama in Orange Beach, has seen firsthand the power of Buffett's lyrics and tunes.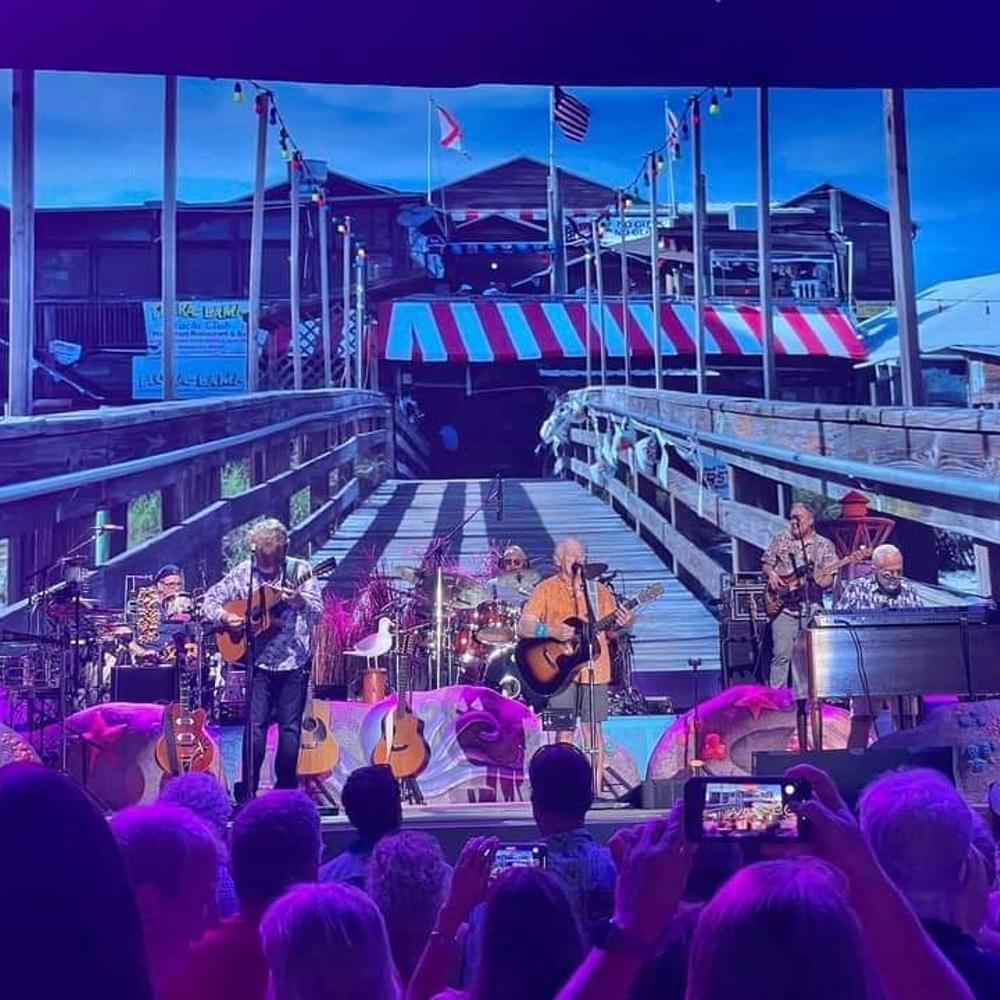 "Jimmy was a good friend to the Gulf Coast and to the FloraBama," McInnis said. "He was always kind to us whether it was including the FloraBama in imagery or song on his tour, in his books, or stopping by on occasion over the years.
"God made music to connect people in a positive way and that's certainly what Jimmy did his whole life through his songs and stories. Certainly a life worth celebrating. Cheers to you Jimmy!"
To connect with the author of this story or to comment, email erica.thomas@1819news.com.
Don't miss out! Subscribe to our newsletter and get our top stories every weekday morning.