Residents in four areas west of Mobile will vote on July 18 on whether they want to annex into the city.
The plan includes the four areas labeled Airport Corridor, Cottage Hill Corridor, Kings Branch and Orchard Estates.
SEE ALSO: Mobile wins 3 of 4 annexation areas to become second-largest city in state; Stimpson suggests future annexation in outlying areas
Polling places will be:
Airport Corridor
Baker High School
8901 Airport Blvd.
Mobile, AL 36608
Cottage Hill Corridor
Creekwood Church of Christ
1901 Schillinger Rd S.
Mobile, AL 36695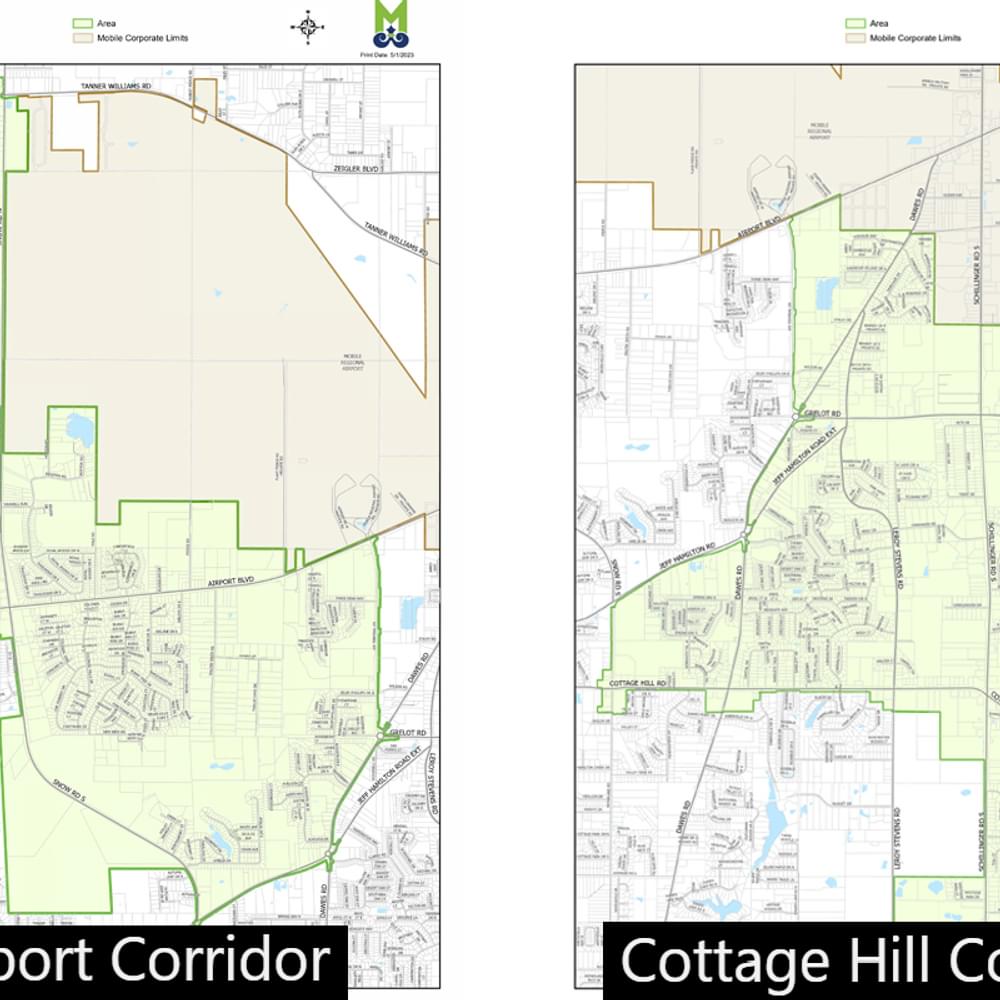 Orchard Estates
Jon Archer Agricultural Center
1070 Schillinger Rd N.
Mobile, AL 36608
Kings Branch
Word in Season Ministries
2951 Graham Rd S.
Mobile, AL 36618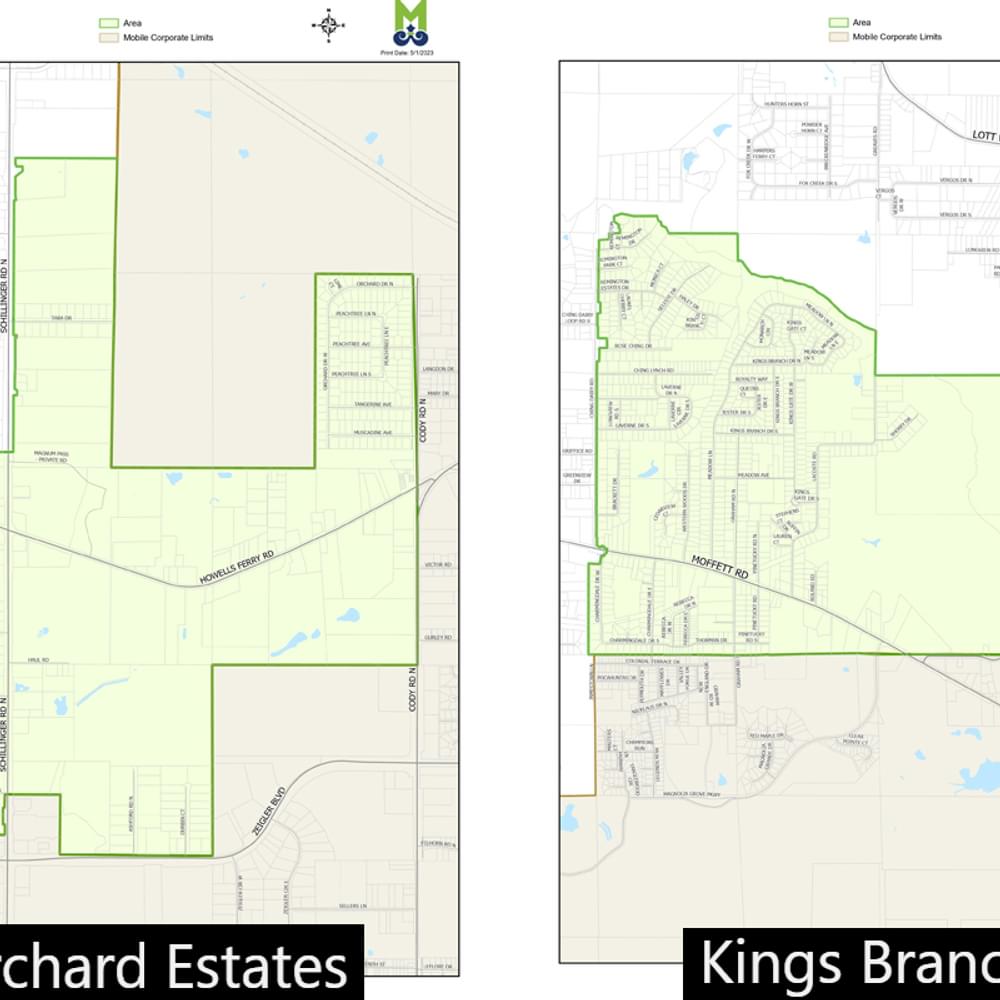 Voters must have lived in the areas for at least three months, meaning they must have moved into the location no later than April 18.
Some people who were previously told they would be voting on annexation will not be eligible after a data review by the Mobile County Probate Court. Those living on Falling Creek Court. Also, people living on Cypress Drive were given the wrong polling location. Notices have been sent from the Probate Court to addresses impacted by the errors.
If voters approve annexation in all four areas, the population of Mobile would grow to 213,000, making it the second-largest city in the state.
"Tuesday, residents in the Annexation areas can vote to join our great city," said Mobile Mayor Sandy Stimpson. "As new Mobilians, you'll benefit from new EMS service, guaranteed police and fire protection, free garbage and debris pickup, and new funds for infrastructure. For all Mobilians, we'll have a chance to grow our city. On Tuesday, I'm asking all eligible voters to go to the polls and vote yes - and to bring your friends, family, and neighbors with you. Right now, in our city there is more momentum ever before. We are asking you to join us in that momentum."
The city has a website to share information and answer questions. Information about specific areas that will vote, tax rates and amenities are listed on the website.
Polls open at 7 a.m. and close at 7 p.m.
To connect with the author of this story or to comment, email erica.thomas@1819news.com.
Don't miss out! Subscribe to our newsletter and get our top stories every weekday morning.