An Athens man previously charged with leaving the scene of an automobile accident is now being charged with manslaughter, police said.
According to police, 60-year-old Stanley James Colwell struck 24-year-old pedestrian Christopher Lee Combs at around 6:17 p.m. on June 27 in Limestone County. Combs was critically injured.
Alabama Law Enforcement Agency (ALEA) Traffic Homicide Investigations Unit troopers arrested Colwell at approximately 9:18 that evening.
Colwell was charged with felony leaving the scene of an accident.
On June 30, Combs passed away at Vanderbilt Hospital, and police charged Colwell with manslaughter.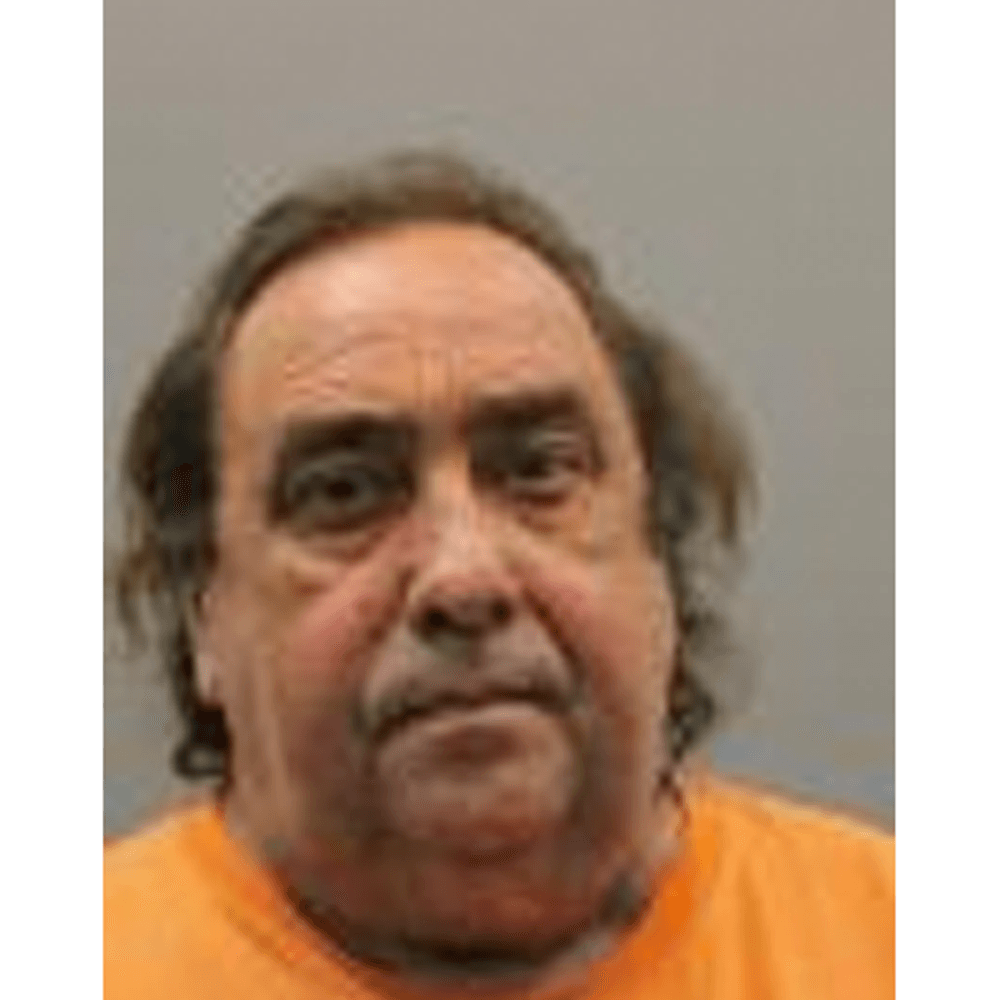 Police said that no further information is available, and ALEA troopers continue to investigate the incident.
To connect with the author of this story, or to comment, email will.blakely@1819news.com.
Don't miss out! Subscribe to our newsletter and get our top stories every weekday morning.