The Baldwin County Commission appointed a new Emergency Management Agency (EMA) director on Tuesday.
Tom Tyler, who has served as interim director since June, was officially named director at the Commission's regular meeting.
"I'm very proud to have been selected to lead this outstanding group of professionals and am looking forward to working with our partners to serve the residents of Baldwin County, to grow our capabilities, and to foster a culture of preparedness across our community," said Tyler.
"With a devoted commitment to public safety, Tyler is determined to build upon the strong foundation laid by the team at the Baldwin County EMA with plans to further strengthen the agency's ability to respond effectively and efficiently to emergencies, disasters, and other critical incidents through the coordinated efforts of our excellent community partners," the Commission stated in a press release.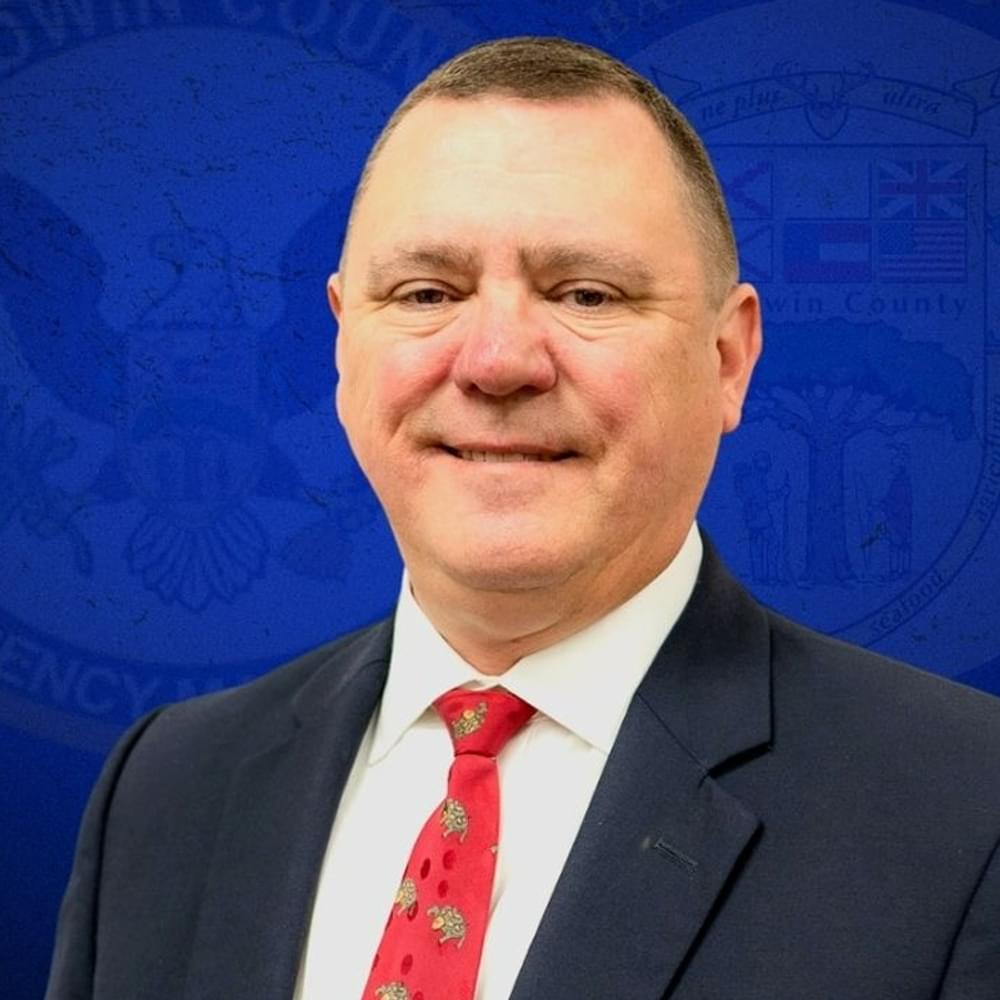 The appointment comes after the resignation of Zachary Hood, who left the job in June without notice.
Tyler was already serving as deputy director before Hood's resignation. His annual salary will start at $105,000, and he will be under contract until November 3, 2026. That salary is $15,000 less a year than Hood's initial annual salary of $90,000 and $10,000 more than what Hood made in 2022.
To connect with the author of this story or to comment, email erica.thomas@1819news.com.
Don't miss out! Subscribe to our newsletter and get our top stories every weekday morning.