SELMA — A heavy police presence surrounded the Edmund Pettus Bridge in Selma on Sunday as President Joe Biden joined thousands of demonstrators participating in the annual Selma Jubilee march commemorating the 1965 march across the bridge that turned violent against protestors, later dubbed "Bloody Sunday."
On March 7, 1965, late civil rights leader and eventual Georgia Congressman John Lewis led the march, weeks after a voting rights protest where a young black man was beaten to death by police. Over 600 people set off from Brown Chapel AME Church, eventually finding a wall of state troopers and sheriff's deputies.
After standing their ground on the bridge, police advanced on Lewis and the marchers and began to beat them with Billy Clubs and barrage the crowd with tear gas. The conflict resulted in the eventual passing of the Voting Rights Act, signed into law by President Lyndon B. Johnson that same year.
Before Biden's arrival Sunday, law enforcement and Secret Service made multiple sweeps of the route, blocking all traffic to the bridge and searching the roadways with K-9s.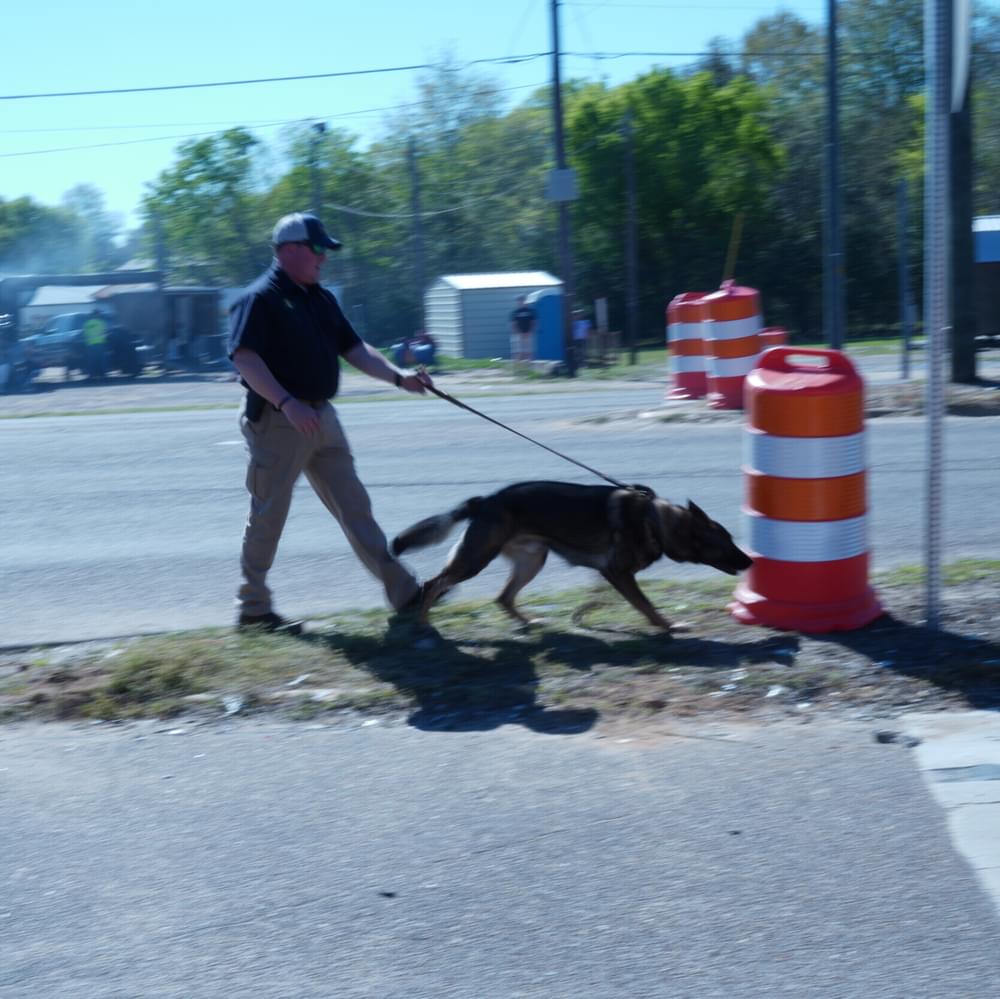 In the hours preceding Biden's arrival, crowds gathered at both ends of the bridge, waiting to catch a glimpse of the president and other attendees.
Biden was joined on stage by U.S. Rep. Terri Sewell (D-Birmingham), Rev. Jesse Jackson, Martin Luther King III, the Rev. Al Sharpton and others.
Biden spoke of how he remembered Bloody Sunday, calling it a time when "blood was given to redeem the soul of America."
"I was a student up north in the Civil Rights Movement," Biden said. "I remember feeling how guilty I was. I wasn't here. How could we all be up there and you going through what you went through, looking at those — I can still picture — you can still picture the troopers with their batons and wands and whips."
Biden then appeared to use the events of 1965 to take a shot at Ron DeSantis, who recently blocked the Advanced Placement course on African American studies from being taught in high schools, claiming it violates state law and is historically inaccurate.
"No matter how hard some people try, we can't just choose to learn what we want to know and not what we should know," Biden said. "We should learn everything: the good, the bad, the truth of who we are as a nation.
Turning his attention to modern-day Alabama, Biden remarked on the 2022 redistricting changes. In 2022, after Alabama received the results of the 2020 census, it redrew its congressional district maps to reflect population changes. Many criticized redrawing, claiming it violated the Voting Rights Act.
"The new law here in Alabama, among other things, enacted a new congressional map that discriminated against black voters by failing to include what should've been a new predominately black district."

"That case, as you all know better than I, is in front of the U.S. Supreme Court. And my U.S. Department of Justice has joined many of you in arguing that the map violates the Voting Rights Act."
Biden and the other high-profile attendees made the trek halfway over the bridge in the late afternoon. After Biden left the area in his presidential limo, nicknamed "the Beast," the main crowd was permitted to begin marching over the bridge.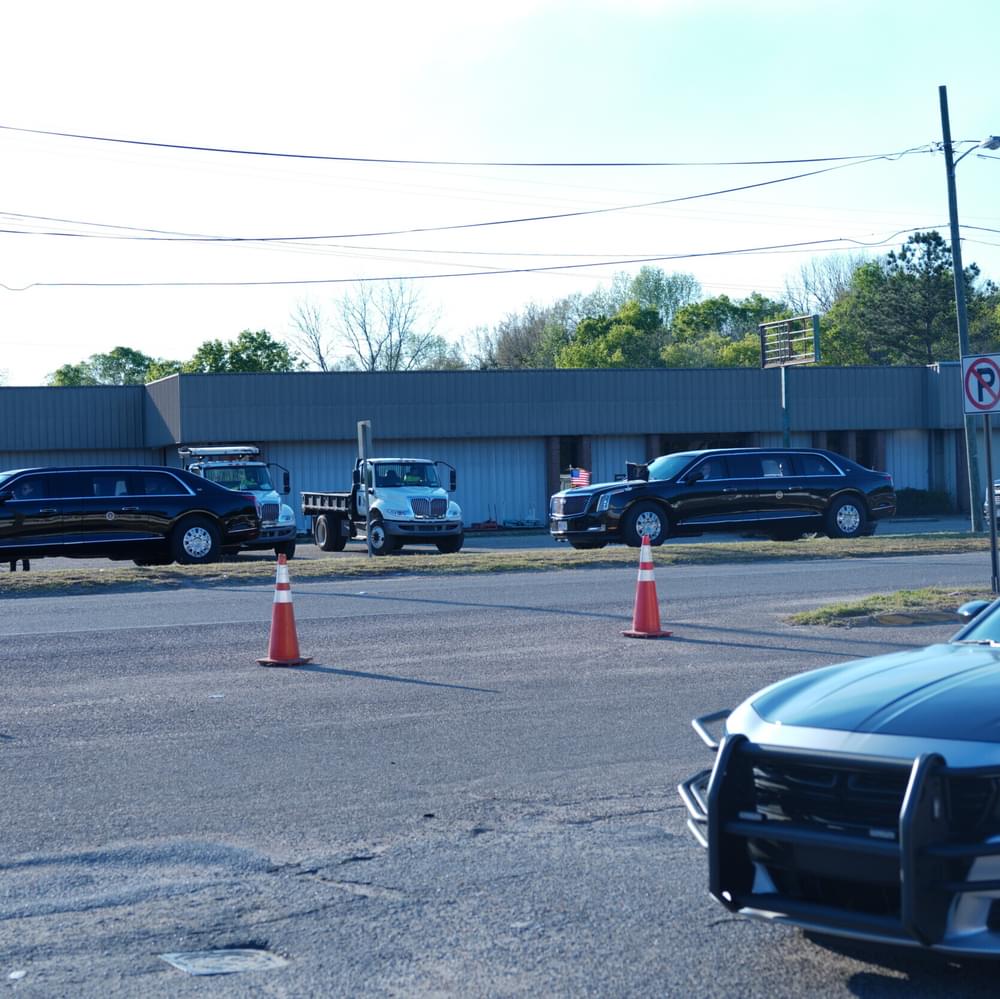 Thousands of marchers made their way over the bridge, singing songs and chanting.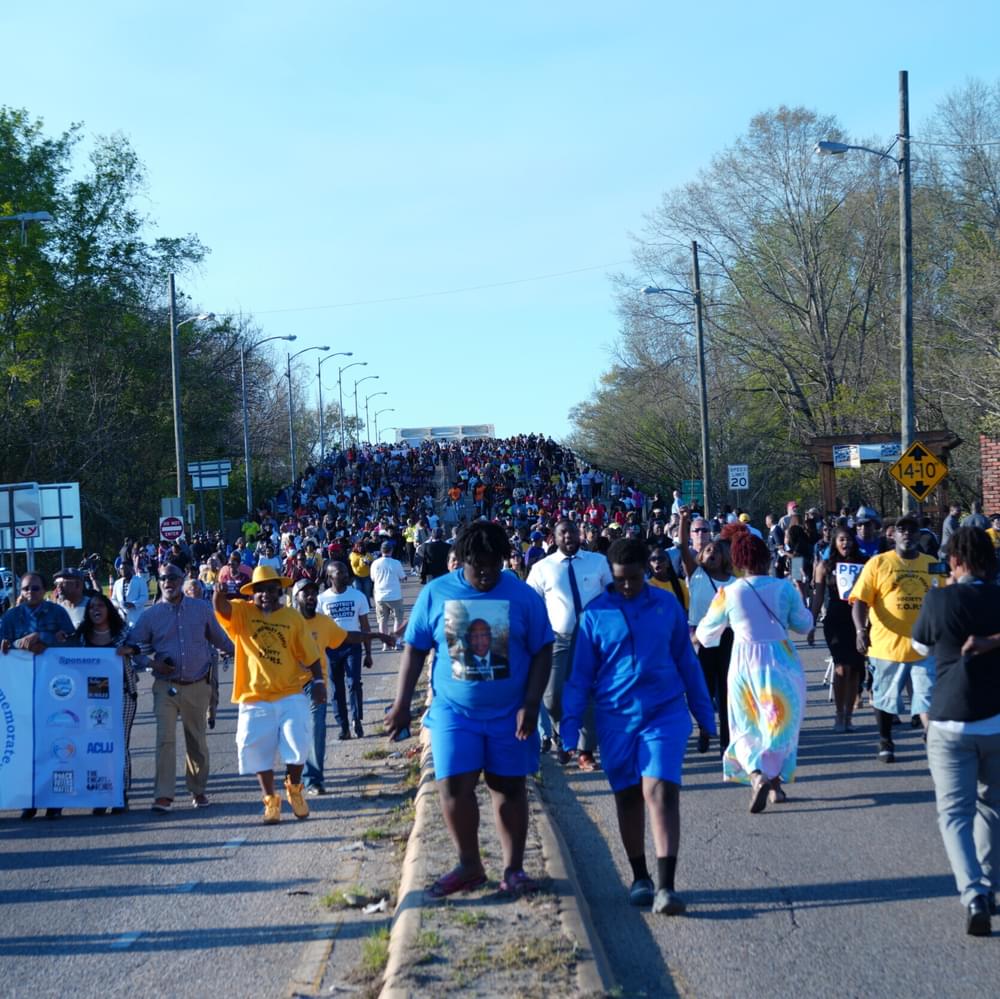 At the foot of the bridge, drums pounded, and people sang while various groups gathered together in prayer.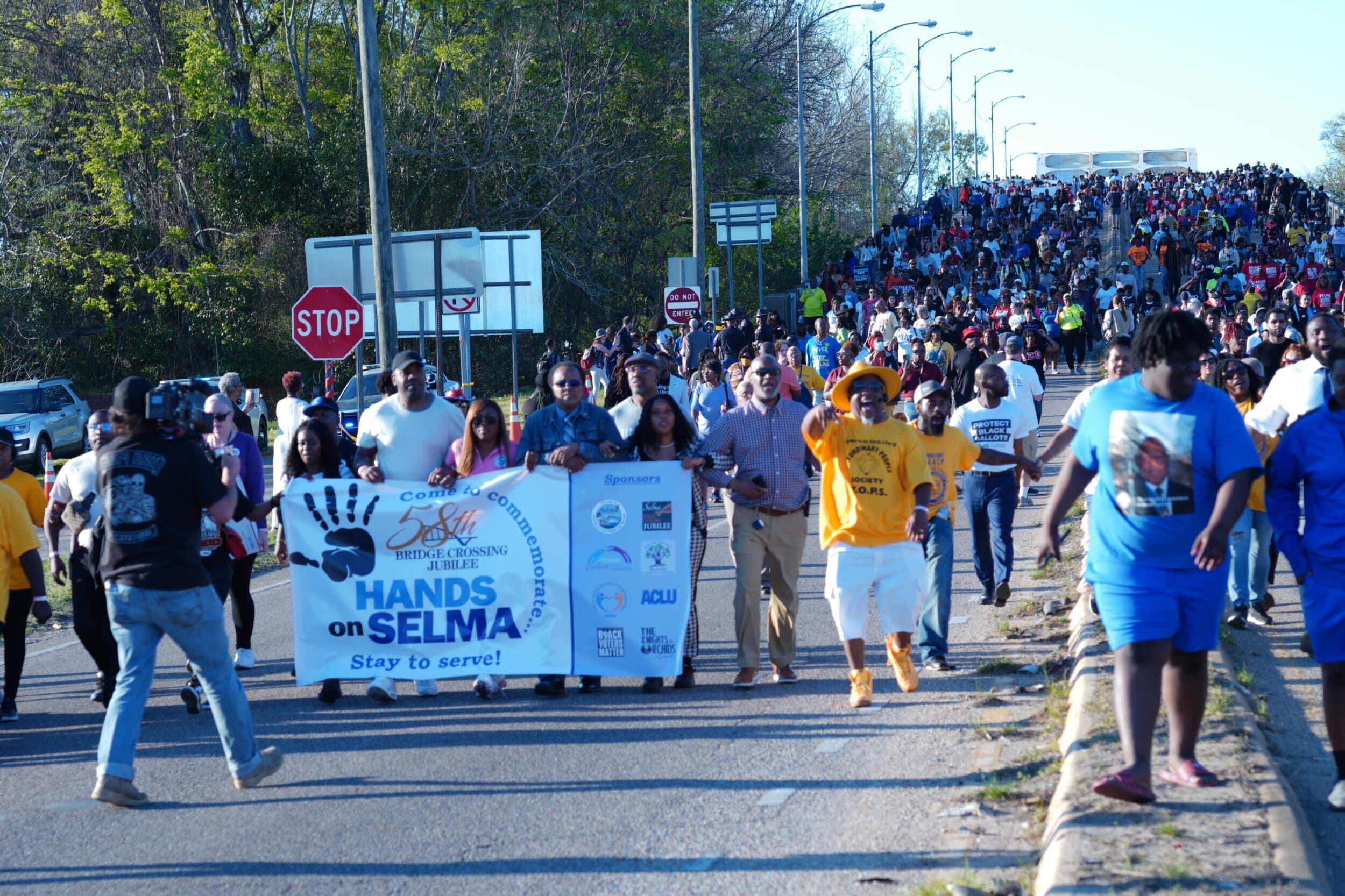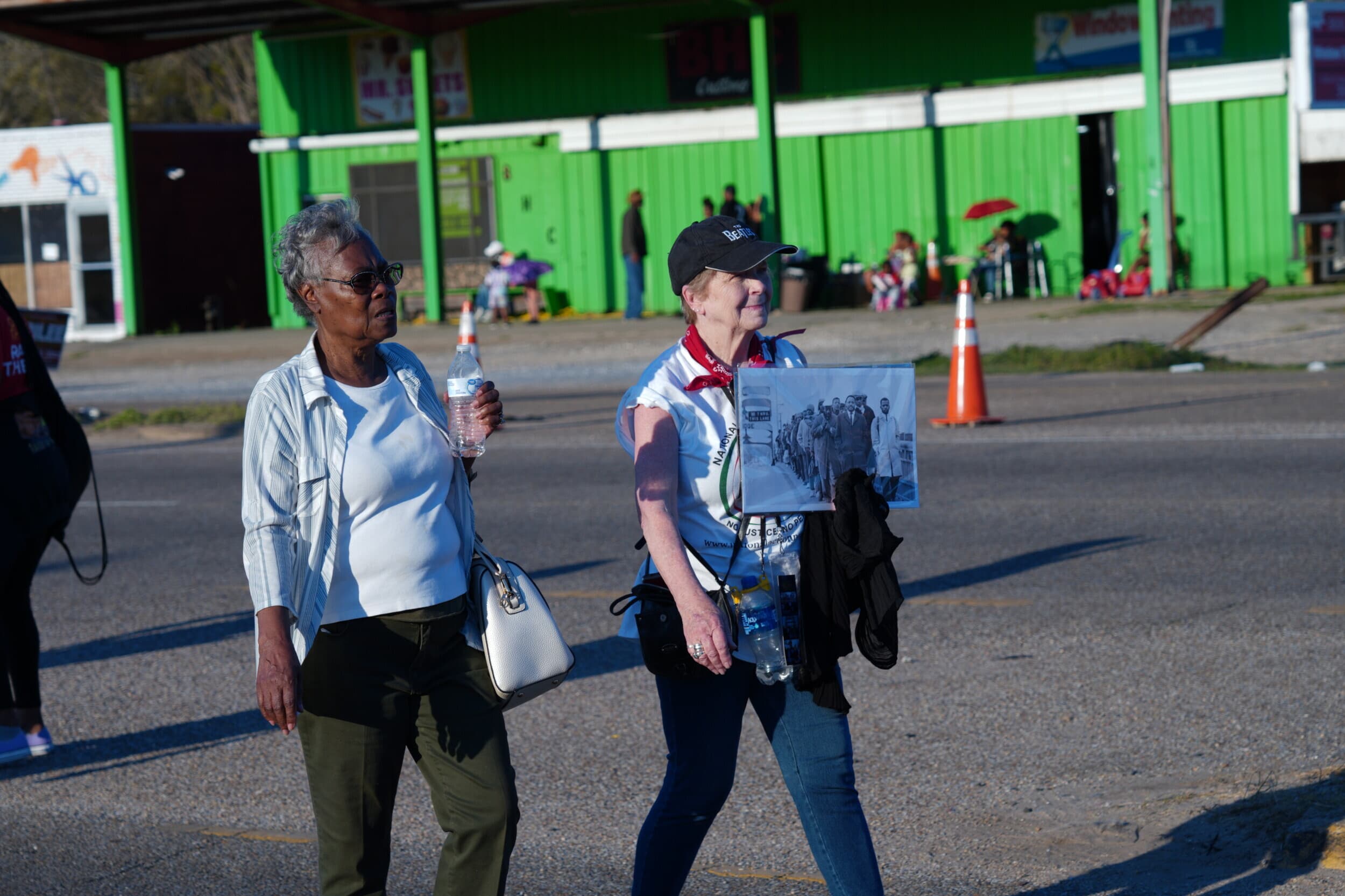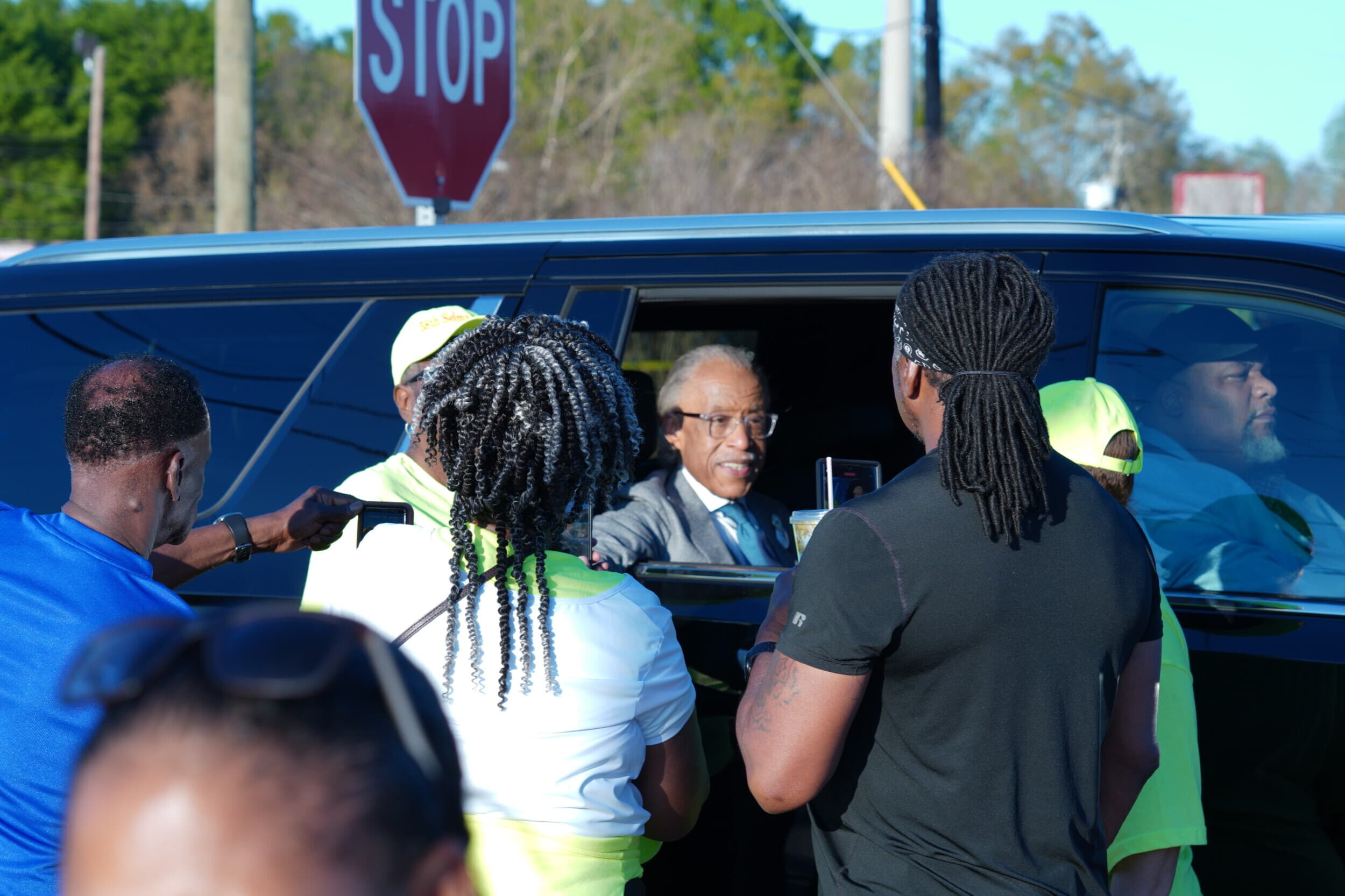 To connect with the author of this story or to comment, email [email protected].
Don't miss out! Subscribe to our newsletter and get our top stories every weekday morning.