Muscle Shoals native and Birmingham chef Adam Evans was named Best Chef: South by the James Beard Foundation. The awards ceremony took place this year at the Lyric Opera of Chicago.
For Best Chef, South: Adam Evans, Automatic Seafood and Oysters in Birmingham, AL #jbfa

— James Beard Foundation (@beardfoundation) June 14, 2022
Evans is the head chef and owner of Automatic Seafood & Oysters in the Lakeview neighborhood in Birmingham.
The awards for best chef were given to chefs in 12 regions around the United States. These chefs exhibited high standards for culinary and leadership skills, according to the James Beard Foundation.
As the winner of Best Chef: South, Evans prevailed among chefs from Alabama, Arkansas, Florida, Louisiana, Mississippi and Puerto Rico.
Evans's culinary experience comes from a wide range of traditions. While attending Auburn University, Evans took summers off to work as a line cook at the Grand Hotel in Fairhope.
At age 21, he went to work with classically-trained French chef Gerard Maras in New Orleans. 
Since then, Adams has cooked in Europe, New York City, Atlanta and Los Angeles.
Evans and his wife, Suzanne, searched for over a year to find a venue for a restaurant of their own before discovering the Automatic Sprinkler Corporation industrial facility in Birmingham. They opened their restaurant there in 2019, which was named for the building's history.
Today, Automatic Seafood & Oysters works directly with local vendors, markets and fisheries to provide a variety of seafood dishes, with fish primarily supplied from the Gulf.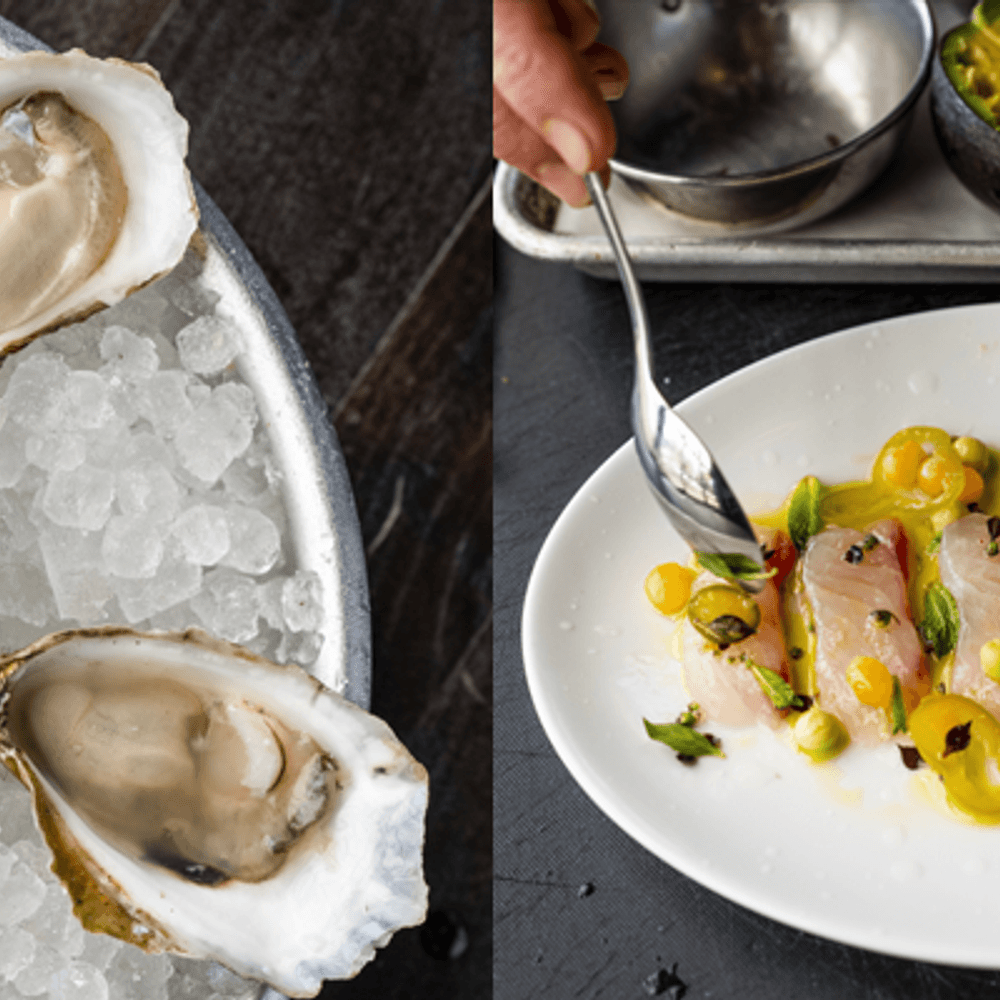 Automatic Seafood & Oysters is open nightly from 5 p.m. to 10 p.m. There is a happy hour from 4 p.m. to 5 p.m., and weekend brunch is available from 10 a.m. to 2 p.m.
Reservations can be made on the Automatic Seafood & Oysters website.
To connect with the author of this story, or to comment, email will.blakely@1819news.com. 
Don't miss out! Subscribe to our newsletter and get our top stories every weekday morning.