The Birmingham Police Department's (BPD) Internal Affairs Division arrested a BPD correctional officer on Sunday who it believes assaulted an inmate.
According to police, the BPD charged Lavetta Tywanna Brock with the crime following an internal investigation.
BPD detectives presented the case against Brock to the Jefferson County District Attorney's (JCDA) Office for review. The JCDA issued a second-degree assault arrest warrant for Brock, who was taken into custody and transported to the Jefferson County Jail.
According to the BPD, Brock has been a correctional officer there since July 2021.
She is being held on a $15,000 bond.
According to a press statement delivered to 1819 News, the BPD assured that it will continue to hold its own personnel to a high ethical standard.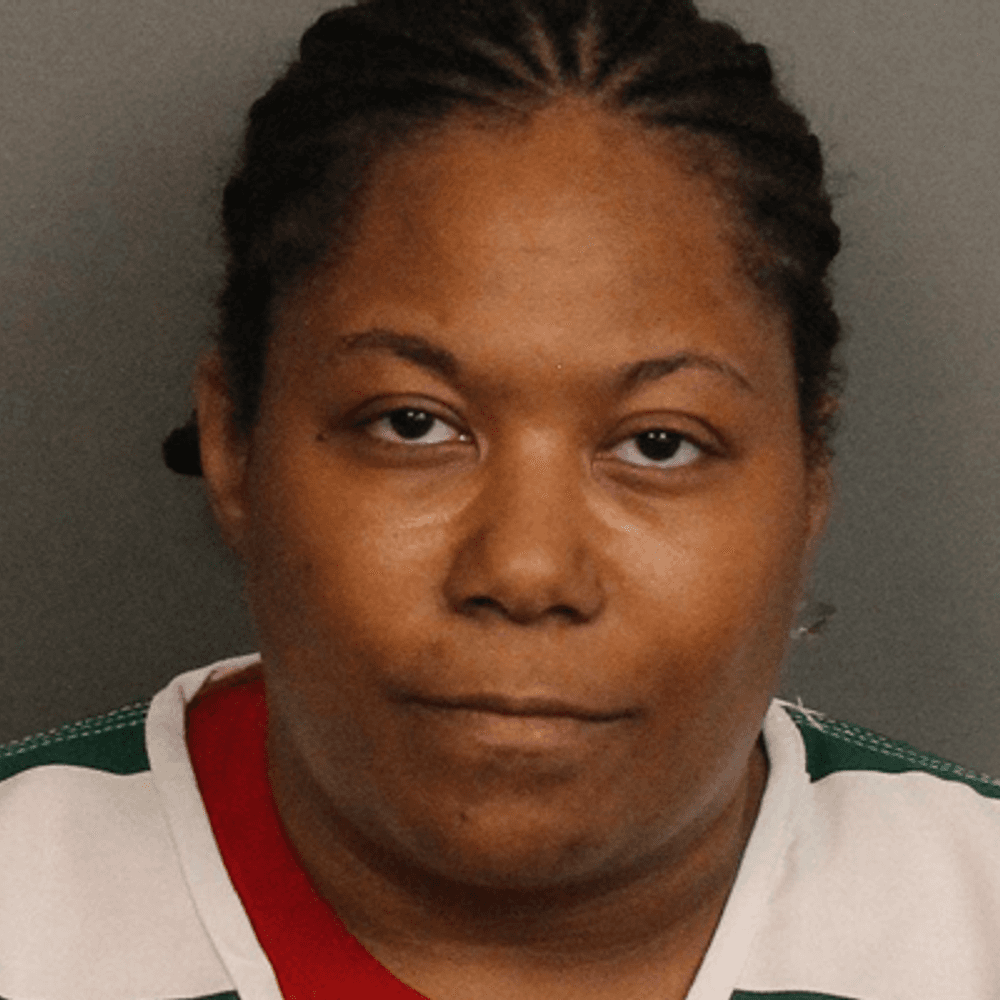 To connect with the author of this story, or to comment, email will.blakely@1819news.com or find him on Twitter and Facebook.
Don't miss out! Subscribe to our newsletter and get our top stories every weekday morning.