Birmingham Mayor Randall Woodfin has yet to explain why he deleted a tweet in support of Israel on Saturday following backlash from followers.
1819 News reached out to multiple points of contact in Woodfin's office on Monday and Tuesday, seeking a comment from the mayor about the tweet, which read "stand with Israel" and contained a picture of the Israeli flag. We did not receive a response.
Many of Woodfin's followers urged him to delete the tweet, with one commenting that Woodfin's support for Israel was "equivalent of being a Neo-Confederate."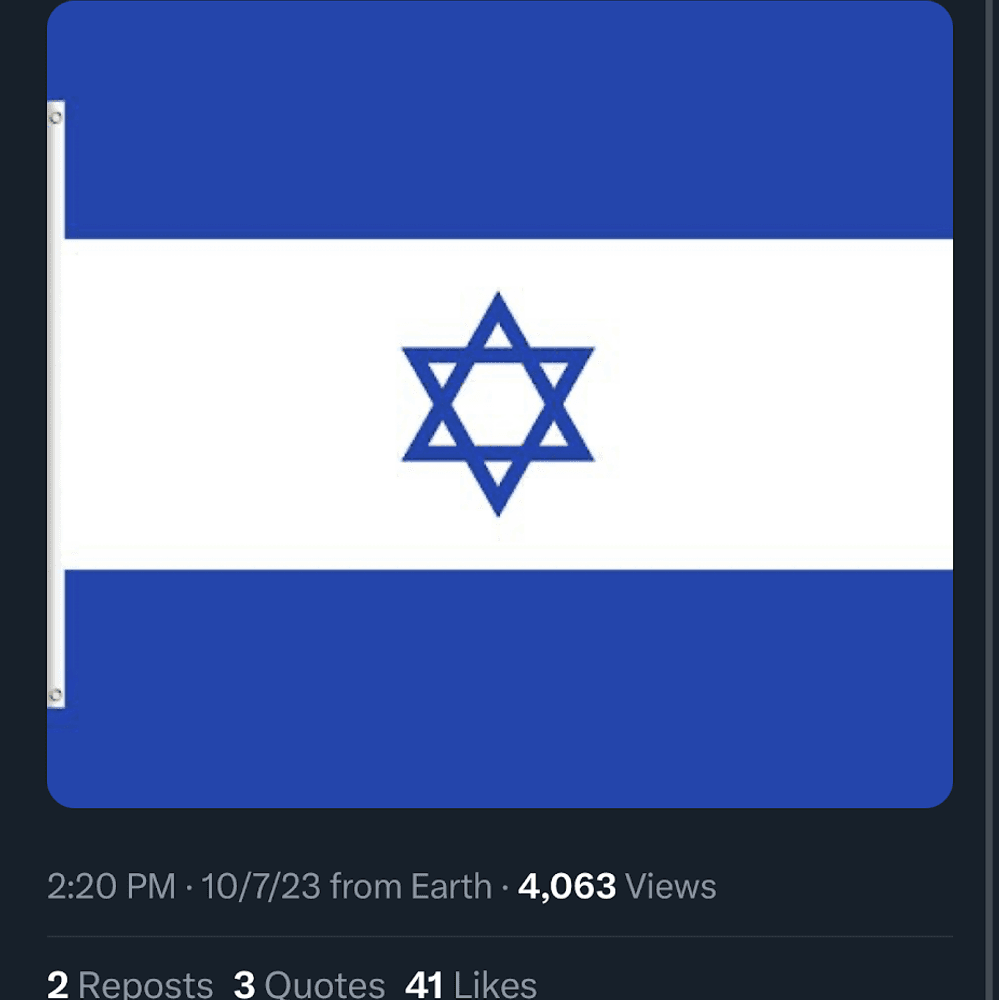 Woodfin's tweet was in response to an attack on Israeli soil by militant group Hamas. Attackers fired rockets and razed multiple towns near the Gaza Strip on Saturday, inciting retaliation by the Israeli armed forces. Israeli officials said on Tuesday the country's death toll had grown to over 1,000.
The attack occurred on the Jewish holiday Simchat Torah, which celebrates the conclusion of the annual cycle of public readings from the Torah.
Many public figures in Alabama, both Democrat and Republican, have voiced strong support for Israel.
On Tuesday evening, Denise Gilmore, the senior director of the social justice and racial equity division in Woodfin's office, read a statement from Woodfin declaring his support but did not address the since-deleted post on social media.
To connect with the author of this story or to comment, email [email protected] or find him on Twitter and Facebook.
Don't miss out! Subscribe to our newsletter and get our top stories every weekday morning.