There's one book Flomaton Elementary fifth-graders will definitely be reading this summer, and not because it's homework.
It's because they wrote it.
The students celebrated the publication of "The Best Part of Me" with a book signing at school. It's the brainchild of English Language Arts teacher Mandy Murphy, who got the idea from social media.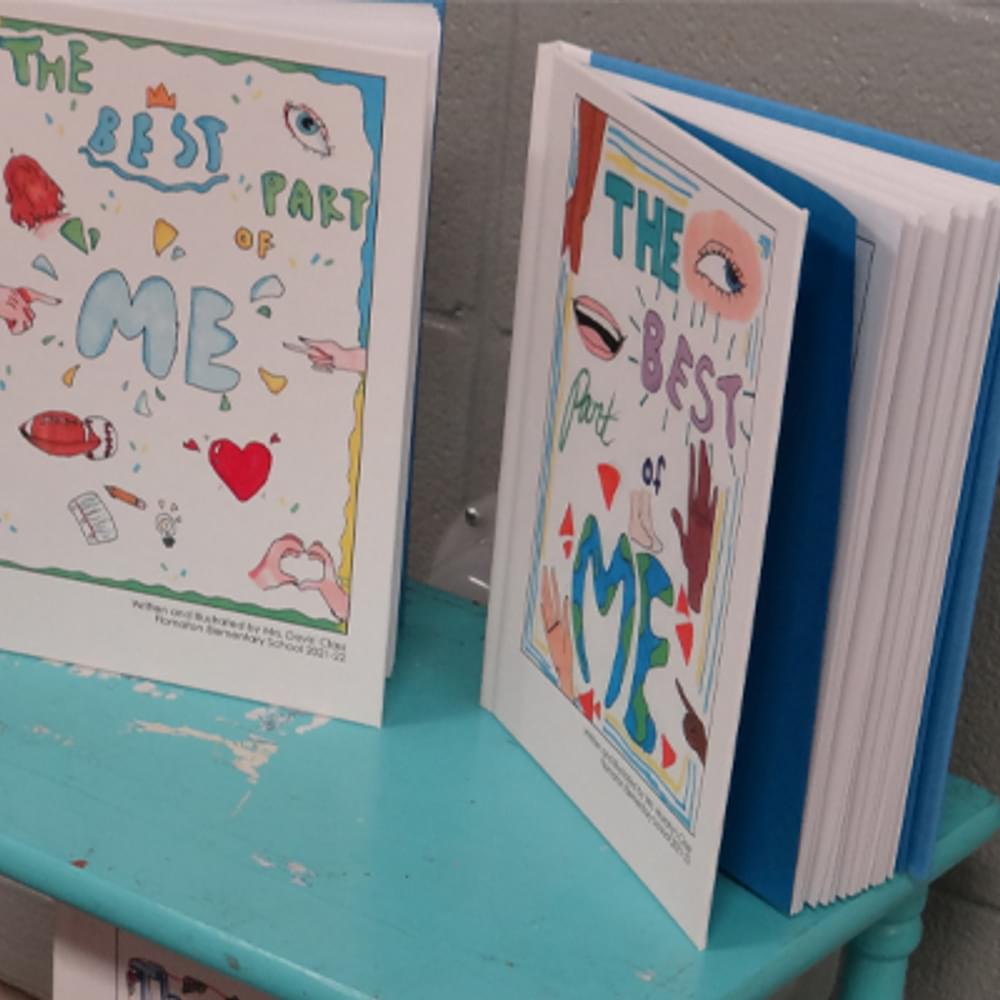 She asked her students to write about their best feature, and then parents got into the act, writing about what they thought was their child's most important trait. The stories were then collected and published in a hardcover book, with more than 70 copies paid for by Murphy's husband. The covers were designed by the students in each of her three classes.
Her objective was more than just the publication of a book; she intended to help students focus on their best attributes.
"I really wanted to promote self-esteem," Murphy said.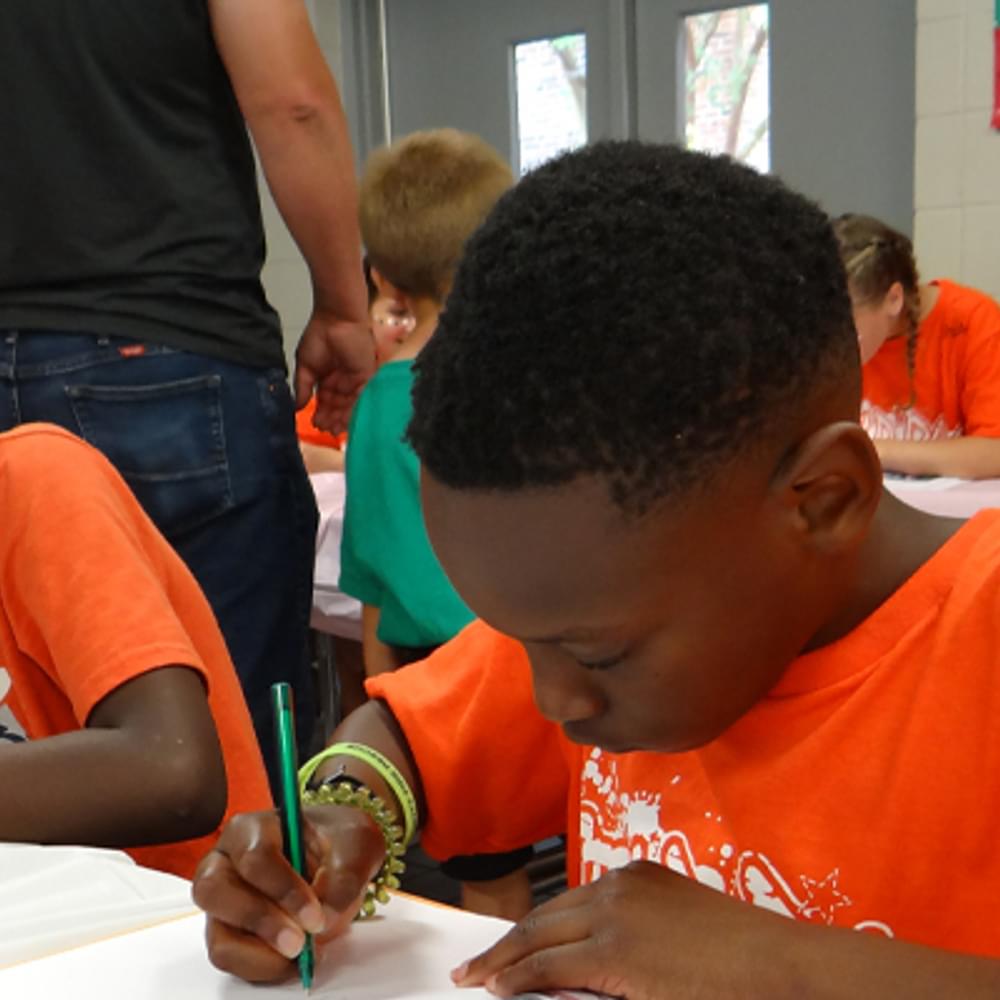 Fifth-grader Kathryn Lambert beamed as she showed the book to her mother.
"This was really special because the teacher put a lot of effort into this," said her mom, Shea Lambert.
Shea Lambert saw great value in letting her daughter see her point of view.
"Kids really don't know what parents see in them," she said. "I think it helps students overcome self-esteem issues when they see their unique qualities."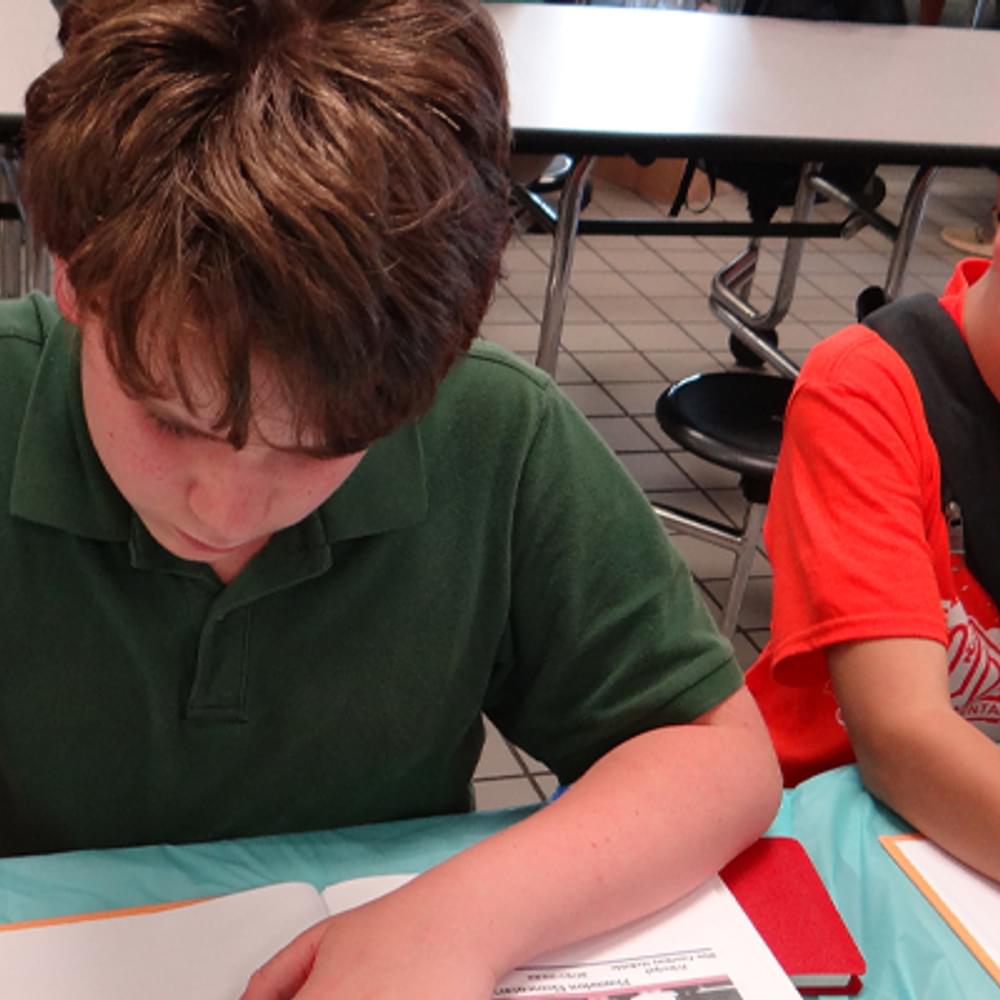 Student Easton Norton was surprised at his parents' contribution to the book.
"They said my best feature is my heart because I'm compassionate," Norton said. "I didn't expect that."
Parents lined up as every student signed each book.
Shea Lambert said her daughter's book will have a place of honor at home.
"It's going in our treasure box."
To connect with the author of this story, or to comment, email [email protected].
Don't miss out! Subscribe to our newsletter and get our top stories every weekday morning.