It's only the first week of the new year, yet optimism is scarce with inflation, rising prices of goods, and a difficult housing market which shows no signs of easing. Even rental prices are increasing - not just in North Alabama, but around the state and country.
Here's a prime example of housing absurdity: a one-bedroom apartment in San Francisco costs 75% of the yearly median income of 25-34 year-olds. Thank God we don't live in California! With impossible numbers like that, it's no wonder people are fleeing blue states for red ones.

Here in Huntsville, rent can range from $700-1200 a month with a median of $1064 for 937 square feet. Madison averages slightly higher, at $1,197 a month. In Huntsville, with a median yearly income of $55,305 according to the U.S. Census Bureau, we only need to pay around 23% our annual income to rent.
But prices are still rising, and the homebuyers' market is even worse. Even an old, one or two bedroom home of around 1,000 square feet will go for over $100K these days. Securing a home is most difficult for young buyers, especially considering the generational wage gap. Various studies, including by the Federal Reserve, show that millennials and Generation Z make less than their parents and grandparents did at the same age.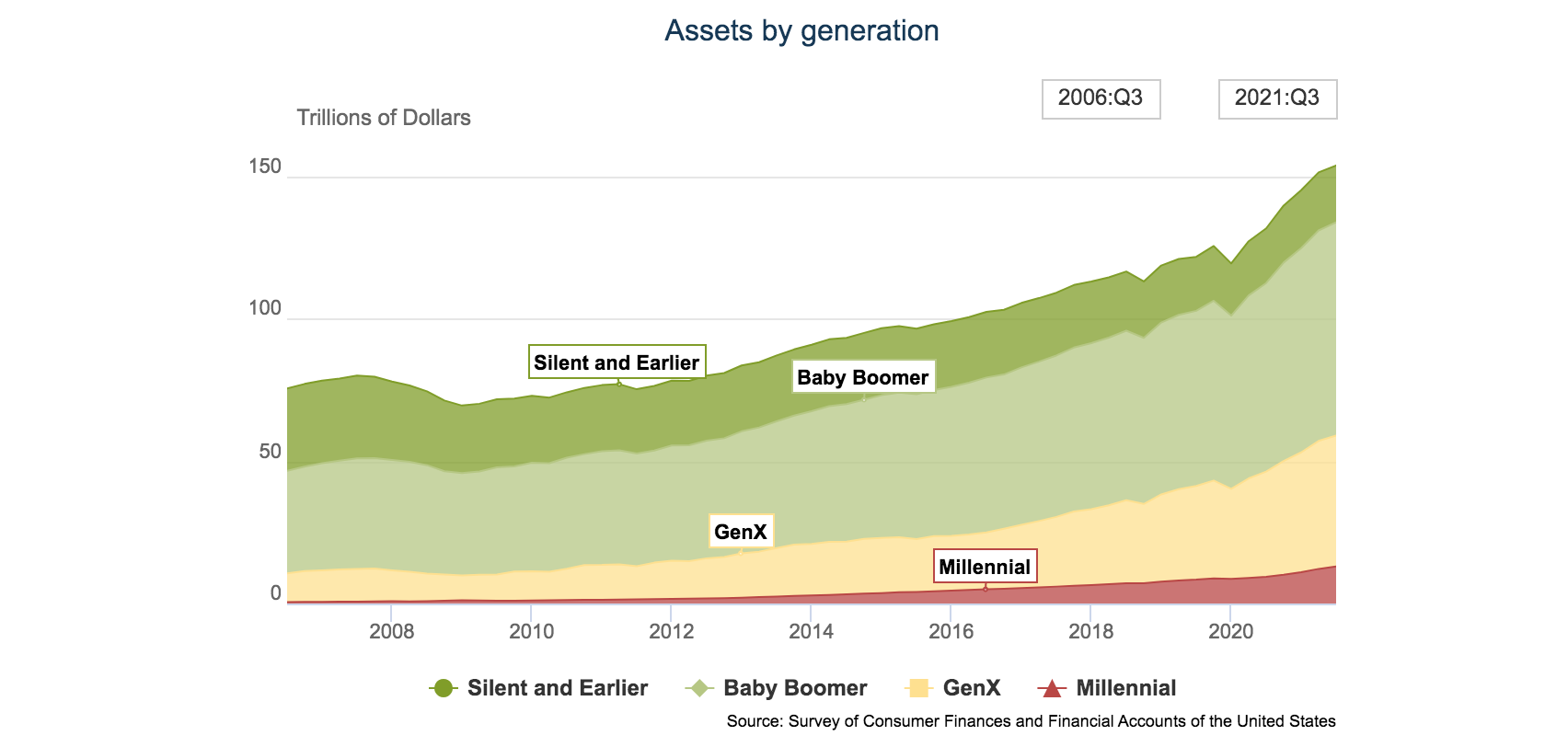 Other difficulties, like heavy student debt, have complicated the road to home ownership. In 2015, the Federal Housing Administration (FHA) instated a rule requiring lenders to assume individuals were paying 1% on student loans each month, even if they were paying much less. For instance, if you owed $100K in student loans, 1% is $1000 a month. But due to your income and household size, you may only be paying $300 a month. Your lender would not be allowed to take this into consideration, and your debt-to-income ratio may exceed the required limits for a loan. This happened to my sister and friends when they started searching for homes several years ago. They found their dream starter home and wasted no time trying to close on it. Then they discovered, in a cruel twist, that the new rule had gone into effect just the week before. Due to their actual monthly loan payments, they could have afforded the mortgage, but that didn't matter. They lost the house.
Considering these financial straits, it's not surprising to find lower rates of homeownership among millennials. A detailed report by a housing company shows that only 53% of millennials owned homes by age 35, a significantly lower number than seen in prior generations. At the same age, 60% of Gen X and baby boomers, and 70% of the silent generation owned homes.
It's not all doom and gloom in our parents' basements though - not anymore at least. The past five years have shown a sudden surge in home buying among millennials. COVID had the opposite effect as you might think. Though we saw businesses fail and many individuals unable to pay mortgages, instead of just putting our heads in the sand and waiting for the storm to pass, we got up and seized the day. Many took advantage of incredibly low mortgage rates to buy their first homes, despite the pandemic. Instead of being cowed by the greater chance of failure and loss, we came to realize what was important to us and decided to act while we had the chance. Too many lost their lives and all their dreams. Rather than moaning about the difficulty, as we may have 10 years ago, we embraced the mindset that there's no time like today. But I know there's something wrong when I view home listings and start feeling vaguely sympathetic toward conquerors.
This sudden surge has increased demand in a market already short on supply and high on demand. Some estimates say the U.S. would need to build an additional 2M new homes per year to meet the need.
Of course, many think the government is the answer to this. Last summer, Biden in fact reversed the FHA's rule which requires lenders to use the 1% rule when deciding loan eligibility. That seemed like common sense to me at first glance, but the fact that it's Biden made me leery. The move feels unsettling, like yet another pitstop in the cycle of government dependence. They change housing rules to get around the student debt which they enabled. We take out such high loans for school in the hopes of a higher paying job so we can afford impossibly expensive houses down the road … Or people have to turn to housing and down payment assistance programs, creating yet another stream of voters who will vote for the liberals because they so compassionately solved the problems they created.
That's not the answer; so what is? As my fellow radio personality Mike Yaffee likes to say, "Housing, education, and medicine are the areas most subsidized by the government. Funny, then, how average Americans say they have the most difficulty paying for tuition, healthcare, and housing." It's easy to feel like we're in too deep. Once the government gets their grip on a facet of our lives, they're not letting go, and as we saw with Obamacare, people don't have the will to vote them out when they're clutching a check in their hand.
Yet I'm more disturbed to see some headlines that barely veil a desire to scapegoat us yet again: "Millennial Home-Buying Could Affect Inflation," "Millennials Cause a Housing Shortage." Wouldn't it be utterly ironic if we got out of our parents' basements after saving up and finally buying a starter home, only for our parents to turn around and blame us for their inability to buy cushy home #4 with that nice jet bathtub in the master bath?
We can do better than that. Let's put our heads together and come up with innovative solutions, like 3D-printing entire houses! They can cut 15% of the cost for building materials and take a fraction of the time, like the home Habitat for Humanity built for a mom in need.
Let's work together to seize the day, and find a home of our own. Carpe Diem, Carpe Domum!
Caylah Coffeen is a Millennial in Huntsville, AL who knows how to think and speaks up for the sake of truth and a future as bright as the stars. Her column appears every Friday in 1819 News. The views and opinions expressed here are those of the author and do not necessarily reflect the policy or position of 1819 News. To comment, please send an email with your name and contact information to [email protected].