A citizens group in the city of Madison is calling for a special election to reshape the city's leadership structure.
The group, called Madison Foward, announced during a council meeting Monday night that the minimum 900 petition signatures had been obtained and submitted to the Madison County probate judge.
The petition calls for hiring a city manager to oversee daily city operations, redrawing the city's seven districts into six, and having the mayor become the president of the city council and the tie-breaking seventh vote, 256 Today reported. The mayor and council would choose the city manager.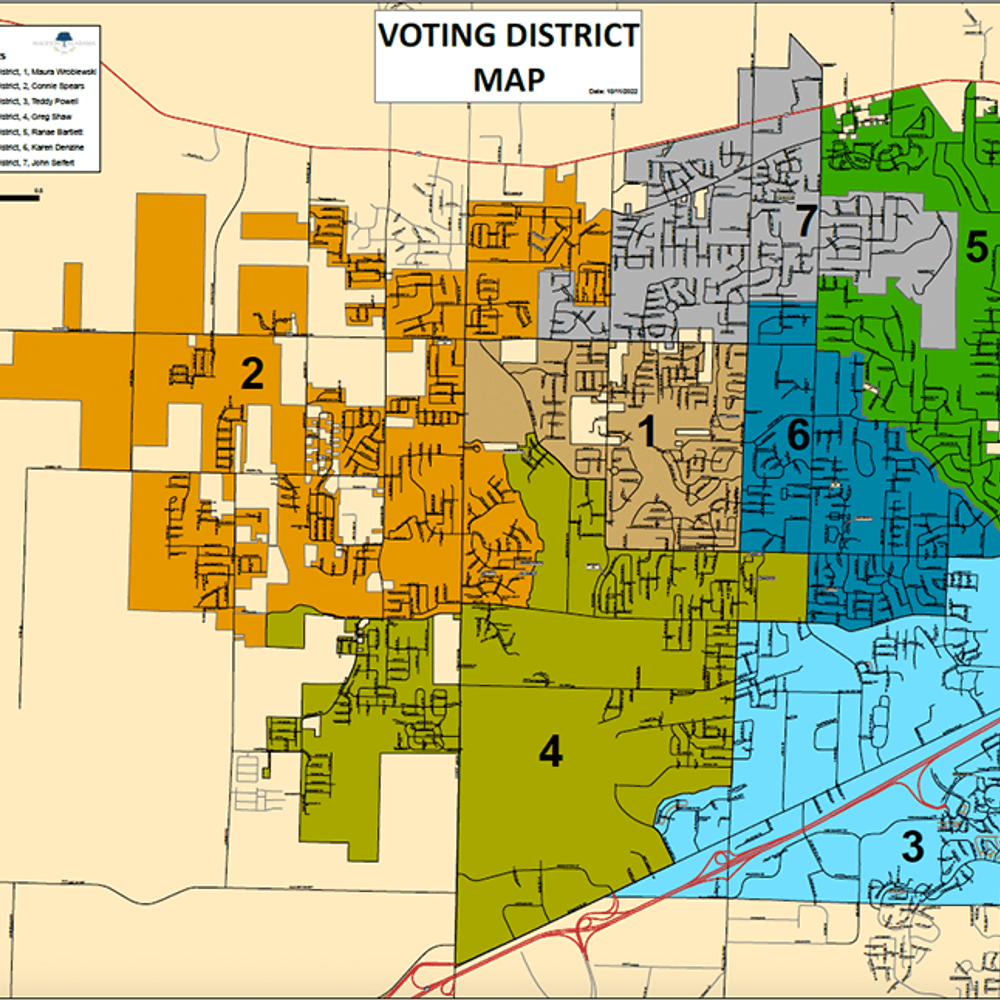 Madison Foward introduced the idea at a public meeting in June 2022. At that meeting, group co-chair James Ross said, "The objective is to get this on the ballot and allow a vote. I believe having a city manager would benefit Madison, but we're here to share information."
The new leadership structure would help improve "continuity, accountability and transparency" in city government, according to Madison Forward's other co-chair Terri Johnson, and allow the mayor to focus on big pictures items.
"A city manager running the day-to-day operations would allow the city to be run like a business focusing on the goals the mayor and city council have laid out," said Johnson, according to 256 Today.
Madison Mayor Paul Finley said the new structure could be a good way to "bring more stability to the city government," WAFF reported.
Since the city of Madison is split between two counties, once the Madison County probate judge verifies the petition, Madison Foward will send a petition to the Limestone County probate judge for verification, Ross said.
To connect with the author of this story, or to comment, email daniel.taylor@1819news.com.
Don't miss out! Subscribe to our newsletter and get our top stories every weekday morning.