All photos taken by Abigail Crowe.
Rock the South is this weekend in Cullman.
Rock the South has been held since 2012 when it was created as a celebration of the Cullman area's recovery from the EF4 tornado that struck the region in 2011. Originally, it was only supposed to occur that year, but Rock the South continued to expand.
From then on, the event has hosted popular country music stars such as Luke Bryan, Sam Hunt, Dierks Bently, Florida Georgia Line, Alan Jackson, Thomas Rhett and Eric Church.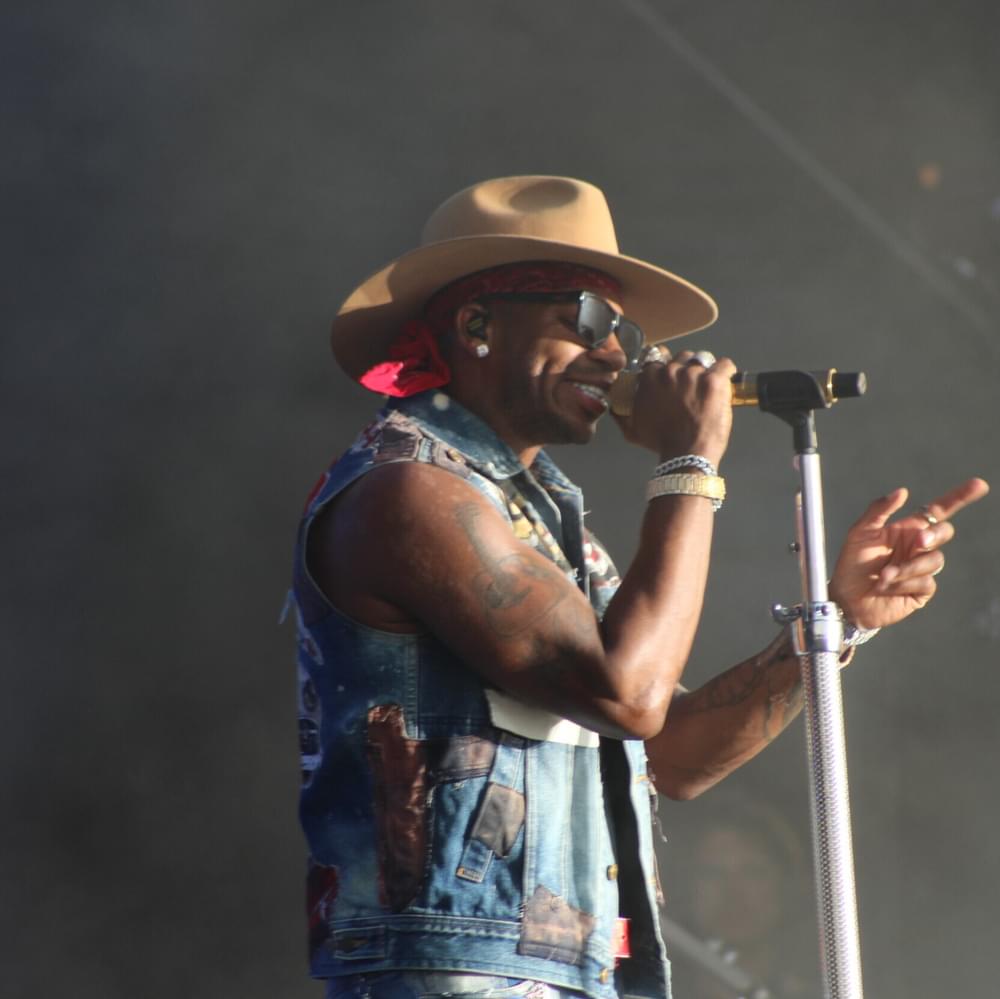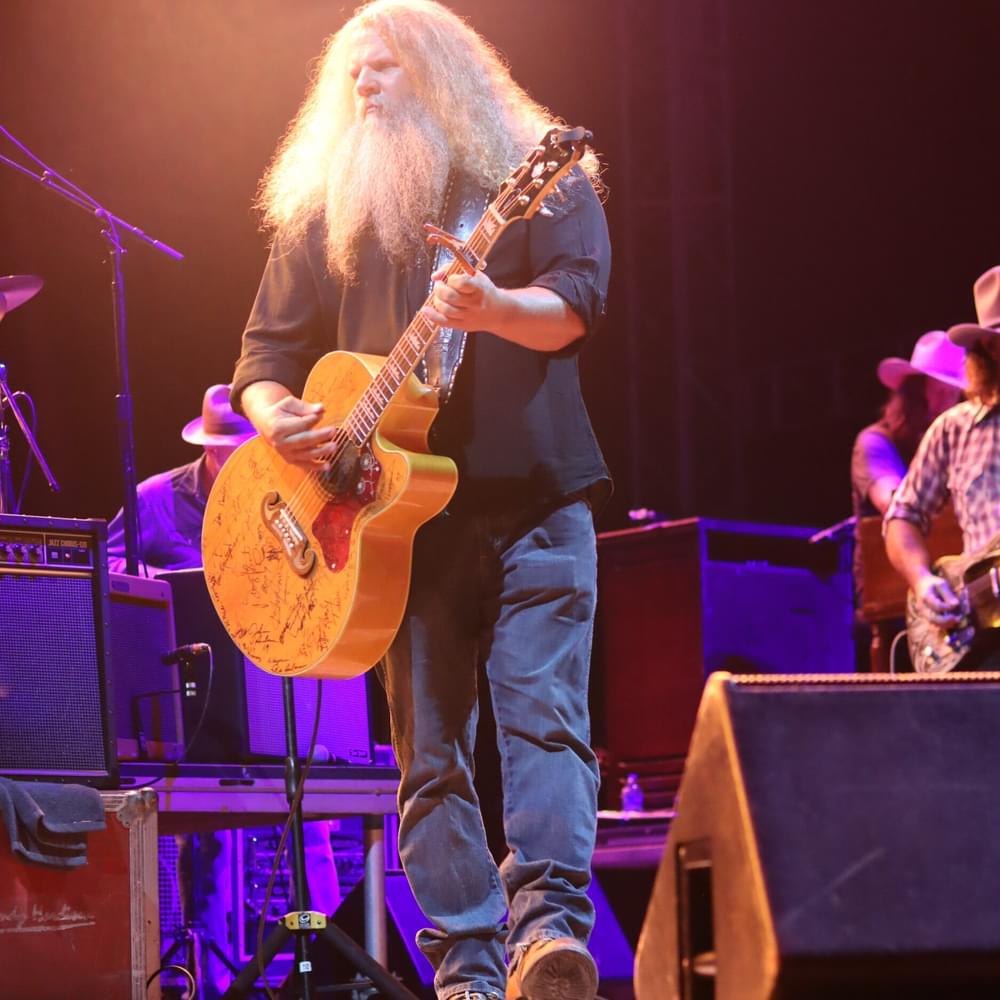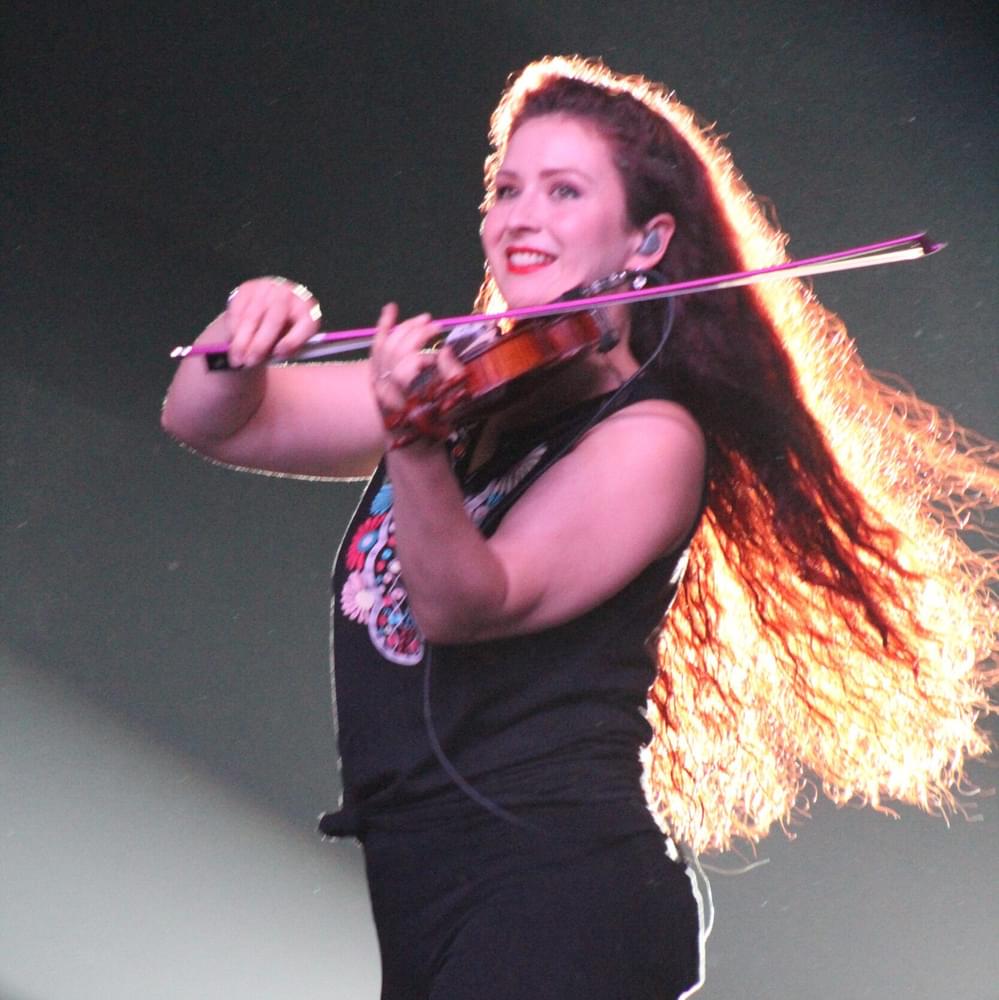 This year, Rock the South welcomes Morgan Wallen, Alabama, Jamey Johnson, Koe Wetzel and more to the stage. It started Friday and will end Saturday evening.
According to the Rock the South Facebook page, people are coming from all 50 states to enjoy country music in Alabama. There are even visitors from other countries.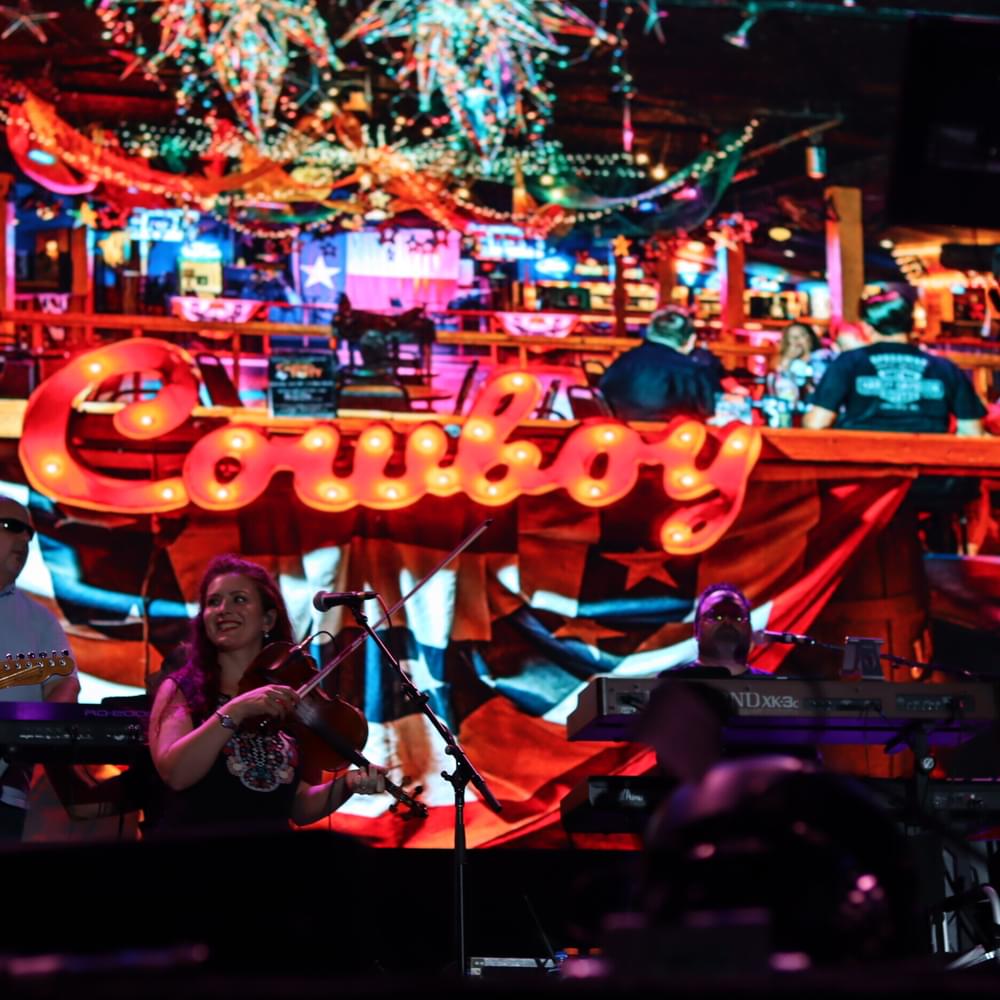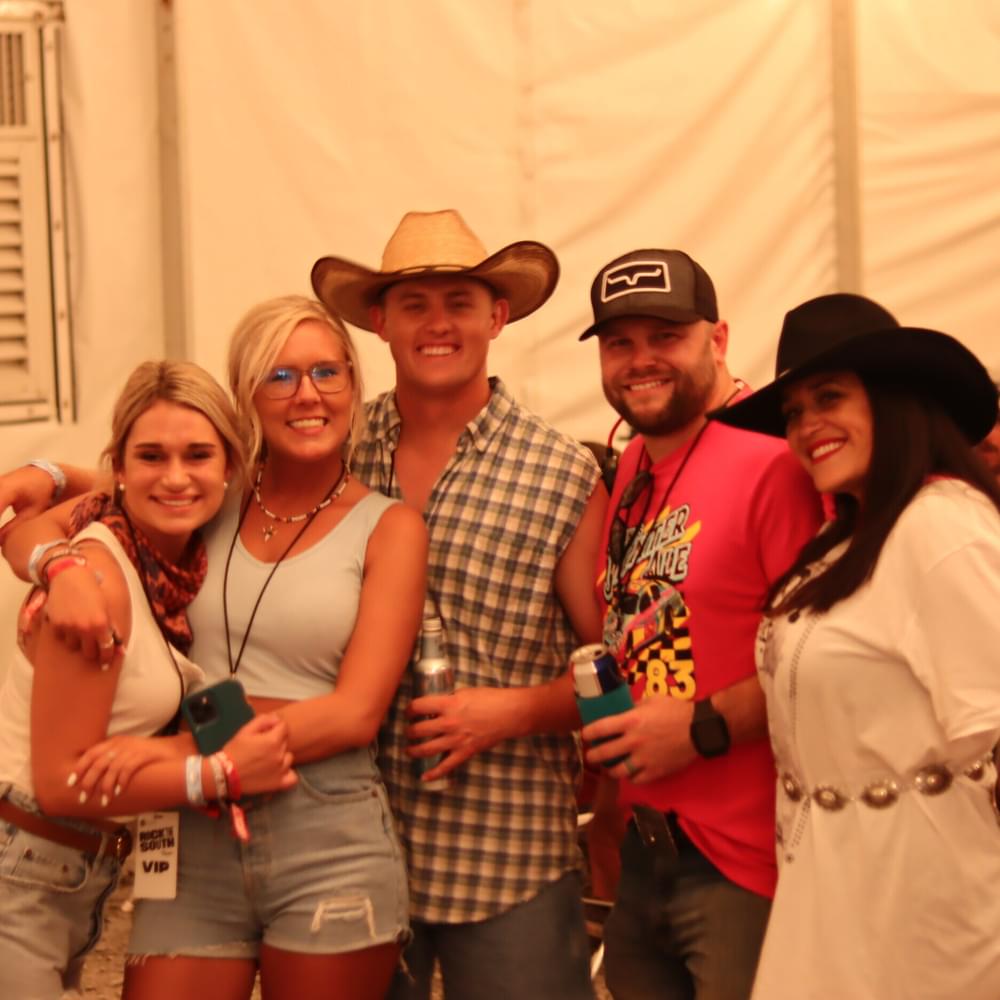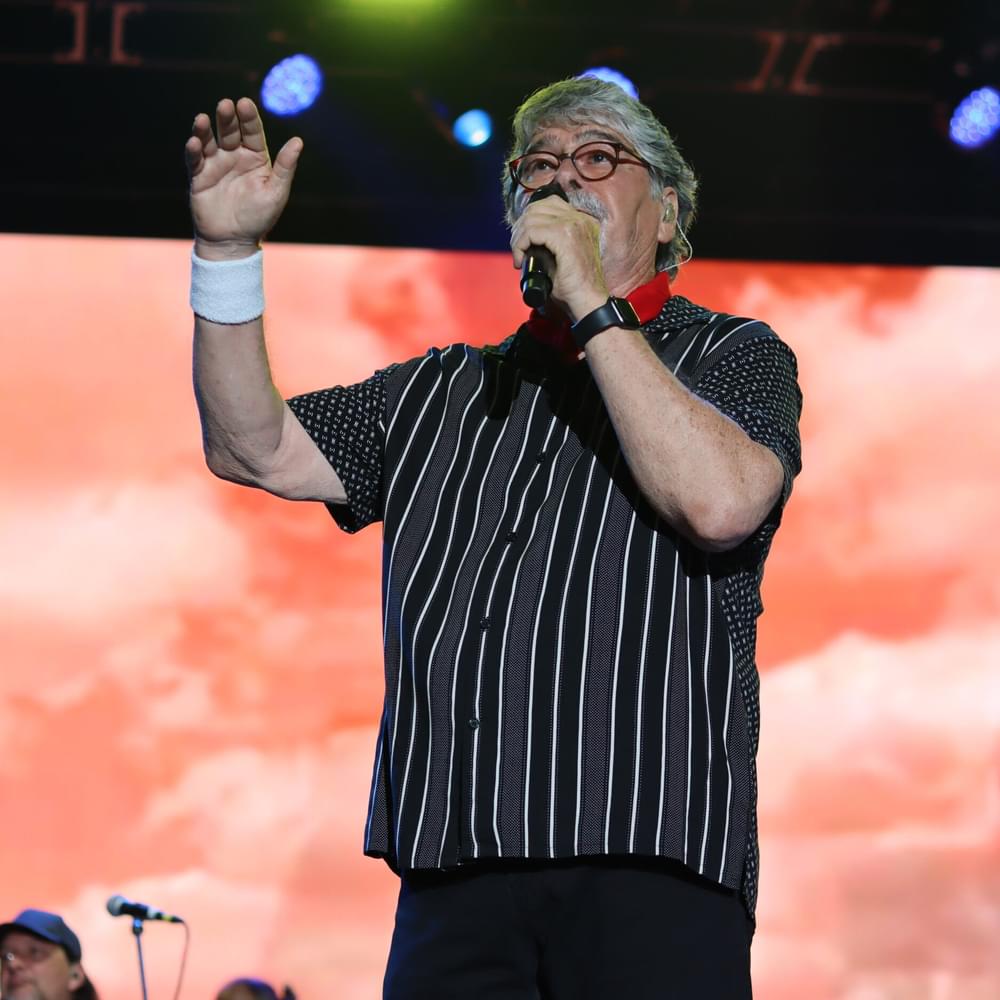 To connect with the author of this story, or to comment, email will.blakely@1819news.com or find him on Twitter and Facebook.
Don't miss out! Subscribe to our newsletter and get our top stories every weekday morning.