The race for sheriff in Conecuh County is being contested after one of the candidates questioned some ballots in the race that ended in a tie.
The race came down to provisional ballots after polls closed on Election Day, with the difference in the contest being one vote. At that time, the race between incumbent Randy Brock (D) and Mike Blackmon (R) was so close that officials concluded there would have to be a recount. Brock was in the lead with 2,224 votes over Blackmon's 2,223 votes.
The recount last Tuesday concluded that both candidates had 2,225 votes each.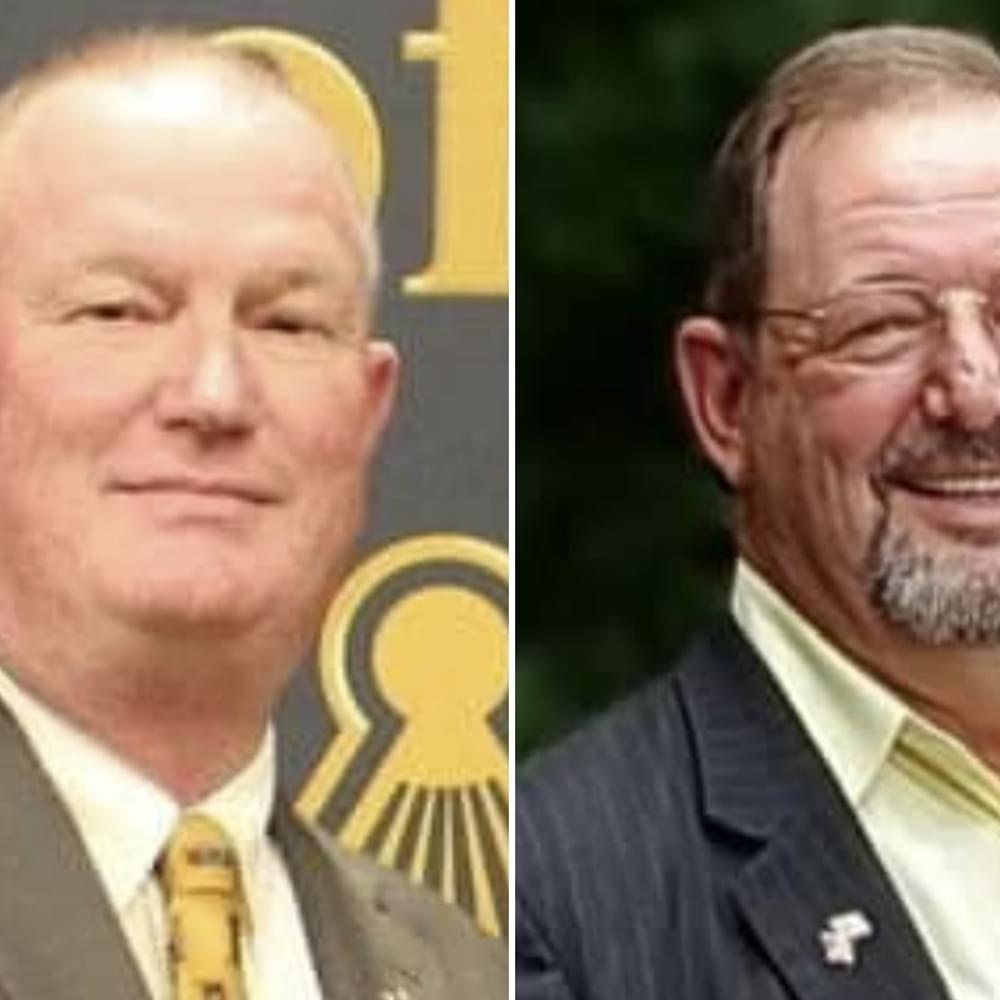 However, a second recount ended with different results, putting Brock ahead by one vote. Blackmon said he is contesting those results.
"The final was on Friday when they did the recount was 2,227 to 2,226, and there is a couple of ballots in question whether they were legit or not," Blackmon said. "And in my eyes, and my lawyer's eyes, they are not."
Attorneys for Blackmon plan to file papers on Monday with the Alabama Secretary of State's office to contest the results.
"It's bounced back and forth," Blackmon added. "You want to trust the system, and I do trust the system because Secretary of State John Merrill, I know him on a personal level, and I feel like he's gone above and beyond to make the voting fair. I think he's an honest guy, and I trust the system, but as far as people, that's a different story. So, I just hope and pray we can get this resolved in a peaceful manner. I hate that it has to go to court, but when you get flip-flopping back and forth and this one is ahead and all that, let the law decide it or either go to a revote."
To connect with the author of this story, or to comment, email [email protected].
Don't miss out! Subscribe to our newsletter and get our top stories every weekday morning.