GULF SHORES — Hearings will resume Wednesday in the case of Baldwin County Bridge Company, LLC v. John R. Cooper.
The toll bridge company, which operates the Beach Express bridge in Orange Beach, is suing Alabama Department of Transportation (ALDOT) director John Cooper over plans to build a new bridge just across the way from the existing bridge.
Baldwin County Bridge Company (BCBC) said it offered to make changes to improve traffic flow, but the state continued to move forward with plans for a new, free bridge. The company believes the toll bridge will be forced into bankruptcy if drivers have a free option so close by.
Traffic issues have been a concern for drivers for years, and an increasing tourist population is adding to the frustrations.
Scott Bridge Company, out of Opelika, won the bid from the state to build the new bridge. Construction is underway on the project.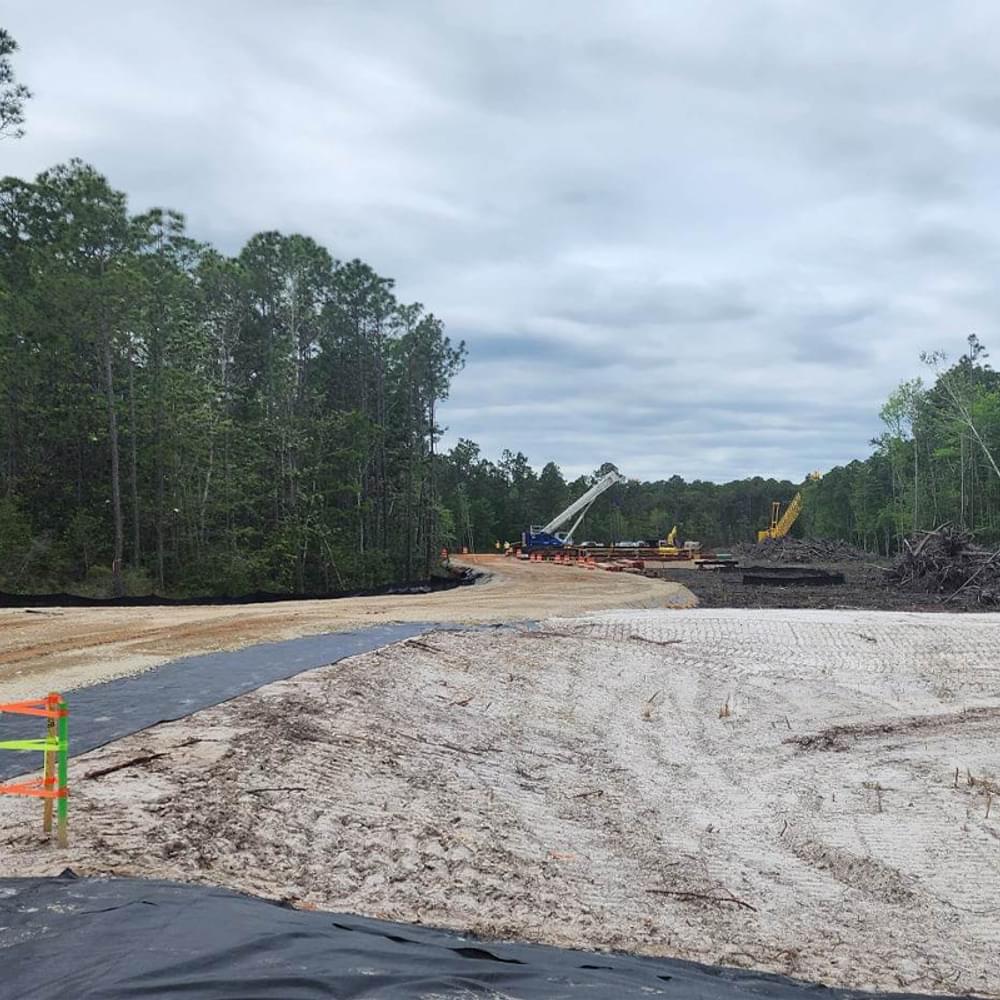 The road to the bridge will be parallel to the roadway to the Orange Beach Water Treatment Facility at 22000 Cotton Creek Drive (Baldwin County Road 4). That road has already been cleared, and crews are preparing to install underground bridge pillars. The bridge will span 375 feet over the Intercoastal Waterway and will lead to the south side of the canal. Ike Scott of Scott Bridge Company said the project would relieve traffic and help people escape danger during hurricane threats.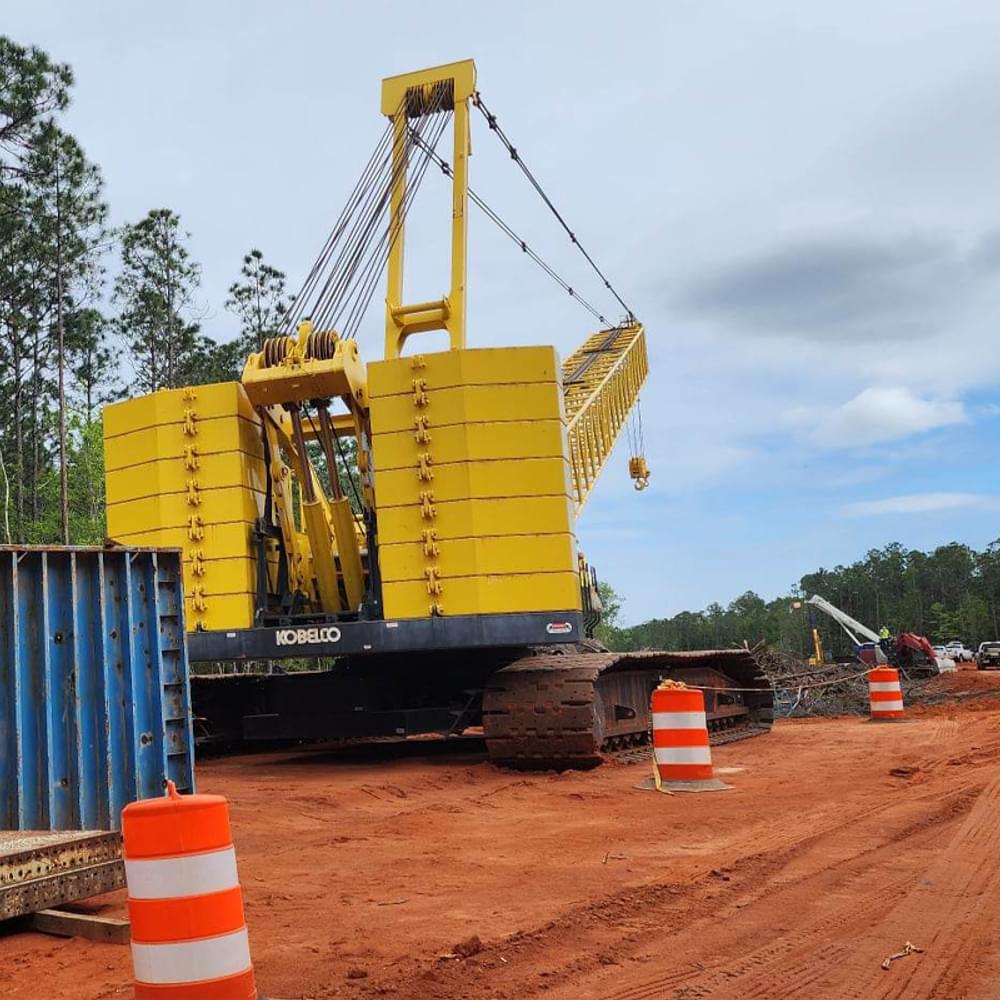 Scott is one of many witnesses called for hearings in the lawsuit this year. His company was initially named in the lawsuit but has since been removed.
Judge Jimmy Pool ordered the next set of preliminary injunction hearings on April 19, April 28 and May 1. Cooper will be testifying about how plans for a new bridge came to be and is expected to present more evidence of concluded traffic studies that prove a new bridge is necessary.
The mayors of Orange Beach and Gulf Shores have been at odds over the new bridge. Orange Beach Mayor Tony Kennon does not support the new bridge, while Gulf Shores Mayor Robert Craft does.
When the lawsuit was filed, attorneys for BCBC requested discovery items that included communications between Cooper and Gov. Kay Ivey's office on how the decision was made to build the new bridge. Pool determined on January 30 that BCBC was entitled to that information and ordered the documents to be produced by ALDOT. At 1 a.m. the following day, attorneys from Balch & Bingham LLP, representing Cooper, filed extensive matters with the Alabama Supreme Court. The Supreme Court entered an order blocking the ALDOT communications from being released before BCBC attorneys could respond.
Ivey's team maintains executive or deliberative process privileges protect those communications.
The next three hearings will begin at 9 a.m. each day.
To connect with the story's author or comment, email erica.thomas@1819news.com.
Don't miss out! Subscribe to our newsletter and get our top stories every weekday morning.