A fatal crash claimed two lives and injured five others in Huntsville nearly a year ago. However, to date, no one has been charged or arrested, and the victims' families say they are tired of excuses.
The crash happened on Interstate 565 during the early morning hours of Nov. 27, 2021. According to court documents obtained from a civil lawsuit filed by the victims' families, Jacob Stephens was driving the wrong way down the interstate in a 2016 Chevrolet Silverado 2500. The lawsuit claims Stephens was under the influence of alcohol and was speeding when he hit two vehicles.
Huntsville Police responded to the scene where they found two people dead: Arlene Velasquez and Hannah Parton. Five others in the vehicle with Velasquez were also hurt.
Madison County chief deputy district attorney Tim Gann said the case had not been sent to the grand jury for consideration on vehicular homicide or other charges yet because of the coronavirus pandemic.
"I believe we have the [toxicology report] back, but COVID put us about a year and a half behind what we already were behind," said Gann. "So, it's just waiting to go to grand jury."
Stephens has not been charged with anything concerning the Nov. 27, 2021 crash. However, he was arrested on Sept.16 this year in Lauderdale County. Stephens is facing charges of possession of a concealed weapon without a permit, public intoxication, two counts of possession of marijuana and possession of drug paraphernalia.
Gann couldn't give details of what has been found in the investigation but said all of that will come out when the case finally goes before the grand jury.
"Once we get a [toxicology] report and put the investigation together, the next step is to take it to the grand jury and let the grand jury review it, and then they indict, and that's when he gets charged, but oftentimes, almost every time, there is not an immediate charge on a case like this," Gann said. "It has to go through the process of gathering the evidence that we need to have, and a major part of that is the tox report."
There is no word on which grand jury date the case will be heard. Gann said it has been hard to watch families going through what the Partons are experiencing.
"I have a lot of empathy for her, but man, this thing," said Gann. "All of our cases like this move extremely slow, and it's just because of the way the system works."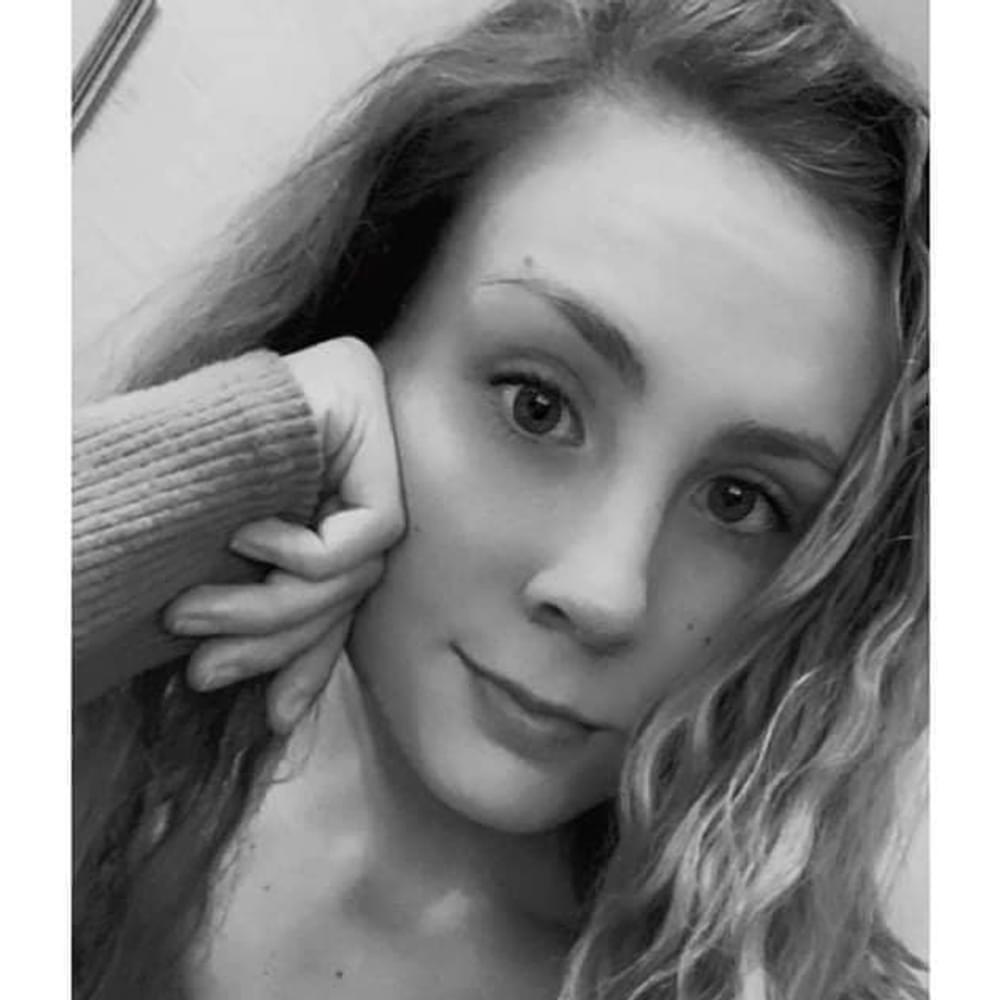 In the civil lawsuit, Sammy T's Music Hall, L.L.C. and Mickey, Inc. are also listed as defendants because the plaintiffs believe Jacobs was served alcohol at several locations before the crash. Jacobs' parents are also listed because the victims' families believe they knew their son had a history of drug and/or alcohol use and still allowed him to use their truck.
The civil lawsuit claims are only accusations, and no charges have been filed in connection to the deadly wreck. Stephens is also considered innocent until proven guilty concerning the September drug and gun charges.
To connect with the author of this story, or to comment, email [email protected].
Don't miss out! Subscribe to our newsletter and get our top stories every weekday morning.