Five of the six suspects in a deadly shooting at a Sweet 16 party are now facing additional charges and have been indicted.
Twenty-year-old Willie Brown, 19-year-old Johnny Brown, 19-year-old Wilson Hill, and two juvenile defendants, ages 16 and 17, were already charged with four counts each of reckless murder.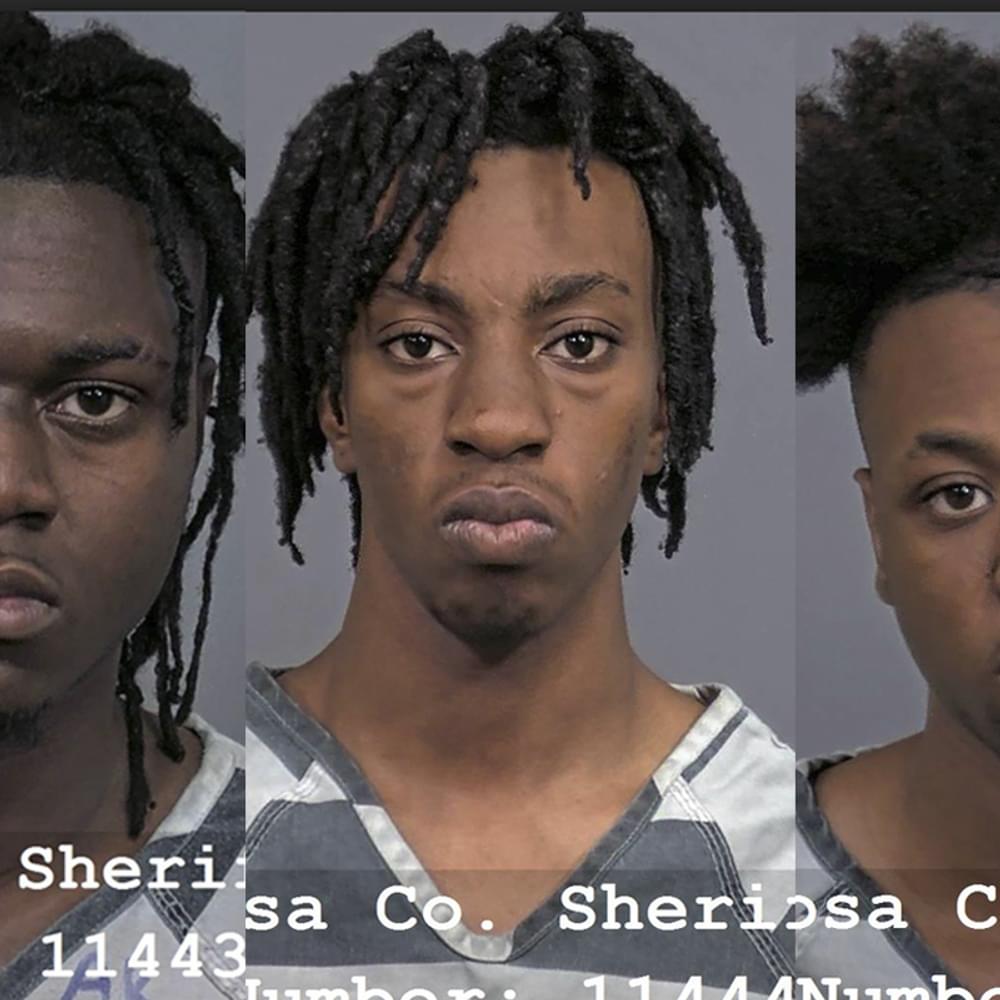 They are now also charged with 24 counts each of first-degree assault and one count of a third-degree assault.
A Tallapoosa County Grand Jury returned the 145-county indictment Monday.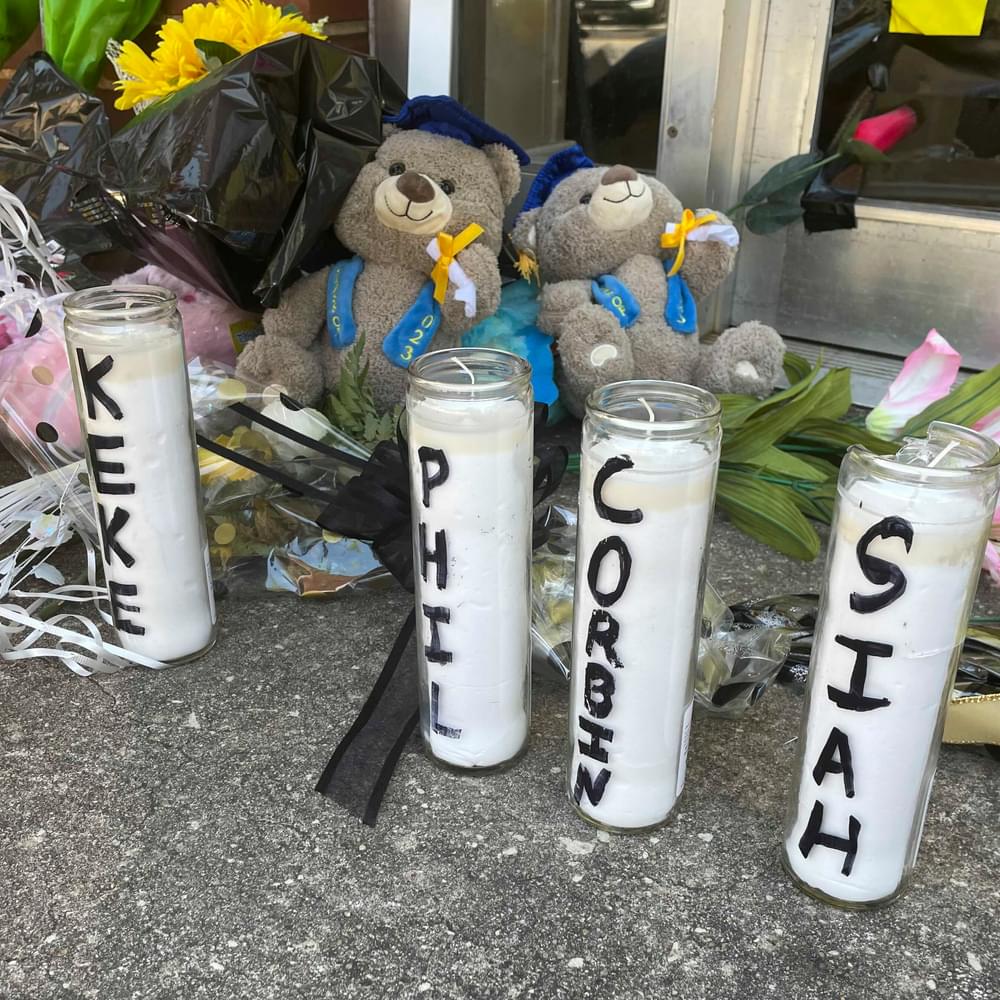 Court documents state that on the night of April 15, the suspects were at the Mahogany Masterpiece Dance Studio and "discharged firearms into the crowd," causing the death of four people. Thirty-two others were injured, and after a closer look, 24 of those were injured by a gunshot wound. A 25th victim had a superficial gunshot wound.
The four killed were Shaunkivia Nicole Smith, 17, of Dadeville, Marsiah Emmanuel Collins, 19, of Opelika, Corbin Dahmontrey Holston, 23, of Dadeville, and Philstavious Dowdell, 18, of Camp Hill.
The party was for Dowdell's sister, and the Alabama Law Enforcement Agency confirmed Dowdell's mother, Latonya Allen, 37, was among those shot. Other shooting victims' ages ranged from 14 to 19.
The sixth suspect arrested was a 15-year-old not identified due to age.
To connect with the author of this story or to comment, email erica.thomas@1819news.com.
Don't miss out! Subscribe to our newsletter and get our top stories every weekday morning.