By Erica Thomas and Craig Monger
Law Enforcement confirmed disturbing details Tuesday after a young kidnapping victim was found, along with two decomposing bodies in Tallapoosa County.
A court affidavit stated that a 12-year-old girl who was abducted around July 24th chewed her way out of restraints to a bedpost. The child is believed to have been held at a home on County Road 34, near Dadeville, where investigators responded and found at least two decomposing bodies buried in the yard.
Jose Pascual Reyes, 37, was arrested in Auburn by Auburn Police and U.S. Marshals and he has since been charged with kidnapping first-degree. More charges, including capital murder, are expected. Investigators believe Reyes and others have lived at the home since February.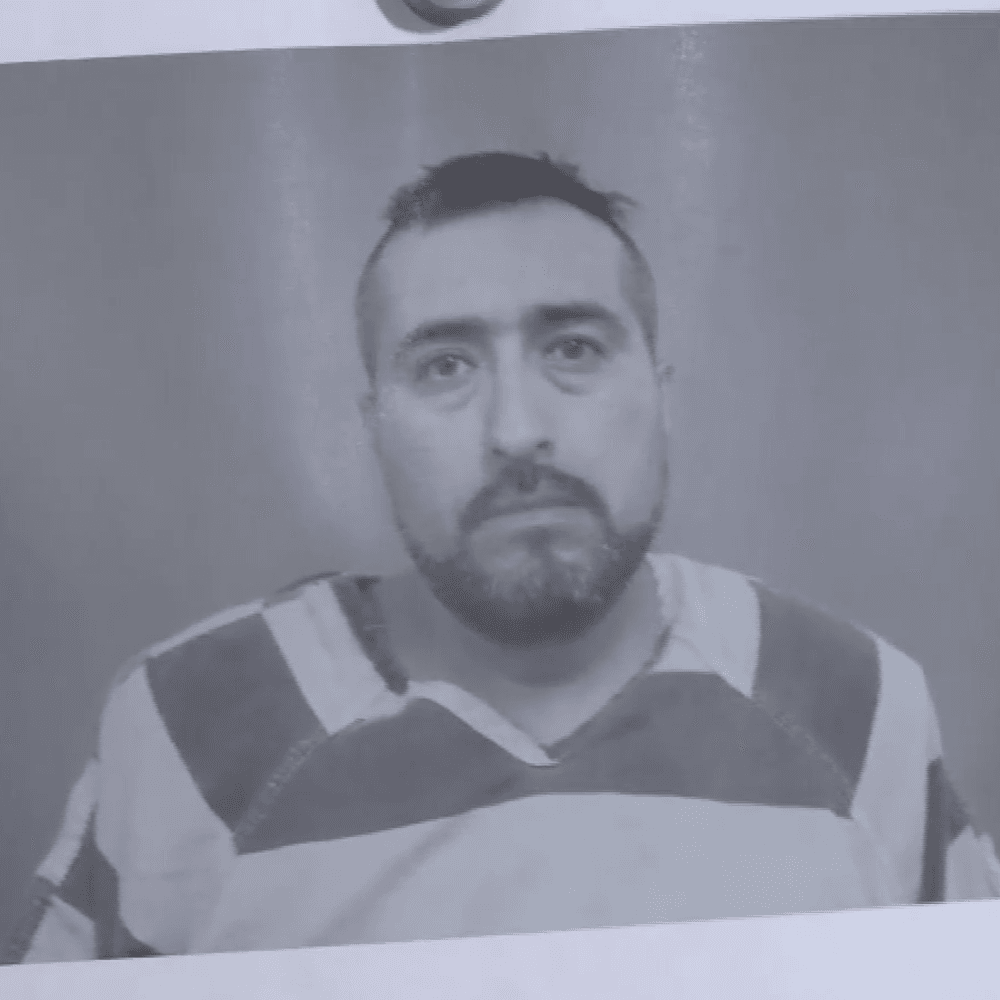 According to Tallapoosa County District Attorney Jeremy Duerr, more charges are expected to be filed.
"Once we continue and finish our investigation, I feel certain that several more charges will follow," Duerr said.
1819 News asked Duerr if the extra charges were from discovering or anticipation of finding other bodies.
"I will just say we expect additional charges just based on interviewing all participants, that we feel that more charges will follow these," Duerr said.
The investigation started Monday morning when someone reported seeing a young girl walking in the road, according to Tallapoosa County Sheriff Jimmy Abbett.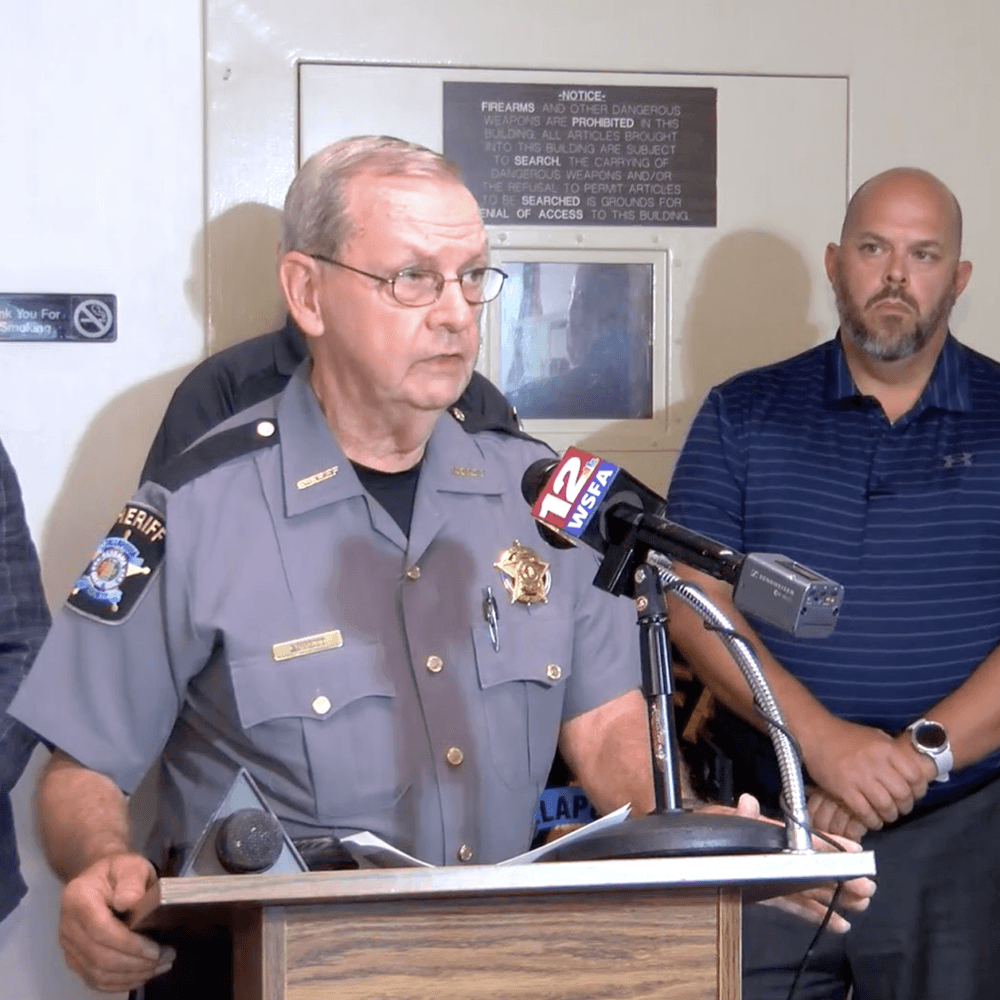 Court documents stated the child had likely been held in the home for a week and had been drugged.
According to Abbett, the girl was not reported as a missing person before she was found.
"She's a hero," said Abbett. "And it's one of those things we don't want to get into it until later."
Abbett said the child is now safe and has been given medical attention.
"It's horrendous to have a crime scene of this nature and also a 12-year-old juvenile to deal with it, it's a horrendous situation," said Abbett.
The bodies found have not yet been identified.
Reyes has been set for a first call in court on Tuesday, Aug. 30, at 9 a.m. He is currently being held in the Tallapoosa County Jail.
1819 News reporter Craig Monger attended a press conference Tuesday in Tallapoosa County. Monger asked the sheriff if Reyes was a documented citizen and Abbett told him the Department of Homeland Security is also working with investigators to determine Reyes' status.
Abbett thanked the citizen that contacted authorities when they saw the child walking alone.
"We always say, 'see something, say something," Abbett said. "And it's one of those things that you know, you really don't know what you're actually doing, but you're helping that child when you're stopping there. You're volunteering your services to do that, so we're very appreciative to the people that actually came forward."
The Tallapoosa County Sheriff's Office, along with DHR, the Child Advocacy Center, the EMA, SBI and the FBI worked together on the case.
To connect with the author of this story, or to comment, email news@1819news.com.
Don't miss out! Subscribe to our newsletter and get our top stories every weekday morning.