Tuesday's runoff election for Huntsville Board of Education District 3 has crescendoed in the late stages with accusations flying from both sides.
Though the BOE election is nonpartisan, the lines have been drawn by the public, with candidates being separated into categories of conservative and Democrat.
The District 3 seat will be decided today in a runoff vote between Angela McClure and Andrea Alvarez.
In recent years, the discussion of liberal tendencies within the Huntsville school system has revolved around hot-button social issues, namely Critical Race Theory (CRT) and Social and Emotional Learning (SEL).
See also: Huntsville Board of Education election draws controversy over equity and gender teaching
According to McClure, her opponent would work to bring a "liberal agenda" into the school system, claiming Alvarez has repeatedly endorsed SEL as well as tenets of CRT involving gender identity and the use of alternative pronoun use.
"It was a red flag when my opponent, Andrea Alvarez, publicly endorsed SEL, which is the gateway for CRT and teaching gender identity in schools," McClure said. "It was a red flag when the radical left Persistence PAC endorsed her and spent significant money to back her during the primary. Now it's a red flag that a drag queen, who performs in front of children, is promoting her campaign on Facebook. Enough is enough."
Alvarez spoke to 1819 News to address McClure's comments.
According to Alvarez, SEL is far from a woke attempt to smuggle CRT curriculum into the school. Instead, she said it is a guiding principle to help student development.
"SEL has been in place as long as we've had guidance counselors," Alvarez said. "All it is is self-regulation. It's being kind. It's not bullying. It's the generic emotional intelligence of being a decent person in a room of people you may or may not like.
"[McClure] tries to say that it's Critical Race Theory, that it's gender, that it is sexualizing our children, that it's gender mutilation. My goodness. The things she has tried to say SEL is, is just so unreasonable."
Alvarez further claimed a local school board member has no power to determine SEL methods, school curriculum or school counselors.
"It's not even relevant, even if I did believe in the stuff she says I believe in," Alvarez continued.
McClure criticized Alvarez for being supported by a self-proclaimed drag queen from the Huntsville area, who publicly posted performances at events where children were present. McClure claimed that Alvarez had refused to condemn the practice.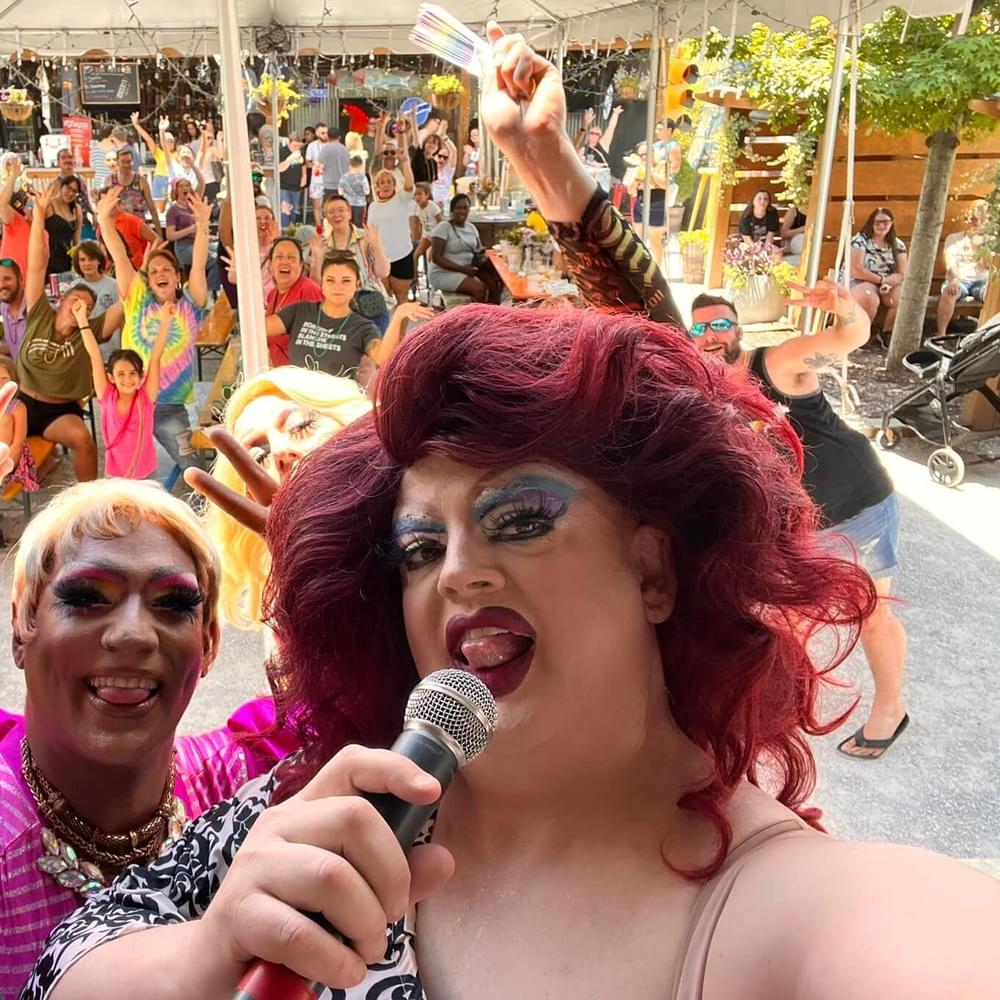 "One thing I've noticed on this campaign trail is parents, including Mrs. McClure, and parents in the conservative camp do not want people telling parents what they can and cannot do," Alvarez said. "So, I will never take a stance on what a parent chooses to take their child to. I am not going to the drag shows with my children. But if other parents do, who am I to judge? And I would treat every parent in Huntsville city schools that way. It's a parent's right.
"[I] am a firm believer that it is parents' choice at all times, and [McClure] doesn't have the bravery to say that because she knows that would ostracize some of her fan base."
Alvarez further stated she would vehemently condemn any sort of drag performers attending a school event. Additionally, she said McClure's obsession with social subjects was a way to detract from her ignorance of the inner working of the school system.
To connect with the author of this story, or to comment, email [email protected].
Don't miss out! Subscribe to our newsletter and get our top stories every weekday morning